If you are like us then every single year you have the same dilemma…. what to get for the men for Valentines Day? As Valentines Day is strewn with hearts and pink fluffy poems everywhere it's very hard to pick something that we feel a man would like. Well fear not we have come up with the Top 10 Valentines Day Gift Ideas for Men 2015!
We asked our customers what they wanted to receive for valentines day and the men answered that they would mostly want to go out somewhere without the kids and to treat their partners! Awwww aren't you guys sweet. We know you definitely want to get your man something special though so we have found the best gifts:
1. Aftershave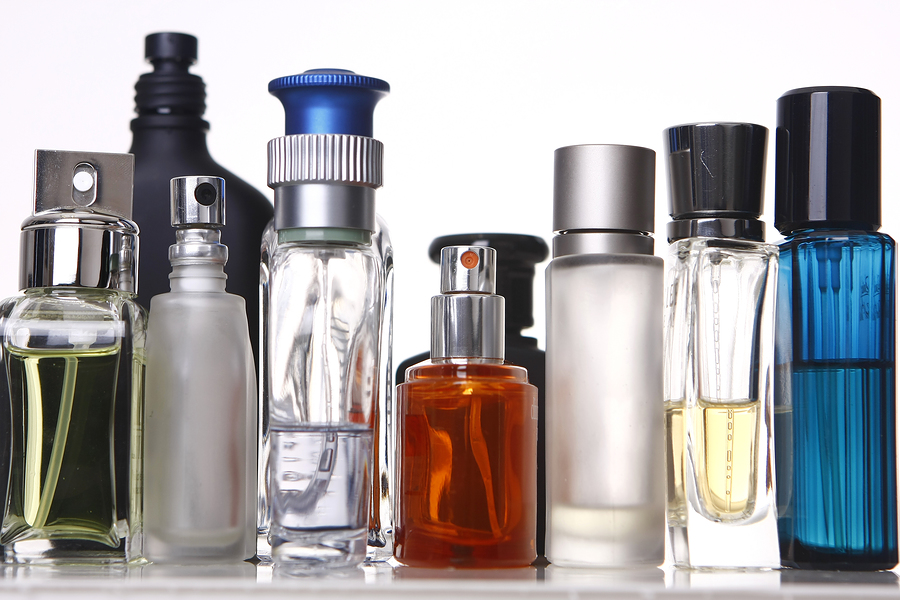 Yes OK we know it's cliche but it's actually what men would like. All men deserve to smell amazing, both for themselves and for their partners! There are so many fragrances around for men at the moment you will be spoilt for choice and many retailers are offering discounts such as Debenhams, House of Fraser and Fragrance Direct.

2. Underwear for You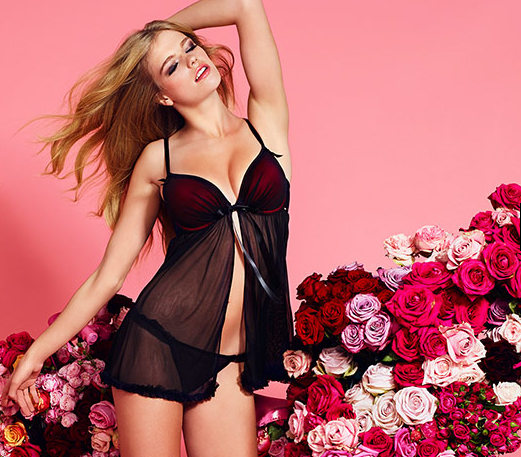 You may see it is a gift for you but you can be assured that it's definitely a gift for them! It's Valentines day so why not, treat your man to a nice treat when he gets home from work! You don't have to go out of your comfort zone, there are plenty of sexy babydolls and negligees out there. We had a good snoop around the shops and found some simply stunning items at Agent Provocateur and with their current sale you can afford more than you think! The sales are on in full swing, you will find the best lingerie at Boux Avenue, ASOS, Ann Summers and Figleaves.

3. Experience Race Track day
A race track day is sure to score you a lot of brownie points with the man in your life. You can get experiences that range from going on a segway, to 4×4 trekking through the mud or you can stick to your standard supercar! There are so many you can spend them on, maybe you want the peace and quiet or maybe you want to be able to do something as a couple that he will really enjoy. We found some of the best deals at Activity Superstore, with some experience days with up to 50% off. You can also get adrenaline fuelled experience days from Treat Me and iWOOT.
4. Clothes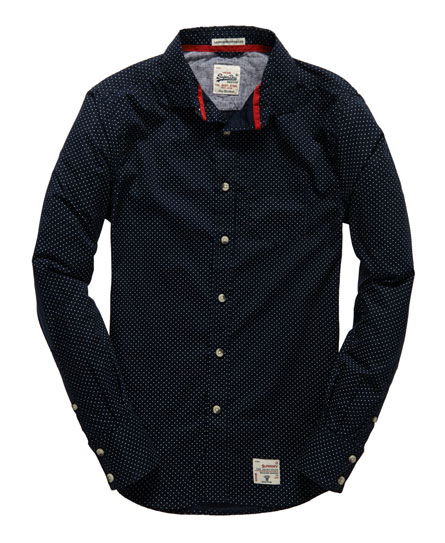 OK so clothes doesn't sound like a very interesting present, but it can be such a personal and thoughtful gift to give to your other half. It's not about getting something that they wear every day, or something that they have bought before, It's nice to get something a little bit special. Maybe something from a shop they don't normally use or something a little more expensive so you can feel the quality. A shirt for your romantic night out might be a good idea, we found this really stylish one from Superdry and if you are looking for quality mens clothing you can also try TM Lewin, Pretty Green, Topman and All Saints.
5. Jewellery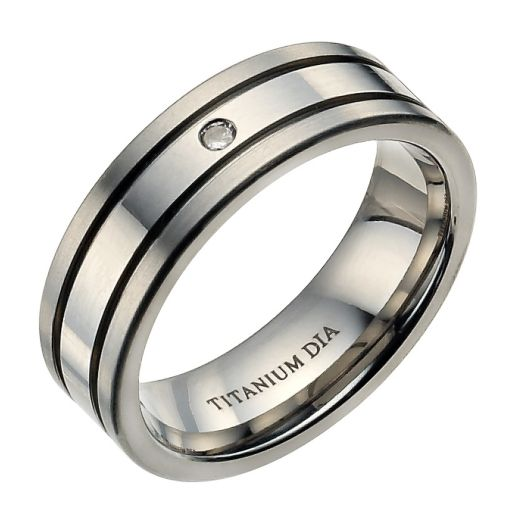 Something that is always very personal and romantic for Valentine's Day is jewellery and even men want jewellery. A nice ring will go down really well or a bracelet which you can even get engraved. Titanium rings are all the rage at the moment and they won't break the bank. This one is stunning from Ernest Jones but places such as Goldsmiths, Beaverbrooks, Selfridges and Not on the High Street also stock some classic items.
6. Phone and Audio Gadgets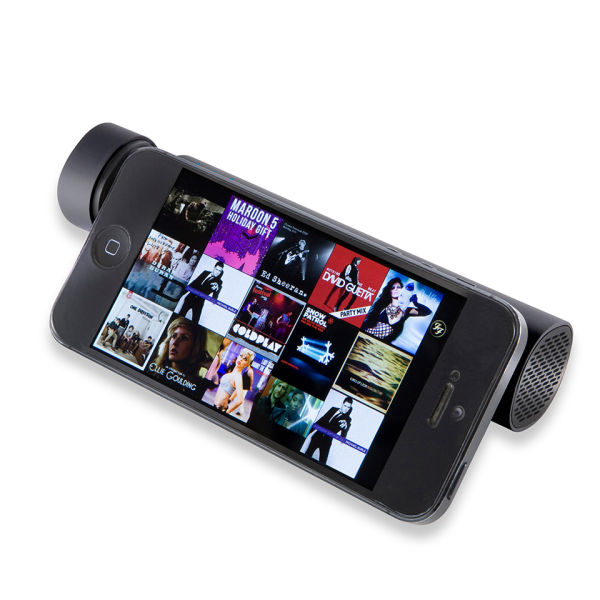 It's a known fact that men love their gadgets, almost as much as they love their phones, so why not get them something that combines the both! There are so many awesome gadgets around for mobile phones, to help us play or to help make our lives easier and they range in price so theres something to suit all budgets. We found this Pebble Portable Charger and Speaker for half price at iWoot, making it an all round perfect gift. You can find all sorts of gadgets at Amazon, Argos, iWoot and Currys.
7. Alcohol
Let's face it, you can't go wrong with alcohol a lot of the time, (Unless your partner is t-total of course!). This will very much depend on what they like to drink but a nice aged bottle of whiskey, some flavoured vodka or some real ales might go down a real treat.
You can even get the bottles personalised for that real loving touch.We love this personalised ale set from John Lewis. Why not try looking at Not on the High Street and iWoot. All currently have sales on gifts relating to alcohol.
8. Cufflinks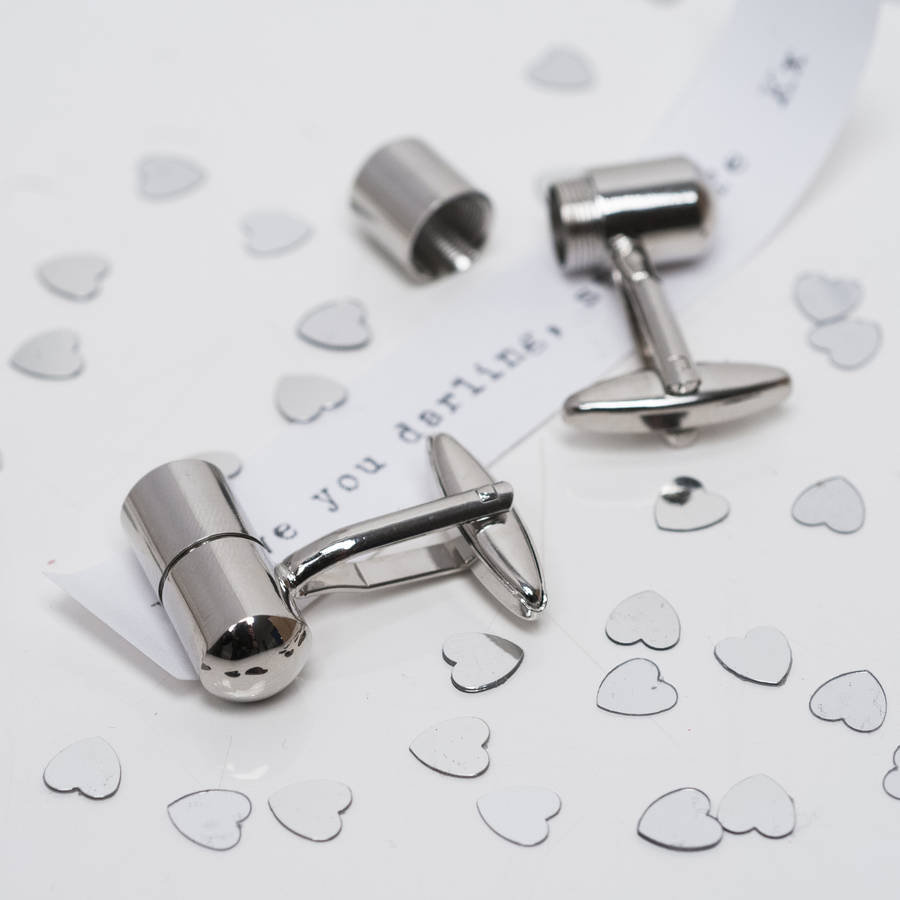 Guys usually have a pair of cufflinks that they have tucked away for special occasions and its perfect to have a pair that has a special meaning. There are so many that are available, you can get ones of their favourite football team, cars and even personalised ones. We found this gorgeous pair from Not on the High Street, you can print your very own special message and roll it up inside. Other great places to try are Goldsmiths, Ernest Jones and Thomas Pink.
9. Chocolate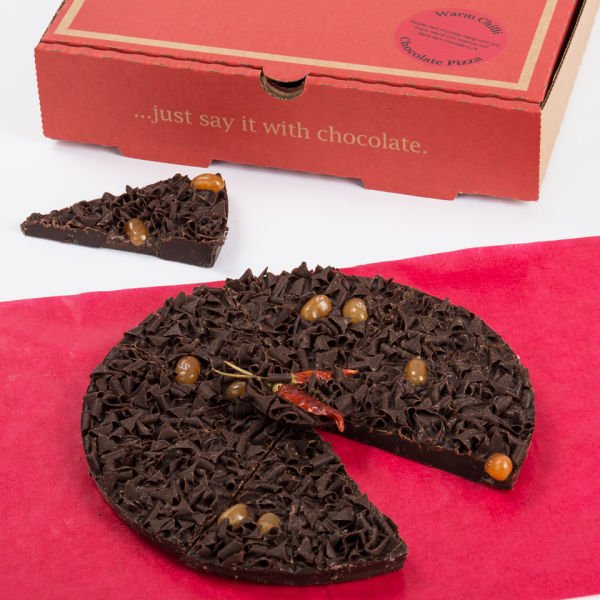 Chocolate isn't just a winner for the ladies, it's also a huge hit with the guys too, although it might not be to our tastes! There are a lot of valentines chocolate gift sets you can buy and even get some personalised with a message. One that we think will be a huge hit with the guys is chilli chocolate. You can get this in bars or you can go wild and get an entire chocolate chilli pizza. This will definitely get you in the good books, he might not share though! Get your chocolate pizza from iWoot but you can also go yummy chocolate gift sets from BHS, Hotel Chocolat, Amazon and if you want a bit of luxury try Fortnum and Mason.
10. Tools
Some men love to receive tools for Valentines Day (many of them don't use them for a while!) but it's a good ego boost and a good excuse for the men to get some jobs done around the home. You can get some really decent tool sets around which would be a perfect gift or there might be a particular power tool they really have their eyes on! We found some absolutely amazing sets from Halfords and they aren't just for cars! You can find sales on tools at Amazon, Tesco Direct and Argos.
11. Wallet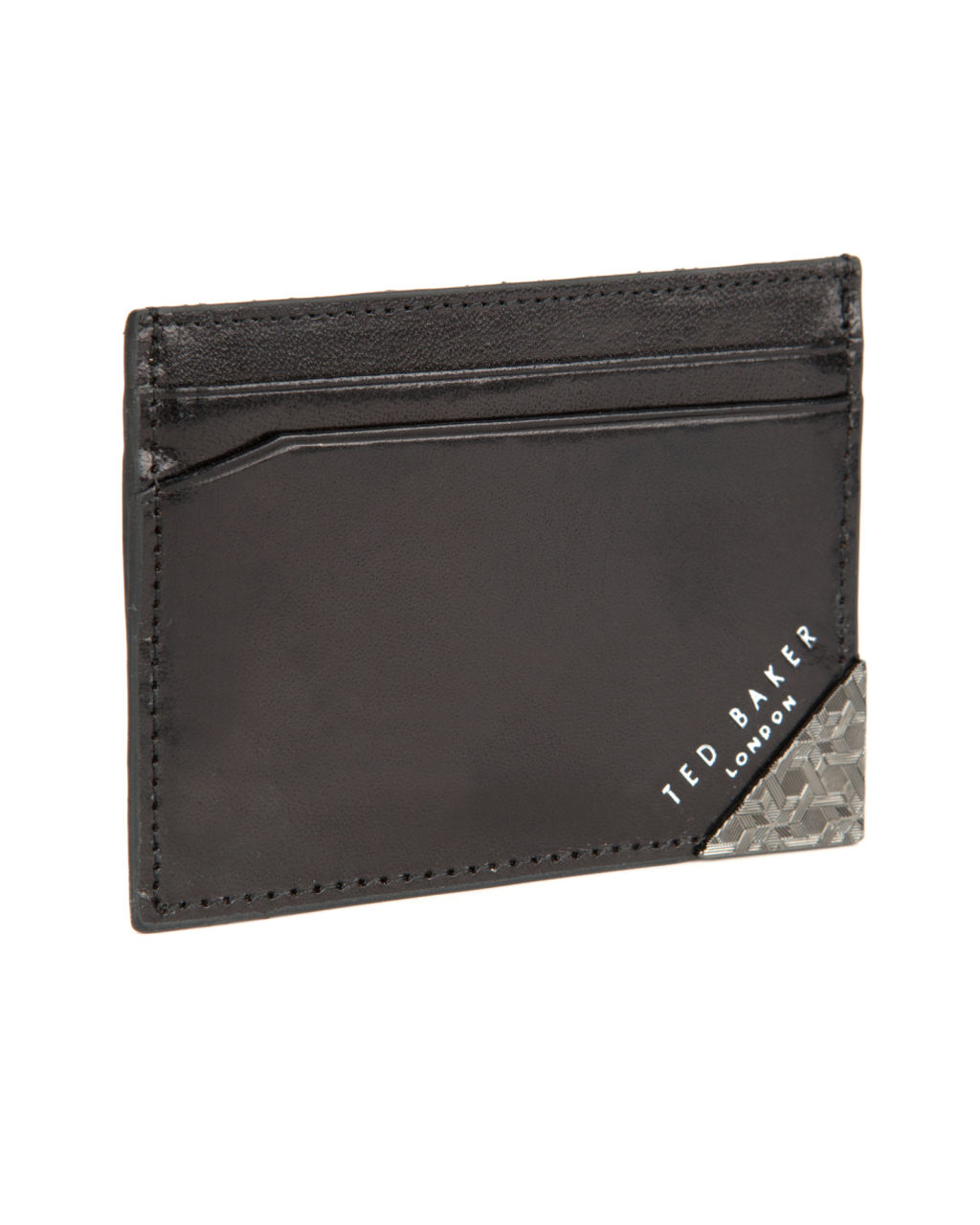 It's always lovely to get something for Valentines Day that you can keep and remember for years to come and a really good wallet is one such item. Some wallets can be personalised for you, or you can find a stylish leather wallet for them. We love this Ted Baker one! Other good places to get wallets are House of Fraser, Next, Superdry and ASOS.
12. Coffee Machine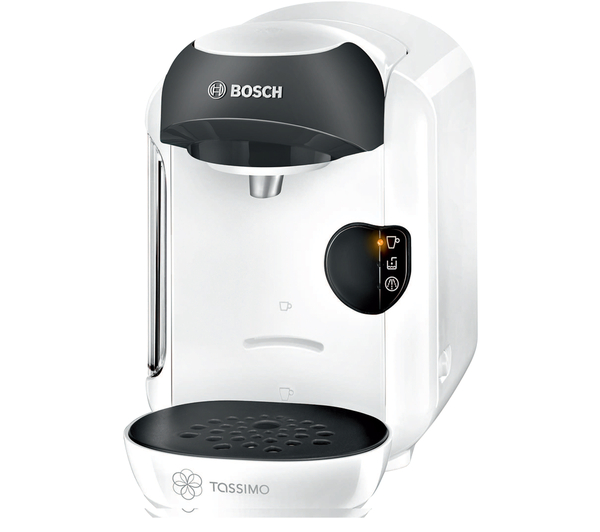 It may not be the first thing you think of, or the most romantic but on a lot of guys wishlists is the perfect coffee machine. The good thing about coffee machines is that they can suit all budgets and with sales of up to half price currently on, you can get even more for your money. You may want to get a barista style maker or you may want a more technologically advanced one that will read the barcodes on special pods and make a whole host of coffees! We found this one from Currys at less than half price.
Don't forget to buy coffee pods and filters with this present though! You can see a whole host of machines in the sale at Argos and Tesco Direct.
13. Watch
A watch is the ultimate gift for Valentines Day. Something that they can keep for many many years and every time they look at their wrist they will be reminded of what an amazing partner you are! There are sales on at most places on watches at the moment, we fell in love with this Diesel watch from The Watch Shop in the sale. Try checking out Beaverbrooks, Goldsmiths and Next for amazing watches too.
We have all the sales all in one convenient place, so whatever you are looking for, we have a retailer to cater for it. We want to make sure you have the perfect Valentines Day at a fraction of the cost.