Apparently people in the UK have put on an average of half a stone of additional weight over the pandemic.
So here are some ways you can work on your fitness – and if you snag some sale bargains, you can end up with your bank account in better shape as well.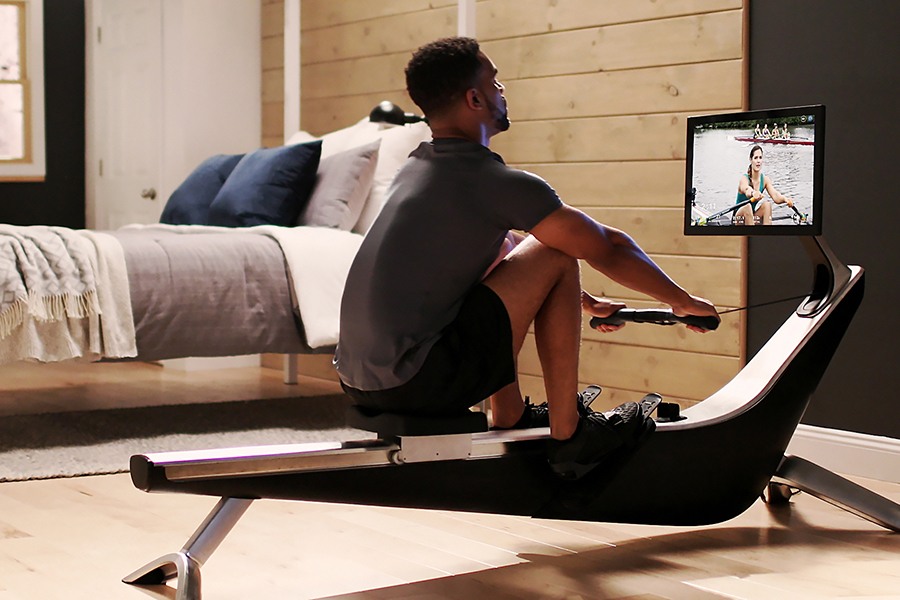 Hydrow is a new company created by rowers who completely re-engineered the traditional rowing machine with patented technology, so each stroke feel like you're out on the water. It's not only totally immersive, but the tech is almost silent – unlike a lot of other gym equipment.
Hydrow have a summer sale on right now – find out more at hydrow.co.uk.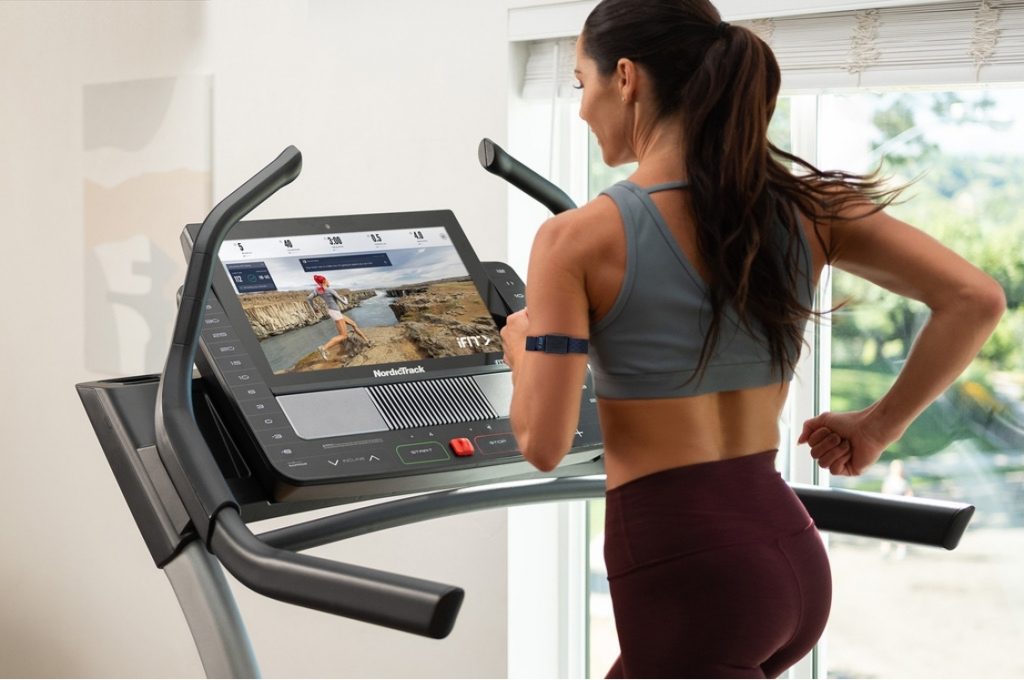 Nordic Track do a great range of gym-quality equipment, including treadmills, bikes, ellipticals and strength machines. What you won't have seen down the gym is their iFit Interactive Personal Training, which gives you access to personal trainers and automatically adjusts the speed, incline or resistance of your machine.
Nordic Track have a summer sale on right now, with savings of up to £500 on some of their most popular equipment. And your first year of iFit is included in the price. Find out more at nordictrack.co.uk.