LoveSales doesn't just offer you the best deals on fashion, beauty and home products. In fact, some of the most fantastic savings that our users enjoy can be found on electricals including TV's, tablets, computers, gadgets and games consoles where LoveSales lets you know about hundreds of pounds of savings with often just one item. LoveSales strives to offer you great shopping tips and reviews across key categories, so today we thought we'd give you an insight into the best video game consoles on the market, an area where our customers seem to be keen on watching the price of products. So if you are a gamer remember to add these video games consoles to your watchlist now before they drop in price.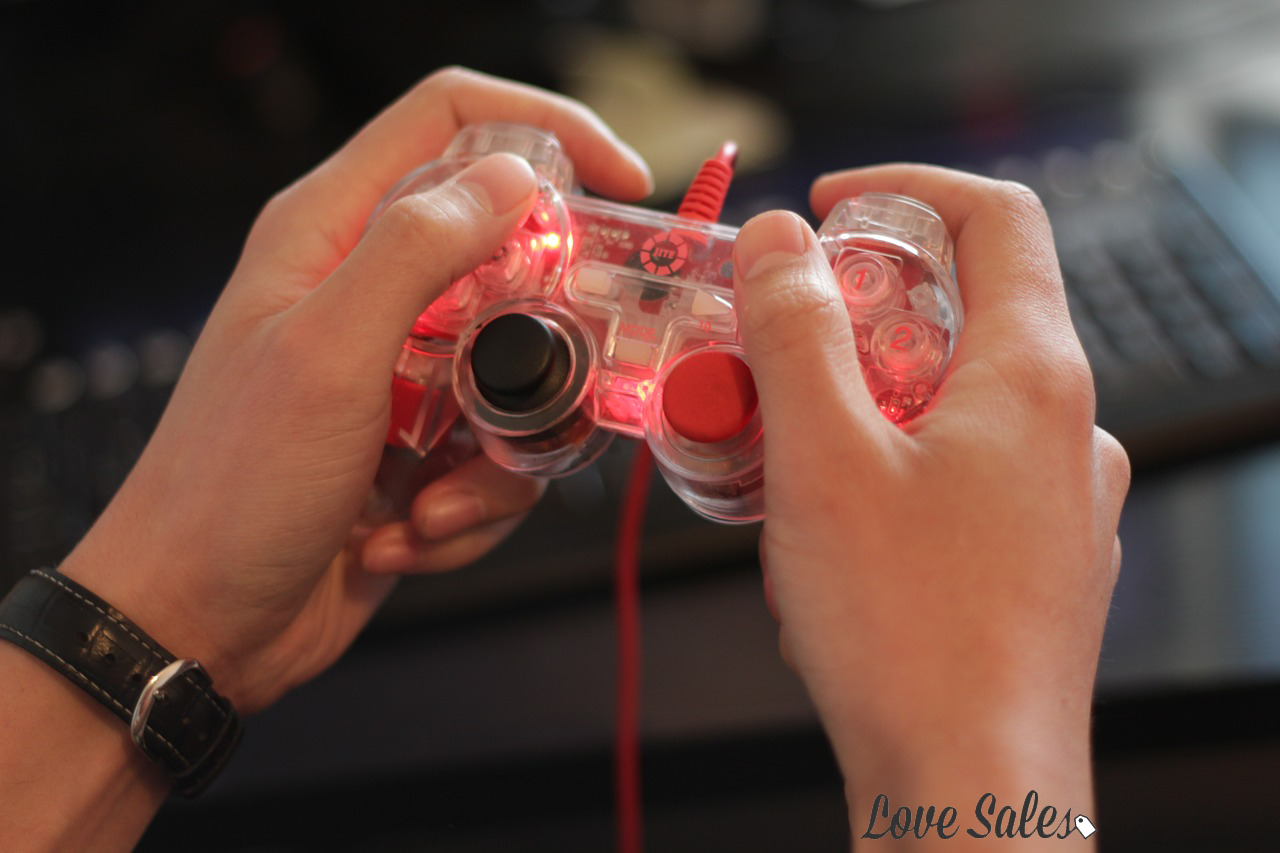 Since the Coleco Telstar first broke the 1 million sale mark back in 1976 (source: wikipedia), video games consoles have fast become one of the biggest selling gadgets globally. If you are as old as I am you will remember the likes of the Sega Master System, Sony Mega Drive, Atari 2600 and the introduction of the first Nintendo Game Boy that sold over 115 million units back in the late 1980's.
Today video games are as realistic as they can be with graphics that immerse the game player right into the centre of all the action, coming a long way from the classic Pac Man and Micro Machine games of old. Just like mobile phones are striving to become better and better, video game console manufacturers are also pushing the barriers with technology in an industry that is now making billions a year. Not only can you play games on these consoles now, but you can connect to the net, use apps, and turn your TV into a Smart TV right from your console.
Even top selling games are using Hollywood actors as voice over artists, you only need to look at FallOut 3 which stars Liam Neeson, Gary Oldman in Spyro, Seth Green in Mass Effect and Kevin Spacey in Call of Duty: Advanced Warfare.
With so much competition out there, which are the best video game consoles at the moment?
Let's take a look at the top 5: