Here at Lovesales, we understand just how important your summer bag is, and we are here to help you find the perfect bag for this summer.
The backpack:
Last summer backpacks became all the rage – the 90's feel of them made us feel like an eight year old walking to school. This nostalgia theme has been so popular that the backpack has become the new staple bag. If nothing else, they're crazy comfortable to wear!
We love this Topshop backpack – its simplicity makes it easy to pair with basically any outfit Additionally the size makes it appropriate for most days out, without being too bulky. The metal plate detailing at the bottom of the bag also means that it can be dressed up and down accordingly.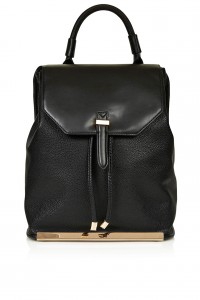 (Topshop – Clean Smart Backpack – £34)
The classic:
The classic bag is known for its versatility and suitability for almost any occasion. Though this is a summer essential, it is arguably a bag you'll need all year round. This bag can be taken to work, school, travel – the list goes on. The real question is, why wouldn't you have a classic bag?
This H&M bag is timeless, sturdy, and affordable. The simple design of the bag makes it easy to throw on with any outfit.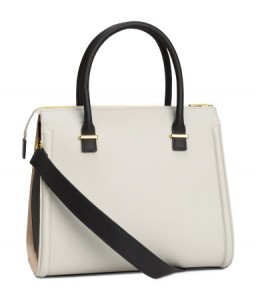 (H&M – Handbag – £29.99)
The colourful:
Sometimes your outfits just need a pop of colour, and sometimes the best way to do this is through a bright and beautiful bag. This bag looks amazing with most summer outfits, bringing life to even the simplest looks.
At Lovesales we're obsessed with this beautiful Zara bag. This bag is guaranteed to attract heaps of compliments.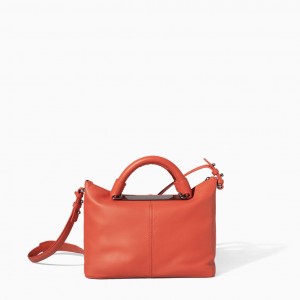 (Zara- Handbag – £20)
The festival:
We all need a casual slouchy bag. The duffle bag can instantly transform your look into something with a more bohemia edge. Summer can be so hot that it's easier to pull together a look with a loose duffle bag. It can also be used to dress down outfits. Perfect for festivals and lazy days, this bag has earned its place as a summer essential.
This Asos duffle bag is the cutest thing we have ever seen! The bronze beaded pattern against the mint colour creates a really summery and laid back quality.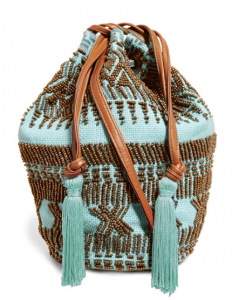 (ASOS- Handbag £30)
The convenient:
When we're out and about either during the day or nights out, a little convenient bag can make life that little bit easier. Sometimes you only need a simple and small bag to carry essentials like your phone, money, and keys.
This Monki bag is practical and stylish at the same time. If you're out clubbing and need a small and sturdy bag, this bag is a complete dream!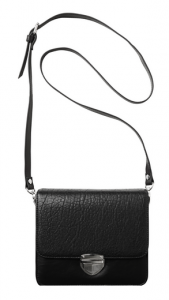 (Monki- Handbag £18)
Feel like you need some of the top picks items for this summer?
Sign up with www.lovesales.com, get our browser button and add your favourite summer items to your personal wishlist. We will let you know when they go on sale or even when they have a price drop. Amazing, isn't it?
To see how LoveSales works visit our 'How it works' page, sign up with us, and start shopping now.
For more LoveSales news join us on any of our social channels and we will 'Holla' at you when we have giveaways, new interesting blog post or just when we want to have a chat. Check out our Pinterest or Intsagram account to get a close up on the LoveSales style and see what we are all about.
Until next time
Katy x