Introducing – Beauty Obsessed Benebabe Meg Gunn owner and founder of www.megsboutique.co.uk
Meg's Boutique is a fashion, beauty and lifestyle blog made by Meg Gunn. Meg is a 22-year-old living in London – her blog started around two years ago when Meg was a student and wanted to indulge her passions for beauty and fashion. Meg has a degree in English Literature and Theatre, and works as a Benebabe at Benefit cosmetics HQ, and her biggest loves are her phone, her camera, and her cat.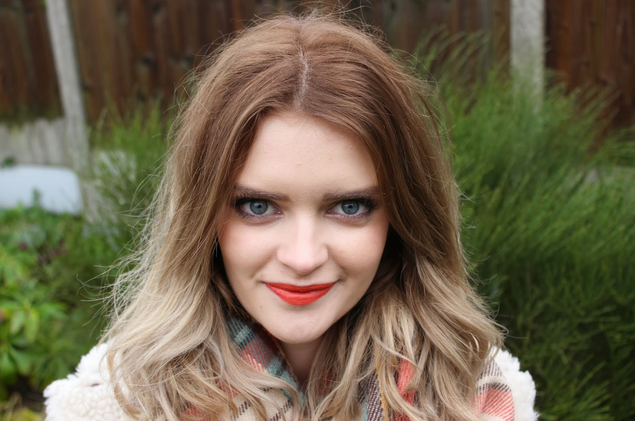 Meg has since been shortlisted for the Cosmopolitan Blog awards, and has taken part in Primark and Westfield video shoots. Meg's Boutique has thousands of readers. Meg's Youtube has 18,000 subscribers, her Instagram has almost 10,000 followers, and her Twitter has around 3,000 followers.
Blog posts we love:
Picnic at Palace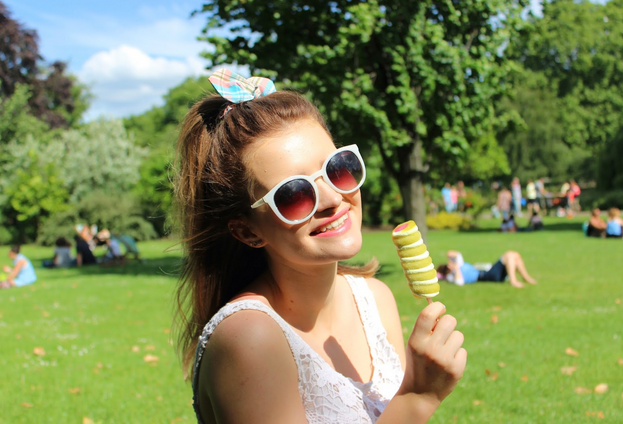 This blog perfectly captures the spirit of summer. Meg shows us around St James's Park in London. We love Meg's style in this blog – it's very classic and simple,with a pop of colour from the satchel. We have to add that Meg's throwback hair is just adorable! The perfect summer look.
My Top 5 Blushers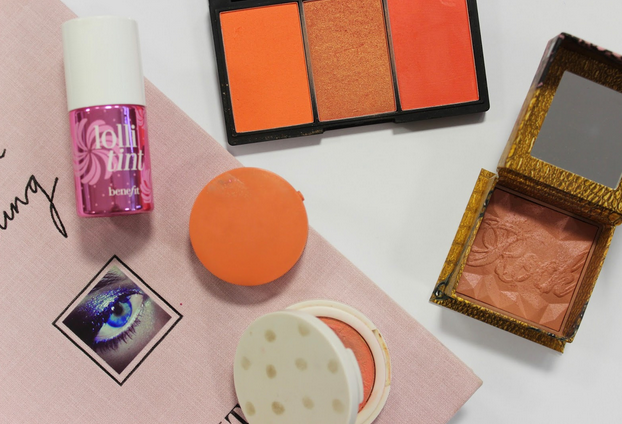 http://www.megsboutique.co.uk/2014/06/my-top-5-blushers.html
Finding a good blusher can be hard work, but luckily for us, Meg has chosen a really fabulous selection. A little bit of blush is all you need to wake up your face! We love Megs favourites – definitely check it out if you need to update your makeup.
Get the 'Boutique' with LoveSales
Feel like you need some of Meg's favourite products? Sign up with www.lovesales.com, get our browser button and add your favourite Meg's Boutique items to your personal wishlist. We will let you know when they go on sale or even when they have a price drop. Amazing isn't it.
To see how LoveSales works visit our 'How it works' page, sign up with us and start shopping now.
For more LoveSales Fashionistas of the week, join us on any of our social channels and we will 'Halla' at you when we have giveaways, new interesting blog post or just when we want to have a chat. Check out our Pinterest or Instagram account and have a close up on the LoveSales style and see what we are all about.
Want more? Follow Meg's Boutique on her Youtube channel and get a run through her personal style and beauty tips.
Until next time,
Katy x