Introducing Jen Riley the Beauty Junkie herself. She is the woman behind A beauty junkie in London and the one and only dog lady with a "Mild" shopping addiction. Caught your attention yet?

By day, Jen works in social media, and by night she is BeautyJunkieLondon, running a successful fashion, beauty, and general lifestyle blog. Living in the beautiful city of London with her fiancé and her two bunny rabbits, she began her blog in 2009, as a creative outlet for her interests in London, beauty and fashion.
BeautyJunkieLondon has attracted many readers, and as a result Jen has over 15,000 followers on Twitter , around 6,000 followers on Instagram, and her Youtube has over 2K subscribers.
She was also recognised by big names in the publishing industry. From being nominated for various awards including the Cosmopolitan Best Blog Awards (2010), the Marie Claire Blog and Twitter awards (2011/2012), BeautyJunkieLondon was shortlisted for the best beauty blog in the Rodial Beauty Awards in 2011. She has also worked with Superdrug, Harvey Nichols, Simple Skincare, and Lastminute.co.uk.
Jen's blog is based around beauty, travel, London, lifestyle, fashion, and wedding. This makes BeautyJunkieLondon easily one of the most versatile blogs out there, which is just one reason why we love it! The wide breadth of topics means Jen's blog is really enjoyable to read.
Our favourite posts:
(Image source:
http://beautyjunkielondon.com/2014/06/trip-trainer-memory-lane.html
)
This is the summer of the trainer (Nike Air Max to be specific), and Jen embraces this summer trend in her nostalgic fashion blog post. Though Jen is seen more in sandals and boots, who doesn't love to dress things down? We love these casual shoes, and we love Jen's humorous attitude!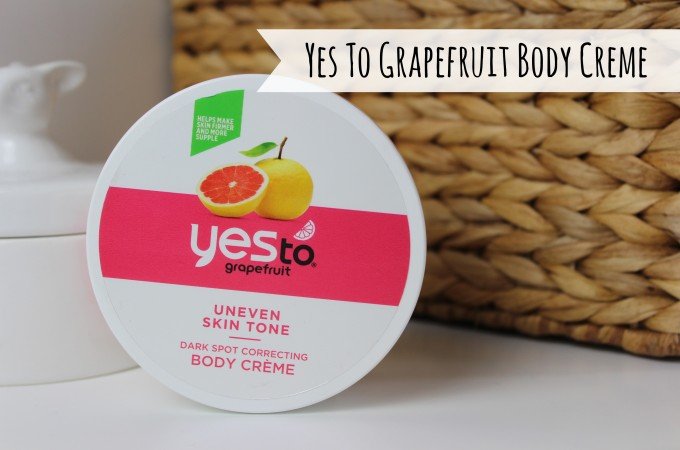 (Image source:
http://beautyjunkielondon.com/2014/07/yes-grapefruit-body-creme.html
)
In summer a good moisturizer is vital! Jen describes this as the perfect summer alternative to a body butter, which sounds heavenly! Also who doesn't love grapefruit! The Yes To Grapefruit Body Crème is available at ASOS.
Be a beauty junkie with LoveSales
Feel like you need some of Jen's favourite products? Sign up with www.lovesales.com, get our browser button and add your favourite Lily Pebbles items to your personal wishlist. We will let you know when they go on sale or even when they have a price drop. Amazing isn't it.
To see how LoveSales works visit our 'How it works' page, sign up with us and start shopping now.
For more LoveSales Fashionistas of the week, join us on any of our social channels and we will 'Halla' at you when we have giveaways, new interesting blog post or just when we want to have a chat. Check out our Pinterest or Instagram account and have a close up on the LoveSales style and see what we are all about.
Want more? Follow beautyjunkielondon on her Youtube channel and get a run through her personal style and beauty tips.
Until next time
Katy x