Introducing Tara Marzuki, a 21-year-old fashion blogger from Cork, fashion and textile student and founder of the one and only Tarmartales.com.

If working as an amour and chainmail designer with a professional team for one of the most watched TV shows, Game of Thrones wasn't enough, she has also been working in collaboration with top fashion brands including the LoveSales favourites, Missguided and Newlook.
Tarmartales.com came to life after a rough final exam session at university. Trying to escape the stress of essays and heavy books, Tara decided to put part of her efforts into a different project. Bringing her love for fashion together with many beauty tips, she managed to put together a fabulous fashion blog full of useful information, creating a buzz on all her social platforms. After only a couple years of hard work, Tara has been mentioned in top publications like Cosmopolitan and ASOS.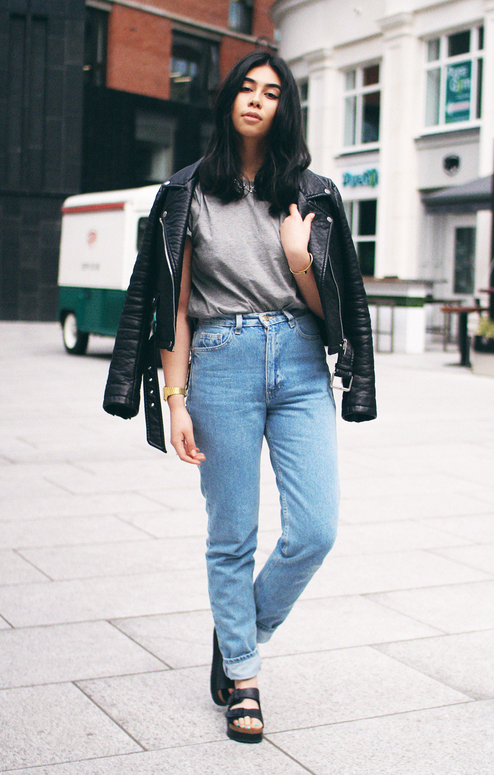 (image source:
http://tarmartales.com/ride-die/
)
Her unique and creative style of fashion has attracted thousands of viewers and subscribers. Tara's YouTube channel has over 42,000 subscribers and her Instagram account has 10,000 followers. Go and have a look now! Careful, you might not want to stop watching…
Our favourite Posts:
Tara posts recipes of healthier options of some of our not so healthy favorites such as chocolate truffles and chocolate chip cookies – how could we resist! There is also a section of her blog on travel, complete with vlogs and travel diaries, taking us from Rome to Coney Island.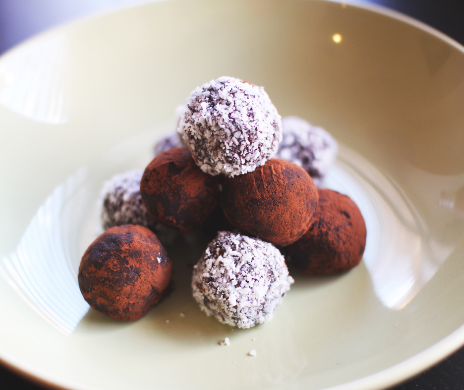 Of course, fashion is the defining feature of Tara's blog. Alongside her timeless looks are Tara's very own fashion designs. Her creativity and her natural stylistic abilities make her stand out among other fashion and beauty vloggers.
Additionally, her YouTube account covers a large scope of topics, full of beauty advice and tips, look books, and hauls. Her channel is perfect if you ever need fashion or make up inspiration.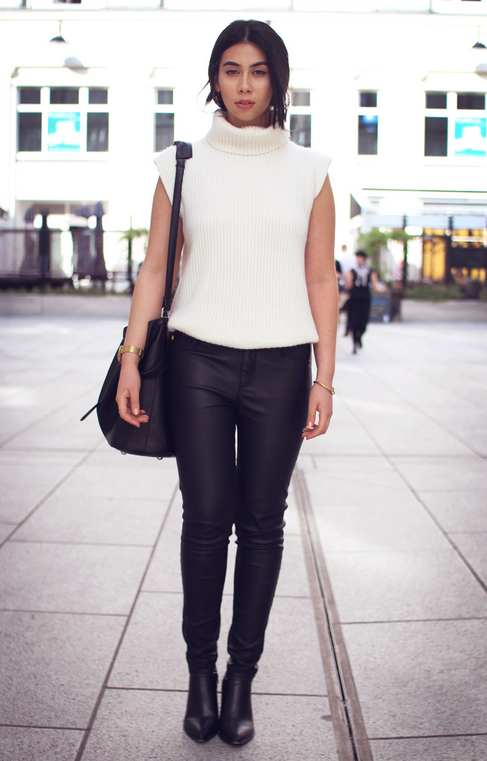 (​image source:
http://tarmartales.com/wave-wave/
)
Here, Tara debuts a classic monochromatic outfit with a cream turtleneck and leather pants. The simplicity of the look is both effortless and classic. This look is perfect for the emergence of summer, especially on days where the weather is neither too hot nor too cold.
Mix it with LoveSales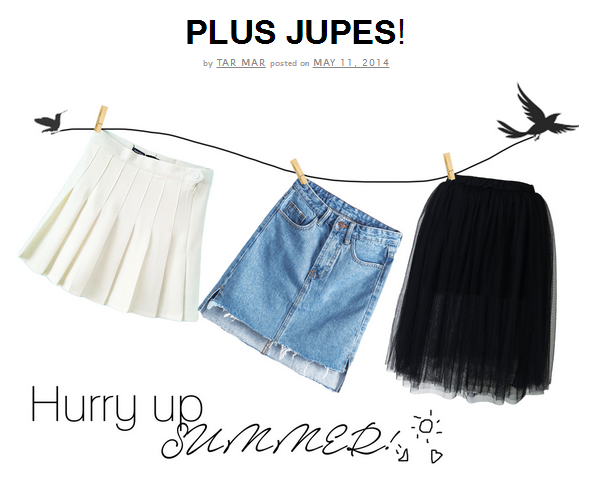 Feel like you need some of Tar Mar's top picks in your summer wardrobe?
Sign up with www.lovesales.com, get our browser button and add your favourite TarMar items to your personal wishlist. We will let you know when they go on sale or even when they have a price drop. Amazing, isn't it?
To see how LoveSales works visit our 'How it works' page, sign up with us, and start shopping now.
For more LoveSales Fashionistas of the week, join us on any of our social channels and we will 'Holla' at you when we have giveaways, new interesting blog post or just when we want to have a chat. Check out our Pinterest or Intsagram account to get a close up on the LoveSales style and see what we are all about.
Want more? Follow Tar Marzuki on her Youtube channel page and get a run through her personal style and favourite travel hotspots.
Until next time
Katy x