If you are planning on crowd surfing and jamming to your favourite tunes this summer, make sure you are style and "utilities" ready for the big weekend. We've put together a list of top must-haves items for you to look through before you go.

Bag:
Your bag is always a necessity, but at festivals you may need to play it safe.
With all the mud, rain, and possible pickpockets, people don't take chances at festivals! Often you will find that people opt for the bum bag, as despite being traditionally unfashionable, the practicality overrides the appearance.
Luckily, there are some great bum bags that would still work well with a classic festival look – even Kylie Jenner wears it!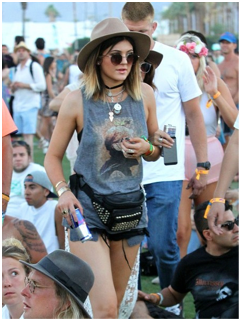 (Image source: http://rollingout.com/
However, if you still aren't swayed, a small bag will do the trick.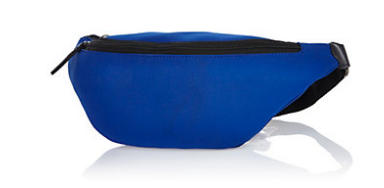 (Bumbag: River Island, £15)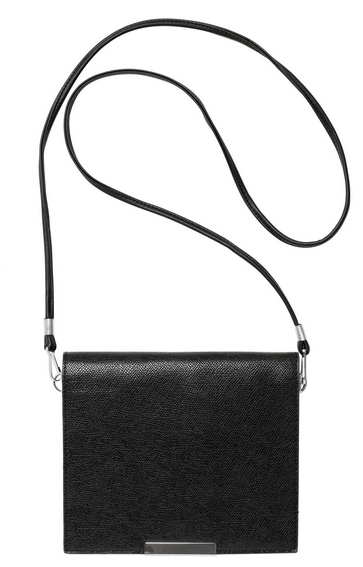 (Peppi Bag: Monki, £8)
Wellies:
If you are going to a festival in the UK, wellies are completely vital! The unpredictability of the weather combined with the thousands of people trudging through dirt can make life hard if you aren't prepared.
Hunter boots are real classics and are currently on sale at 30%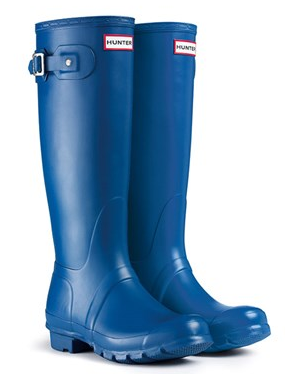 (Wellies: Hunter, £60)
Sun hat:
Big floppy hats are wonderful for when the sun comes out! Not only do they shield your eyes from the sun but they can hide a multitude of sins, since you may not have the opportunity to shower every day.
Any hat is good for festivals, and you can get one from almost anywhere.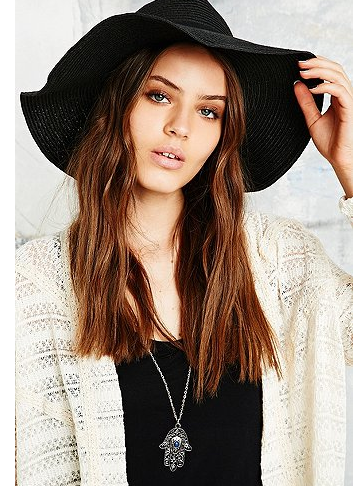 (Floppy Straw hat: Urban Outfitters, £24)
Sunglasses:
If it is sunny, you will want your eyes to be protected from the bright light. There are styles of sunglasses for every face shape, making them a great accessory, especially if you can't be bothered to do your makeup.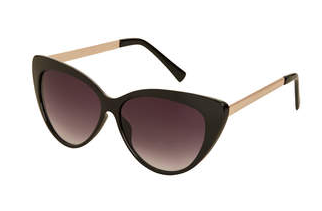 (Sunglasses: TOPSHOP, £16)
Raincoat:
Be prepared for all weather – one moment it could be 25 degrees and the next it could be torrential rain! Just in case, bring a raincoat. They can also keep you warm if it gets chilly at night.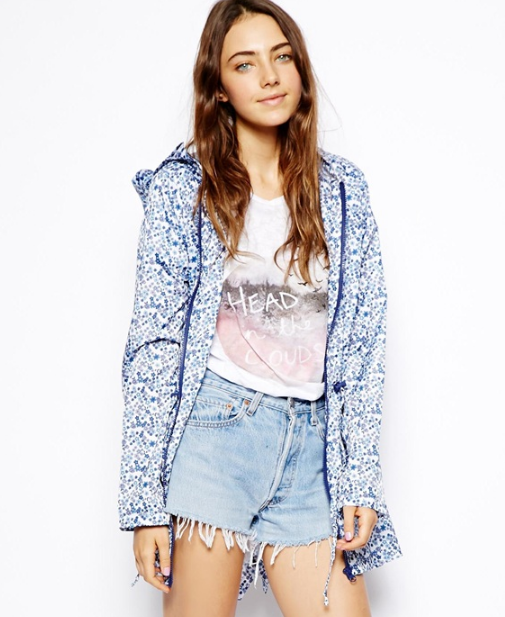 (Rain Coat: ASOS, £25)
Jewellery:
There is always a place for statement pieces and big jewelry at festivals! Vanessa Hudgens wore beautiful necklaces and rings from Vanessa Mooney. If you would rather play it safe with your accessories and go for the cheaper option, many high street brands offer similar styles: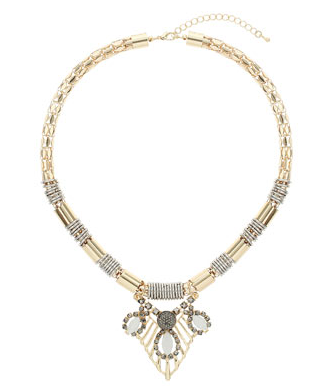 (Necklace: TOPSHOP, £12.50)
Hygiene kit:
This can be a total miracle if you're camping, and it can also add a bit of life to your hair or take care of the mud stains someone decided to throw on you. Stop by Boots before you go and grab a small hygiene kit. Face wipes, dry shampoo, sunscreen, etc, just to make sure you are covered for all the extravaganza you will get yourself into during that weekend you've been waiting for all year.
Feel like you need some of the top picks items for the big weekend?
Sign up with www.lovesales.com, get our browser button and add your favourite festival items to your personal wishlist. We will let you know when they go on sale or even when they have a price drop. Amazing, isn't it?
To see how LoveSales works visit our 'How it works' page, sign up with us, and start shopping now.
For more LoveSales news join us on any of our social channels and we will 'Holla' at you when we have giveaways, new interesting blog post or just when we want to have a chat. Check out our Pinterest or Intsagram account to get a close up on the LoveSales style and see what we are all about.
Until next time
Katy x