Father's Day. Sunday 15th June. Still no idea what to buy Dad? LoveSales have hand-picked the top 5 last minute picks that guaranteed to put a smile on his face.

Time is almost up! Sunday is around the corner and there's no way you can disappoint Dad with a boring bottle opener or a book he has already read. Keep scrolling down for the top LoveSales Father's Day gift ideas.
For The Music Addict:
The perfect present for Dad's with the taste in music you would wished he'd kept for himself.
Beats by Dre Head Phones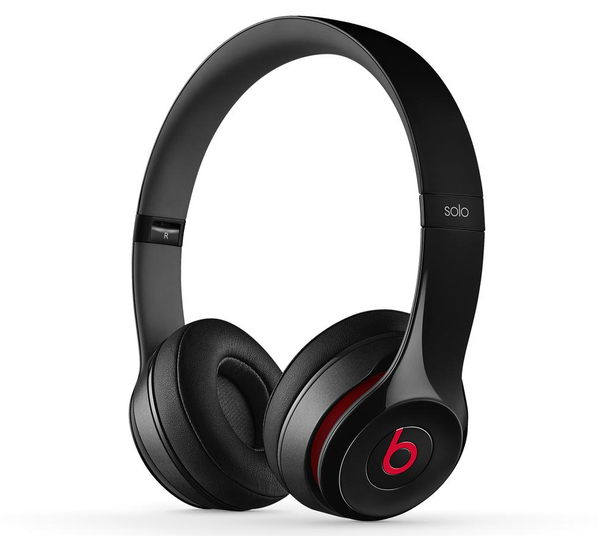 Headphones: (Currys, £196,95)
For The Globe Trotter:
Get travel mad Dad a completely personalised and unique world map, the perfect opportunity to show off all the places he's have been!
Scratch Off World Map Poster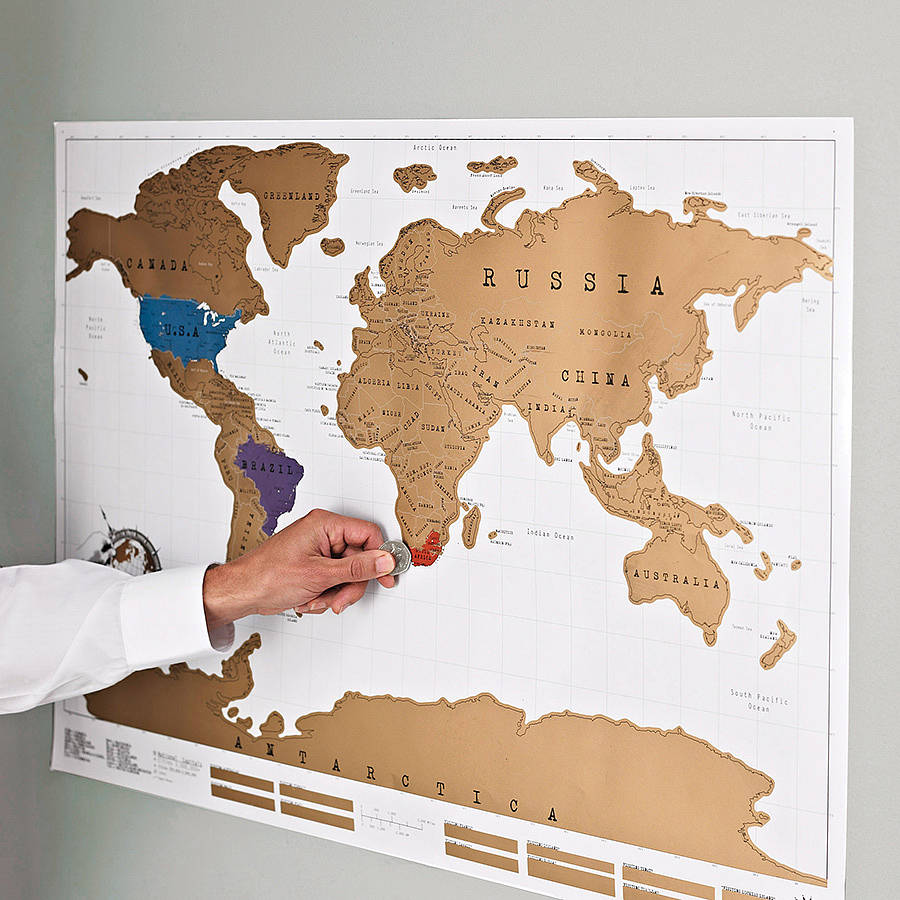 Map Poster: (NotOnTheHighStreet.com, £15.95)
For The Spirited Entertainer:
Perfect for a boys nights watching the football or for the ladies Martini nights, sharing is caring right?
Rotary Bar Caddy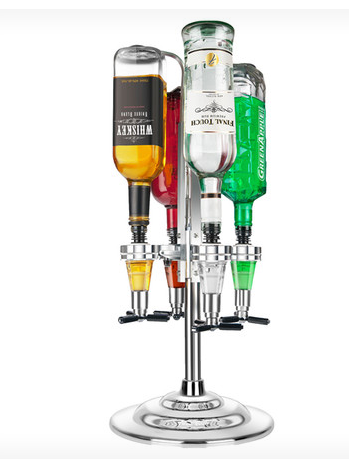 Bar Caddy: (Waifair, £31)
For The Aspiring Masterchef:
For those summer days in the garden. Let Dad impress friends and the sneaky neighbours with new recipes.
Kettle Charcoal Barbecue
Barbecue: (Wayfair, £99)
For The World Cup Nut:
Finally, make sure Dad gets to wear the England shirt with pride.
England Home Stadium Shirt 2014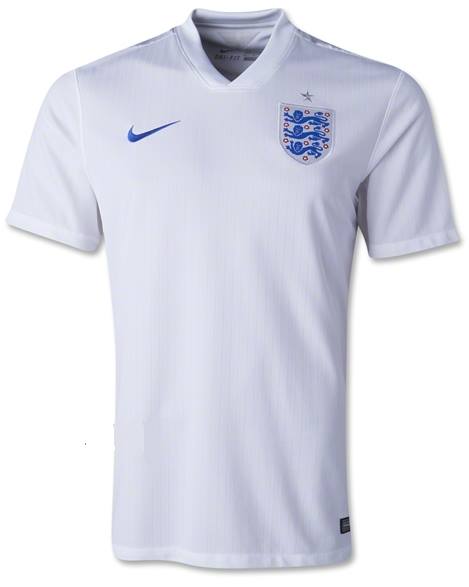 Nike England Home Stadium Shirt 2014: (SportsDirect, £47.99)
Feeling a bit jealous and want these for yourself? Sign up with www.lovesales.com, get our browser button and add your favourite items to your personal wishlist. We will let you know when they go on sale or even when they have a price drop. This will give you time to make up your mind and see what has really caught your eye.
To see how LoveSales works visit our 'How it works' page, sign up with us and start shopping now.
You can also join us on any of our social channels and we will 'Holla' at you when we have giveaways, new interesting blog post or just when we want to have a chat. Check out our Pinterest or Intsagram account and have a close up of the LoveSales style and see what we are all about.
Until next time
Marika x.