Introducing the founder of Hello October, Suzie Bonaldi! The pint sized beauty and fashion loving blogger from the UK.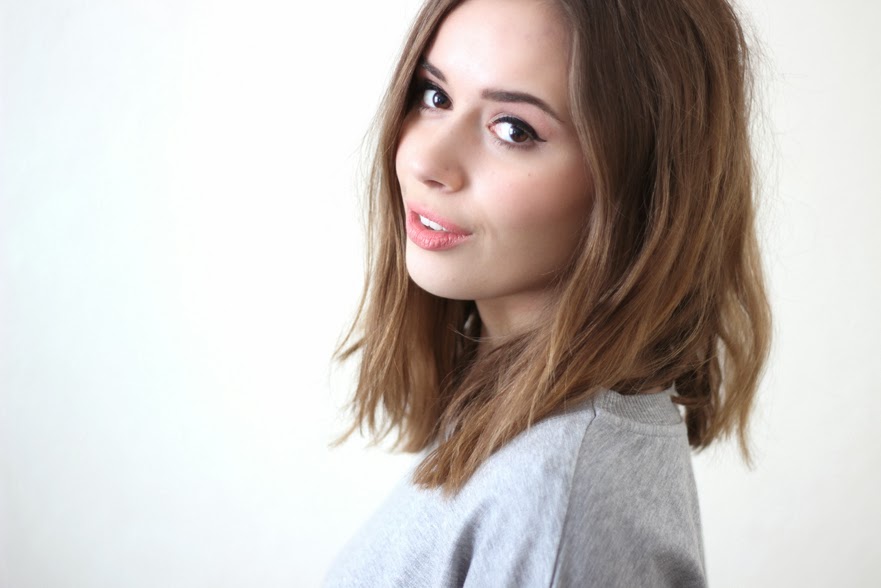 (image source: http://www.hello-october.com/)
Suzie B is a British beauty fanatic living in Brighton. She describes herself as a big brow lover with a penchant for big hair, flowers, and white interiors. Her blog, Hello October began almost three years ago, and has since become one of the biggest blogs in the UK, winning the Cosmopolitan Best Established Beauty Blog in 2013.
Hello October emerged when Suzie began blogging on Tumblr, before deciding that it was time to post her own images onto a different platform, taking the Tumblr style and name with her.
Suzie describes her blog as fashion and beauty tied up in a lifestyle bow, with a large breadth of categories. Having heaps of topics means that it's hard to get bored on Hello October, and you can easily spend hours reading Suzie's posts. Suzie's Pinterest account is full of inspiring images, ranging from girl crushes to tattoos, if you want even more style ideas. Of course, if this isn't enough, Hello October can also be found on Instagram and Twitter!
The posts of Hello October are also brought to life through the Youtube channel, which is especially helpful for tutorials and look books. Definitely check it out for major fashion inspiration – we're completely obsessed with her classic style.
Posts we love: The Lazy Girls Guide to Summer Hair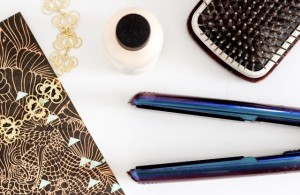 These are easily the cutest summer hairstyles ever! Suzie shows us just how effortless it can be to look completely fabulous. These four, fast, low maintenance styles can make all the difference to your look – definitely check it out.
Seaside Shorts & Shirts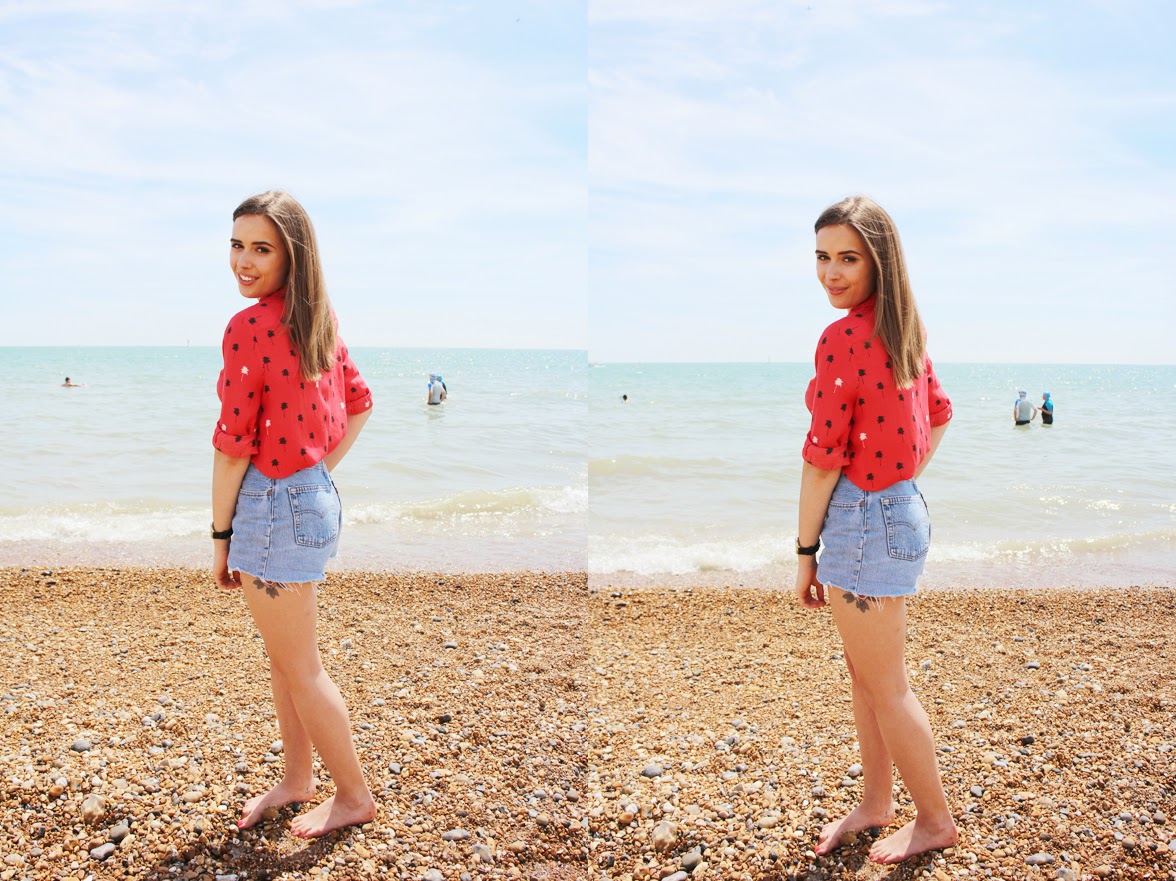 Suzie's look here is a total classic. As she suggests, it's an outfit suitable for many summer occasions – festivals, chilling on the beach. It's a summer staple. If you're ever in need of some fashion inspiration just see for yourself.
Get Suzie's Look with LoveSales
Feel like you need some of Suzie's favourite products? Sign up with www.lovesales.com, get our browser button and add your favourite Hello October items to your personal wish list. We will let you know when they go on sale or even when they have a price drop. Amazing isn't it.
To see how LoveSales works visit our 'How it works' page, sign up with us and start shopping now.
For more LoveSales Fashionistas of the week, join us on any of our social channels and we will 'Halla' at you when we have giveaways, new interesting blog post or just when we want to have a chat. Check out our Pinterest or Instagram account and have a close up on the LoveSales style and see what we are all about.
Want more? Follow Hello October on her Youtube channel and get a run through her personal style and beauty tips.
Until next time,
Katy x