Introducing Shirley Eniang – London's fashion hero and the founder of Shirley's Wardrobe

(image source: http://www.shirleyswardrobe.com/)
Shirley's Wardrobe is her outlet, for her to share her adoration of fashion, beauty, travel and photography. Shirley's blog has a mass following, and has been mentioned by many publications, including Teen Vogue, The Huffington Post, Cosmopolitan, The Guardian, and the Observer.
What you might not know about Shirley is that she studied pure mathematics at university, she is in love with the colour red, and she's a champion at DIY. Shirley's style is classic, but bright, with stunning bold colours – especially red! Her Instagram is definitely worth checking out, especially if you are in need of some inspiration, as Shirley showcases a lot of her looks.
We also love Shirley's Youtube Channel – it's perfect for makeup tutorials, styling videos, and even DIYs, which are incredibly helpful if you want to add a creative twist to your style.
Posts we love:
Checkmate: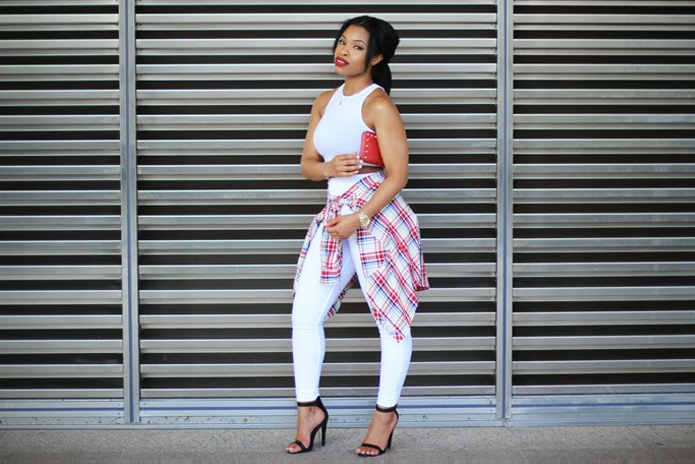 Shirley adds the lumberjack 90s throwback trend to her classic and simple all white outfit, dressing down her look. If you want to add a pop of colour to a classic look, definitely give this one a go!
Feline in Surburbia: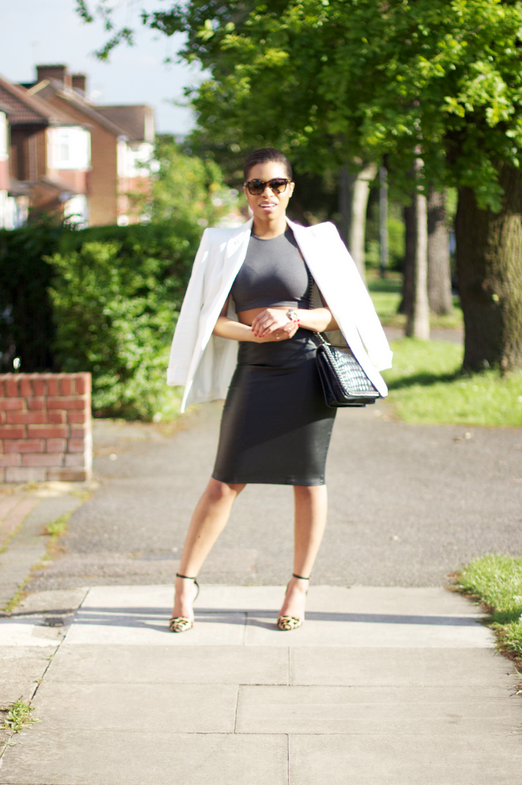 Here, Shirley pairs leopard print heels with her monochrome outfit, bringing life to her smart and simple look. We love this outfit as it can be worn in any weather, which is perfect for our unpredictable British summer.
Get Shirley's Look with LoveSales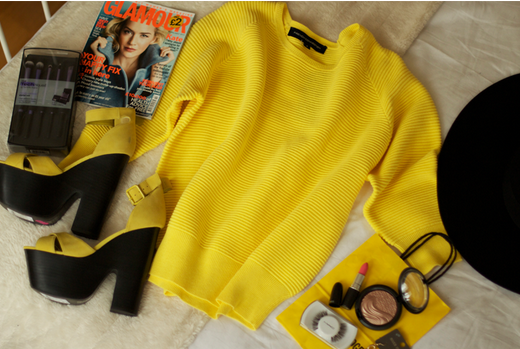 Feel like you need some of Shirley's favourite products? Sign up with www.lovesales.com, get our browser button and add your favourite Shirley's Wardrobe items to your personal wish list. We will let you know when they go on sale or even when they have a price drop. Amazing isn't it.
To see how LoveSales works visit our 'How it works' page, sign up with us and start shopping now.
For more LoveSales Fashionistas of the week, join us on any of our social channels and we will 'Halla' at you when we have giveaways, new interesting blog post or just when we want to have a chat. Check out our Pinterest or Instagram account and have a close up on the LoveSales style and see what we are all about.
Want more? Follow Shirley's Wardrobe on her Youtube channel and get a run through her personal style and beauty tips.
Until next time,
Katy x