Introducing Lily Pebbles! Fashion and lifestyle blogger and owner of www.lilypebbles.com. She designed and created her blog mixing her digital marketing module at university with her love for fashion and beauty to then end up four years later with what we call something amazing.

Lily claims that in her first year of running her blog, only 30 people read her posts. Four years later, and Lily is one of the biggest bloggers on the scene, with thousands of readers. Not only this, but Lily has enjoyed success on Youtube channel with over 191,000 subscribers, 74,000 followers on Instagram, and around 45,000 followers on Twitter.
When the blog began, it was a lifestyle blog, but has since become a fashion and beauty blog, from home decorations, to dupes of expensive brands, to general beauty advice. For little tips and tricks to make your beauty world easier, look no further! Lily combines her organization skills with her beauty routine, helping you decide on your skincare routine or if the product you ran out of last week is really worth the repurchase in the most efficient way.
Our favourite posts: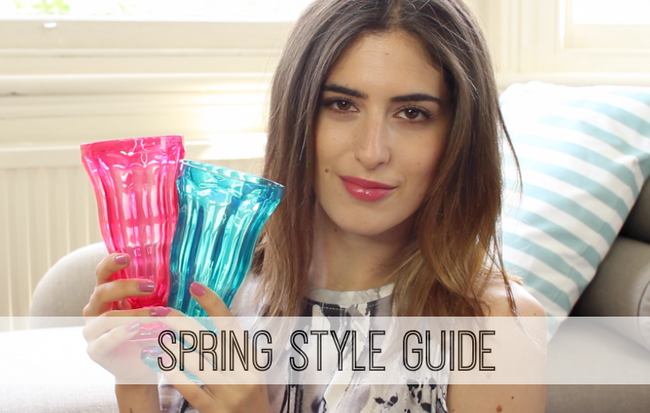 http://www.lilypebbles.co.uk/2014/06/spring-style-guide.html
We all like to have an inspirational revamp to get us in the spring/summer mood – Lily is this motivation, restyling her home, style, and nails to suit the season. In this video Lily chats big pattern pieces, cousins, ice cream and nail polish. Caught your attention? Go and watch!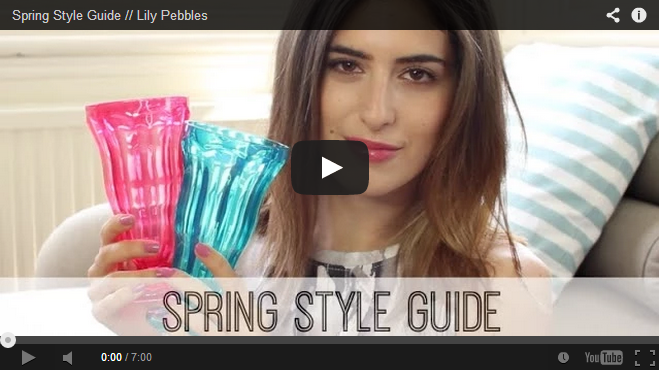 Have you ever seen such a flawless passport photograph? Lily has made the impossible possible. What we like the most about this is how this post is also a collection of other posts by Lily, making it super convenient. The advice is really fantastic, and I think all of us enjoy beauty tips.
Lily Pebbles shares a video posts once a week on her social channels. If you love her blog you should definitely check out her Youtube, as it is full of really helpful videos and it's really easy to navigate around.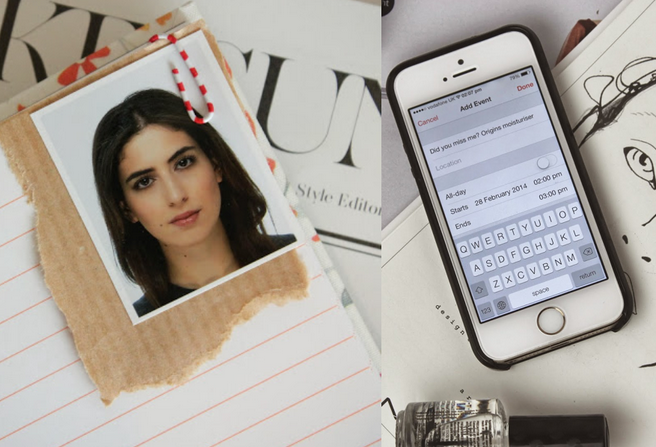 (Image source: http://www.lilypebbles.co.uk/2014/06/good-ol-beauty-tips.html)
Feel like you need some of Lily's favourite products? Sign up with www.lovesales.com, get our browser button and add your favourite Lily Pebbles items to your personal wishlist. We will let you know when they go on sale or even when they have a price drop. Amazing isn't it.
To see how LoveSales works visit our 'How it works' page, sign up with us and start shopping now.
For more LoveSales Fashionistas of the week, join us on any of our social channels and we will 'Halla' at you when we have giveaways, new interesting blog post or just when we want to have a chat. Check out our Pinterest or Instagram account and have a close up on the LoveSales style and see what we are all about.
Want more? Follow Lily Pebbles on her Youtube page and get a run through her personal style and favourite travel hotspots.
Until next time
Katy x