Introducing the cat obsessed, book loving, beauty blogger, Jennypurr!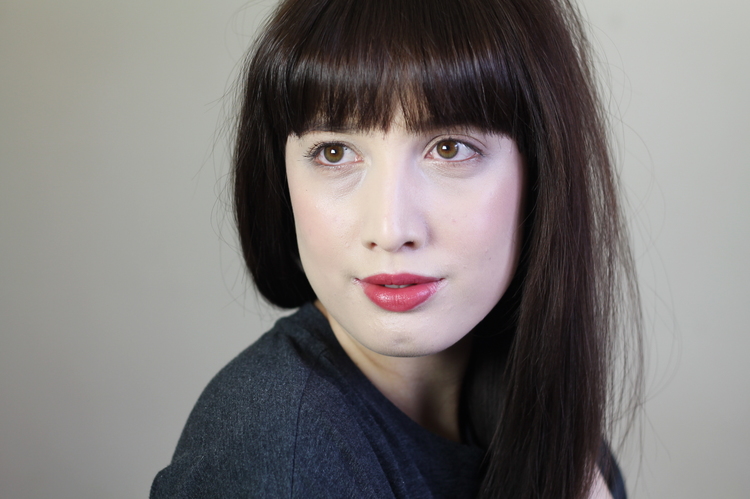 (image source: https://twitter.com/jennypurrblog)
Jennypurr began in 2013 as a beauty blog, but as the blog developed, more of Jenny's personality came through and the blog became more of a creative outlet. Today Jennypurr has evolved, sharing Jenny's thoughts on blogging, lifestyle, freelancing, as well as beauty.
Upon graduating from Lancaster University last summer, Jenny has been forging her way in online content creation, as she discovered it was her passion. Since then Jenny has become a freelance writer, a blogger, and the editor of A Little Opulent magazine.
Because Jennypurr is a beauty blog with a twist, it means that you could easily spend hours scrolling through her perfectly tidy and beautiful blog. Jenny's blog is especially fantastic if you are an emerging blogger, as she provides lots of advice and tips regarding how to become more established in the blogging world.
If you can't get enough of the blog, her Pinterest and Instagram are incredibly neat and organised, reflecting the charming and classic ethos of Jennypurr.
(image source: http://www.jennypurr.co.uk/)
We have all heard the same beauty advice, but Jenny shows us that although it may be a popular belief, this advice is not necessarily correct, on a general level or in specific situations. Bad makeup advice can be criminal, and we love to see it bashed every now and then!
In the summer there is nothing worse than reaching the end of the day, only to discover all of your makeup has melted off! In this step-by-step guide, Jenny explains the secrets of long lasting makeup. This is a must read for anybody who wants to experience the joys of makeup that will keep in place no matter what!
Get Jenny's Look with LoveSales
Feel like you need some of Jenny's favourite products? Sign up with www.lovesales.com, get our browser button and add your favourite Jennypurr items to your personal wish list. We will let you know when they go on sale or even when they have a price drop. Amazing isn't it.
To see how LoveSales works visit our 'How it works' page, sign up with us and start shopping now.
For more LoveSales Fashionistas of the week, join us on any of our social channels and we will 'Halla' at you when we have giveaways, new interesting blog post or just when we want to have a chat. Check out our Pinterest or Instagram account and have a close up on the LoveSales style and see what we are all about.
Want more? Follow Jennypurr on her Twitter and get a run through her personal style and beauty tips.
Until next time,
Katy x