So, it's that time of year again! The sun is shining (or not…) and the Pimms is ready, which can mean only one thing, Ascot is just around the corner! Ladies, it's time to don those hats and hit the race course!
"But I have nothing to wear!!" I hear you cry. Well, fear not, we've got your back!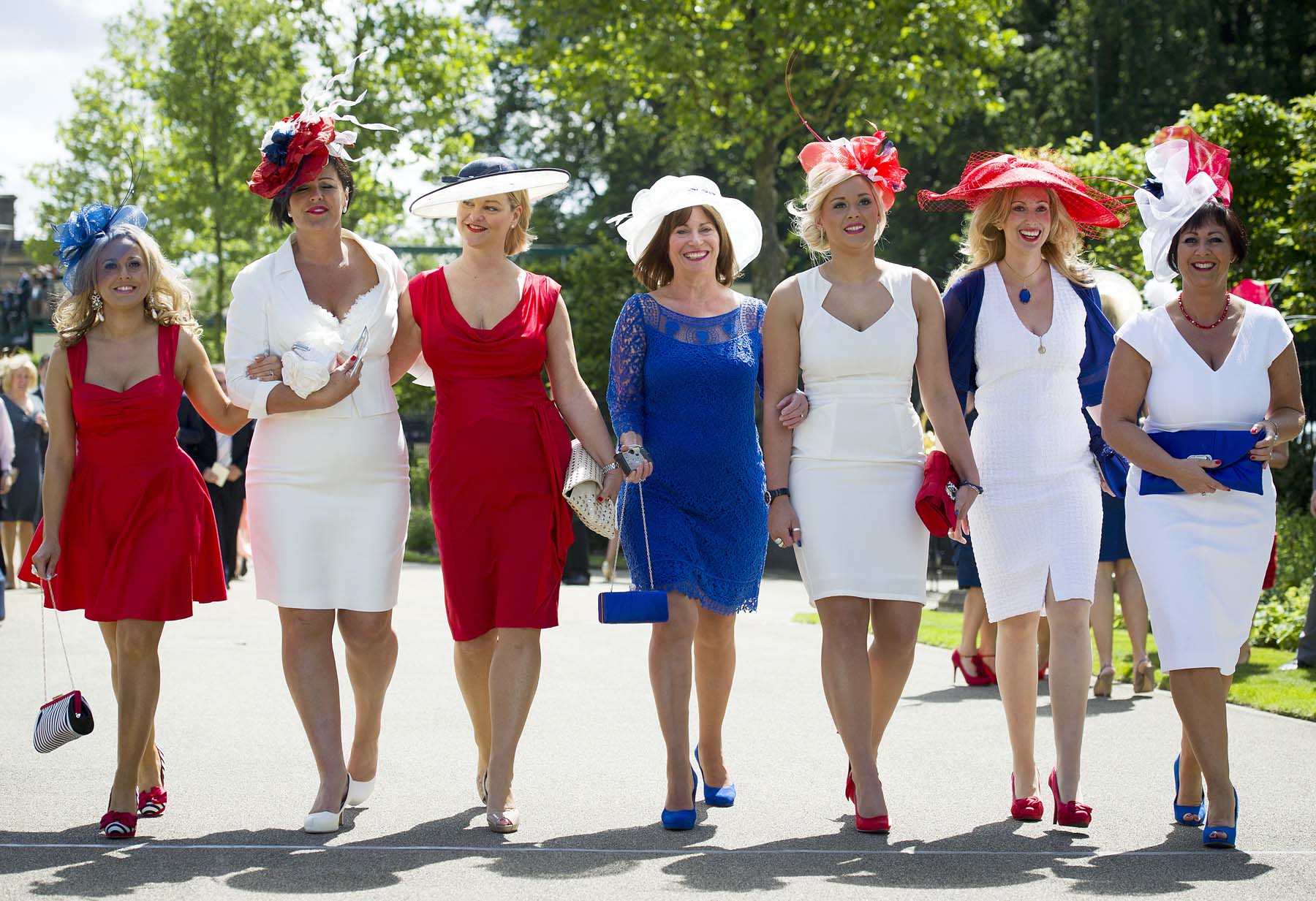 (Image source:
www.claireginzler.com)
Sometimes, shopping for 'the perfect outfit' can seem a little overwhelming, especially for the races when you want to be looking your best. So we've pulled together three key looks that are perfect for the races and will have you looking fresh and fabulous for the big day!
Look No 1. Simple and Sophisticated
There's nothing that says sophisticated like a little black dress. It's sleek and simple and hides a multitude of sins (especially if that 'beach body' diet of yours has not been going to plan!) This black bandage dress is the perfect piece for the races. Its bandage wrap construction means it is incredibly slimming and oozes class!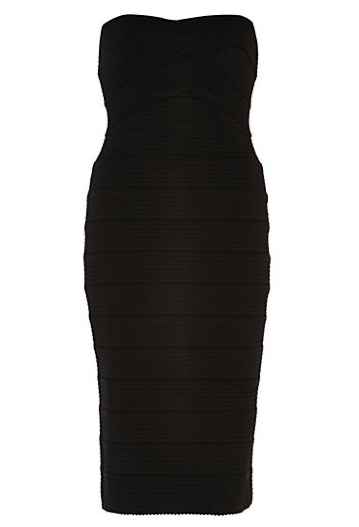 Dress: (£50, RiverIsland)
Pair this with a statement clutch like this black and lime beaded clutch from River Island and some black barely there sandals and you'll be hot to trot (pun intended)!

Shoes, (£45, RiverIsland), Clutch: (£20, RiverIsland), Fascinator: (£9,99, Debenhams)
Look No. 2 Fun and Flirty
For all you girly girls who love dressing up and feeling like a princess, this blue bandeau tutu dress is just the thing. Whilst the bodice of this dress holds you like a glove, the tutu skirt lies beautifully and shows off your fun and flirty side! This dress also gives a lovely pop of colour to your outfit without being too o.t.t.!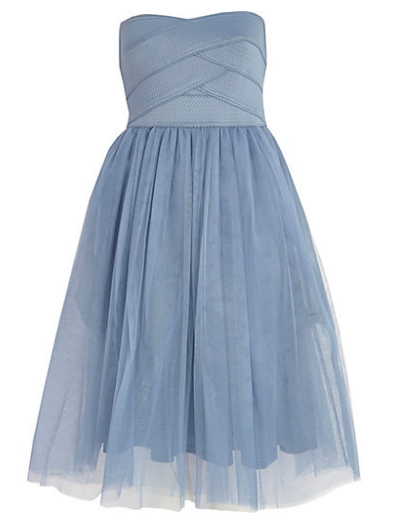 Dress: (£60, River Island)
Add white accessories like this white gem stone embellished bag and a pair of simple courts and you'll be the belle of the race course!

Shoes: (£50, River Island), Clutch: (£35, River Island), Fascinator: (£28, House Of Fraser)
Look No. 3 Colour Craze
Sometimes, it's important to go out there and make a statement; something that a little black dress just can't do. But that's where this bad boy comes in! Ladies, i'd like to introduce you to the dress that will have all the heads turning, the shift dress! The simple and timeless shape of this shift dress works beautifully with the crazy lime and pink snake print, balancing each other out! Do not be afraid to be bold with colour and prints; although Ascot is all about the races, we all know it's really about who's looking the best!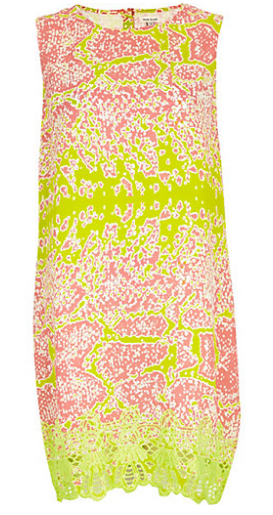 Dress: (£30, RiverIsland)
To tone this little number down, try some nude accessories like this gold trim raffia clutch and nude strappy sandals. Add a golden tan and some manicured nails and you'll look like you just stepped off the plane from (insert ideal destination here)!

Shoes: (£85, RiverIsland), Clutch:(£25, RiverIsland), Fascinator: (£28, House Of Fraser)
So there you have it. Three very different looks, for one very exciting day!
Hitting Ascot this summer? Sign up with www.lovesales.com, get our browser button and add all your favourite festival items and we will put it all in your personal wishlist. We will let you know when they go on sale or even when they have a price drop. How amazing!
To see how LoveSales works visit our 'How it works' page, sign up with us and start shopping now.
Remember to join us on any of our social channels and we will give you a shout at you when we have giveaways, new interesting blog posts or just when we want to have a chat. Check out our Pinterest or Intsagram account and have a close up on the LoveSales style and see what we are all about.
Until next time,
Zahra x