It's the ultimate autumn/winter outfit dilemma. It's freezing outside, you're going out, and you want to look good. Do you carry your coat around with you all night or hope that where you're going will have a cloakroom?
We've all been faced with it, so we've put together some key pieces that look glam enough for a night on the tiles, but are warm enough that you won't catch hypothermia on your girl's night out.
Look Hot When it's Cold
Long Sleeve Dress
The idea of a dress covering the kneck and arms may sound unflattering to most, but be it body con or skater style the look can be very stylish and cosy. By having long sleeves it helps you feel that little bit warmer when waiting for your taxi outside or queuing to get into your favourite club.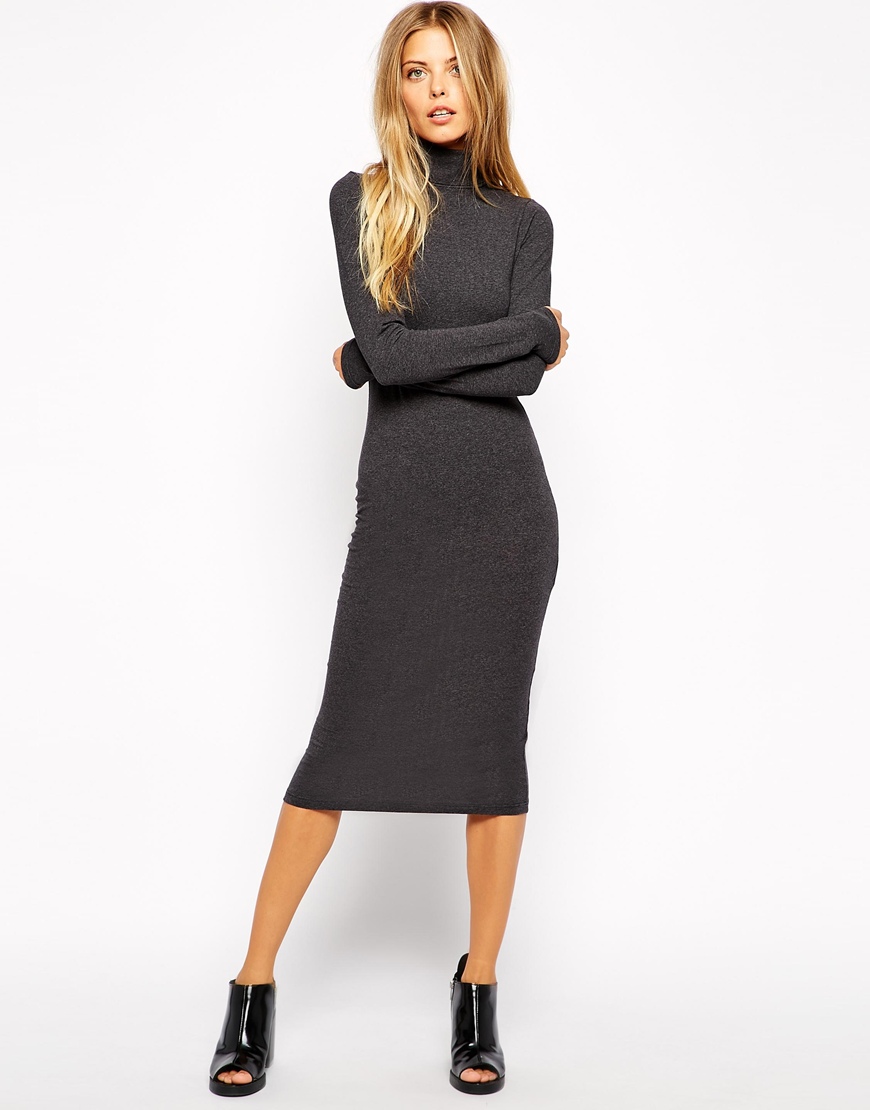 ---
Turtle Neck
Who'd of thought you can look comfy, cosy AND glam? Well you can with a cropped turtle neck jumper. Wear with a leather skirt and tights for a going out look to combat the cold.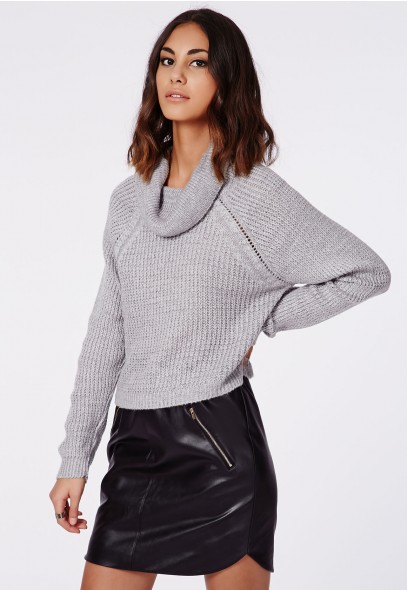 ---
Cape
Okay so you can't exactly rock up to a club wearing this but it's our fave trend of the A/W14 season! This is a great look for evening drinks in the bar or a meal out with the girls and it is definitely a day to night item.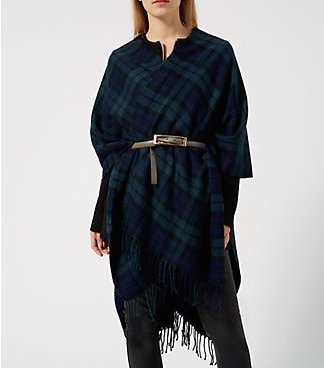 ---
Leather Leggings
It's cold, you don't want to get your legs out – let alone fake tan them! Leather trousers make for a great alternative whilst keeping you warm. Team with heels and a pretty top and you've got yourself a killer outfit.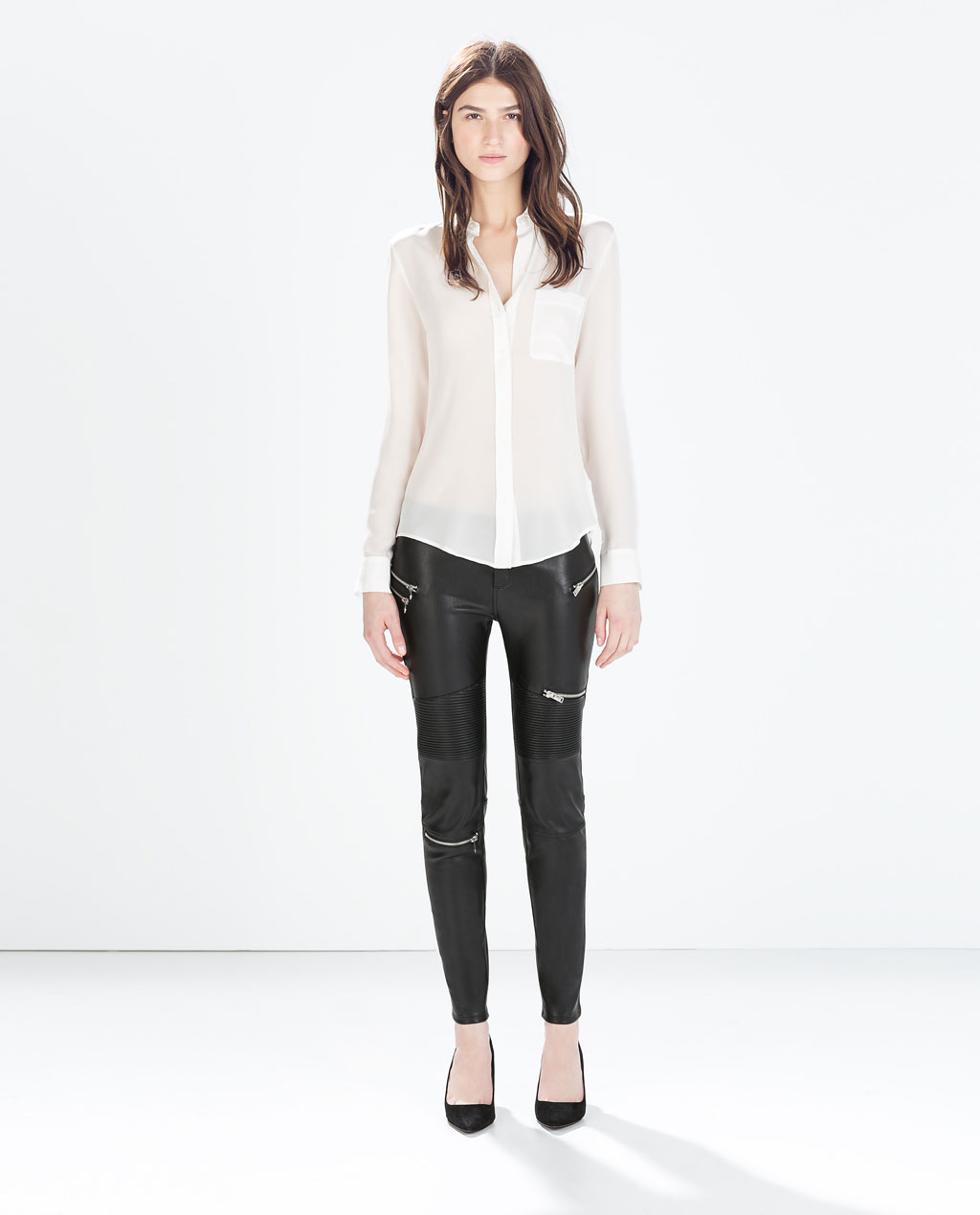 ---
Faux Fur
A faux fur waist coat looks sleek and adds some winter cosiness to your outfit. You can't go wrong with an all black outfit, team with tights and a long sleeved tee for added warmth.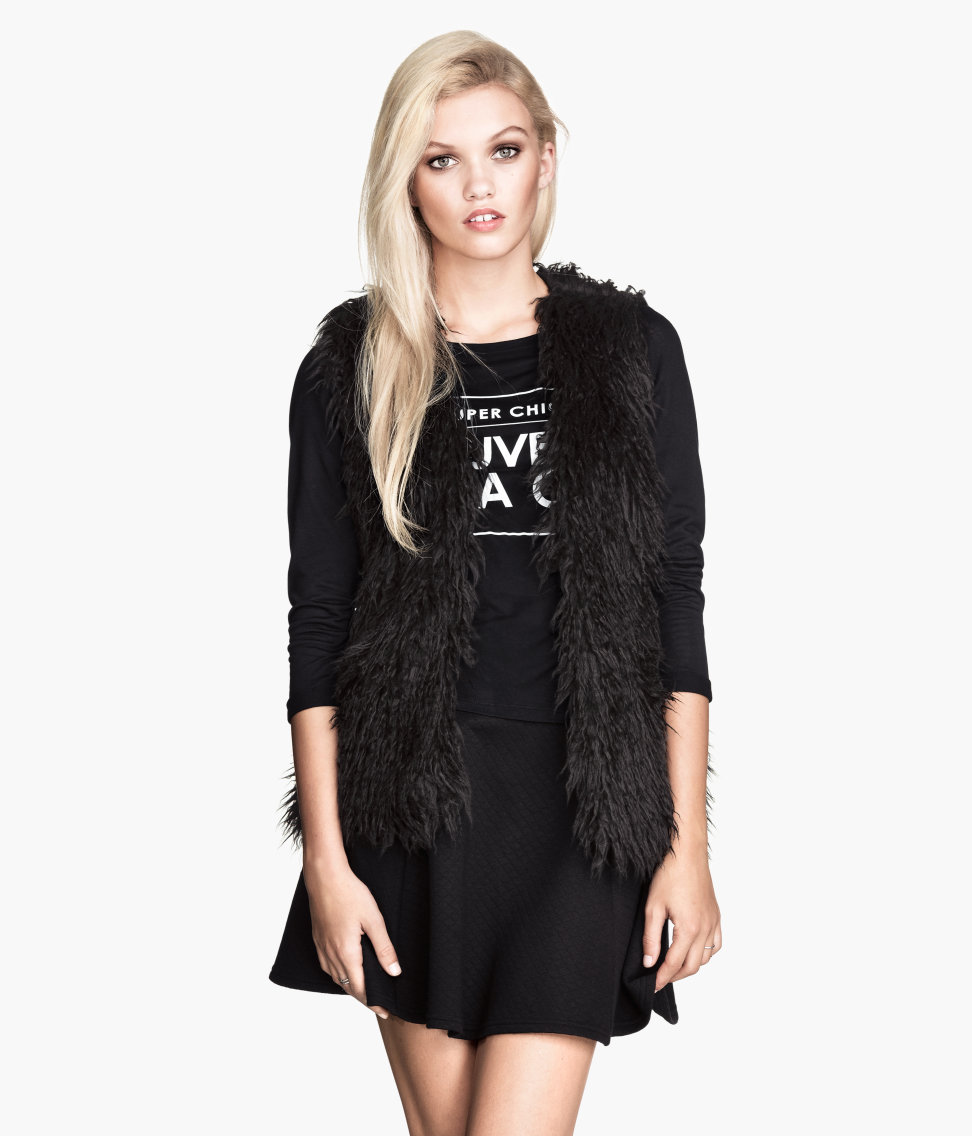 ---
High Heel Boots
High heel boots make any outfit suitable for a night out, but no one needs to know that you're wearing the thickest pair of socks known to man. Keep your feet nice and toastie, whilst looking chic all throughout the winter. Word of warning, beware of ice when wearing any type of heel!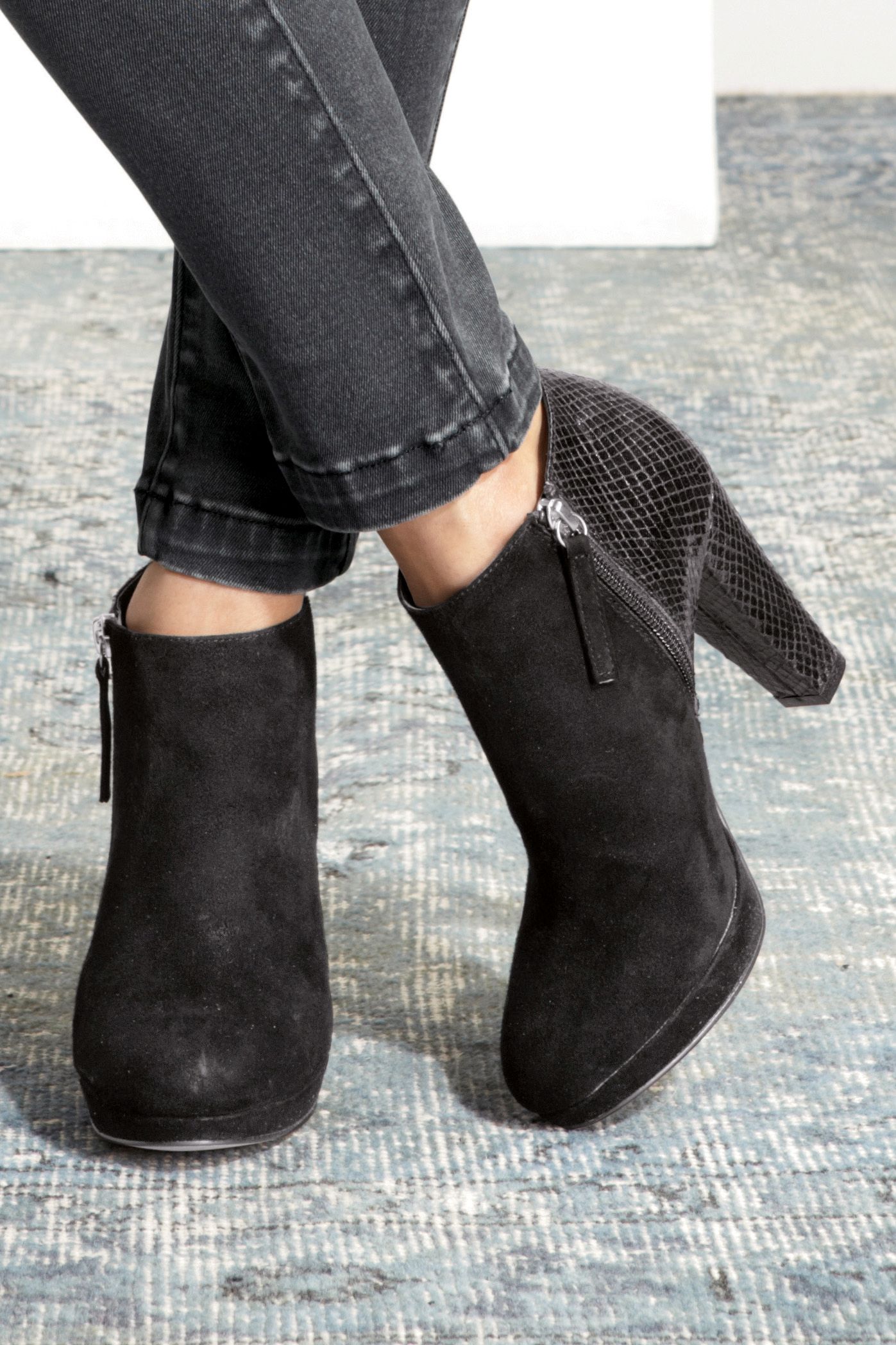 So there you have it, no matter what your night out entails you can do it looking stylish AND warm.
Until next time x