Ski season is fast approaching and to get the best savings it's time to start looking for that perfect ski jacket now.
Your jacket for the slopes is potentially one of the most important items of clothing you will own as it needs to protect you from harsh weather conditions and allow you to stand out on the slopes.
The general rule of thumb is that the more expensive the product is, the better the quality. However here at LoveSales we're all about saving you money, so find out how to save on ski wear without compromising on the quality.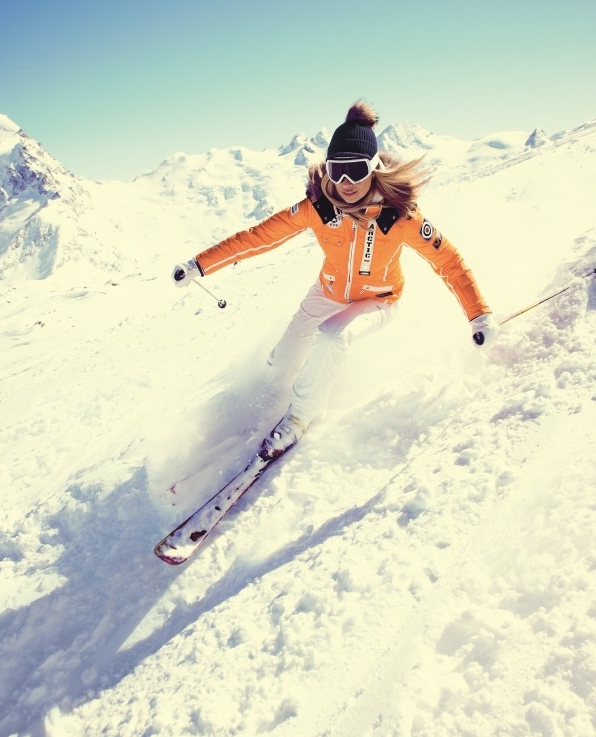 How LoveSales Can Help to Save Money on Ski Clothing
LoveSales is a free Sale Alert service which tracks brands and products you like and alerts you when they go on sale! Retailers have frequent sales and offer huge discounts if you move fast enough. Using LoveSales you're always the first to know when the brands and products you want go on sale – our users frequently make savings of up to 70%!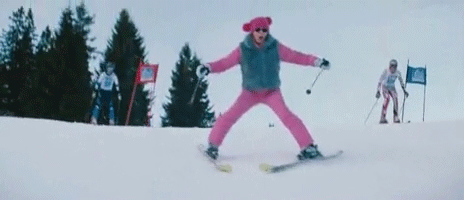 Want to stand out on the slopes? Don't worry you don't have to do a Bridget Jones! Read this step by step guide to find the best way LoveSales can help you to save money on expensive purchases like your ski gear so you look stylish this ski season.
Step One
Sign up to LoveSales (it's free!)
Step Two
Add the LoveSales button to your browser.
Step Three
When you're browsing your favourite shops and see a product you like, simply click the LoveSales Button to add it to your LoveSales list.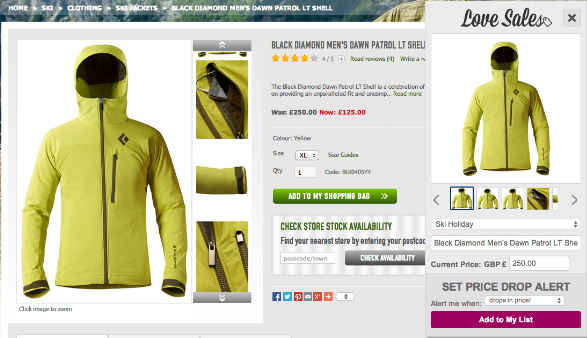 You can add ski wear or pretty much any product on any site. LoveSales works on thousands of your favourite websites, see some of the most popular here.
LoveSales is completely free and takes less than 30 seconds to sign up and start adding products to your LoveSales List so sign up here today.
Ski Wear Inspiration
Need some inspiration for ski gear? Here are some of the great savings our users have found on ski jackets using LoveSales: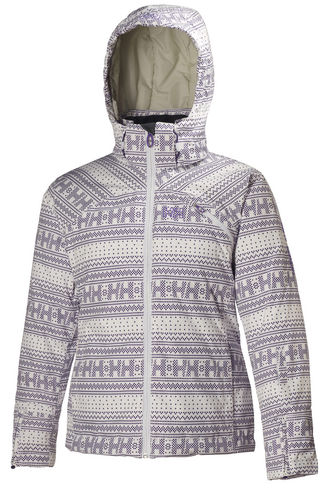 ---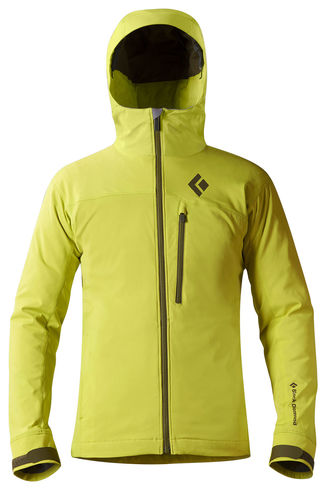 ---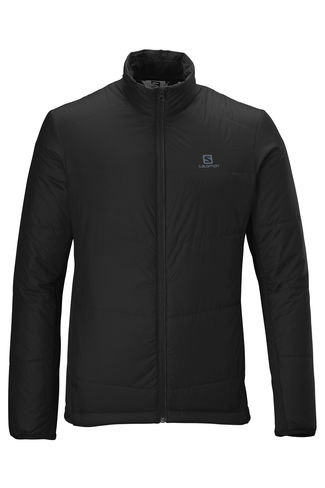 ---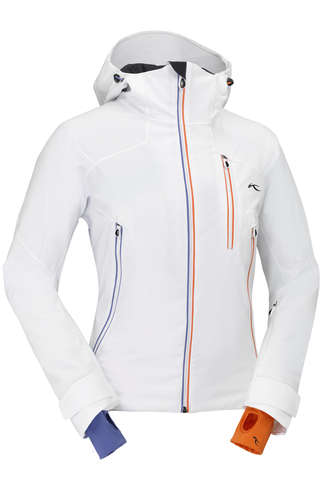 ---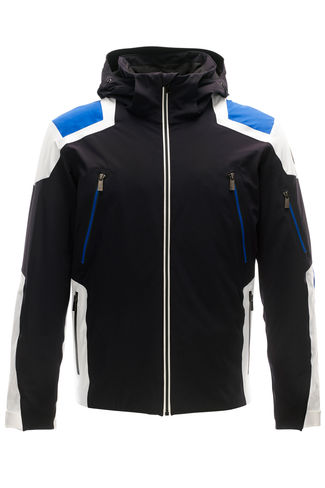 ---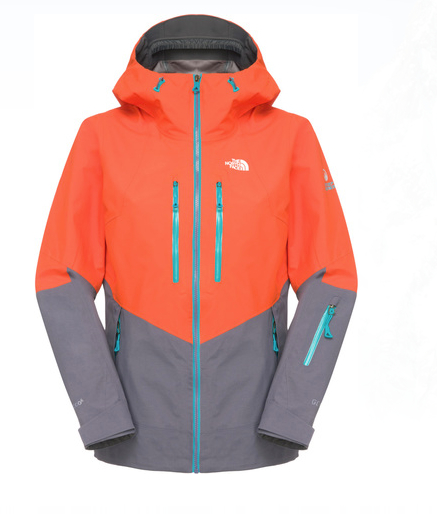 ---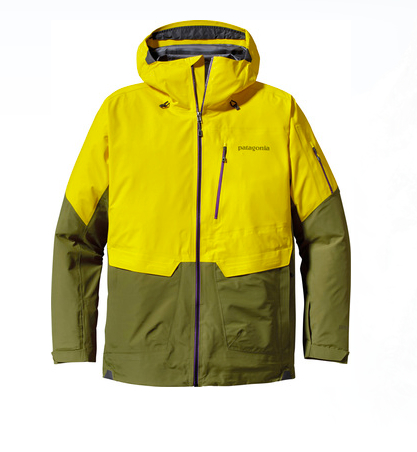 ---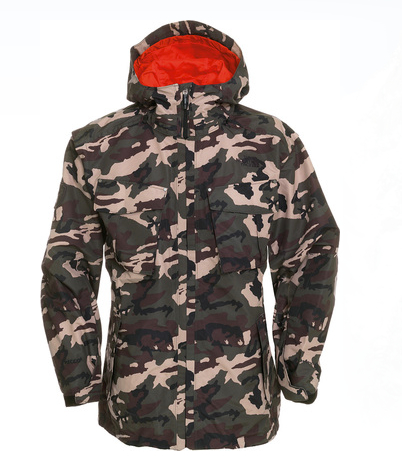 ---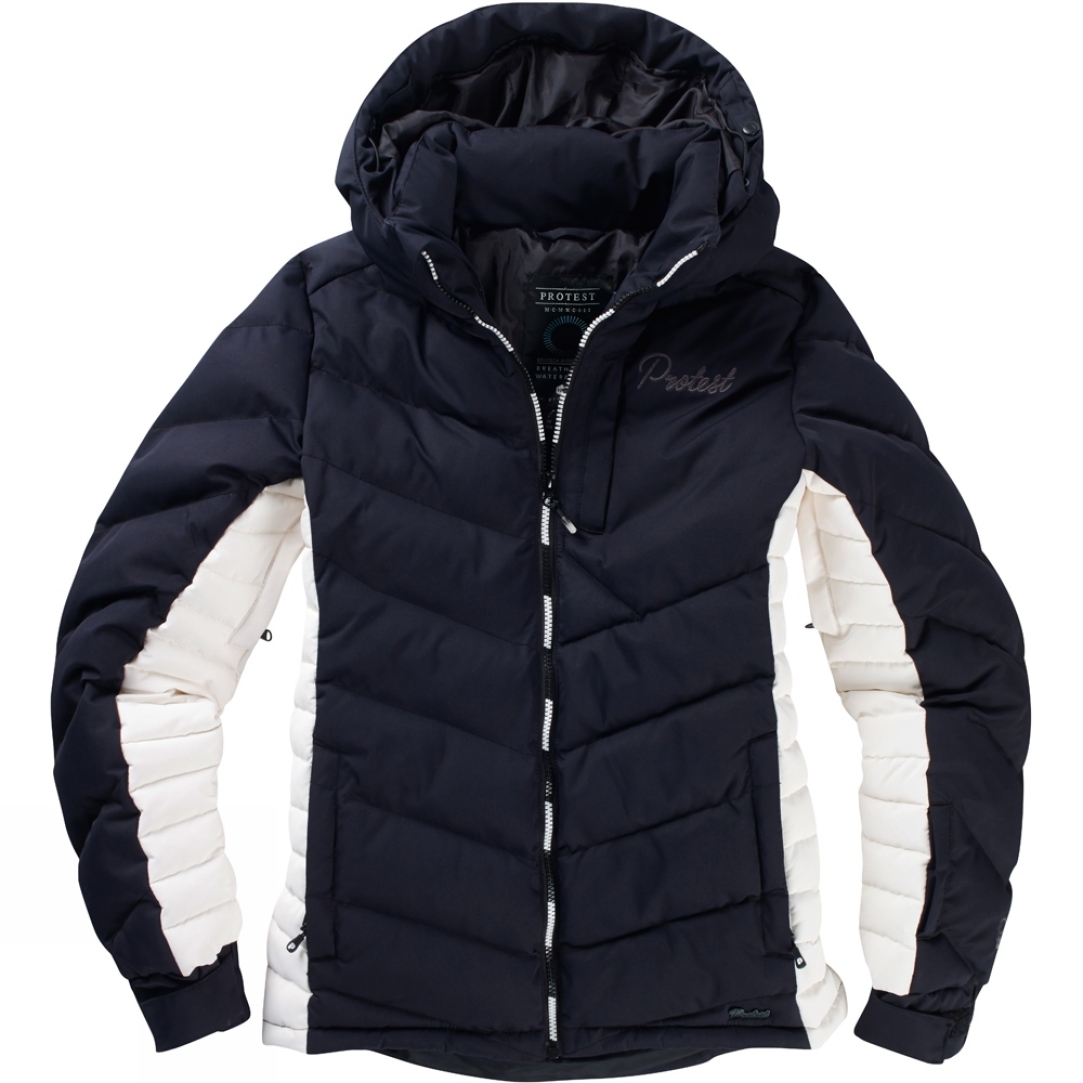 ---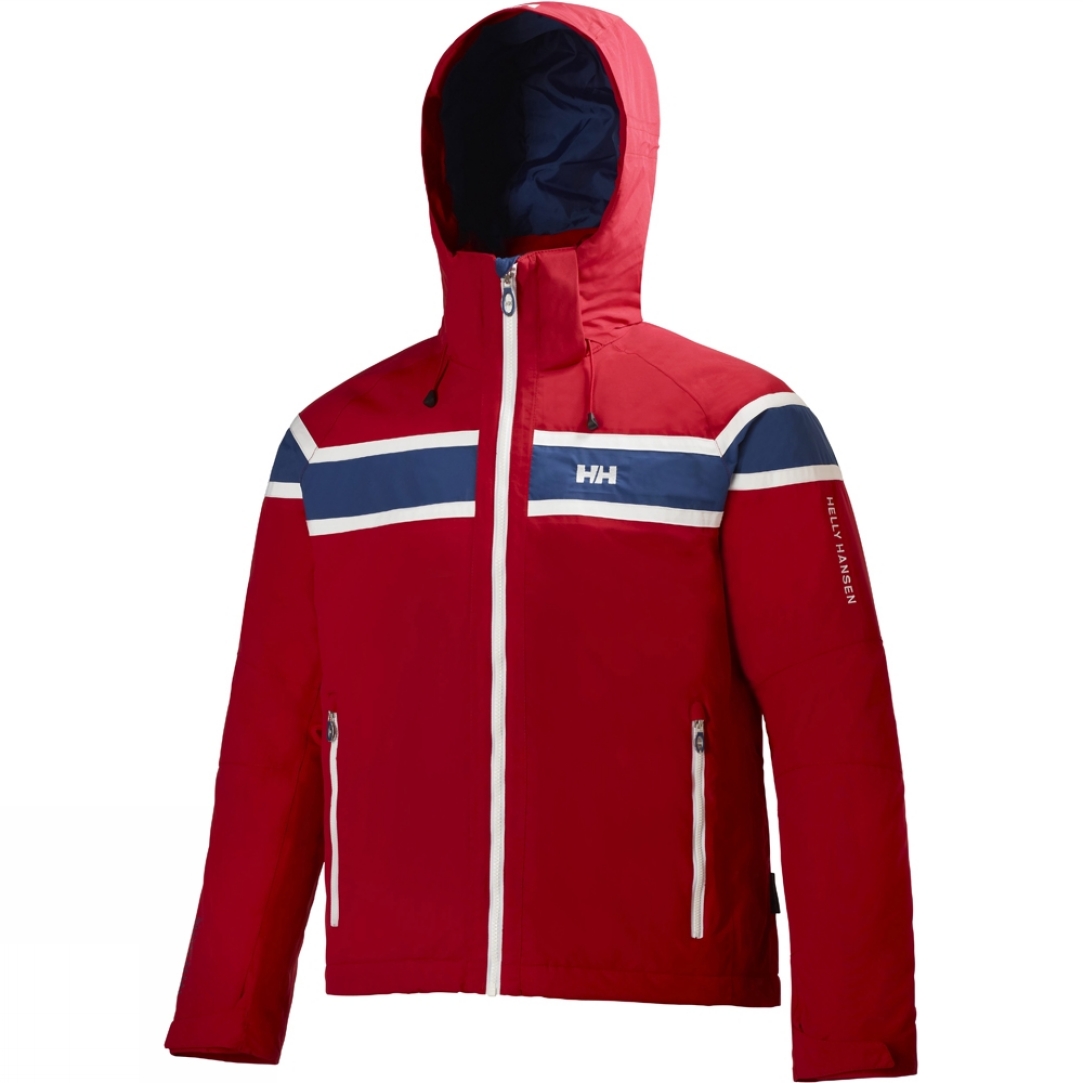 ---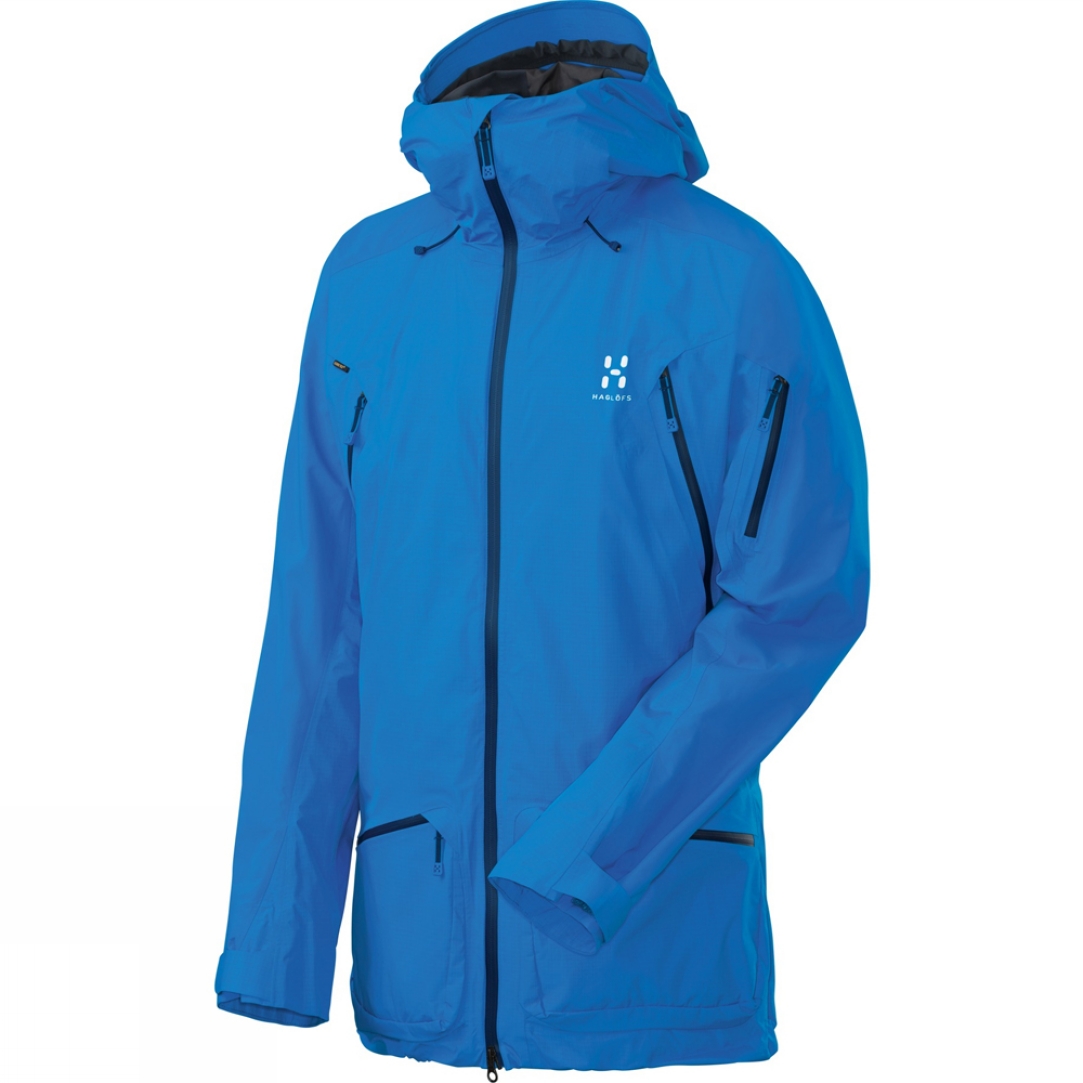 ---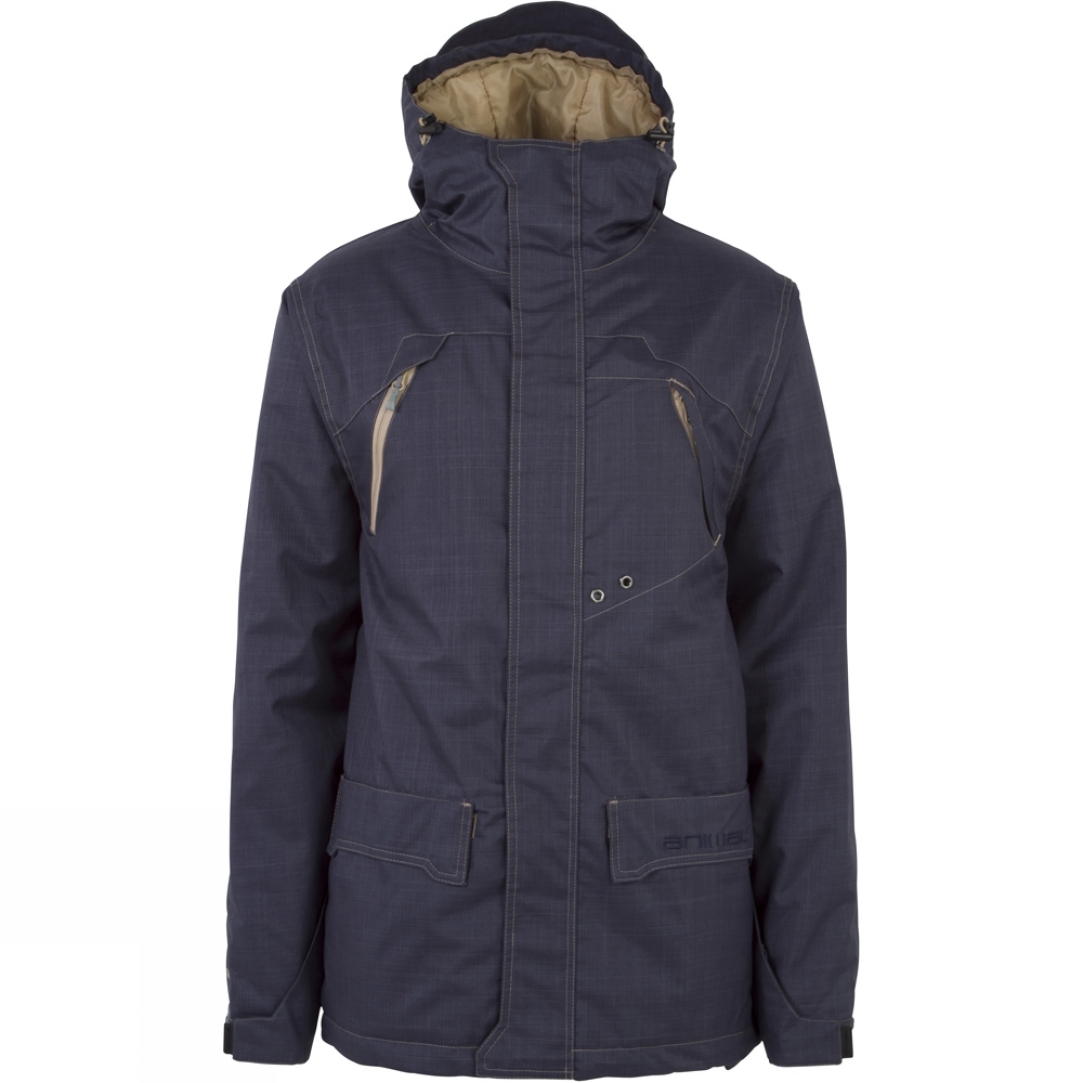 ---
As you can see, LoveSales is a great way to make big savings on ski wear and thousands of other products. You can take advantage of ski gear sales or wait until the items you've added to your list drops in price! It's completely free so Sign Up today and see how much you could save!
Until next time,
Charlotte x