Every girl has dreamed of owning the latest designer handbag hanging off every celebs arm. That Hermes Birkin with the notorious waitlist, the British classic Mulberry Bayswater, to the Fendi Baguette which had a regular starring role in Sex and the City.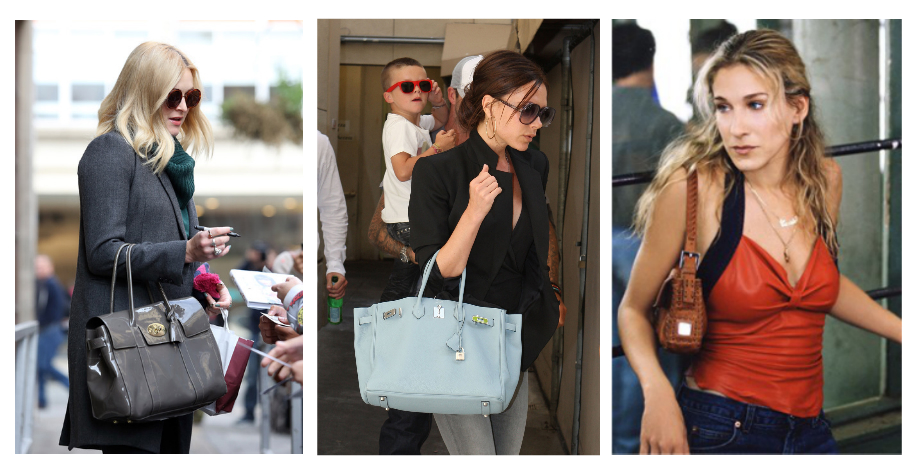 Even if you could muster up enough money (a Hermes Birkin can be in excess of £40,000!) you then have the battle of the waitlist. Some mothers have put their daughters name on a waitlist for a Birkin at birth. Yes, birth.
How LoveSales Can Help to Save Money on a Designer Handbag
Now LoveSales can't do much about spending years on a waitlist, but we know a thing or two about saving you money. LoveSales is a free Sale Alert service which tracks brands and products you like and alerts you when they go on sale! Retailers have frequent sales and offer huge discounts if you move fast enough. Using LoveSales you're always the first to know when the brands and products you want go on sale – our users frequently make savings of up to 70%!
Want to be carrying the latest designer handbag? Read this step by step guide to find out the best way that LoveSales can help you to save money on your next It bag and other luxury items.
Step One
Sign up to LoveSales (it's free!)
Step Two
Add the LoveSales button to your browser.
Step Three
When you're browsing your favourite shops and see a product you like, simply click the LoveSales Button to add it to your LoveSales list.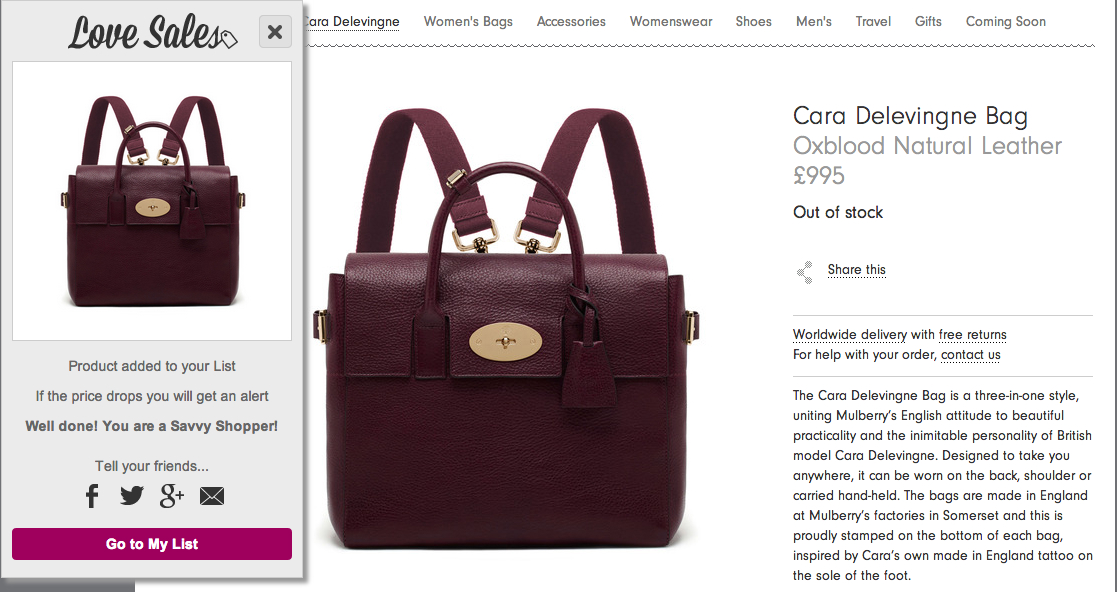 It's as easy as 1,2,3!
You can add all the designer handbags you have your eye from almost any site. LoveSales works on thousands of your favourite websites, see some of the most popular here.
LoveSales is completely free and takes less than 30 seconds to sign up and start adding products to your LoveSales List so sign up here today.
Designer Handbag Inspiration
Take a look at some of the steals our LoveSales users have scored on designer handbags from a variety of price ranges.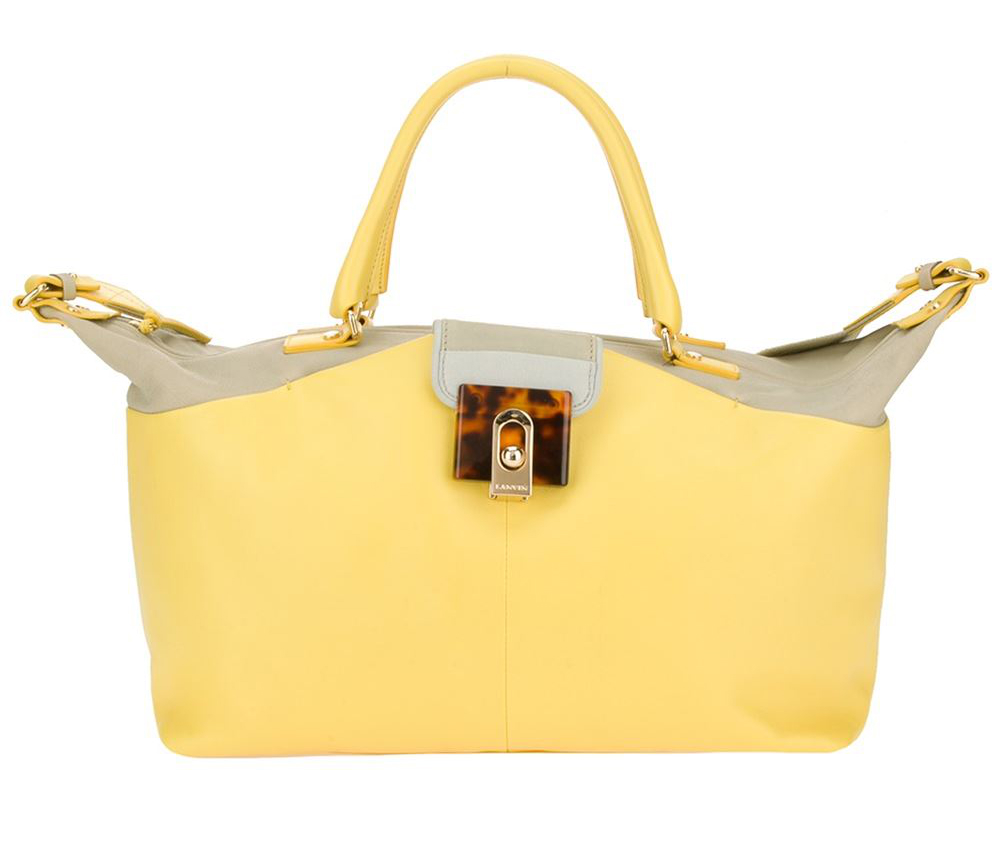 Farfetch boasts a wide number of designer handbags on its site but this Lanvin bag certainly stands out. The warm yellow will pop against the sea of dark coats this winter season. Who said your It bag had to bland?
---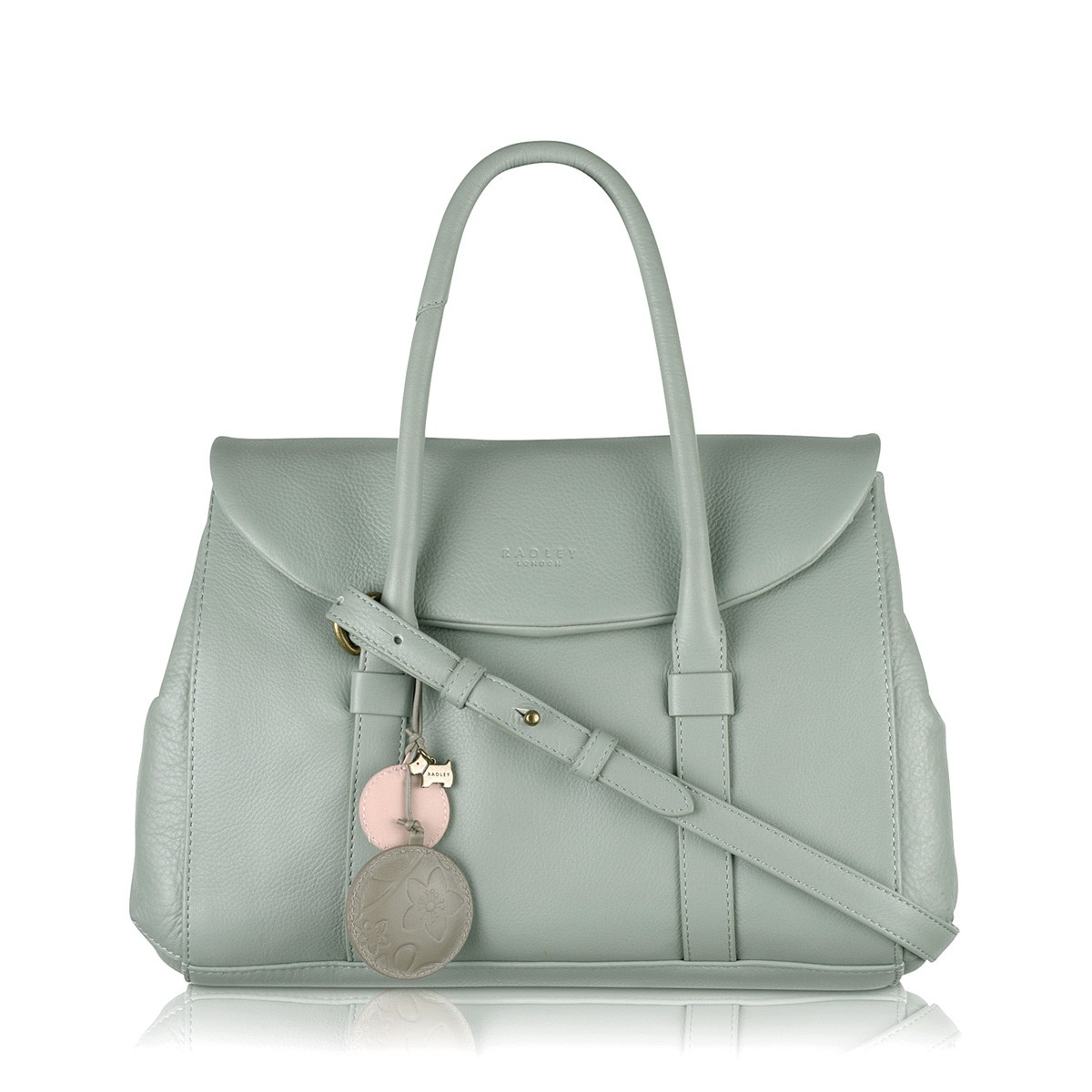 Pastel tones have been big since the spring but they certainly aren't going away for the winter. Look chic with this duck egg coloured Radley handbag. Wear on the arm or on the shoulder, making this one versatile designer handbag.
---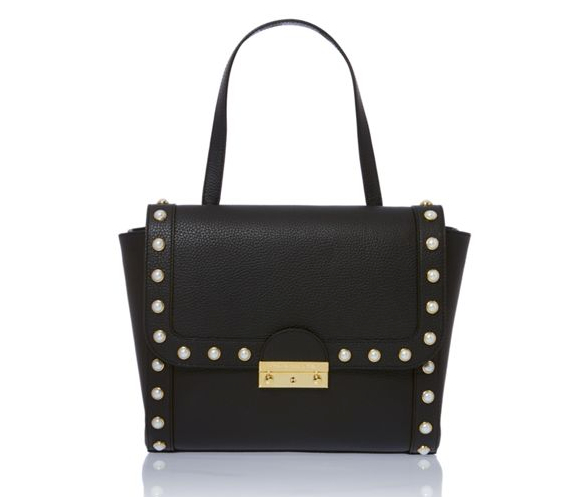 Black is the new black. Classic and timeless, but Moschino is by no way bland. The pearl and gold accents make this handbag a statement piece that anyone would want to dangle off their arm.
---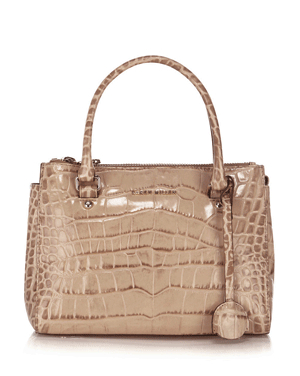 Your designer bag should make your outfit. As it is an investment it should go with the majority of your outfits so neutral colours are always a safe option. Crocodile print is perfect for a statement look that goes with almost anything.
---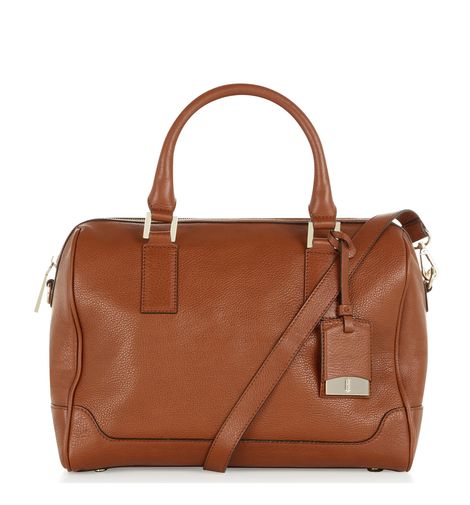 Hobbs are known for their classic design. A barrel shaped handbag looks good and can act as a 'Mary Poppins' bag – endless room! Making it perfect to be your It bag.
---
As you can see, LoveSales is a great way to make big savings on designer handbags and thousands of other luxury products. You can take advantage of handbag sales or wait until the items you've added to your list drops in price! It's completely free so Sign Up today and see how much you could save!
Until next time,
Charlotte x