Gone are the days of being too hot under the covers and having to stick one leg out. Now it's time to snuggle up in a cosy pair of pyjamas as the weather takes a turn for the worst.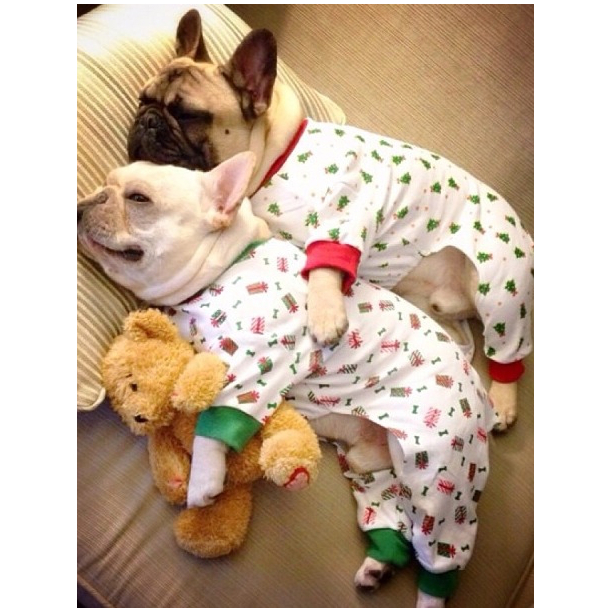 Your pyjamas may not be seen by many people, but hey, you look stylish for YOU right?
Here's our pick of the best PJs for relaxing, slouching and lounging whilst you hibernate this winter.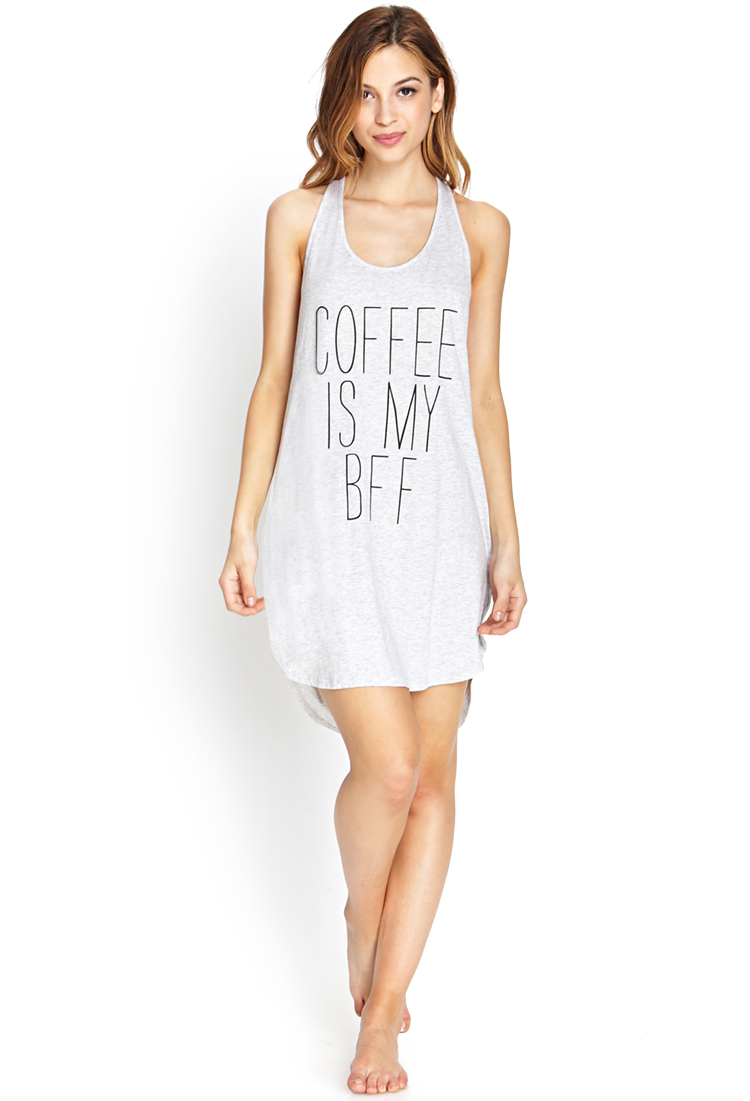 One for the coffee lovers. A nightdress doesn't have to be a throwback to Jane Austen's time, it can be cute and comfy and very affordable!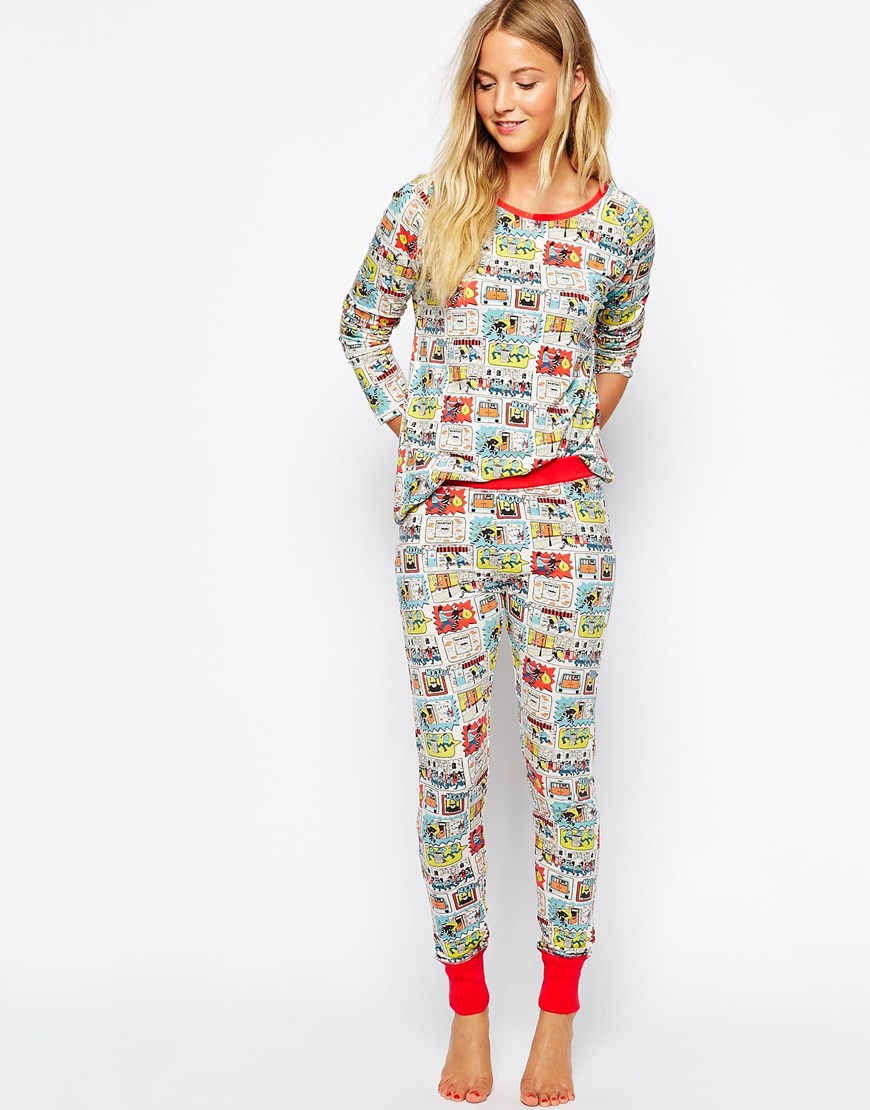 This pyjama set has us pining for our youth, spending saturday mornings eating cereal and watching cartoons!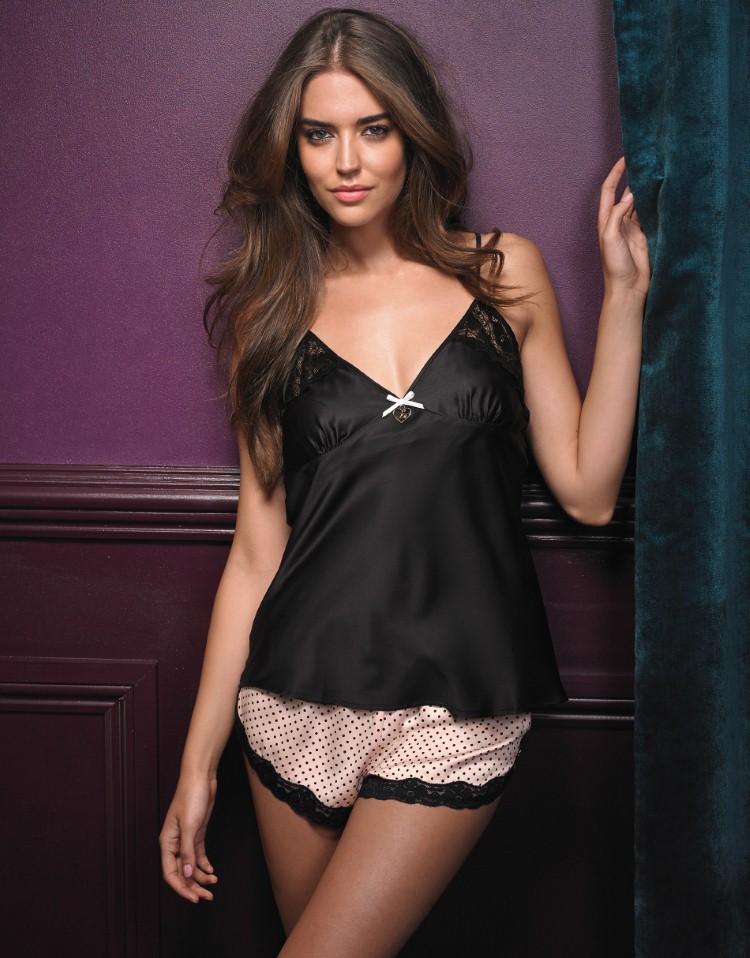 This glam shorts and cami combo is a flirty look suitable for girly nights in and lazy sundays!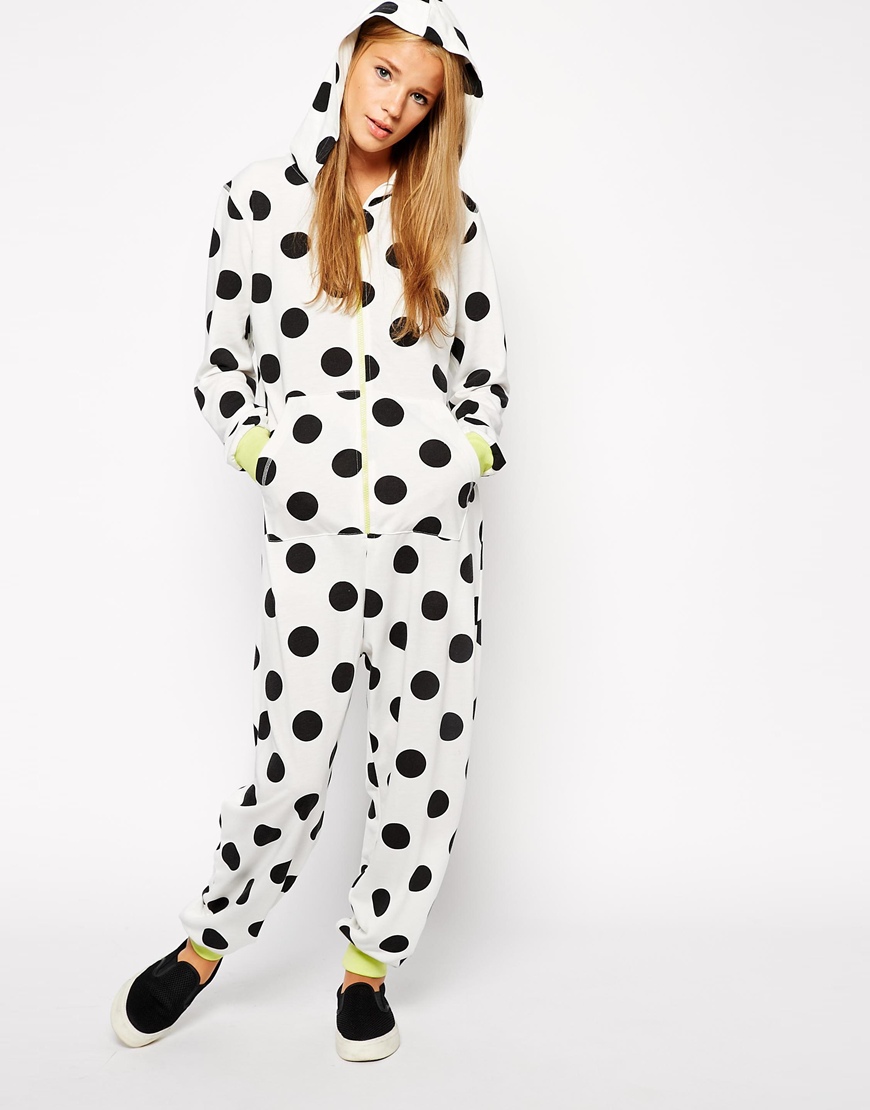 The onesie is arguably one of the most comfiest things anyone can ever wear, ever.
Whether your PJ style is comfy, flirty or fun these nightwear gems will have you longing for early evenings in front of the television and very lazy sundays!
Until next time,
Charlotte x