Halloween fashion and décor at its best
It's nearly that time of year when children and adults alike can dress up as something scary (or cute) and get some treats to store for the winter! Us Brits don't take Halloween as seriously as our American pals and with Christmas around the corner, it's not something that most of us want to spend a lot of money on. You can have a fantastic Halloween on the cheap though!
At LoveSales we have been scouring the web for the best Halloween fashion ideas, outfits and treats to make sure that you can have the perfect Halloween.
1. Spookify your house with just normal everyday items. Use normal black bin liners to create large spiderwebs for your next party. These make a cheap and effective decoration, not as cheap as real spiderwebs we agree but this is far less creepy.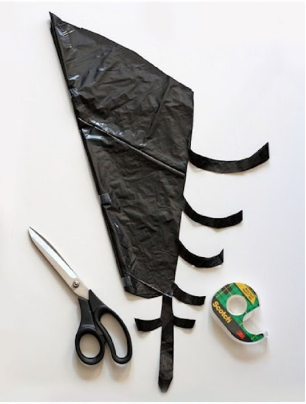 2. Another idea is to drape white cloth or sheer material over helium balloons and have them as ghosts. Be creative, you will be surprised what you have around that you can use.
3. Having a bowl of drink or a jug of drink for your party? Put water in a latex glove (wash out the powder first) tie at the end and then freeze. Cut the glove off afterwards and hey presto you have an eerie ice hand for your drinks.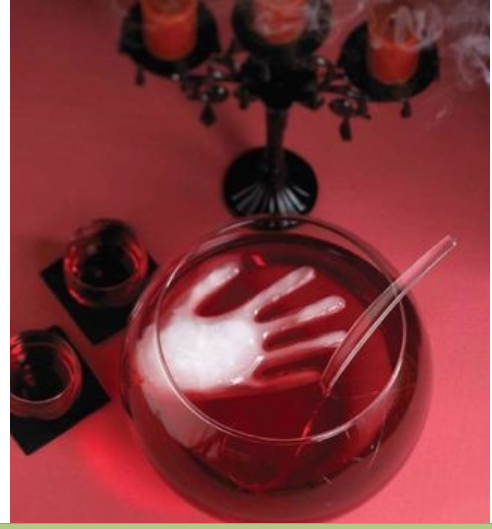 4. You can find many cheap and amazing decorations on your local high street too. John Lewis offer a gorgeous selection of decorations at good prices, perfect for parties! Shop John Lewis Now. No house would be complete without lanterns and fake cobwebs!
5. Having the perfect costume is essential for Halloween but again these can be costly. There are some beautiful designs around and we have found the best of the Halloween fashion for you to add some glamour!
We absolutely love this jack-o-lantern jumper from boohoo.com. Who says you can't look glamorous on all hallows eve?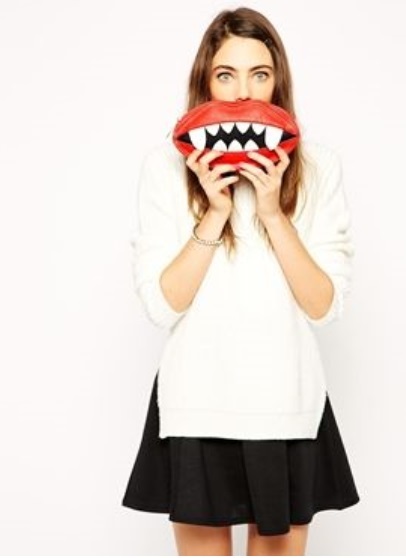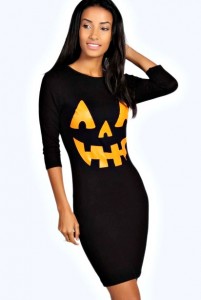 If dressing up isn't your thing then why not just accessorize! We found this amazing clutch bag from Asos so you can add a touch of spooky to whatever you want to wear!
To get the latest bargains and save money this Halloween, sign up to LoveSales.com and add these treats to your wishlist.