Summer is almost coming to a close, which means there's less than a month to go before University starts … exciting news for freshers ready for their first taste of adult life!
Of course, with university fees now able to top £9,000 a year and plenty of materials, books and study aids to get hold of, going to Uni is far from a cheap affair. That's why we've decided to create a handy student sales 2014 wish list for the new term – helping you get back to Uni (or get there for your first year) while on a budget and take advantage of the 2014 student sale offers from your favourite brands.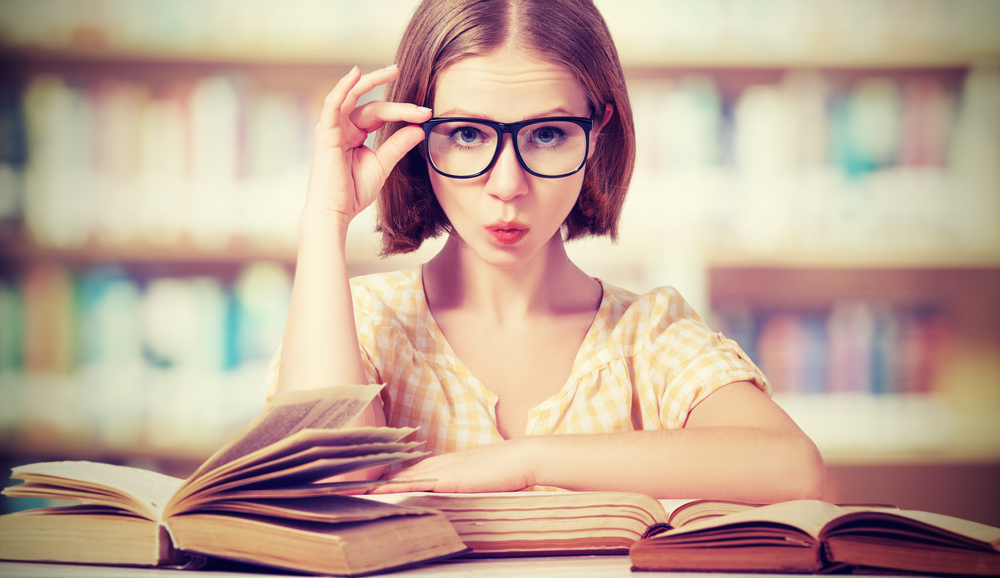 Argos Sale: Books, bags and stationary
Although University is a great deal of fun, it's also about learning too, which means stocking up on books, stationary and bags is a must. Argos is a great place to look when it comes to variety and you're likely to encounter an Argos sale at bank holidays or whenever they change their catalogue.
They're also likely to have a "back to school" sale around the beginning of September so make sure you watch our Argos sale page for any offers starting around this time.
Fat Face Sale: Cosy Clothing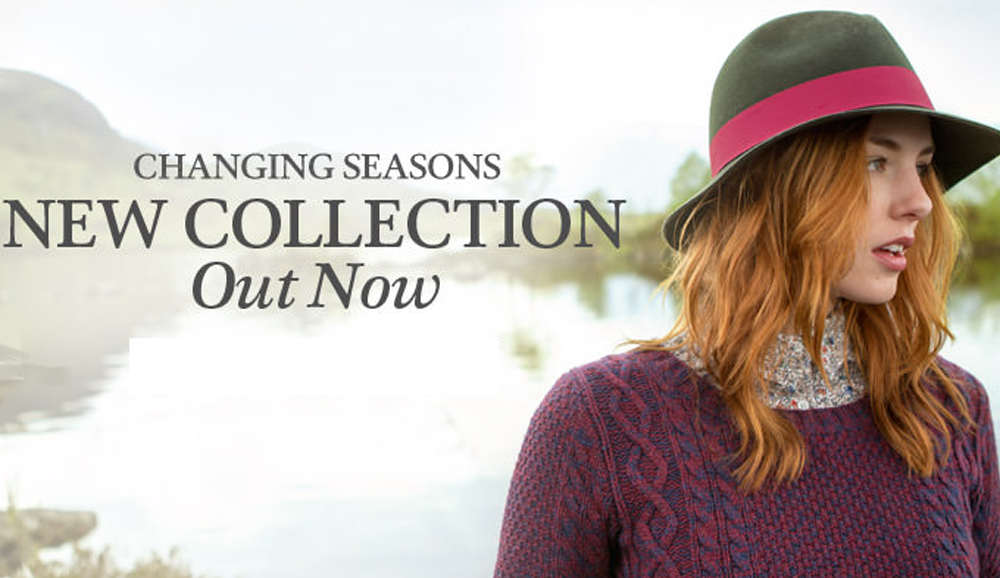 As it's coming into September, it's wise to pack a few warmer items for the new term. Swap the flip-flops for winter boots and the t-shirts for chunky knits without breaking the bank by monitoring sales at top brands like Fat Face. They're a great shout when it comes to on-trend cozy styles – and you can even use Fat Face student discount on sale items to bump up your savings even more.
We've noticed they also sell a variety of accessories like striped scarves and patterned plimsolls in their sales – perfect for wandering around campus in. The latest sale featured on our Fat Face sale page even offered free delivery on orders over £60 so it's worth keeping an eye on this one for any bulk buys you might have planned.
Add Fat Face to your favourites list to ensure you don't miss out on the great offers and be first in queue outside your local store.
Tesco Direct Sale: General items
If this is the year that you've decided to move out of student halls and into a shared house, then you'll need to remember to pack a few cooking essentials. We've discovered a great range of products at Tesco Direct, including a number of hot coloured kitchen appliances.
With a wide range of home furnishings on offer too, you're guaranteed to find everything you need to kit out your digs here. What's even better is you can often apply an additional student discount to sale prices in the Tesco Direct sale and can shop either online or in store.
Their store opening times vary depending on location but if you're in a rush then you can always buy online and take advantage of their free next day Click & Collect service. This service is available at over 1700 stores nationwide and guarantees that if you place your order by 3pm then you can collect it from your selected store after 4pm the next day.
Staying on top
To make sure you're aware of the latest sales on top student buys, add the Love Sales button to your web browser to beat the queues and stay on top of the latest price drops.
When you're on a budget, especially a student one, being the first person to hear about an announced sale is a must! To do this, you have two options ­– either customise your sales feed to be notified when your favourite brands go on sale or check out our Latest Sales section which offers an insight into the latest sales gossip from the media world.