Here at LoveSales we love model Cara Delevingne. After seeing her style at the GQ Awards we wanted to replicate the look at a purse friendly price. Take a peek to find out how to steal her style.
Model BFFs Cara Delevingne and Jourdan Dunn recently made Forbes list of highest paid models and we can understand why. They looked stunning at the GQ Awards, so stunning in fact we want to find a dress that will make us look a teensy bit like them.
Steal Her Style

Now we know not everyone can pull off sheer lace and plunging necklines like this pair, so we've found some similar styles to suit everyone and all at purse friendly prices!
Was £44.99 Now £13.50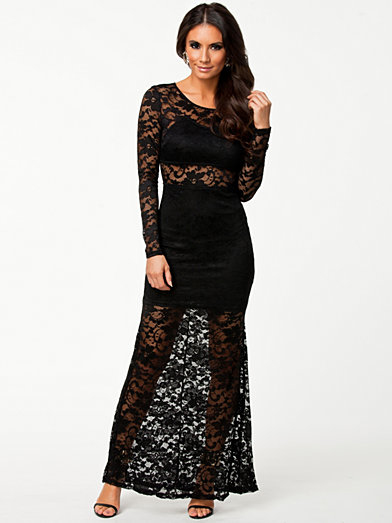 This beautiful AX Paris dress was found on Nelly.com and is the lowest price steal her style dress we could find! At only £13.50, it's an absolute steal. The delicate lace detail shows skin, but the long sleeves and maxi dress allow you to feel covered.
£44.99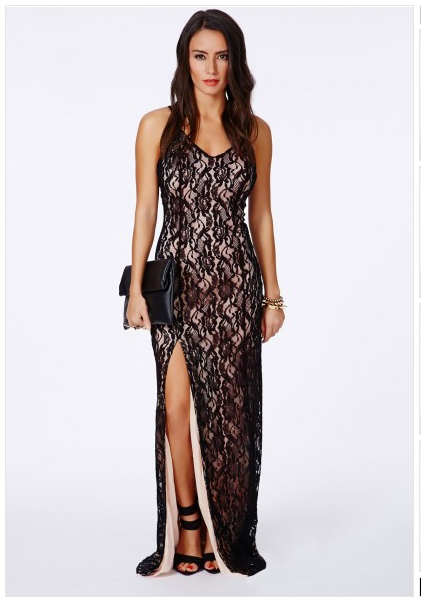 If you're weary of flashing too much skin then this dress is the perfect compromise. The nude colouring gives the illusion of a sheer dress without being over exposed. The sexy thigh high split also gives added sex appeal! You'll be looking like Cara Delevingne in no time!
£45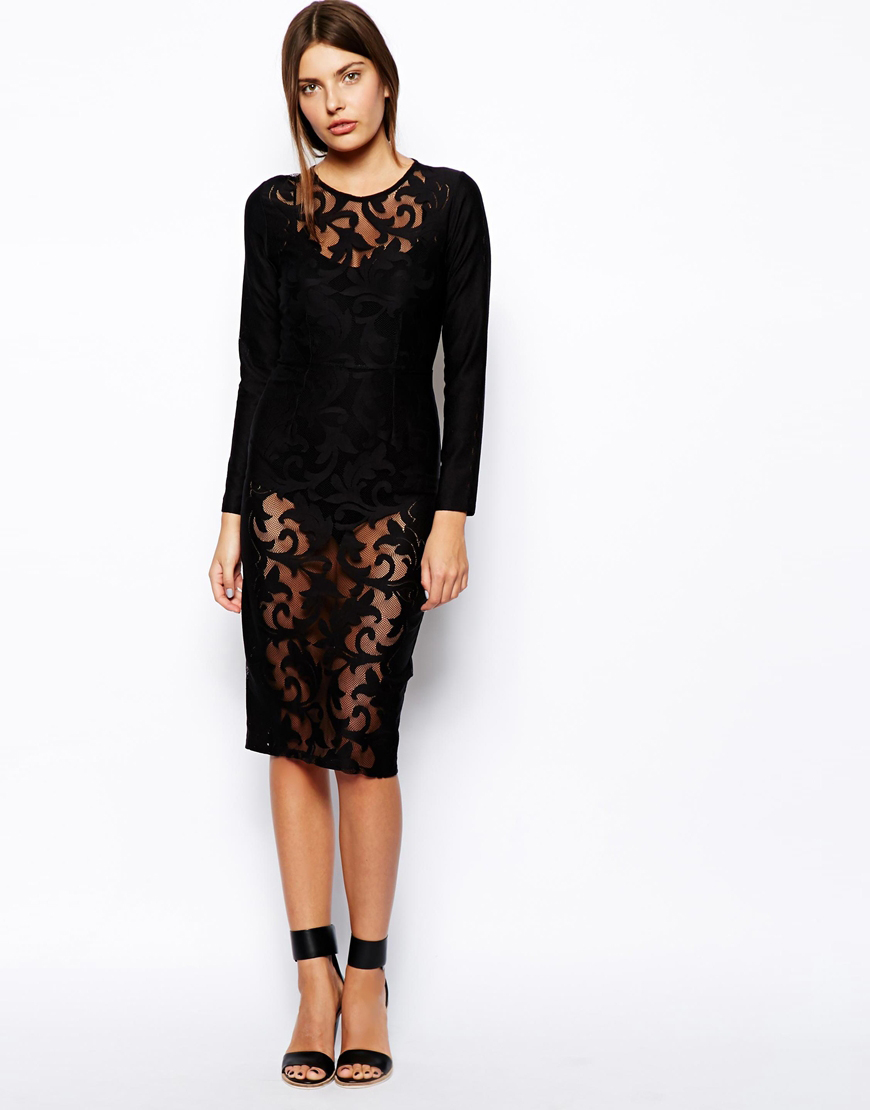 Shorter in length, this steal her style dress shows off the legs in a classy way, much like Cara Delevingne's dress. The lace detailing is less floral and makes a bold statement, perfect for a night out rather than a red carpet event. But hey, it's not like we go to many of them is it?
Add these show stoppers to your LoveSales list and we'll let you know the moment they go on sale!
Until next time x