With the Mango Sale drawing to a close, we've picked some adorable pieces that are fun and flirty on their own, but when paired with the essential blazer these outfits can be worn to work and then straight for drinks.
At only £14.99 (£49.99) there's no excuse not to have it in your wardrobe!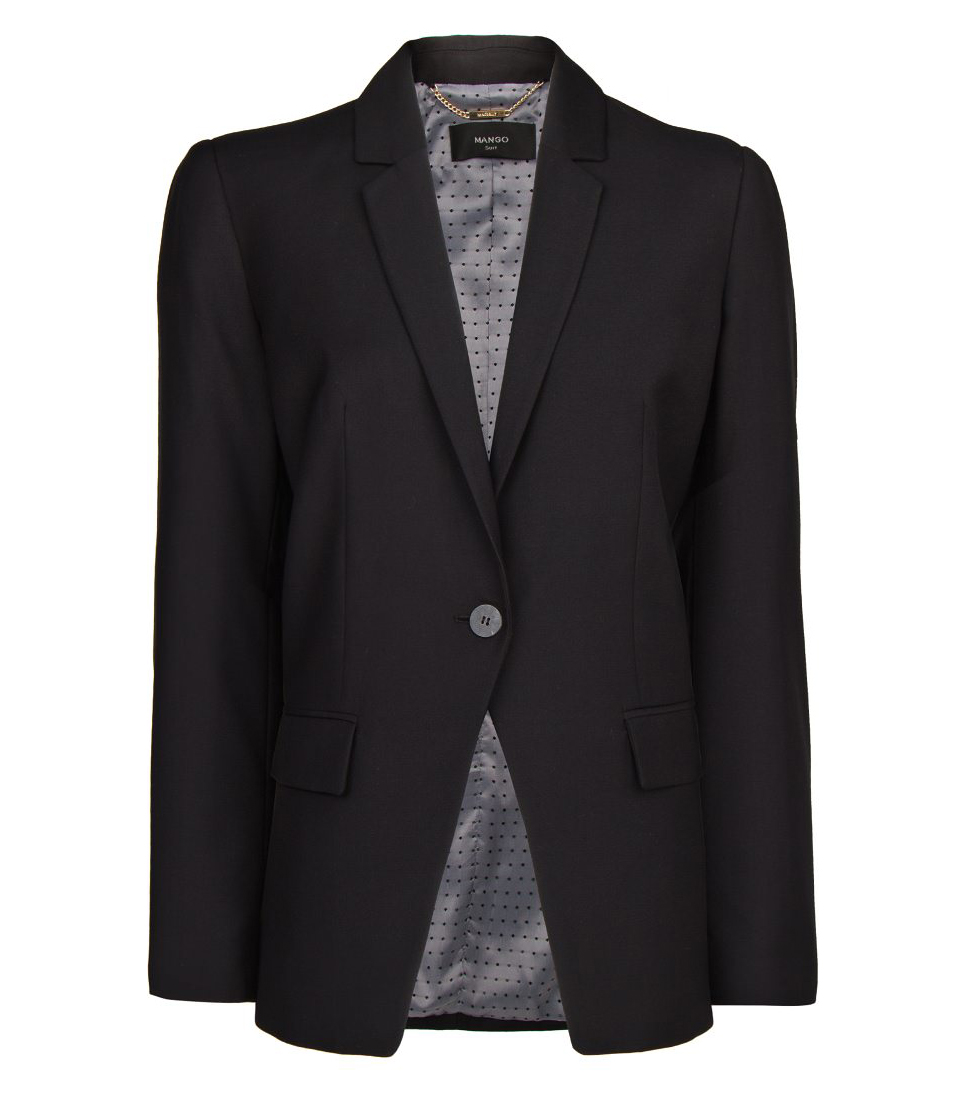 Tired of wearing the same trouser suit to work? For those of you who want to be a bit more adventurous with what you wear at the office without breaking the bank, take a peek at these versatile pieces that can be worn to work and also look great for daytime occasions!
£34.99 £24.99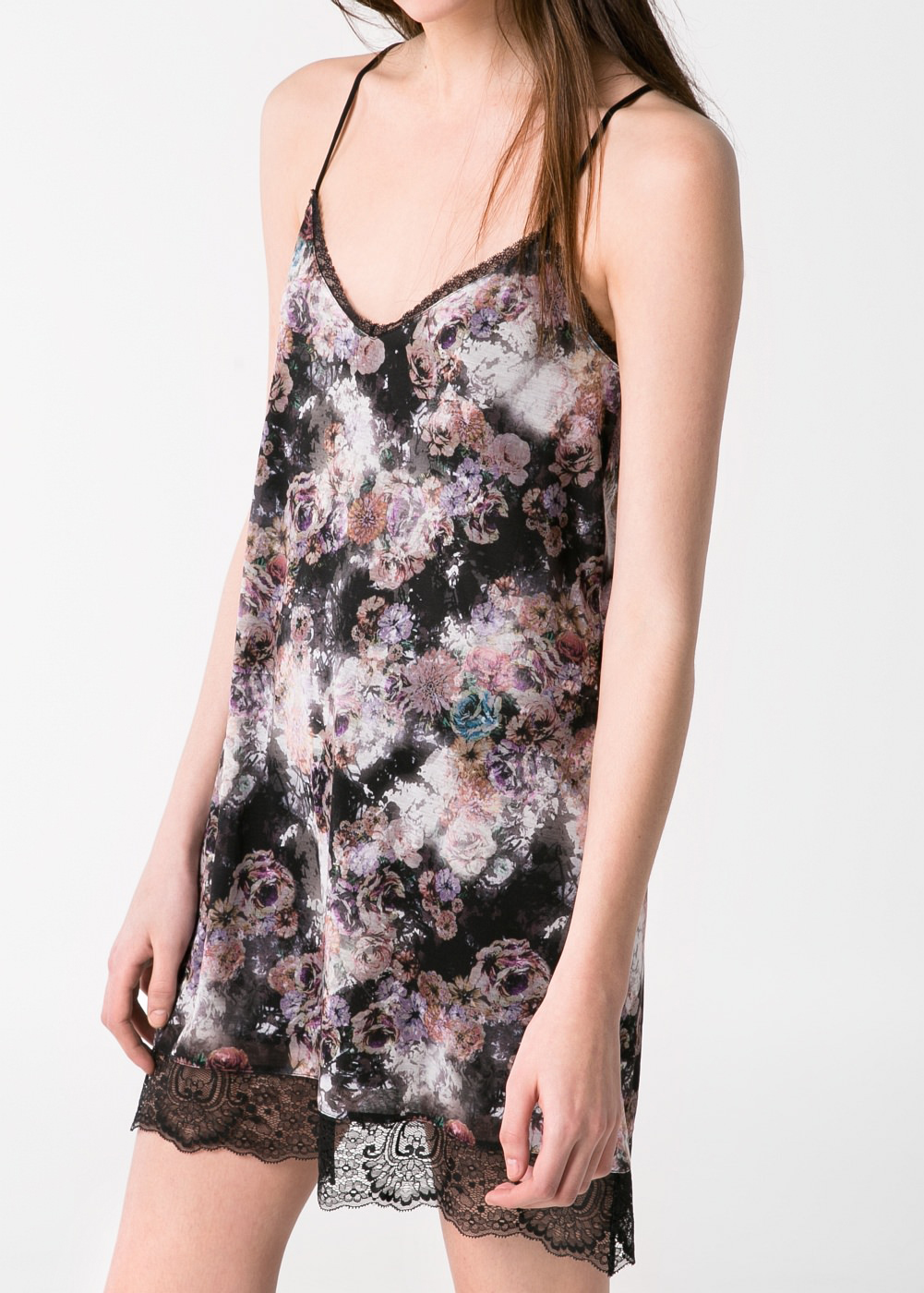 This floral lace dress is a sale steal. The whimsical design and soft fabric make it look and feel super comfy. The blazer will make this outfit mean business. The length appears longer due to the lace trim, but if it is still a bit too short for your workplace then wear with dark tights – great for when the weather turns colder too.
£29.99 £19.99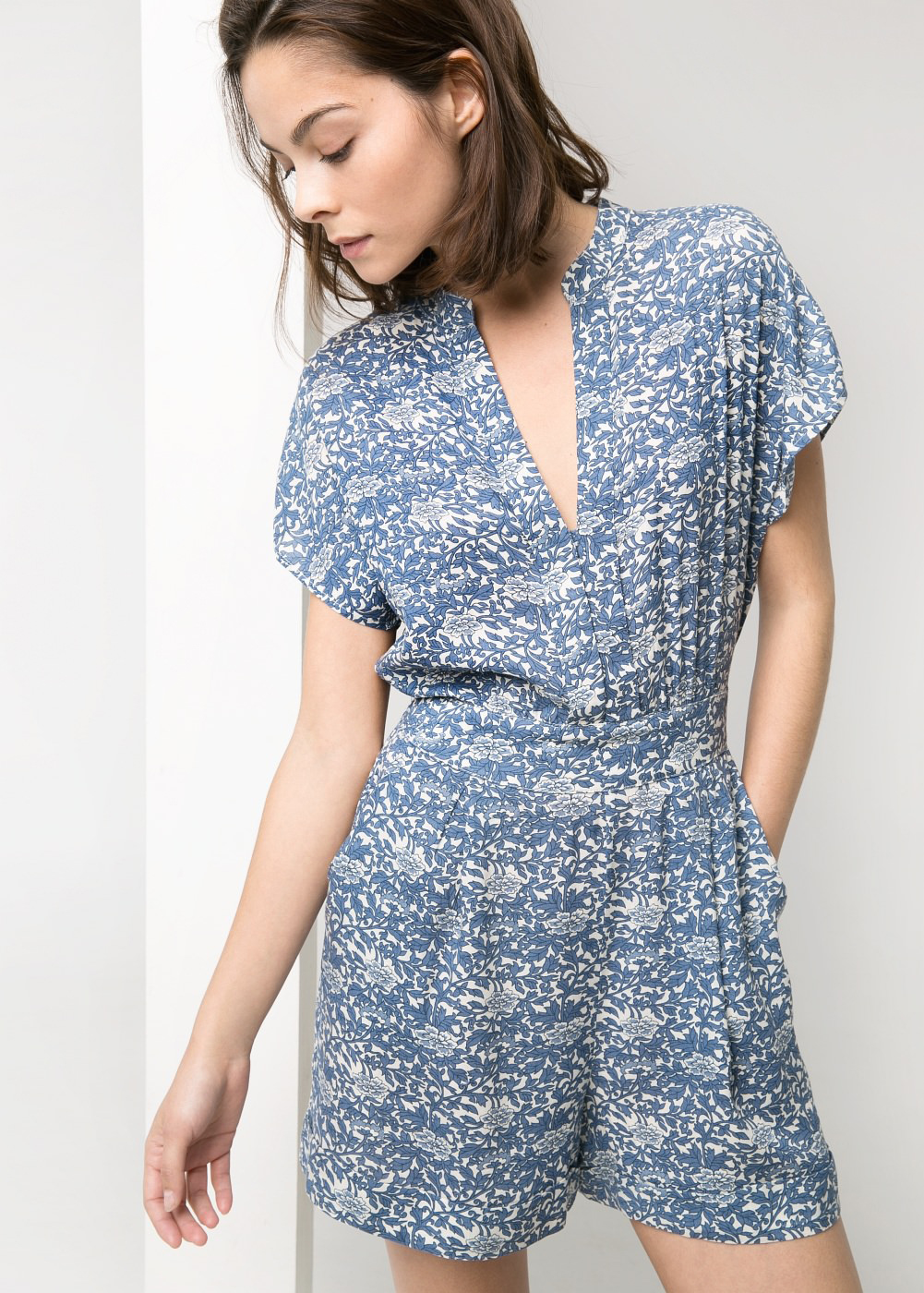 This printed playsuit caught our eye in the Mango sale with the delicate blue and white design. The cinched in waist make a gorgeous silhouette and the flowy shorts make it look relaxed.
Teamed with the essential blazer, this is a great look for work. It adds some colour to the usual dull grey and navy sea of people. If you don't like your knees on show at work then tights can be added to this outfit too.
£44.99 £29.99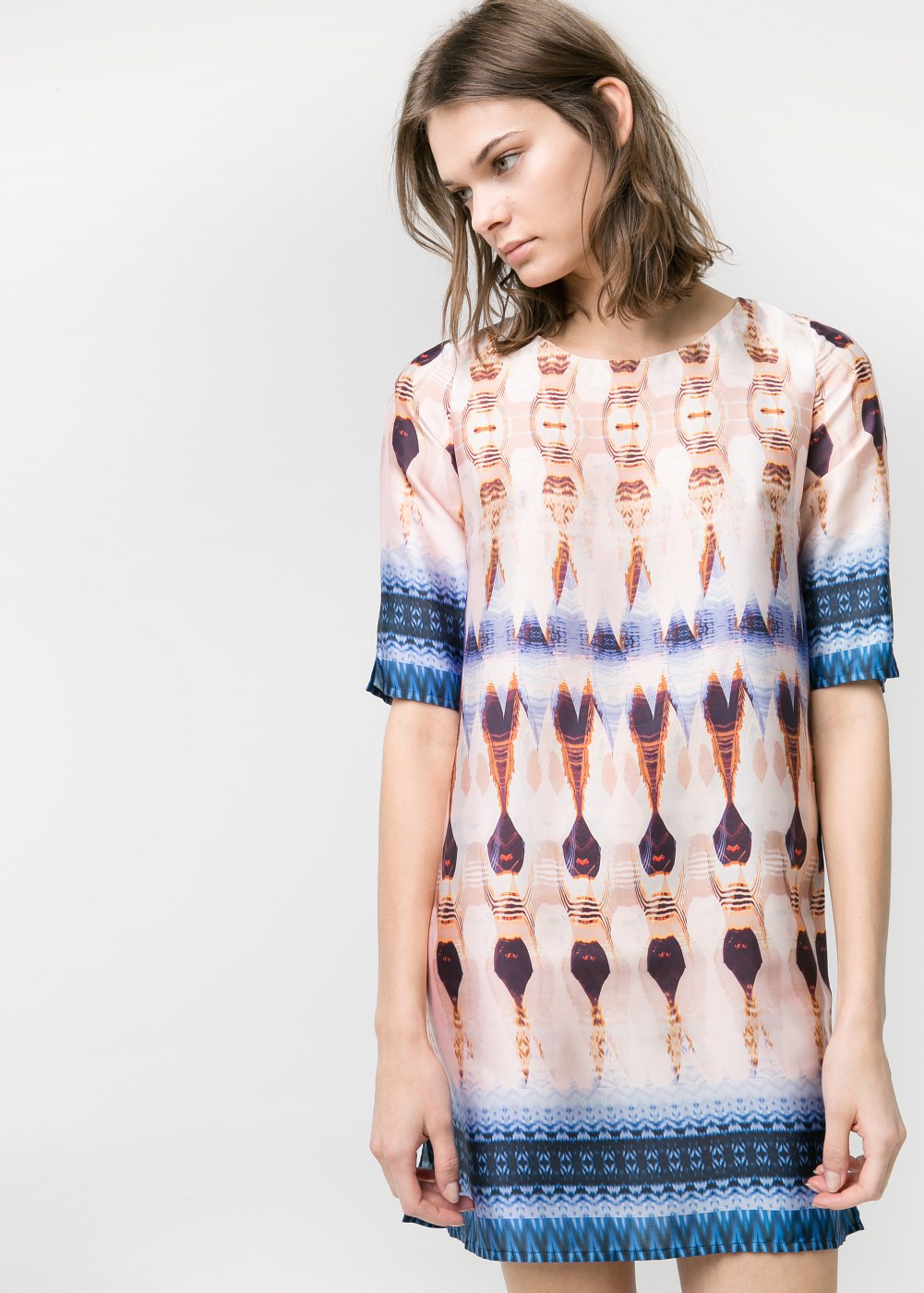 This shift dress hides a multitude of sins but still looks bold and cheerful. Totally appropriate for the workplace with its high neckline, and can be worn with tights if it's too cold to have your pins out.
Worn with the blazer this look is killer for the office, but can also be worn with leggings and a necklace for date night. This is a statement piece that's a steal from the Mango sale.
Investing in a blazer means you can smarten up almost any outfit you have in your wardrobe. This means you can spend more money on sales and less on those trouser suits!
Until next time x