We have all been there, we've all received a present where we have had to be polite and say thank you and hide our complete shock and lack of love for it! If only it didn't have to be that way, wouldn't it be good to get everything we really wanted this year! Well at LoveSales we think we have the answer.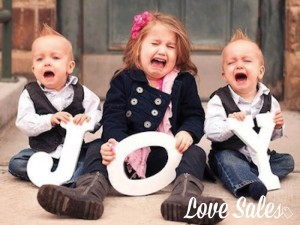 LoveSales has a new way to do things! You can add in everything you want throughout the year from ANY site into your LoveSales Wish List board and then share it with your friends and family! You won't have to hint about the things you want, you can just show them your Wishlists!

The added bonus is that if your friends and family then sign up, they can add the products you want into their very own board and receive alerts when they go on sale! Bargains for everyone!
Here's how to share your list:
1. Sign up to LoveSales and add your shopping button into your bookmarks bar.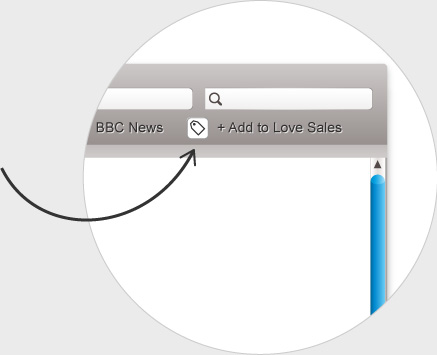 2. You can start adding in products you love from ANY website and they will all save in a board you can rename.
3. Once you have your board and all the things you really want in there, you can then make your board PUBLIC, so it can be seen by everyone you want to share it with.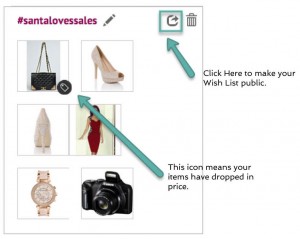 4. After you have made the list public you will be able to see the globe icon.
5. Click into the board you wish to share so it's full screen.
6. Highlight the entire URL at the top of your WishList, copy the URL and then you can send to your friends and family however you want. You can paste it on social media sites for them or you can send them an email with the link pasted in.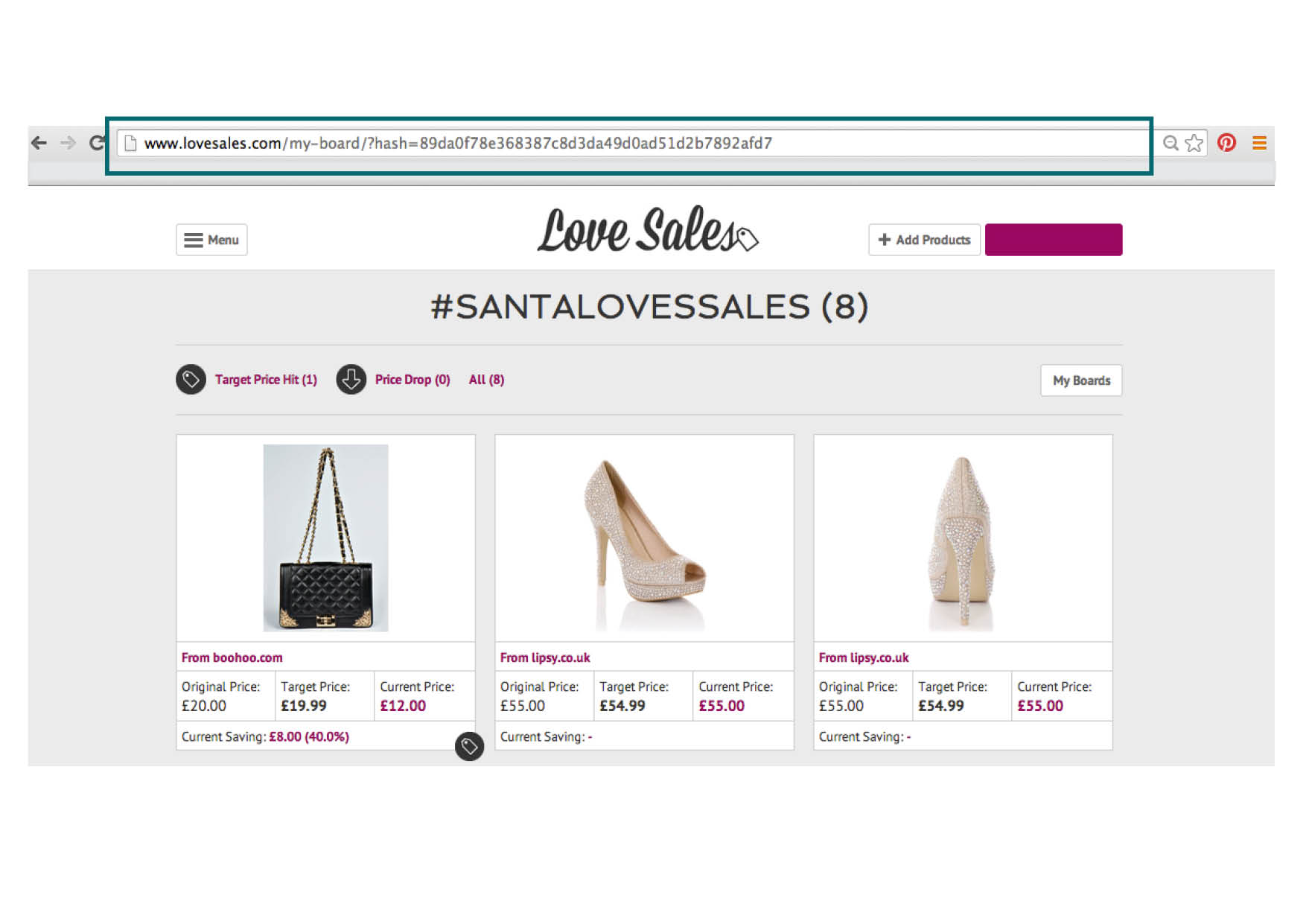 That's it, all done! Now you can share all your lists with friends and family and always get the things you want and your friends and family can save money!
To start making your list ready for all your up coming events, log on to LoveSales and follow the instructions to sign up!