New Year, New You! Many of us have been back at work for over a week now, all of us getting back into the swing of things! Many of us have also decided to start the new year fresh and be more focused and more determined and accomplish our goals in 2015!
To do this, you need a whole new attitude and a whole new work wardrobe! Power dressing is the way forward, it changes your outlook on the world and changes the way your peers see you at work.
The January Sales are still in full swing so we have been mooching around them all and found you the best workwear sales around:
Petite Black Peg Trousers – Dorothy Perkins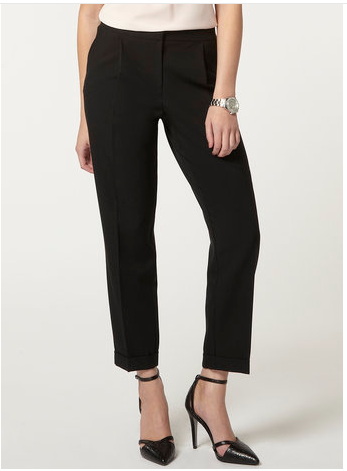 Black trousers are a staple for a work wear wardrobe. They can be paired with everything and at only £12.80 they're a bargain! Take a look at more in the Dorothy Perkins sale.
---
Beige Knee Length Skirt – Isme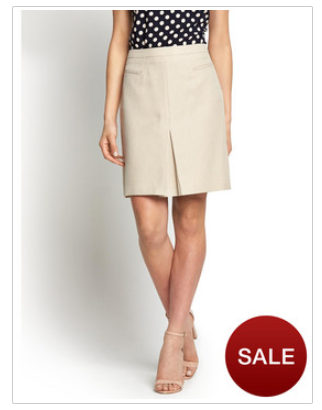 This gorgeous skirt would look amazing for work, you could even team it up with an amazing pair of boots and wear it casually! At £4.80 you can afford to buy a few! Take a look at more in the Isme Sale.
---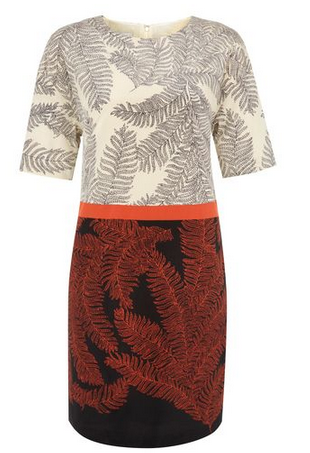 If you are looking for something different to make you stand out at work rather than just your standard black then Hobbs has a gorgeous collection of dresses, skirts and jackets. See more in the Hobbs sale.
---
Navy Tweed Panel Dress – Austin Reed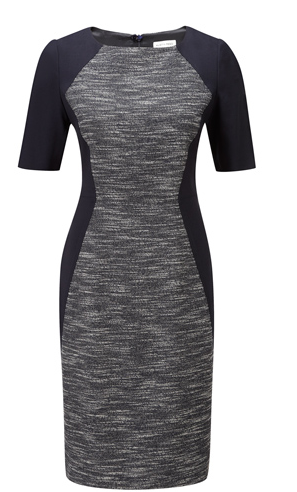 This is a classic power dress for work! It's black panels create a slimming effect and will just look stunning and with £40 off in the sale it's not to be missed! Austin Reed have a large collection or tailored workwear. See more in the Austin Reed sale.
---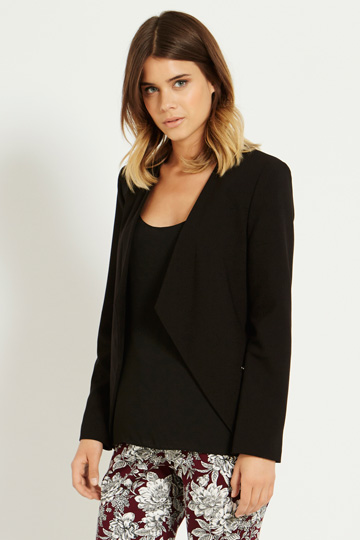 Whatever you decide to wear for work, you always need a blazer. Especially with the weather currently taking a turn for the worse! You can find this one and many more gorgeous ones in the Oasis sale.
If you want to get noticed at work and change your style and attitude then why pay full price! Shop our latest sales and see all the sales in once place!