Take a look at our useful hints and tips which will help you budget for your time at University and Freshers Week 2014. LoveSales can help you find all the tech, books and stationary you need and we'll alert you when they drop in price!
One of the most important (and expensive) dates in a student's social calendar is freshers week and it is fast approaching! So read through our tips and you'll find out that it is possible to conserve at least some of your student loan for the remainder of the term.
1. Budget BEFORE Freshers Week 2014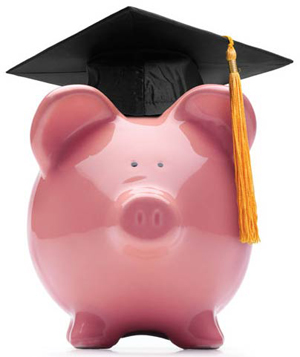 (Image Source: http://housing.carleton.ca/wp-content/files/tuition-fee.jpg)
The key thing to do is budget how much you can spend before you head over to university. It's surprisingly easy to spend the vast majority of your student loan in the first week but it will only result in you living in denial, never looking at your bank balance ever again.
It can be hard to stick to an initial budget so withdraw the cash you need at the beginning of each week to reduce the temptation of a late night cash point run or paying by card. It may seem like a good idea to buy all your new friends a drink at the bar, but when you end up having to live off cereal for the next month you realise it isn't.
2. Communal Food Shop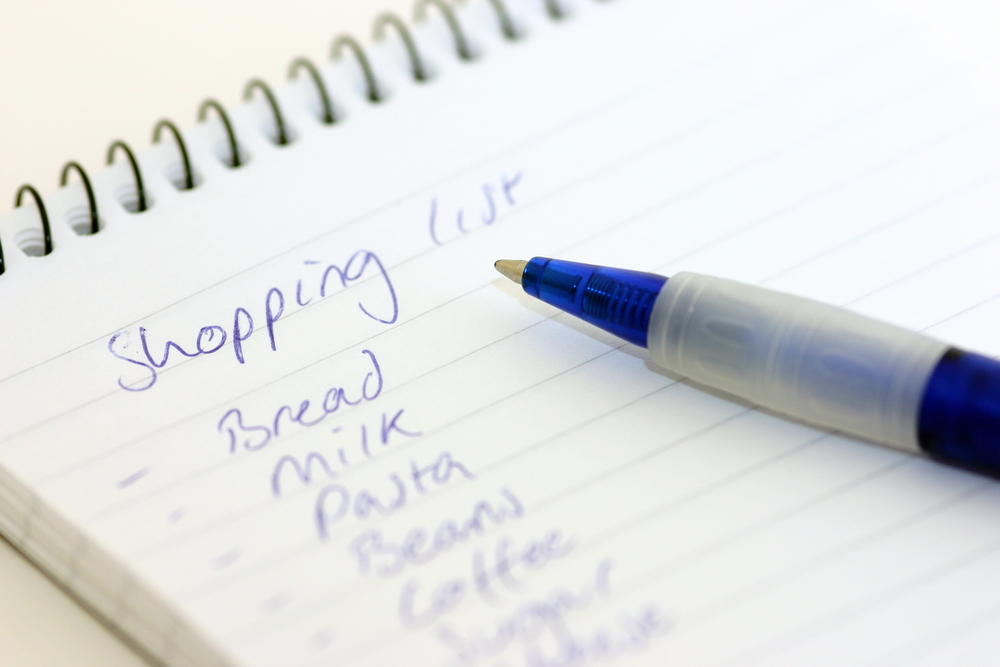 (Image Source: http://s3-eu-west-1.amazonaws.com/nusdigital/image/images/481/original/shopping%20list.jpg)
By buying food, cooking and eating together you'll save money and also bond with your flatmates. However, we all know that not every flatmate is an angel so sometimes this just isn't possible.
Don't succumb to the lure of the takeaway. Online shopping is a great alternative to nipping to the local shop, you won't be tempted to pick up things you don't really need and you can you see the total adding up while you shop.
If you go to the supermarket then always make a list beforehand. Shopping for food when hungry can be detrimental to the bank balance, so know what you need to buy.
3. Student Discount
No matter which shop you go to, ALWAYS ask if they offer student discount. Your student card will be your best friend and should be kept with you at all times. A lot of online retailers also offer great student discounts such as ASOS and Boohoo.
This time of year also sees retailers offering great offers for students going to University. LoveSales have found that Currys and The Hut have some great student offers on student essentials such as the latest technology and bedding.

4. Freebies
Be sure to check out the freshers fair (freshers week 2014 isn't all about partying ya know!) and grab all the freebies that you can! Each year you're able to find enough stationary to stock WHSmiths so you'll be set for the year with pens, pencils and those little furry stickers that stick onto computers. The good stuff goes fast though, so it is definitely worth getting out of bed for.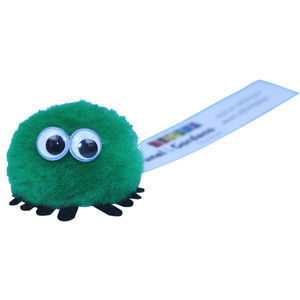 http://www.promotionalproductsbydread.co.uk/ad-bugs/-/147975?size=0&start=0
5. Shop Around
Most students have a reading list longer than their arm that cost said arm and a leg but there is almost never a reason to buy books full price. Check notice boards at your University to see if students in the year above are selling their old books, you may get lucky and have the highlighting and notes already done for you!
LoveSales can help too.
Sign up to LoveSales to find and save the products you love from your favourite websites, and get alerted when items drop in price! All you need to do is to add the Love Sales Button to your tool bar. This is really easy; simply drag the button to your browser to install it. Then when you're browsing online and see a product you need, click the Love Sales button to add it to your List. Love Sales then does all the hard work and will track your products and alert you the instant they go on Sale!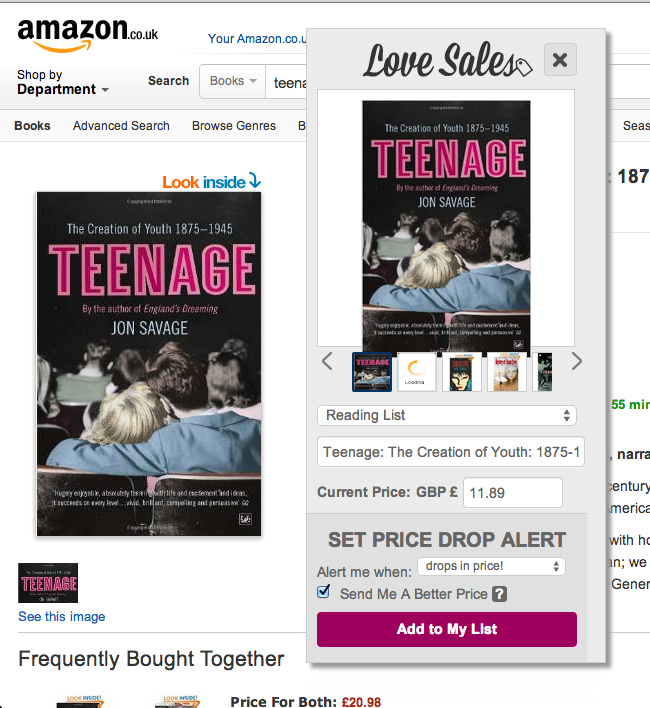 Shopping on the Go
Another bonus of LoveSales is there is no limit to the number of items you can follow so you could be shopping at all your favourite stores from anywhere, even on your mobile.
Finding books and stationary for your wish list on your mobile is just as easy by using the 'Add by Email' feature. Once you've found the product you need, click the 'Share' button then select the 'Email' option. An email with a link to your product will be created, send this to addthis@lovesales.com. The product automatically gets added to your LoveSales list so you are the first to know as soon as the item goes on sale.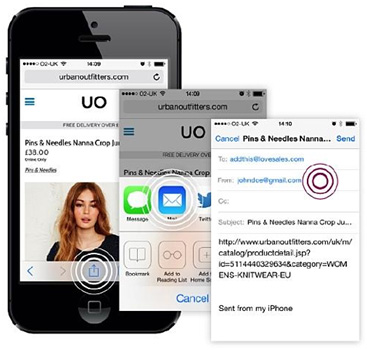 Please make sure the 'From' email address is the email address registered with your LoveSales account as this is how products are matched to your account.
You can then organise all your products into boards for your reading list, stationary or gadgets. This means you'll be alerted when anything drops in price and it also acts as a handy check list so you won't forget to buy anything either.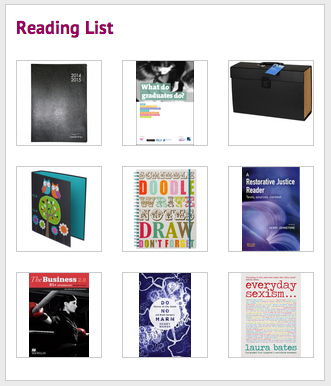 Good luck freshers!
Until next time x