Packing for a holiday is both exciting and stressful; especially when the holiday is booked on a whim – mostly probably thanks to airlines such as Easyjet and Ryan Air offering great deals on last minute escapes.
With this in mind, we've created an up-to-the-minute holiday checklist for savvy jetsetters that outlines everything you can fit in your suitcase when travelling with hand luggage only.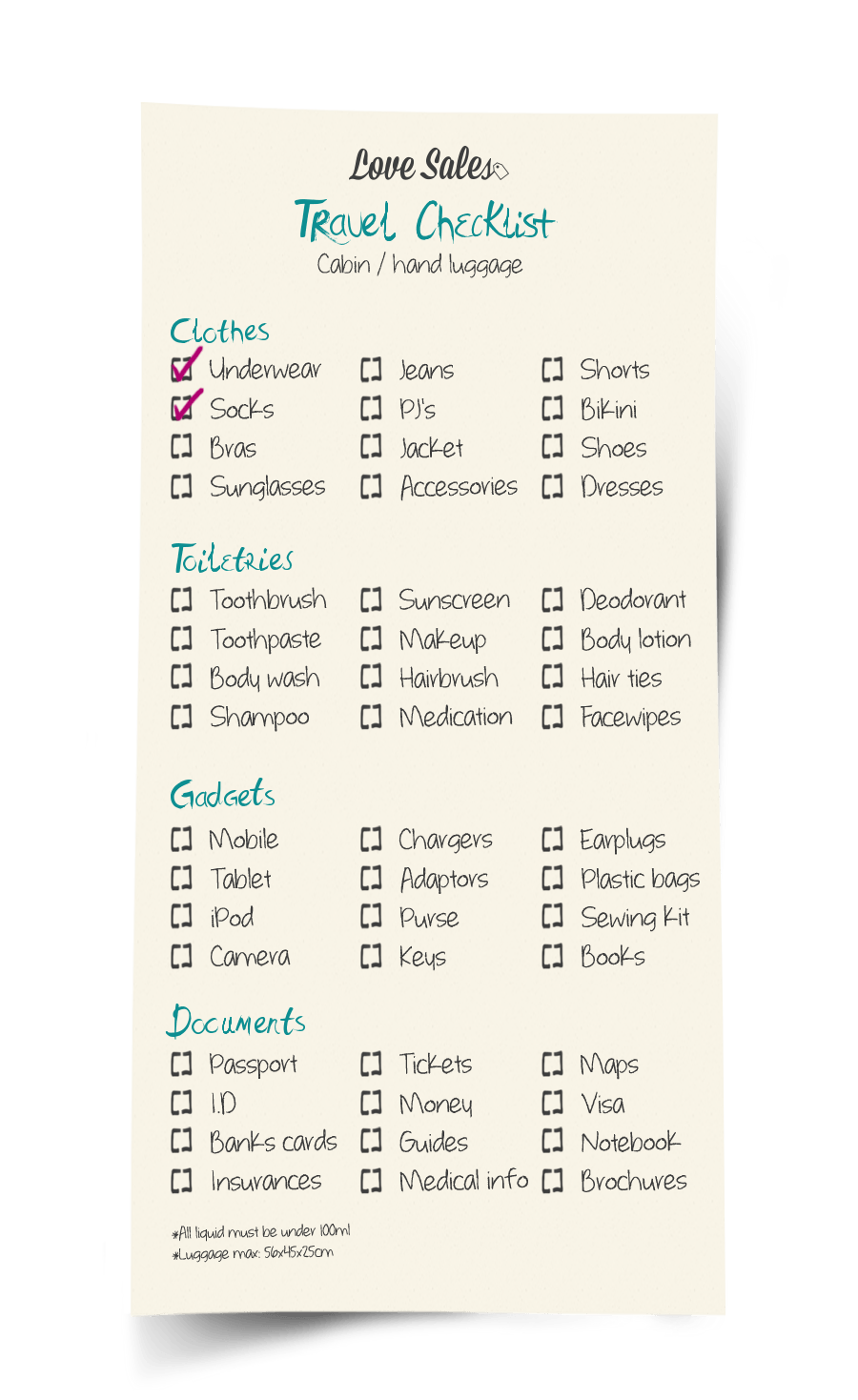 ASOS Sale: Stocking up on summer essentials
These hand luggage only packing tips are designed to make packing less stressful. From underwear and socks to sunscreen and shoes, squeezing everything into just the one bag can be a chore. The ASOS sale is always a good one to watch out for! In fact and we expect summer staples to be in full flow as this brand sets to clear last season's stock in preparation for the cold winter.
Ideal for anyone planning a last minute getaway, we recommend adding this brand to your favourites list to ensure your sales feed stays up to date with the hottest offers available.
Tesco Direct Sale: The important things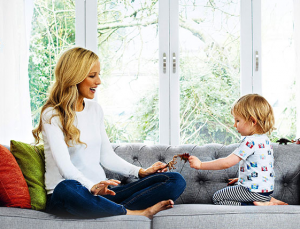 If you're jetting off to a warmer climate, then sunscreen is a must for the hand luggage packing list! Look out for the next Tesco Direct sale to stock up on everything from body lotion, hair ties and facewipes to other toiletries and essentials including luggage.
Remember to keep all liquids under 100 ml and think about investing in a clear bag to store all your bottles in ready for security – a clear pencil case works really well.
If you don't have time to get down to your nearest Tesco store in person to hit a sale then remember that you can still shop online and make the most of the reductions. As well as offering home delivery, there's also a free Click & Collect service that may be worth researching – especially if you'd like to review the items in the store before taking them home.
BooHoo Sale: The secret of how to do hand luggage only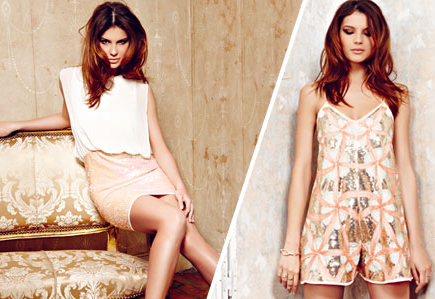 We all know that with hand luggage only packing, cramming a few days worth of clothing into the one bag can seem like an impossible task. This is when choosing clothes wisely is a must.
We love some of cute dresses and shorts featured in the Boohoo Sale 2014, many of which can be easily folded and don't take up too much space in the suitcase. The last sale we listed for this brand (on 04 August) offered up to 70% off and free UK saver delivery on orders over £30 using the code FREE30.
Accessorise with the Daisy Street online sale 2014
Instead of trying to fit a mountain of outfits into our suitcases, we've come to realise that opting for just a few statement items and changing the look with different accessories is a much better idea. From belts and bags to colourful sandals, jewellery and scarves, statement pieces can change an outfit in an instance.
Daisy Street are a great brand to watch for this so visit their sale page and remember to click the buttons to add them to your favourites or let us notify you about future sales.
Keeping on top of the latest sales
Sign up to LoveSales for free, follow your favourite brands and receive a Sale Alert every time they have a Sale. You can also simply check out our Sales Feed to see what's on offer at the present moment or add your top brands to your favourites list for instant notifications on their latest price drop bonanzas.
With all the great end of summer sales likely to be advertised, now is the perfect time to kit out your hand luggage on a budget and fly off on a much-deserved last minute break!