Movember is on it's way and we thoroughly enjoyed it last year, not only was it amazing to see so many men sporting some serious lip caterpillars but obviously it gained a lot of traction and awareness for male cancer charities and raised millions of pounds to help research.
The men in our office will be taking part again this year and we want to make sure that men across the country (as well as our office dwellers) have the most groomed tashes and beards to make mere mortals jealous!
We have had a look on the internet to find the best Movember moustache grooming products for you so you can look and feel fantastic:
Multifunctional Grooming Station – Amazon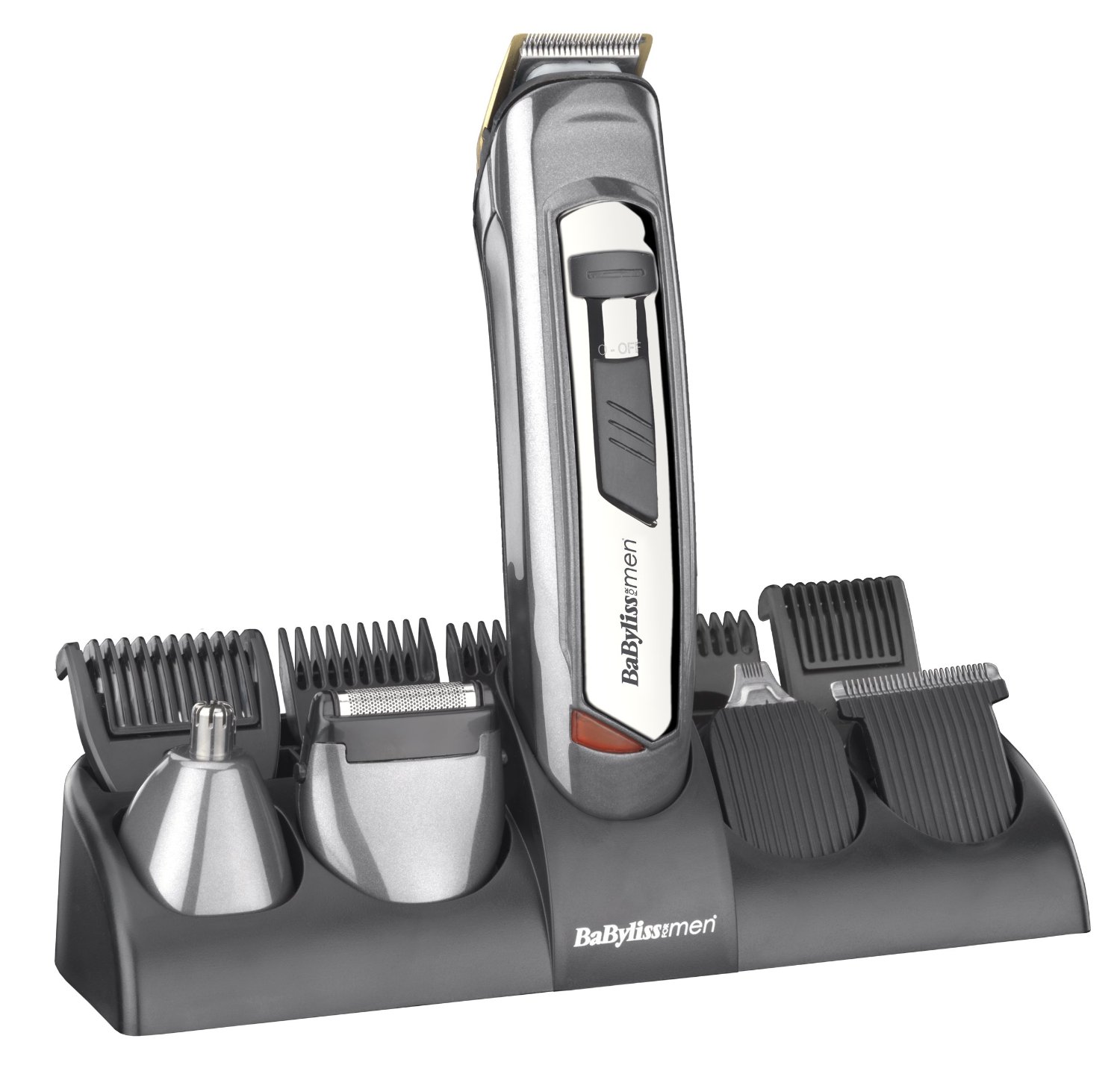 The first one we found was this multifunctional grooming station from Babylliss available on sale from Amazon at the moment. Leave no hair ungroomed! You can definitely look your best.
---
Just for Men Beard and Moustache Dye – Amazon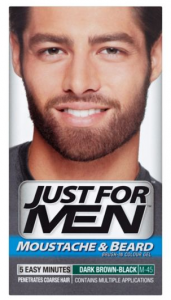 Call us vain, but we think, if you really want to impress this Movember then you need to ensure it's the best colour possible. We found a beard dying kit from boots. We won't tell anyone you've dyed it if you don't!
---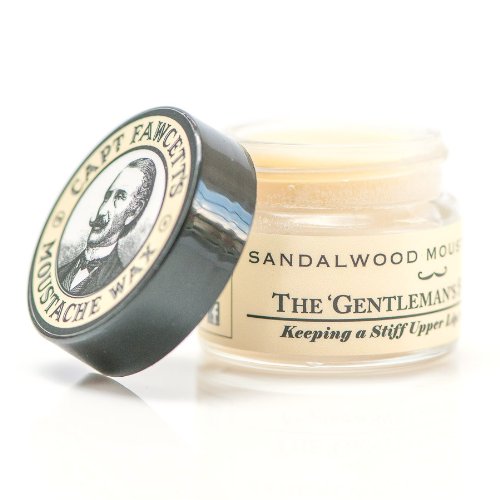 No look would be complete without moustache wax, it's all well and good making sure you are correctly trimmed but with this finishing touch wax your moustache will sparkle with manliness as well as trying some different moustache shapes!
---
Triple Grooming Product – Argos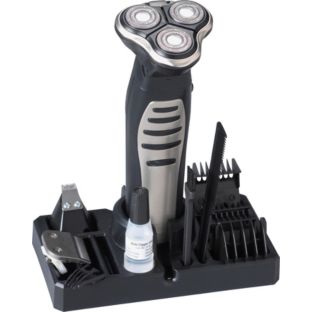 This triple grooming product is for those that want to go a little bit further and go for the full beard look as well. This one will trim the beard and allow some detailing too so you can achieve some amazing looks!
---
Beard and Moustache Detailer – Next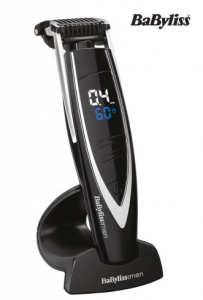 Next are offering some discount grooming products too with this trimmer to ensure you can always remain cool with designer stubble if you don't want to draw attention away from your amazing lip hair!
---
Prepare yourself for Movember by getting all the products you need at the right prices. Sign up to Love Sales and find out about the sales as soon as the happen as well as getting alerts when your favourite products go on sale. Click the logo below to sign up!