With Mothers Day just a few weeks away it's time to start thinking about the ideal gift for your mom. Mothers Day is a fantastic excuse to spoil our mothers and show them how much we appreciate what they do for us 'day in day out'. Heck, if you are a mother yourself why wait to be treated, buy yourself something or drop a few hints to your kids! You deserve it! For all you kids out there don't worry… help is at hand and LoveSales always aims to bring you gift suggestions at a price that you can afford.
You will know better than anyone if your mom loves traditional gifts, a bit of pampering or a more personalised touch. To ensure we have catered for all, LoveSales has done a bit of homework and dug out some of the best value Mothers Day Gift ideas 2015. Also don't forget to regularly check out our Latest Sales page for the best deals across all leading retailers, there's bound to be a little gem here that your mother would die for! Shoes, clothes, homeware, gifts, fragrances and beauty – something for every lady and they will have no idea how much you have saved! #savvyshoper
Read on to get some Mothers day inspiration!
Spa Treatment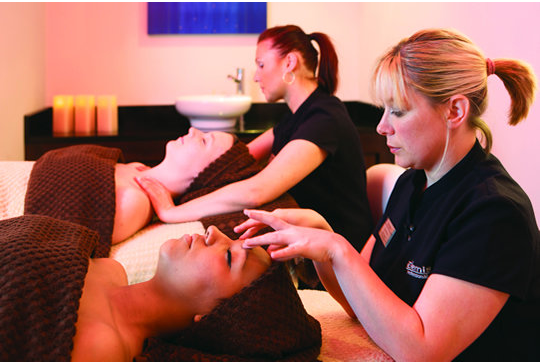 Our mums work hard all day long, looking after us, doing everything for us. They spend half their time racing around to get everything done, so we figured a day for them to relax would be the perfect gift. Plus you could go with your mom for that all important quality time. Spa and pampering packages come in all sorts of price ranges so you can find something that can suit any budget, from buying your mom a simple massage, to giving them the full works with hot stones, facials and manicures too. You can even add on champagne and afternoon tea packages! They will leave feeling absolutely amazing. We found some great packages at www.spabreaks.co.uk.
---
Personalised jewellery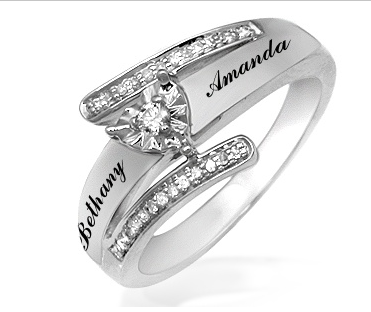 Jewellery is always high on a woman's list of the things they love. Mothers Day calls for something that little extra, so go that little extra mile and potentially personalise the jewellery. Ernest Jones have an extensive range of personalised jewellery for you to choose from. You can add any message you like to bracelets, necklaces, rings and pendants and prices start from £30. See more in the Ernest Jones Range.

---
Flowers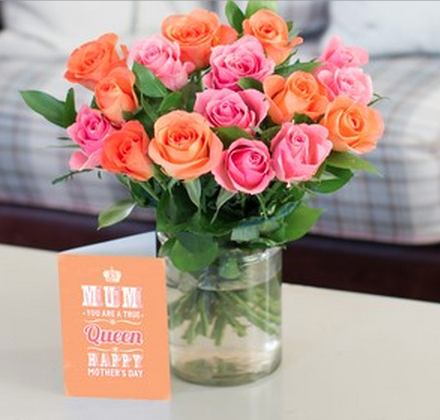 Flowers are a must have on this list. They are so well connected to Mothers Day and there are so many gorgeous bouquets out there to choose from they make the ultimate gift. What makes them even more special is if you can dig around and find out your mom's favourite flowers and have them incorporated into the bouquet. If you wanted to really make a fuss of her then have them delivered to her work the friday before in front of all her colleagues! Why not add something extra to your delivery, you can add chocolates, balloons, stuffed bears and even gift vouchers so she can treat herself once she has prized herself away from looking at her beautiful flowers. iFlorist have a stunning collection of Mothers Day flowers as well as Flying Flowers. Get your orders in soon to ensure delivery in time for the big day.

---
Moms – Book of Life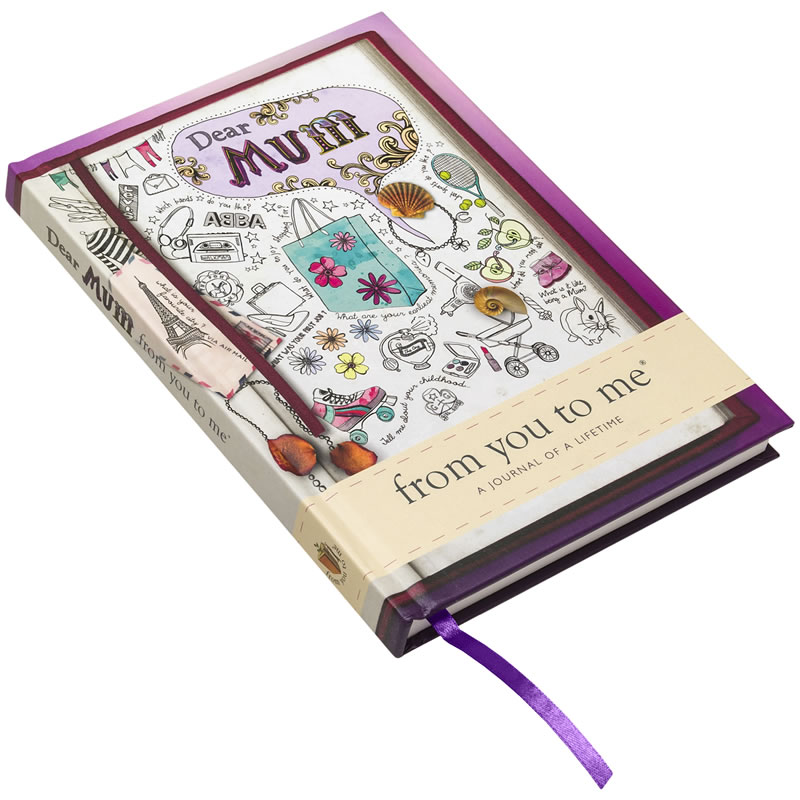 Whilst browsing for the perfect present, we came across this little charm. This book is a way for sons and daughters to really get to know their mothers and take them on a trip down memory lane. You could add clippings of your moms favourite things and turn it into a memory scrapbook.

The journal is meant to be treasured forever for generations to come! We found this one at PrezzyBox for £11.95.
---
Personalised Glass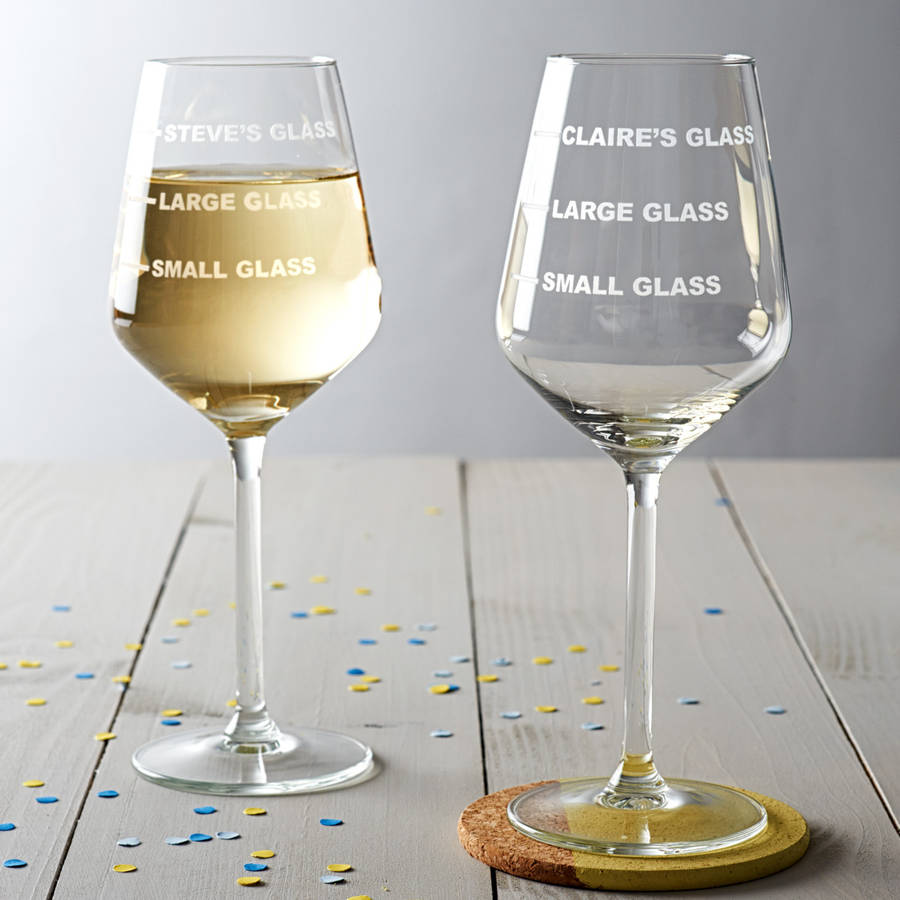 Obviously we encourage our mothers to drink sensibly ;), but as moms work so hard, many of them love to relax with a glass of vino! We found this personalised glass, which is quite humorous and practical at the same time. We found this one from Not on the High Street
---
Perfume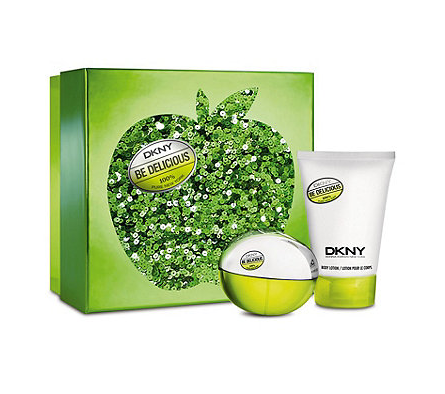 Yes we know that perfume is a little cliche but its an item that most moms won't ever buy for themselves. Many moms wait for special occasions such as Mothers Day in hope they get their favourite designer perfumes! There are so many to choose from and if you act now, you can find some in the end of season sales so you can grab a cheeky bargain for Mothers Day! We particularly love this DKNY Be Delicious perfume in the sale at Debenhams!
---
Watch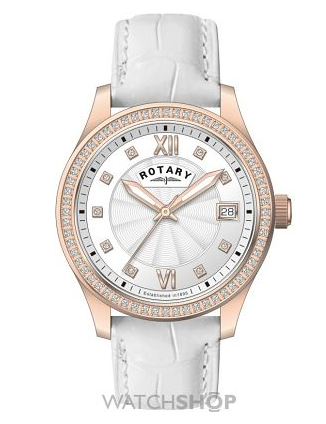 Get something for your mom that's timeless! Excuse the pun! A stylish watch is something that your mum can keep and be reminded how much you love her! The good thing about watches is, there are so many available to suit her style and to suit your budget too. Your mom deserves to be treated and this Rotary one will have you in the good books for a long time at an amazing £65 off from Watchshop.
Get ahead of the game for Mothers Day by buying early and taking advantage of all the end of season sales that are currently on. Don't leave it to chance and have to pay extra. Check out the latest sales from LoveSales and find your mother the perfect gift.