Introducing Becca, founder and owner of the magnificent blog, Fashion-Train.co.uk. Do not underestimate her teenage years, she managed to bring her small ideas to a well known fashion blog.
Who said teenagers didn't know what they were doing? We think not! Becca has taken the fashion blog industry to another level all by herself and by putting her fashion thoughts online and sharing with her readers what's in her wardrobe, why and most importantly how she wears it.
Currently taking some time off her studies and allocating a lot of her spare time to traveling the roads of the world, Becca wants to be spending her working years in the HQ of top high street fashion brands. Taking hard decisions other than "What do I wear today?" is now part of who she is and added the spicy flavour to the Fashion-Train blog.
Our favourite Post: Is University right for me? Decisions and Options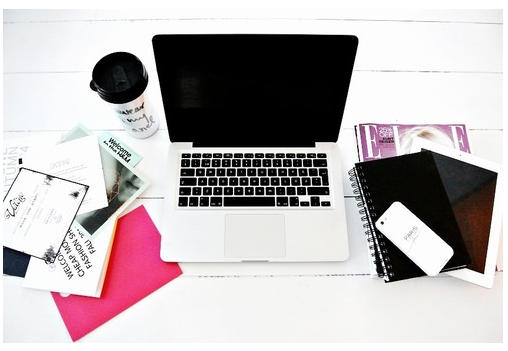 (Image source: www.fashion-train.co.uk)
This is a question that almost every single teenager ask when the end of exams are around the corner. And just like most of us, fashion blogger, Becca takes her readers around the question of " Is University really for me?". At that age, we all have a tendency to think we are invincible and some of us are even saying; "Who needs to go to Uni anyways" right? While others have the hunger for travels and seeing the world from a different point of view, getting on a plane and just escaping reality for a couple of weeks, months or years., but what do YOU do?
If the hunger of escaping isn't your thing then maybe the question is, "What do I do then". Not so sure if you want to be a doctor or an engineer or even a musician? All the options are there. Becca will take you through what her thoughts on the decision are and what she did to make the final call.
Take the Fashion train to LoveSales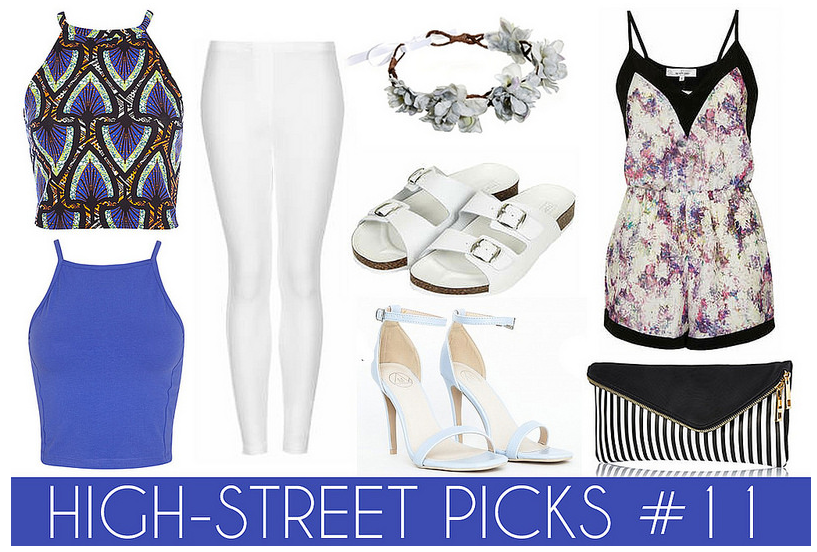 (Image source: www.fashion-train.co.uk)
Fell in love with Becca's wish list? So have we. Sign up with www.lovesales.com, get our browser button and add your favourite Lily Pebbles items to your personal wishlist. We will let you know when they go on sale or even when they have a price drop. Amazing isn't it.
To see how LoveSales works visit our 'How it works' page, sign up with us and start shopping now.
For more LoveSales Fashionistas of the week, join us on any of our social channels and we will 'Halla' at you when we have giveaways, new interesting blog post or just when we want to have a chat. Check out our Pinterest or Instagram account and have a close up on the LoveSales style and see what we are all about.
Want more? Follow Becca on her Twitter page and get a run through her personal style and favourite travel hotspots.
Until next time
Marika x