Once January is over, many people tend to think that the sales are over too, but this couldn't be further from the truth! In actual fact, in the first half of February you may see bigger discounts than you saw at the start of the January sales. We check the sales daily so we know the best sales around at all times!
Now is the time to grab that ultimate bargain, with some retailers actually offering 75% off clothing, footwear and electricals just so that they can clear their stock ready for spring.
Luckily for us this means that we can get gorgeous winter outfits for a fraction of the original cost and with the weather not looking so great at the moment, it's just a win win situation.
With this in mind we thought we would show you the best sales on at the moment so you can really kit out your wardrobe and have some change left over to go out at the weekend!
The retailers with the best winter sale discounts are:
ASOS – Save 75% off hundreds of items in the ASOS sale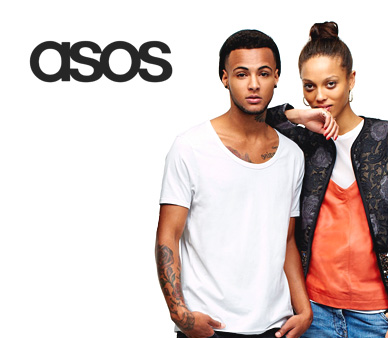 ---
Pulp – Save a whopping 90% off in the Pulp winter sale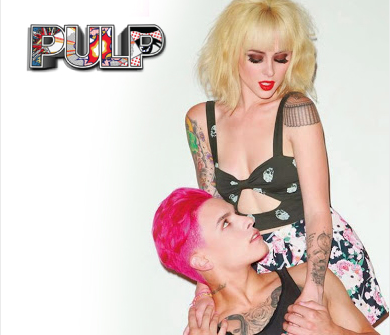 ---
Boohoo – Get 75% off clothing and footwear in the Boohoo sale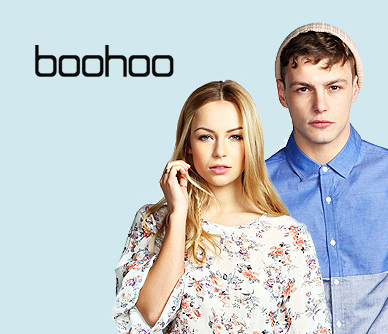 ---
Quiz – The Quiz sale is offering 70% off the most stunning dresses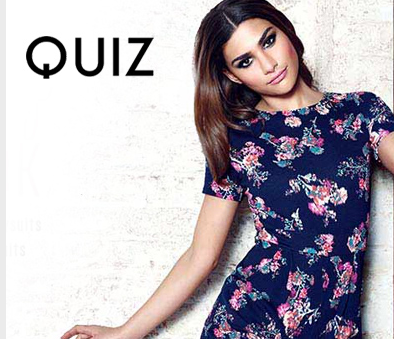 ---
Bank – Save 70% off designer brands in the Bank sale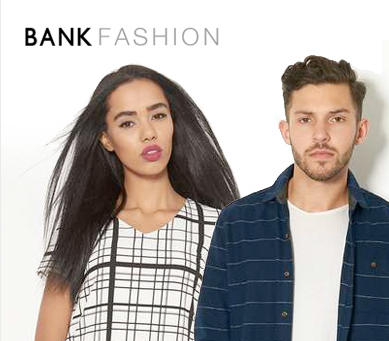 ---
New Look – Fill your wardrobe with 70% off in the New Look sale
---
H&M – Get 70% off mens and womens clothing in the H&M sale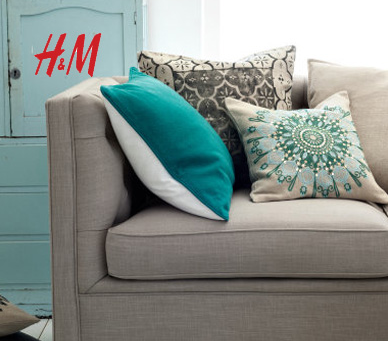 ---
Topshop – Save a whopping 80% off the hottest trends in the Topshop winter sale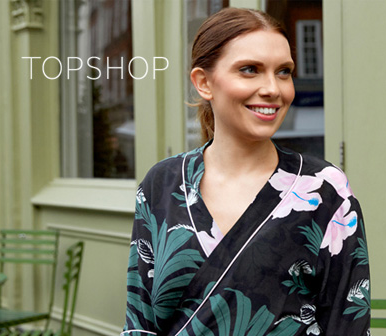 ---
Miss Selfridge – Get coats, dresses and shoes at 70% in the Miss Selfridge sale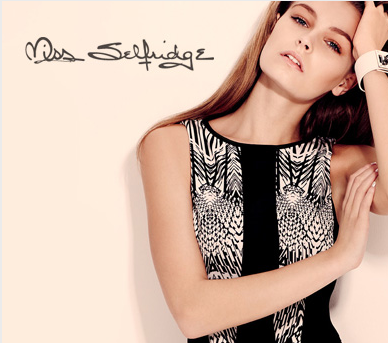 ---
Debenhams – Get 70% off clothing, beauty and electricals in the Debenhams sale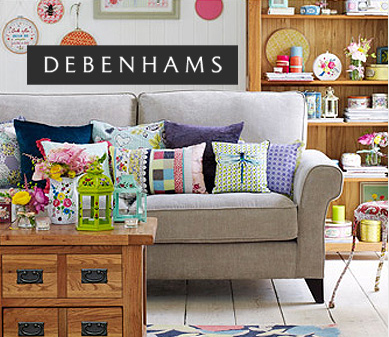 ---
Jane Norman – Get 70% off in the Jane Norman sale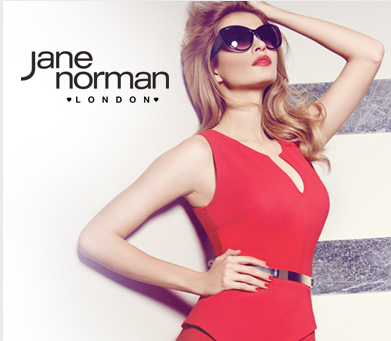 ---
Toast – Get sleek design with 75% off in the Toast sale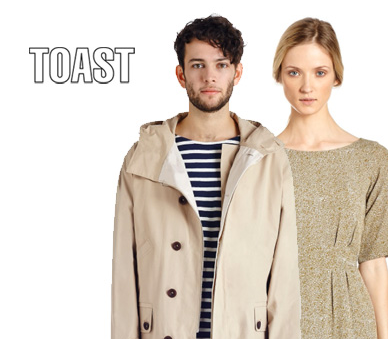 ---
DKNY – Get iconic style with 70% off in the DKNY sale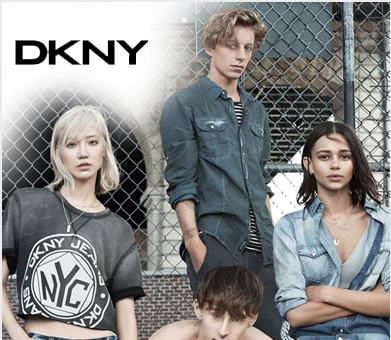 ---
Lakeland – Save on all your household essentials with 70% off in the Lakeland sale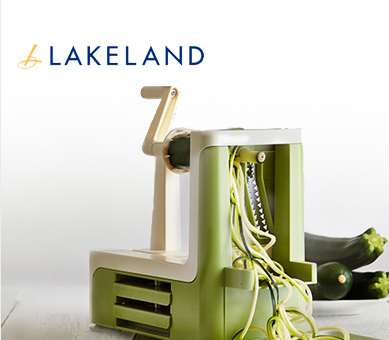 We check over 400 retailers daily for the most up to date sales information and then we put them all in one convenient place for you to see. We can also alert you when your favourite brands go on sale, so you never miss a bargain! Sign up today!