The Boxing Day Sales are nearly upon us and when it comes to sales we can help you grab the best bargains. Instead of trawling through crowded shops and busy high streets we bring the sales to you in the comfort of your own home. The Boxing Day Sales promise to be the busiest time of the year for LoveSales as tens of thousands of savvy users take advantage of our free of charge service.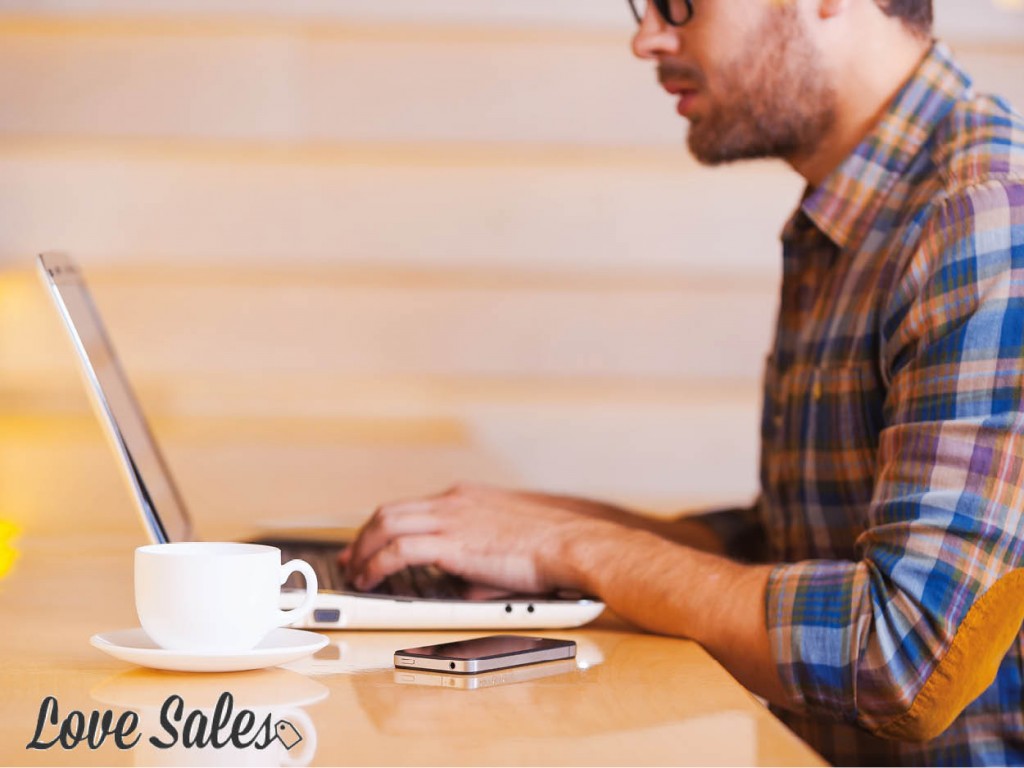 With LoveSales you can save up to 80% on the products you love whilst shopping at your leisure. Are you in need of that fabulous new dress for New Years Eve, do you want to stock up on a new winter wardrobe or perhaps you could take advantage of some of the phenomenal electrical discounts. Whatever you're looking for, LoveSales will alert you before that precious stock is gone.
So what is LoveSales?
LoveSales is an online tool which allows you to enter the brands and products that you love and receive alerts when they go on sale or hit a price that you are happy to pay. It's simple, add all of the things you would like, including the brands you love and if they go on sale or the price drops we will let you know. #Epic. All you have to do on Boxing Day morning is press buy! #OnlineShopping
So how can you use it for Boxing Day?
To save the most amount of money and get the most out of the Boxing day sales you need to start now.
If you have already signed up to LoveSales you can add more brands from the menu. Adding more of your favourite brands and products to you watch list will mean you will be in with a greater chance of hearing about a sale on a product or brand you love.
If you haven't yet signed up to LoveSales, you can either sign up here www.LoveSales.com or read our step by step guide to becoming a user.
You can get organised by adding in the products you really love into your LoveSales watch list, then as soon as it drops in price we will let you know.
You can organise your lists with all the things you love, added from ANY website. Here at LoveSales we have our New Years Outfits board and our Winter Wardrobe board ready to receive sale alerts. You can do this for any products you like, all your new years wants ranging from new electronics, fashion and gifts.
Then what?
Sit back and relax! As soon as the Boxing Day Sales come on, we will send you a Sale Alert so you can click through and shop at your leisure! And if one of the products you saved in your list comes on sale we will email you directly so you can snap it up before everyone else does!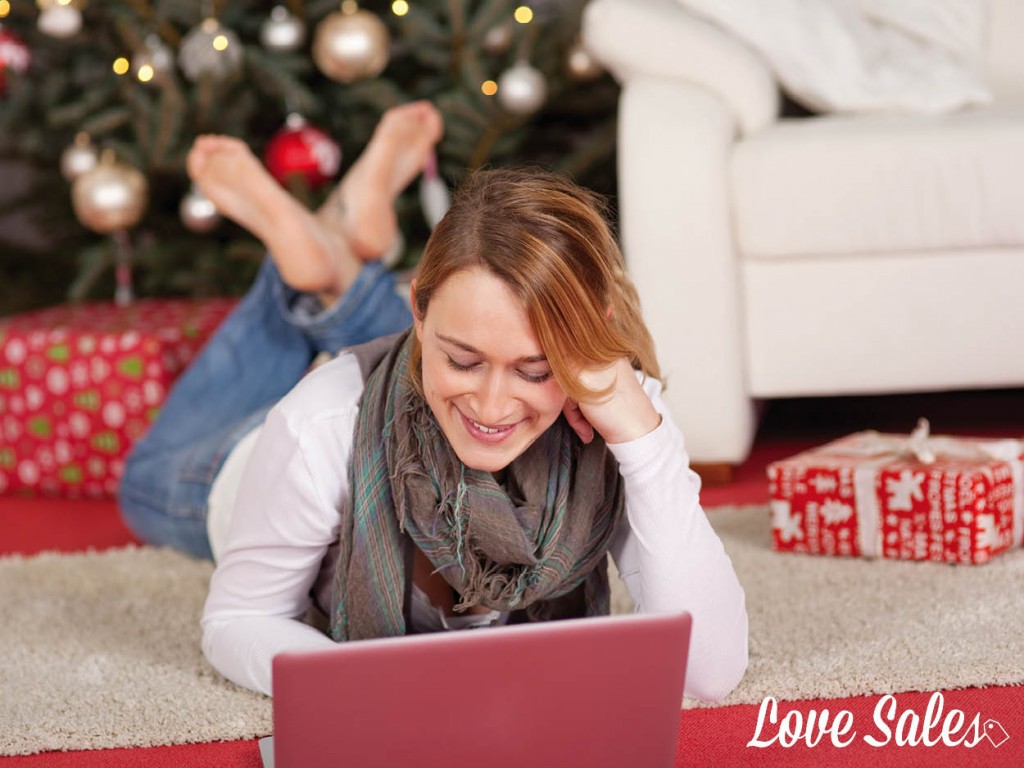 Brands likely to have a sale are:

Urban Outfitters Boxing Day Sales
Dorothy Perkins Boxing Day Sale
Miss Selfridge Boxing Day Sale
House of Fraser Boxing Day Sale
Sign up today! Click the logo below. Let the sales come to you this boxing day!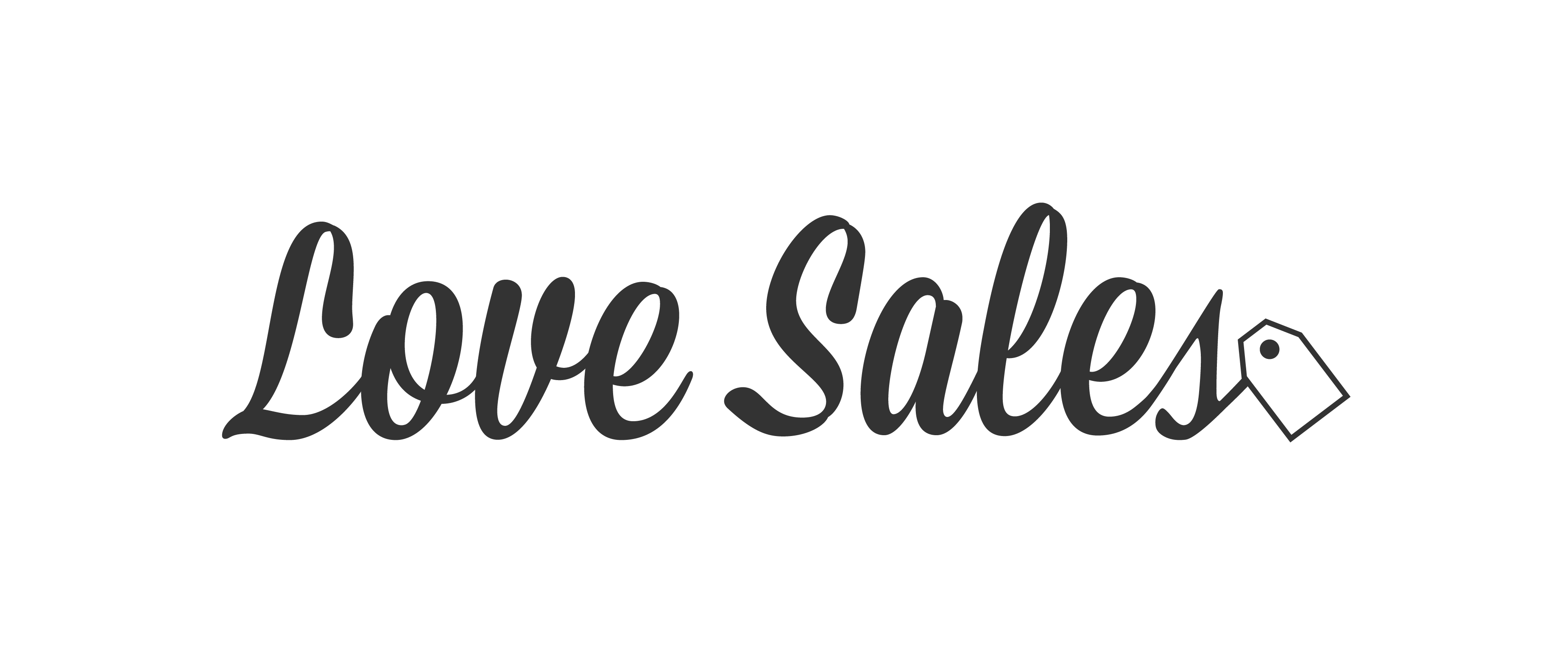 Happy Shopping!
Charlotte xx