The Christmas Countdown is nearly here and although Christmas is highly exciting in its own right, it's always good to have a countdown with a daily treat to make the month of December even better!
If you haven't already got your advent calendar then we have found the best advent calendars 2014 for you!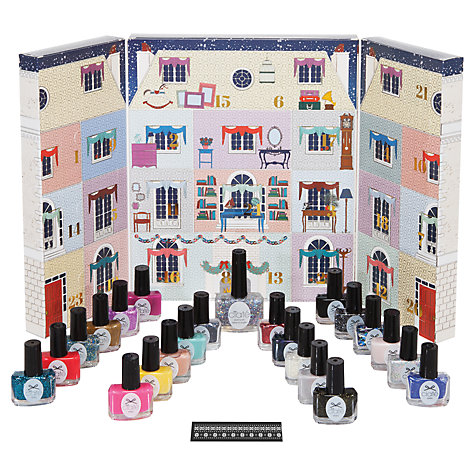 For the lady in your life or maybe you just want to treat yourself. Get a beautiful set of nail varnishes for the whole of December so you look amazing all month! From John Lewis.
---
For the lego lovers out there both adults and children. Lego is loved by all and each day you get a lego piece to complete your own Christmas scene. On sale at Argos
---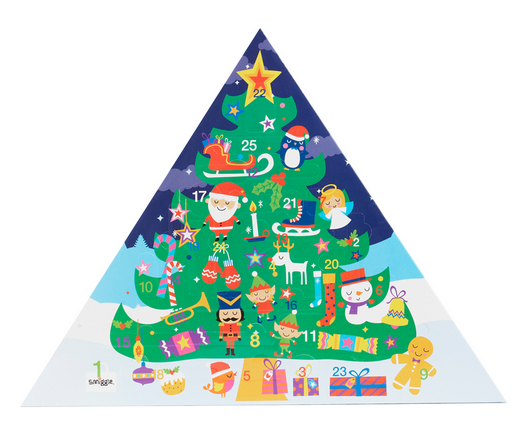 For the stationary lover you know this is the perfect gift. Each day brings you a new stationary article. From erasers, highlers, pens and pencils to the more obscure items! Fantastic for kids if you want something other than chocolate this year.
---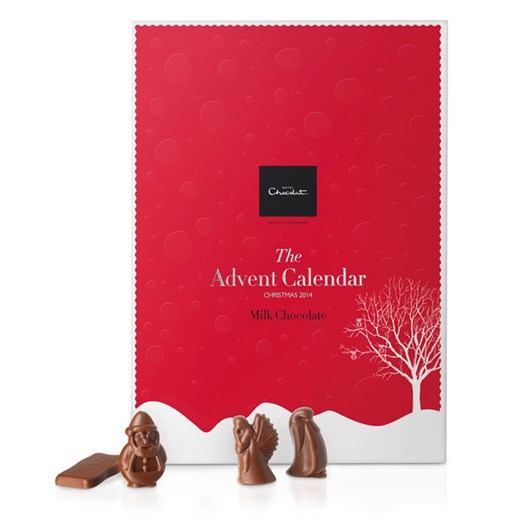 If you want a hint of luxury this year in your advent calendar then go to Hotel Chocolat and get a gorgeous selection of Christmas shapes to lead you up to Christmas.
---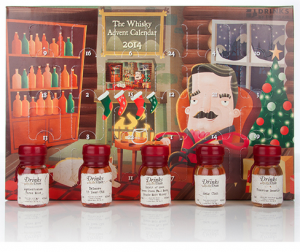 If chocolate really isn't your thing then we have the perfect advent calendar from Fortnum and Mason. This one is for adults only though. Contains 24 small whiskey shots!

---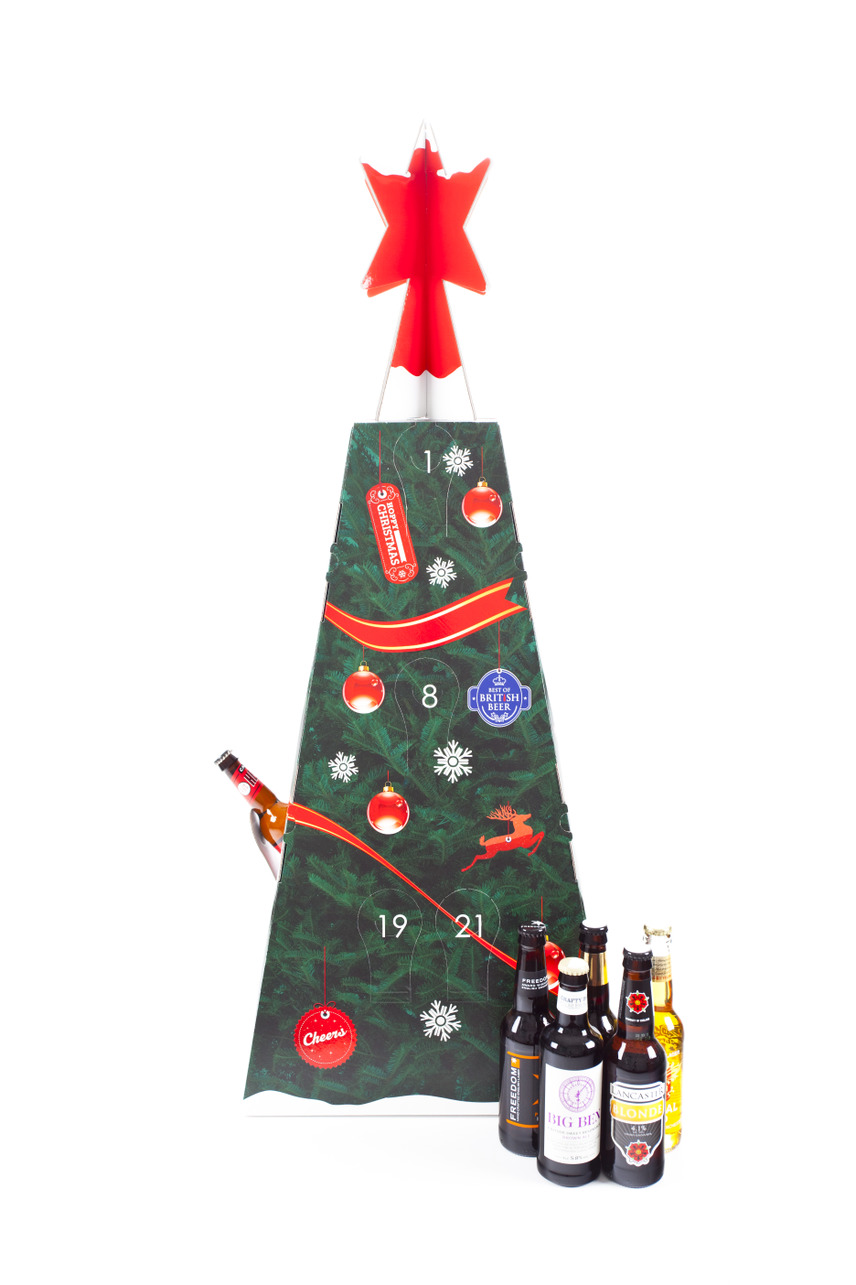 If you know someone who loves their beers then this is the perfect gift! 24 beers from around Britain for them to sample each day making the entire of December Merry.
---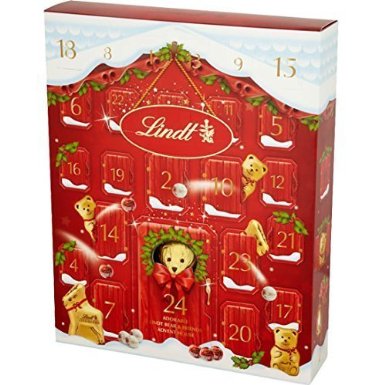 If you want that extra bit of chocolate this year then why not go for the Lindt Golden Bear Calendar available from Amazon
---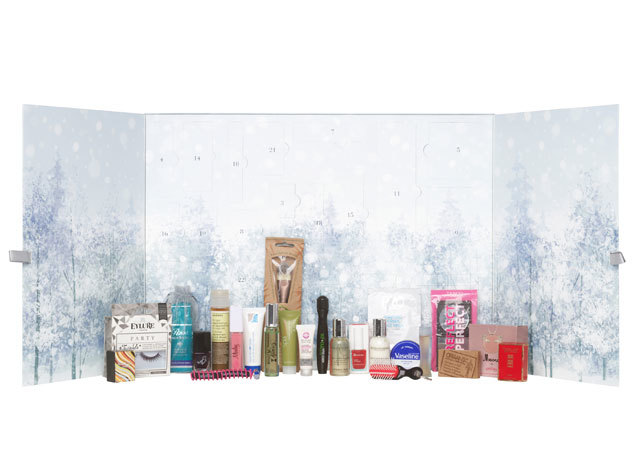 This is the perfect calendar for the ladies in your life. Makeup and beauty essentials from all your favourite brands so by the time Christmas comes you can look glorious! This particular one is from Tesco.
There's so many good ones we really can't decide what to have this year! Hurry though, its nearly here!
If you would like to get your own treats for December or start on your Christmas list, why not sign up to LoveSales and start adding in your gifts to your wish list.
Sign up today, click the Logo below