Every year we see lists and suggestions from companies suggesting what people really want for Valentines Day, and we have to be honest… they are all very cliched, similar answers! So we thought we would do some digging of our own and asked our audience across our social media channels what one thing people really want for Valentines Day 2015.We received 550 answers and we had gained an amazing insight into peoples romantic side; so we thought we would share them with you.
If you need Valentines Day gift ideas, we have them straight from the horses mouth! (Figuratively speaking of course!)
Romantic Meal – 11.1%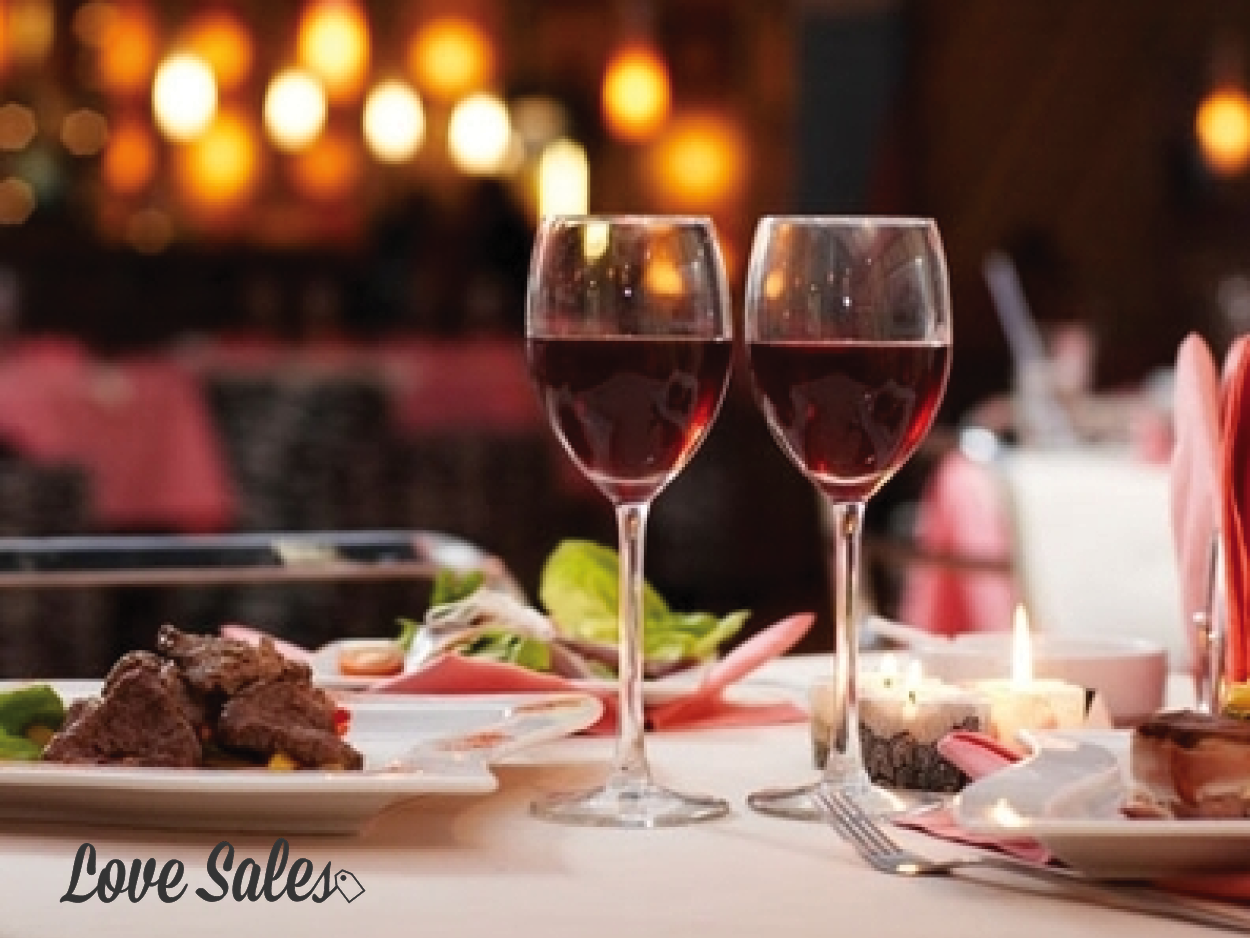 When asked 11% of people wanted to be taken out for a romantic meal in a restaurant. We agree, there's nothing more romantic than getting dressed up for a special occasion and sharing a meal with a loved one, perhaps with some romantic candlelight whilst you dine? A Bottle of wine at the table probably wouldn't go amiss either! Doesn't have to be a 5 star michelin restaurant, just somewhere that isn't your local pub.
You don't have to spend the earth to have a romantic meal out, especially as one answer we received was to have KFC!
A romantic meal was the most popular answer from the men who took our survey, as the saying goes, the fastest way to a mans heart is through his stomach!
Weekend Away – 9.8%
This is a slightly more costly Valentines Day gift but you can get some amazing deals around to whisk you and your other half away for the weekend. The answers ranged quite dramatically with some people wanting to spend the weekend in a countryside cottage with a hot tub, to some people wanting more than anything to go away to the Bahamas. One answer simply said that they wanted a naughty weekend away!
One of the most popular answers was a trip to Paris though. Paris is thought to be the most romantic city in the world, so if you can't decided where to take your loved one then this would be a winner!
Quality Time With Your Other Halves – 9.5%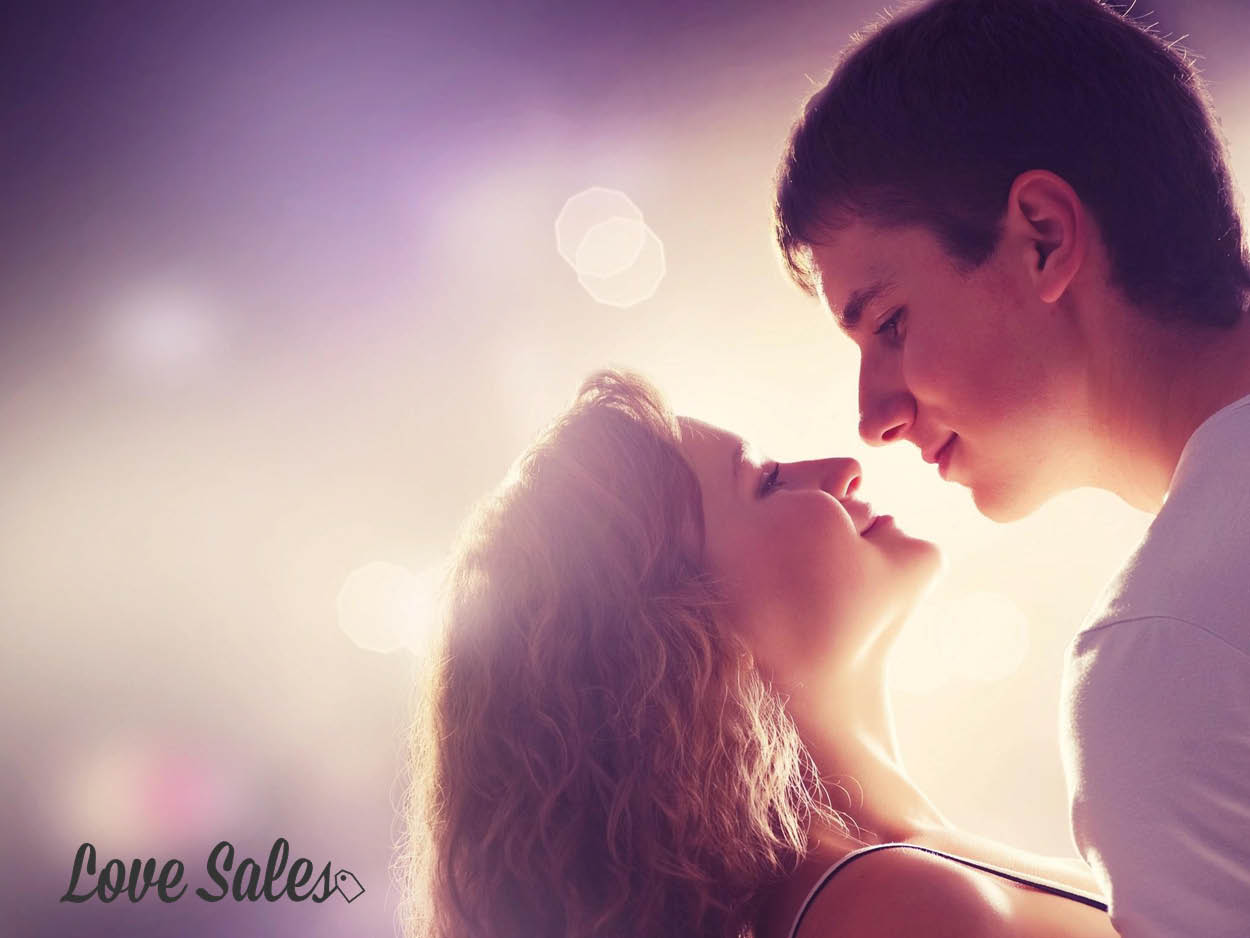 Lots of you cuties out there said that you would want nothing more than to just spend some quality time with the loves of your lives. Many answers stated that you didn't care what they did just as long as it was with their partners… awwww aren't you all so sweet!
Most answers revolved around staying in the house for a quiet evening, just cuddling on the sofa and ordering takeaway perhaps. See it's not always about what you buy, it's about making sure that you both spend that quality time together on Valentines Day to remind each other how much you are in love!
Spa Break and Pampering – 8%
A very popular answer from the women especially was to enjoy a spa break or a pampering session for the day. Some of you wanted to have a couples spa session to enjoy the day becoming well rested and release any tension created throughout the year. Some of you simply wanted to ditch the other halves and go have some "me time' getting pampered yourselves!
What this has taught us is to buy a spa voucher for valentines day and maybe not presume that we are invited!
A Spa day was popular for people in no relationship, the idea of spending the day in a spa with single friends having a pamper and a laugh is highly appealing as well as being able to spend some lovely mother daughter time.
Flowers – 6.9%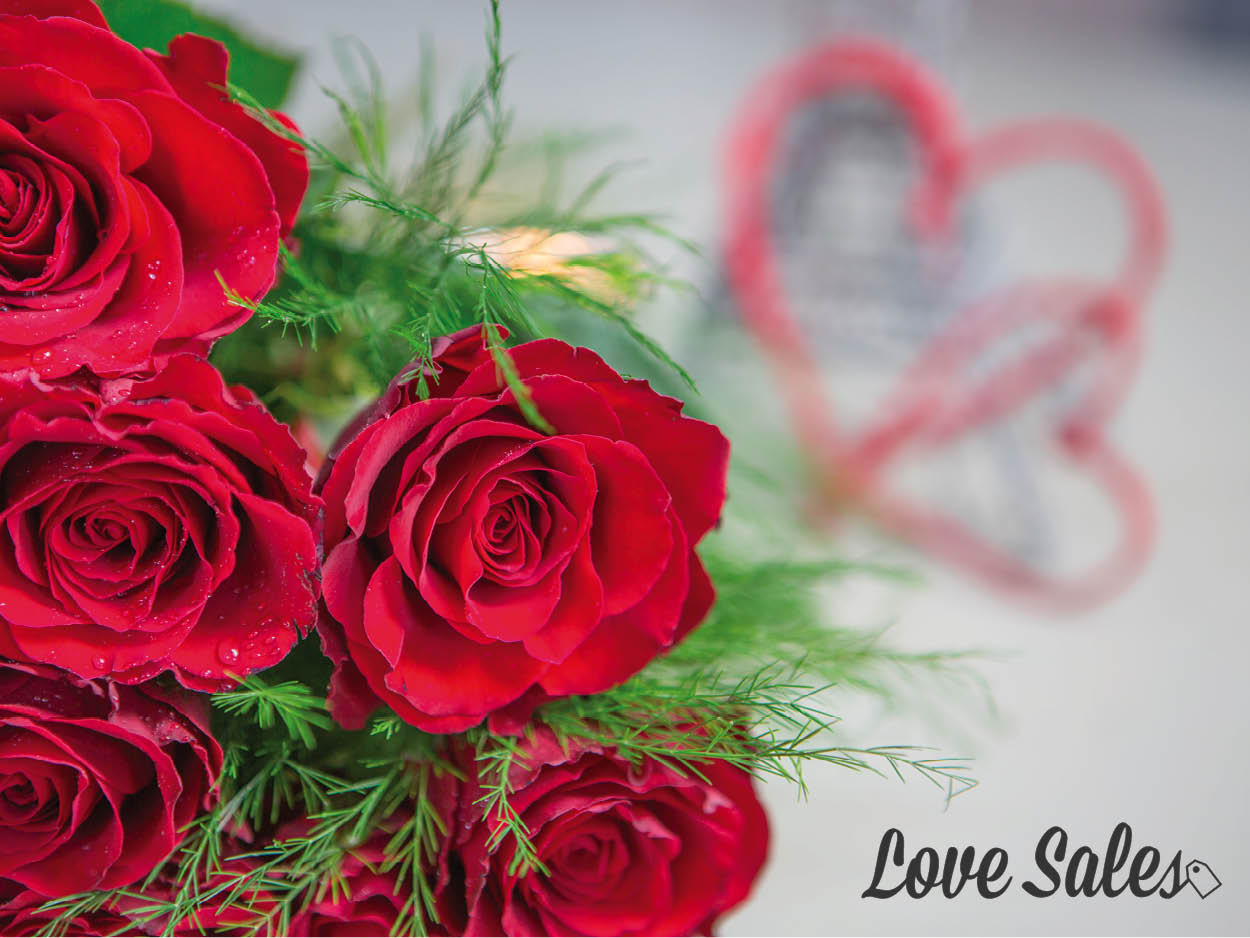 Flowers were always going to to near the top of the list when it comes to Valentines Day gifts. Roses being the most popular around this time of year as they are the epitome of romance and love! I think roses would be a winner with most people, whether it be the biggest bunch on the planet! or whether its just a simple bunch with a heartfelt message. If you wanted to go full romantic you could buy a single red rose to really sweep them off their feet!
Of course not all women wanted Roses, other flowers to be wanted were Daffodils, Tulips or some gorgeous Lillies.
To be Cooked for – 6.5%
Many of our participants just wanted to stay in for the evening and be wined and dined. Many of you secretly wish that your other halves will surprise you with a gorgeous home cooked meal, maybe some romantic candles and definitely a bottle of wine to wash it down with. OK so many of us are definitely not gourmet chefs, but there are lots of cheats you can buy from the supermarket, and it's the thought that counts anyway…right?
Chocolates – 5.5%
A popular one with the women was of course chocolates. Let's face it, you can't really go wrong if you purchase a giant box of chocolates for the lady in your life. Perfect for you both (if she shares!) to cuddle on the sofa watching a movie together. Plus the ladies in the LoveSales team can vouch for this love of chocolate, we definitely would love to receive one. The chocolates ranged from seriously luxury chocolates, to high street chocolates such as Thorntons or just some dairy milk or Milk Tray! We are easily pleased!
Handbags/Shoes/Clothes – 4.9%
Quite a few of the people we asked wanted something for themselves, something that they could use throughout the year or a special occasion. The men were more interested in the clothes of course and many women said that they would love a designer handbag or a gorgeous pair of shoes.
If your budget doesn't quite stretch to a designer handbag or you might not have a single clue about what clothes to buy your other half then we suggest giving them a set about of cash and surprising them with a shopping trip just the two of you, so they can enjoy getting the things they really love!
Time Away From The Kids – 4.7%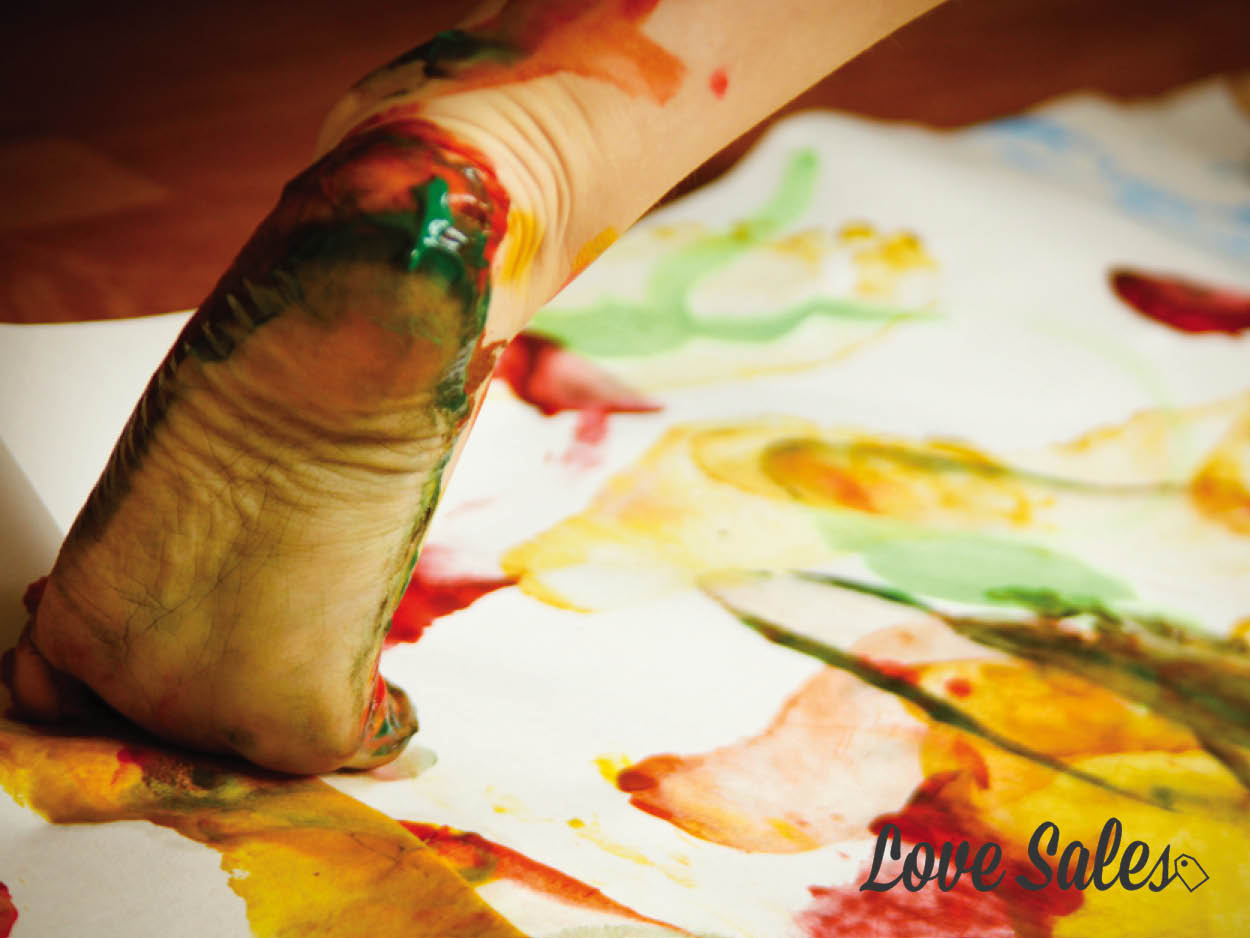 One of the biggest suggestions for valentines day was time away from the kids. This came mostly from the men that answered the question but there were a lot of mothers that were desperate to get an evening to themselves!
It doesn't matter what you decide to do, whether you decide to go out for the evening, go for dinner, stay in or visit the cinema, time away from the kids would be one of the best presents if you have small children. So get the babysitters phone numbers at the ready and surprise your other halves with a night of peace and quiet!
An Outing With A Difference – 4.5%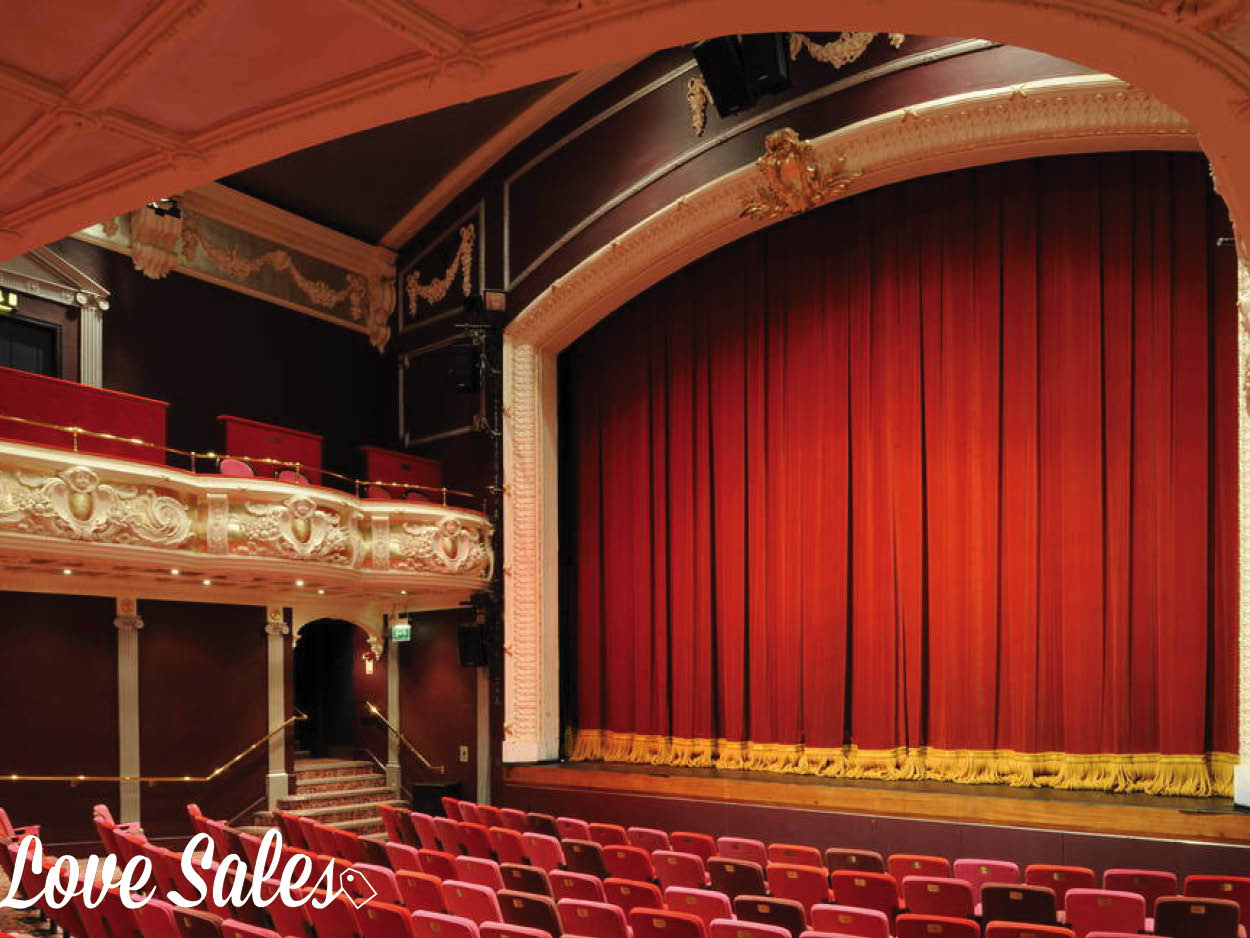 A traditional meal out just didn't cut it for some of our survey participants. Many wanted an evening out doing something a little different, as long as they got to be with their loved ones awww. There were so many different suggestions too! Some of the top suggestions were: A trip to the shard to see the view, a night at the theatre, a nice walk along the beach, a stroll to a fair or perhaps trekking with llamas. The llama expedition may not suit everyone though, but it would definitely be thoughtful thats for sure!
Jewellery – 4.5%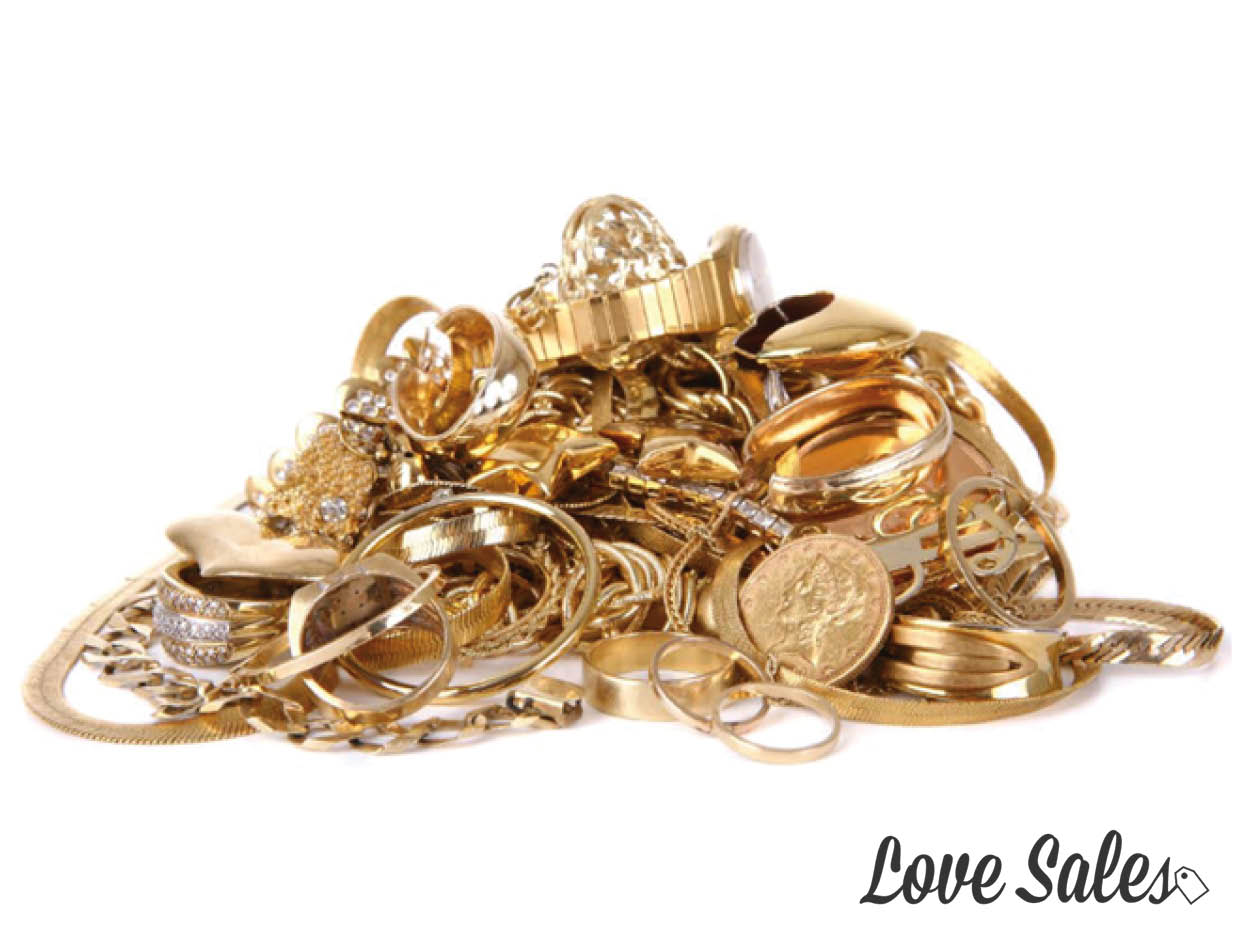 Another big one on the list of answers was jewellery. This ranged from vague answers of "something sparkly" to new charms for Pandora bracelets, beautiful new rings and stunning necklaces.
A popular choice was personalised jewellery, especially personalised rings with the couples initials in or necklaces that have messages engraved to them, We love this idea, getting something that can be kept forever but also adding that really romantic personal touch.
Perfume or Aftershave – 3.3%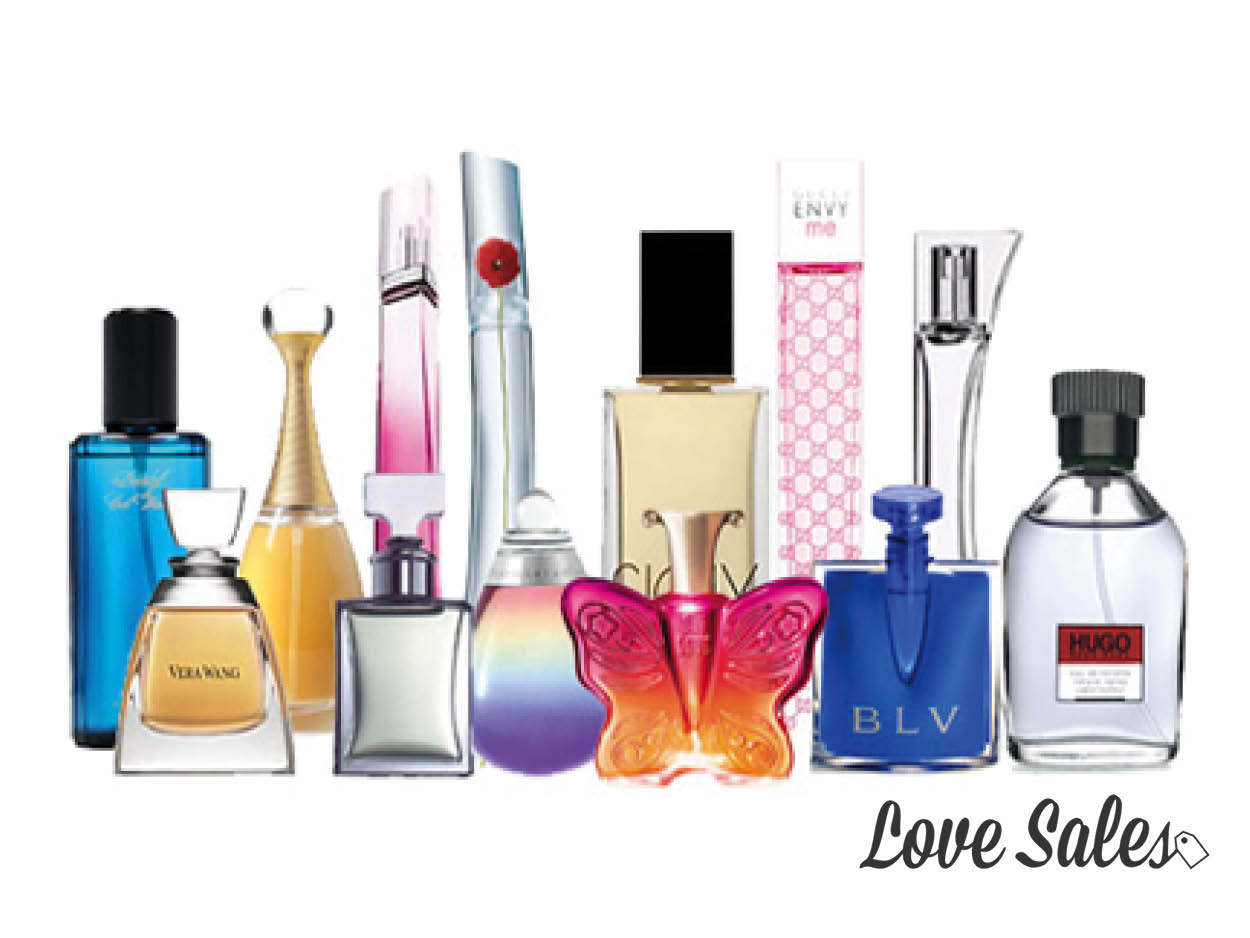 In all honestly we thought that this would be further up the list but it turns out you guys are far more romantic than you let on! With only 3.3% of you wanting your favourite fragrance as your perfect Valentines Gift.
A Partner – 2.7%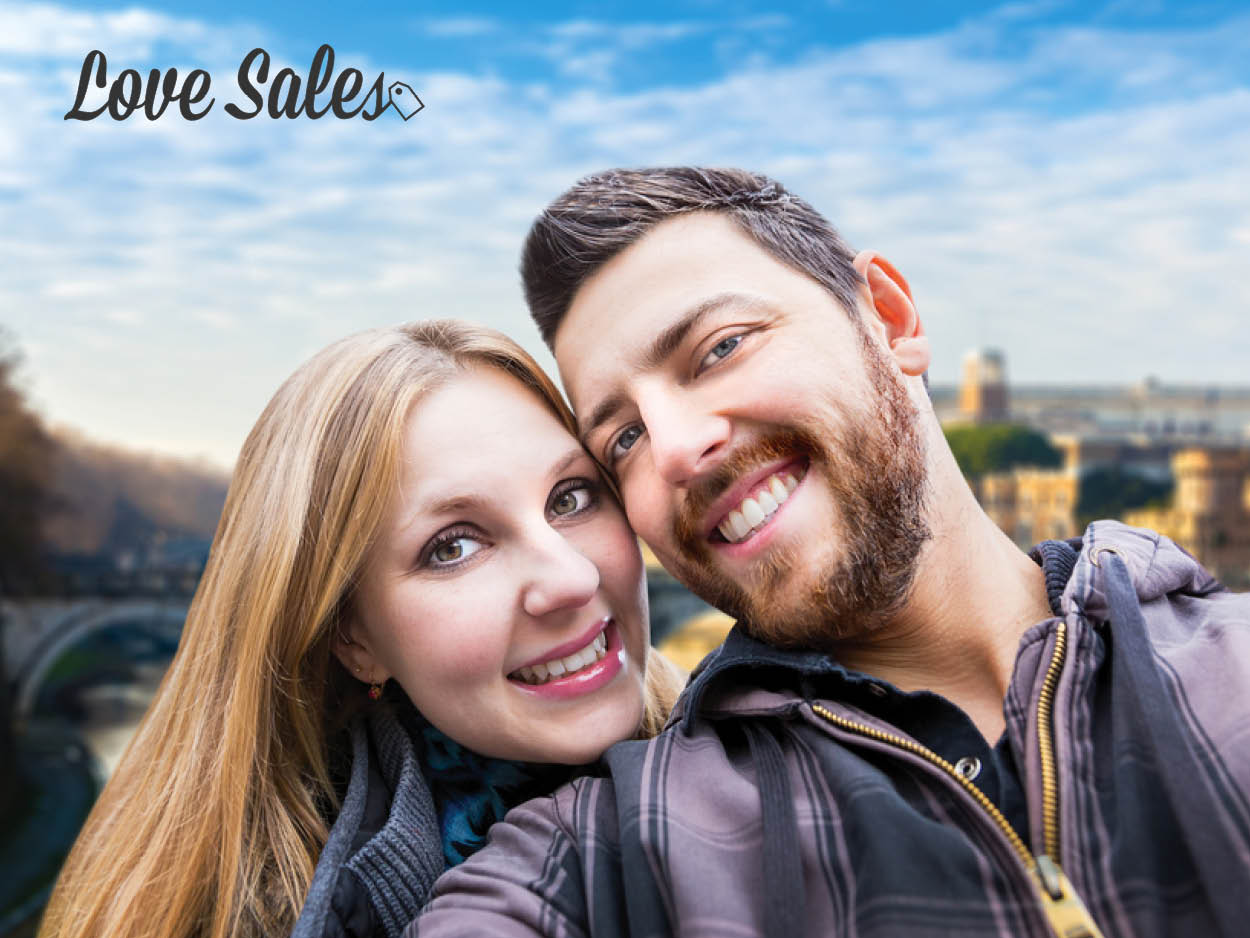 We had a fair few answers that were wishing for a partner! We should forget the singletons that are around at Valentines Day that have to endure, fluffy poems and love hearts adorning every single shop! Although we can't help to provide you with partners I'm afraid, we can still make sure you save money on your perfect outfit to look amazing on Valentines Day!
To Get Engaged – 2.4%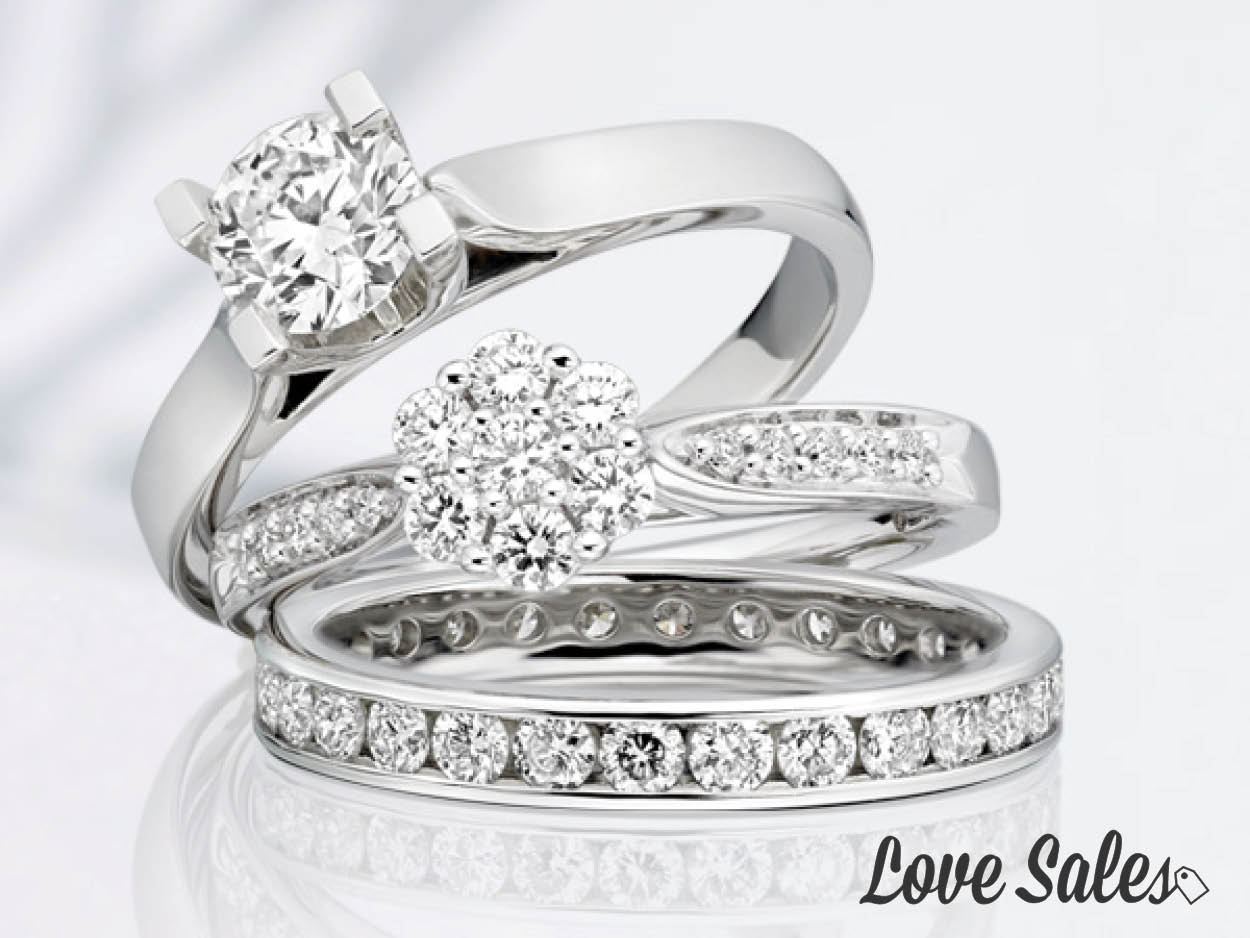 There's no more romantic time of the year and getting engaged on this day is the dream proposal for many men and women! Whether you are getting down on one knee or placing the ring in their champagne glass it's the perfect gift if you are planning to get engaged this year!
Surprise – 2.4%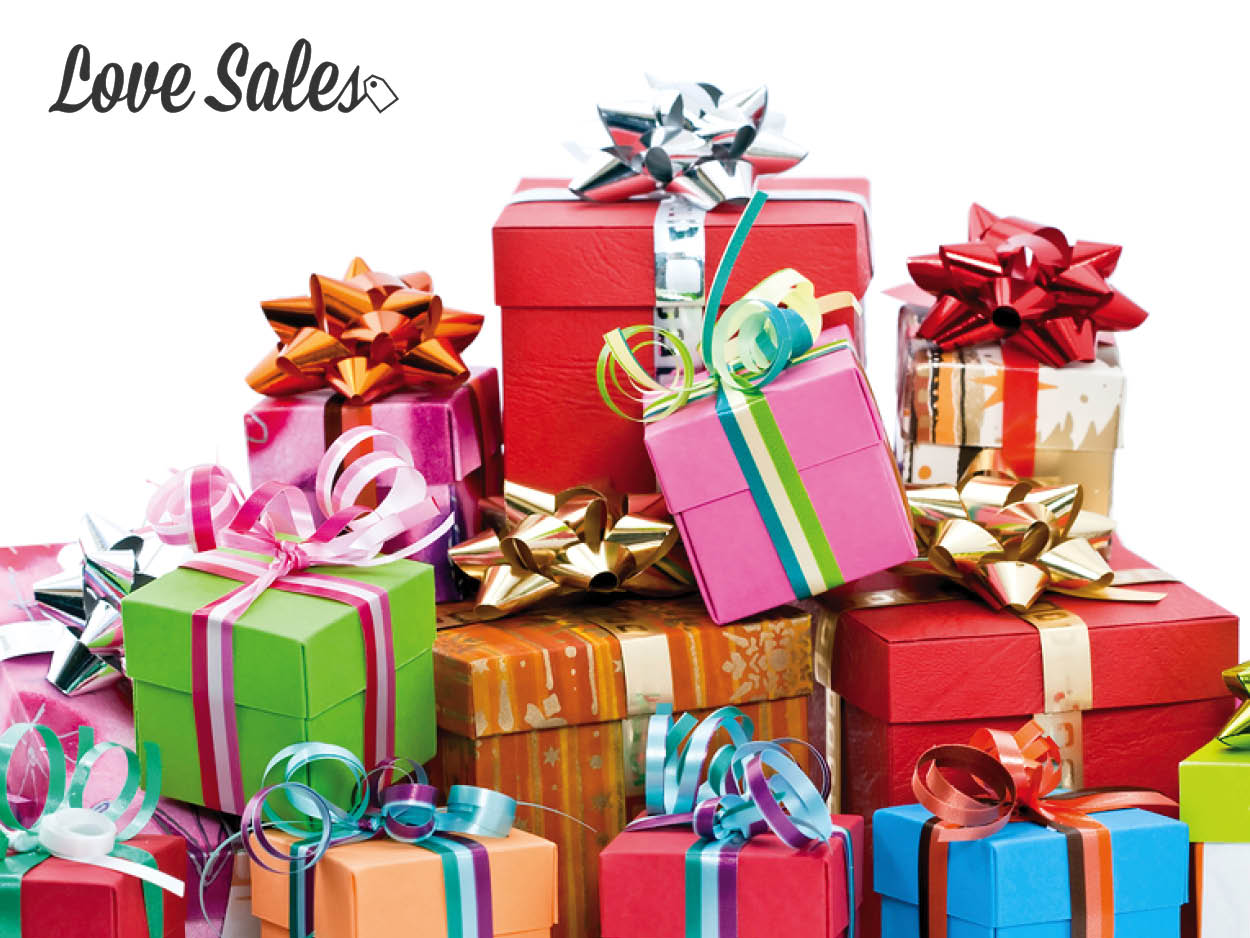 This one is always a tricky one, and you will only win your other half over if you have been very attentive throughout the previous months! This might be possible if your loved one has been dropping hints for something for a while or you might be able to ask their friends and family if there is something specific that they would really love.
If you did want to go the surprise route, then any of the above suggestions in this article would be sure to put a smile on their face and earn you some serious brownie points!
Watch a Film – 2.4%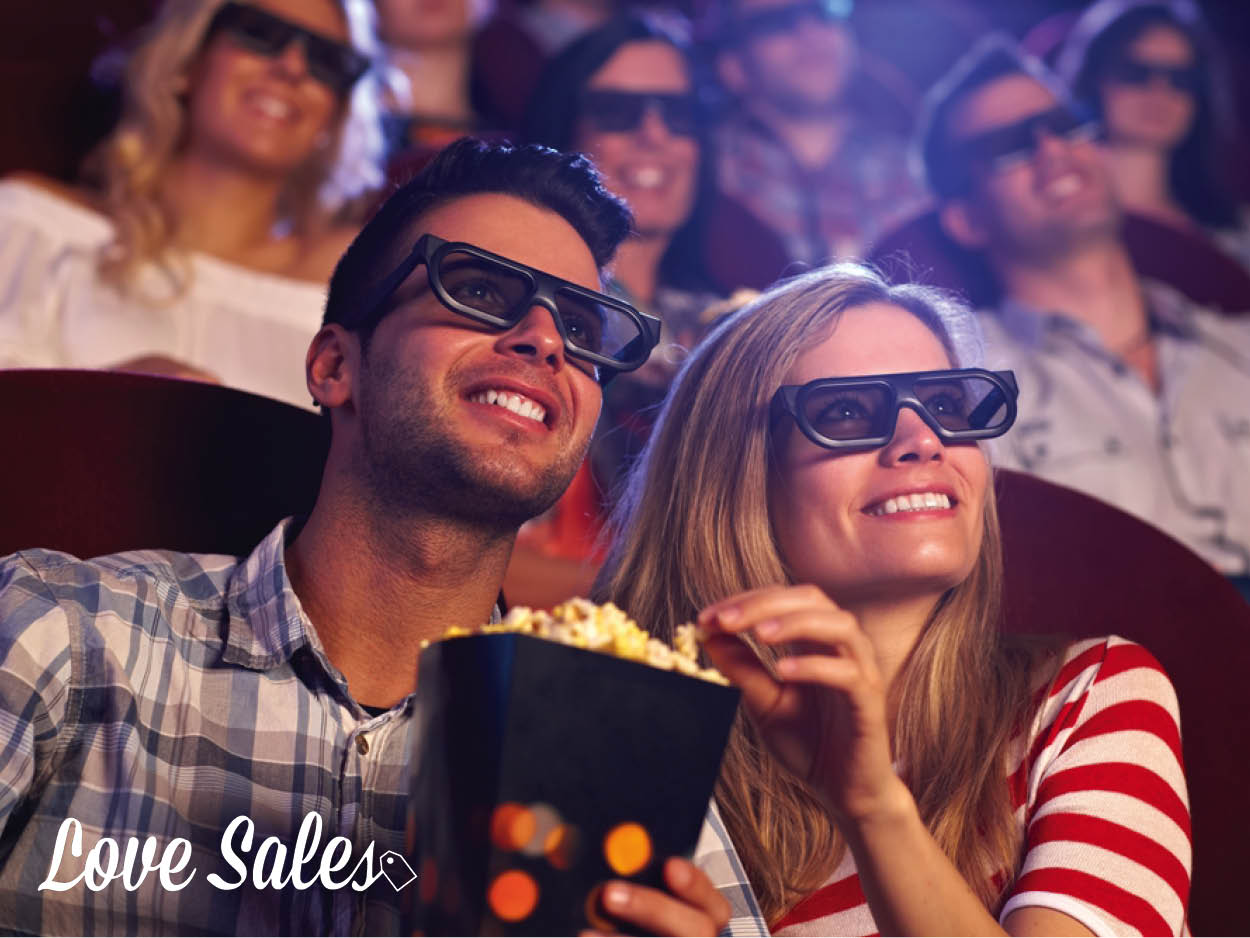 Many of you simply just wanted to watch a nice romantic film with your other halves, many of the answers involved staying in the house and watching a nice film on the sofa together to enjoy some couple time, a few people suggested that they would love nothing more than to go to the cinema and go out for the evening to watch something romantic. A popular film choice this year was to see Fifty Shades of Grey. One thing you can be sure of is around Valentines Day there will be plenty of loved up films available for you to watch or buy!
Champagne – 1.3%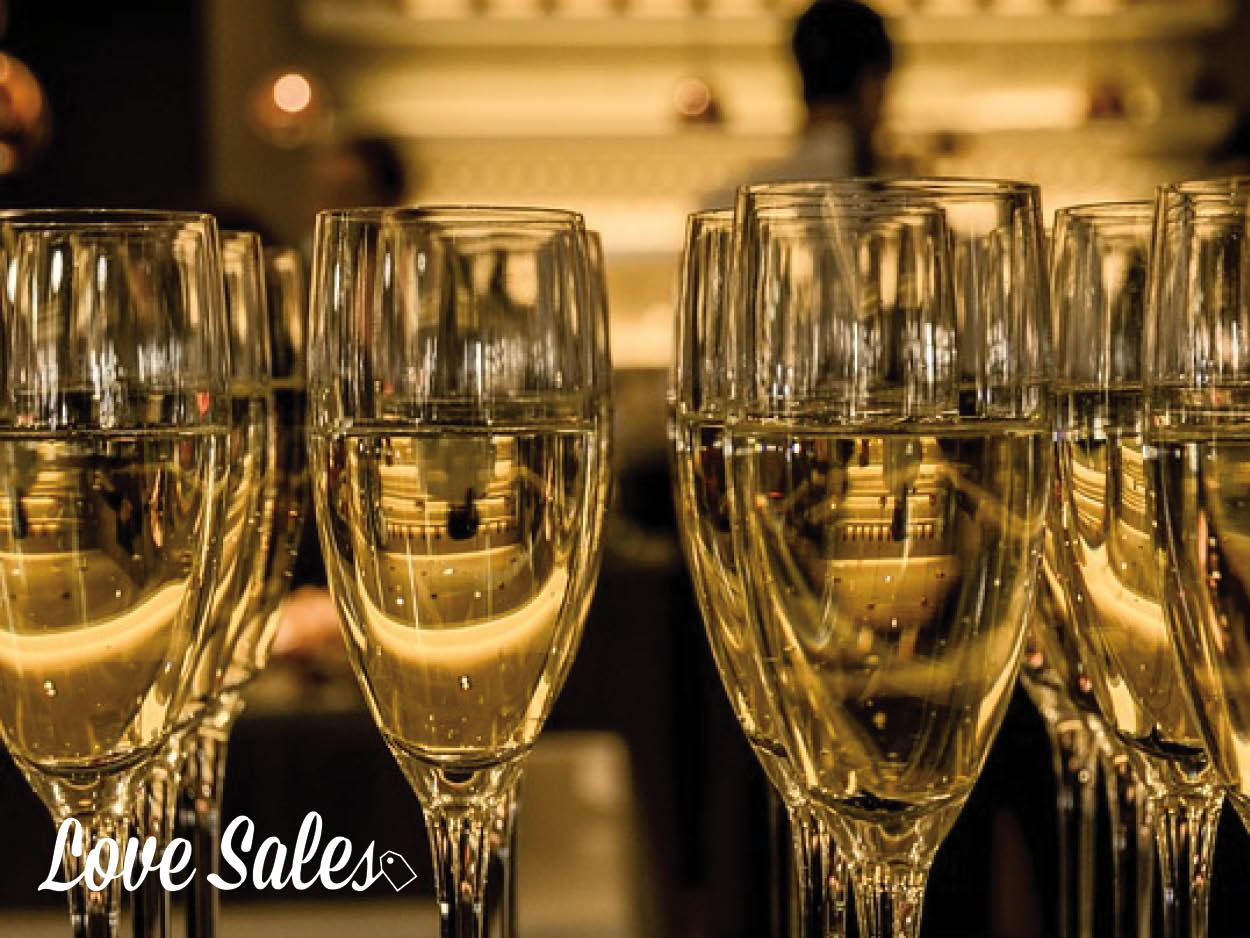 A few of our answers consisted of Champagne as the perfect gift for Valentines Day. The good thing about champagne is you can always get one to suit every single budget. Our survey participants didn't see it as something that was very high up on their wish lists though, so if you are planning to get Champagne, we suggest using LoveSales to get one half price and getting them some flowers to accompany it! You will be number one then!
Lingerie – 1.1%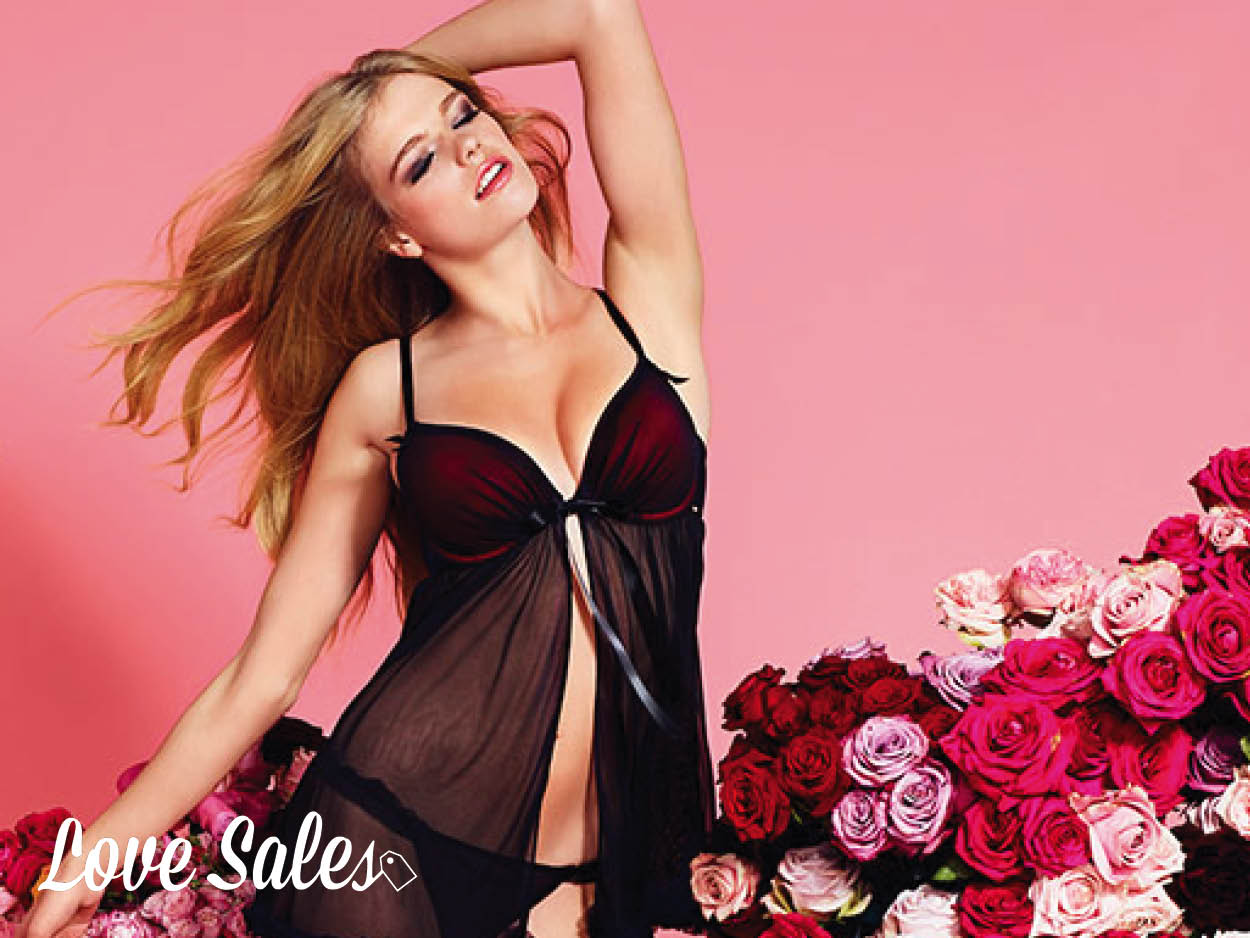 Contrary to what many blogs claim not many women want to receive this for valentines day, so if you are a man looking for ideas to buy the lady in your life, this might not win her over like you hoped. However ladies, if you are looking to wow your man this Valentines Day then we suggest hitting the shops as it will prove to be much more popular!
Hot Air Balloon Trip – 0.7%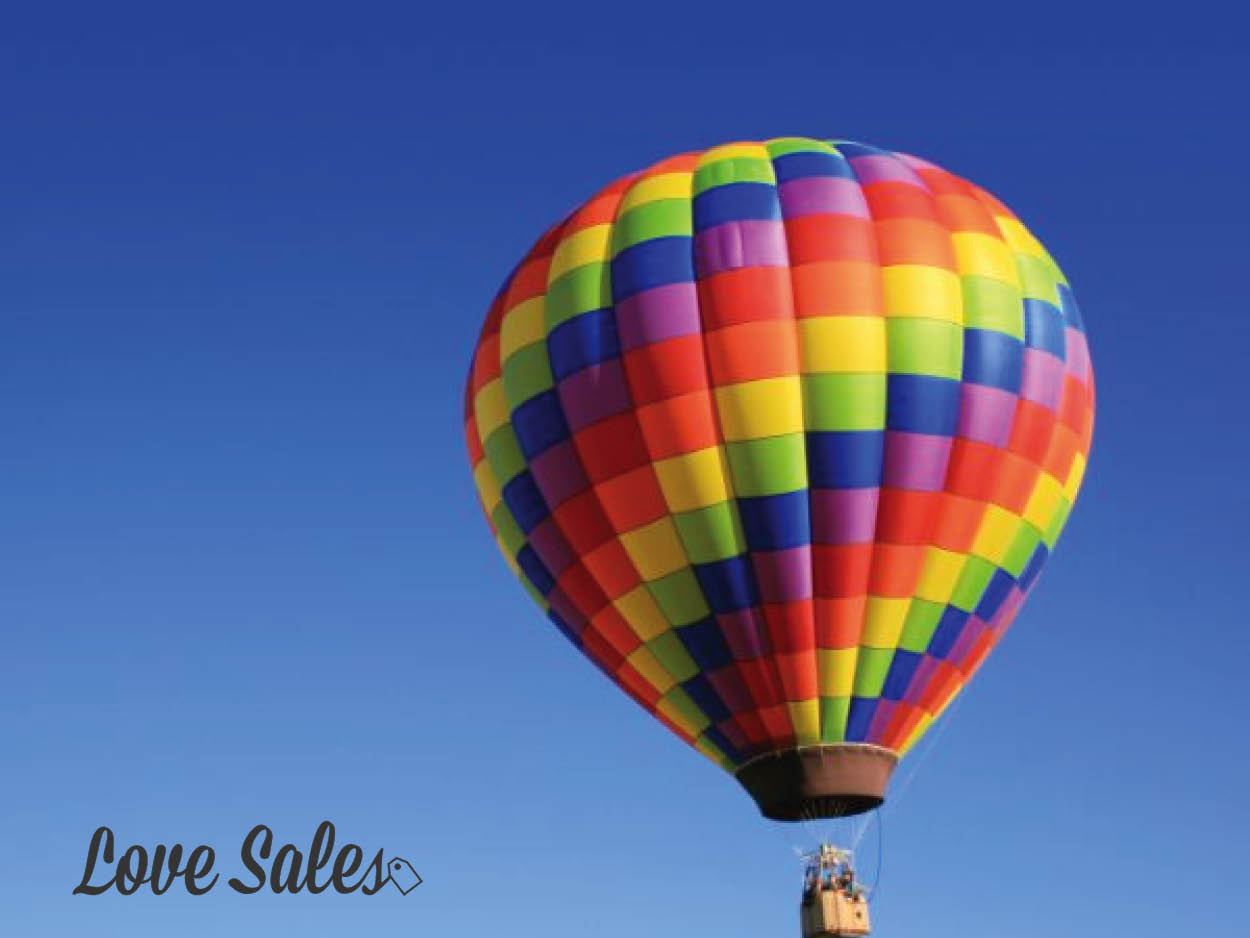 One trip that was mentioned more than other trips was a hot air balloon ride. Riding in a hot air balloon is a very cosy experience, just the two of you, high above the earth, getting away from it all, the whole experience can be very romantic especially if you have champagne and chocolates for the ride!
So there you have it, the top 20 ideas plucked straight from the mouths of our LoveSales shoppers. If you are struggling with ideas for Valentines Day, then we can officially tell you that these 20 ideas are exactly what people want to receive on the day of love!
Other – 7.8%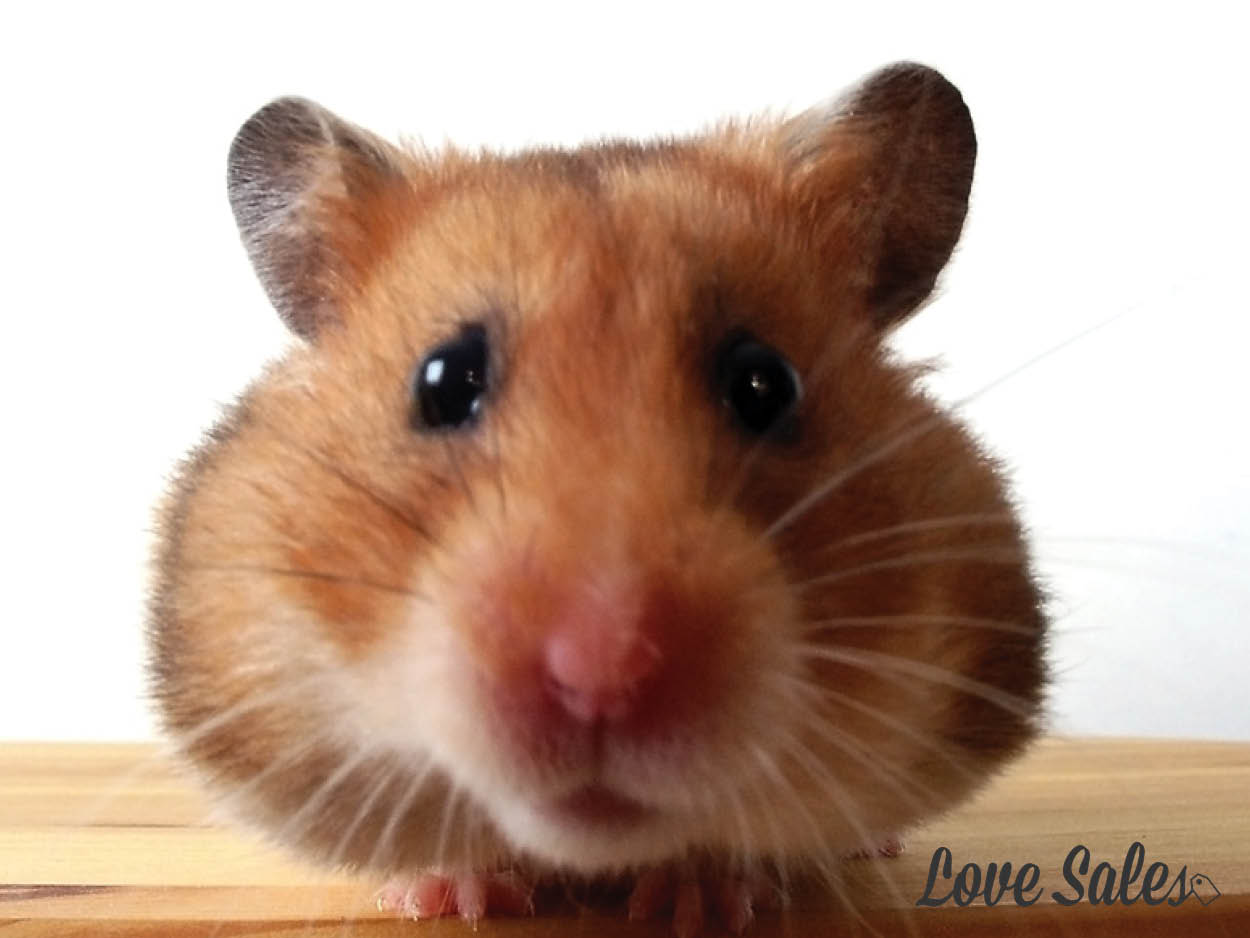 This category was created quite simply because there were so many unique answers that we received that didn't quite fit the generic moulds of what is expected to be bought on Valentines day, but some of the answers that we had were just too good to be ignored. To guess some of these answers as a husband, girlfriend, wife or boyfriend would take some serious skills or would just prove how much in tune you were with your loved ones!
These answers included items such as, A rose bush, getting a cat sitter so that an evening could be enjoyed, Cheryl Cole, Johnny Depp Naked with a strategically placed leaf, a hamster, a blender, gardening tools to conduct weeding and a heart shaped bed! I'm not sure we would have guessed these answers but we were impressed none the less! Maybe these would suit someone you love!
If you want to find the best prices on any of the above ideas then LoveSales can help you to get the perfect presents for your other halves, we tell you when all the sales are on, as well as tracking any items you add to your wish list and alerting you as soon as the price drops.
We have also helped you by writing several blogs about the best places to buy chocolates, perfume and flowers!
Follow LoveSales on Social media to get updates on amazing Valentines gift ideas and discounts
To start getting these benefits, sign up to LoveSales for free now!