If like us then you long to have a tablet for Christmas but then you see the price and your dreams are instantly shattered! We have had a look at what's available on the market for this Christmas though and tried to find the best deals and bargains. A good tablet comparison 2014.
Luckily with the iPad Air 2 coming out very recently, the previous iPads and competing tablets have gone down in price! Which is good news for all of us!
The best tablets for Christmas 2014 are:
IPAD AIR 2 – CURRY'S £319 – £399
The Apple iPad Air 1. This is the predecessor to the new Air 2 and the differences are very minimal in terms of functionality and overall quality of the tablet. Yes of course the iPad 2 is going to have a slightly better display, but for price difference this is an absolute bargain and you aren't foregoing quality.
iOS 8
263 pixels per inch
Apple A7 processor
---
LENOVO YOGA 10.1 16GB – CURRY'S £159.99 – £249.99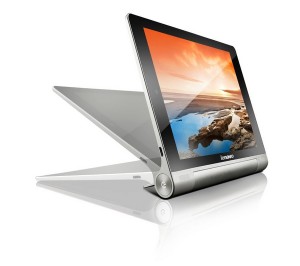 This tablet is good if your budget is a lot smaller than the huge prices of the Apple iPads.

The tablet is powered by Android and apps can be purchased by Google Play. The tablet has an inbuilt cover which flips round so the tablet can stand up.
Android™ 4.2 (Jelly Bean)
MediaTek processor
Android Apps available on Google Play
microSD card slot
---
SAMSUNG GALAXY TAB 3 – ARGOS £229 – £279
Another great tablet is the Samsung Galaxy Tab 3. This tablet is very similar to the iPad with good screen quality, great functionality and best of all the memory is expandable via an SD slot. So you aren't restricted to the 16GB storage which may not be enough for music and movies you want to download for your journeys.
Resolution 1280 x 800 pixels.
1.6GHz dual core processor
---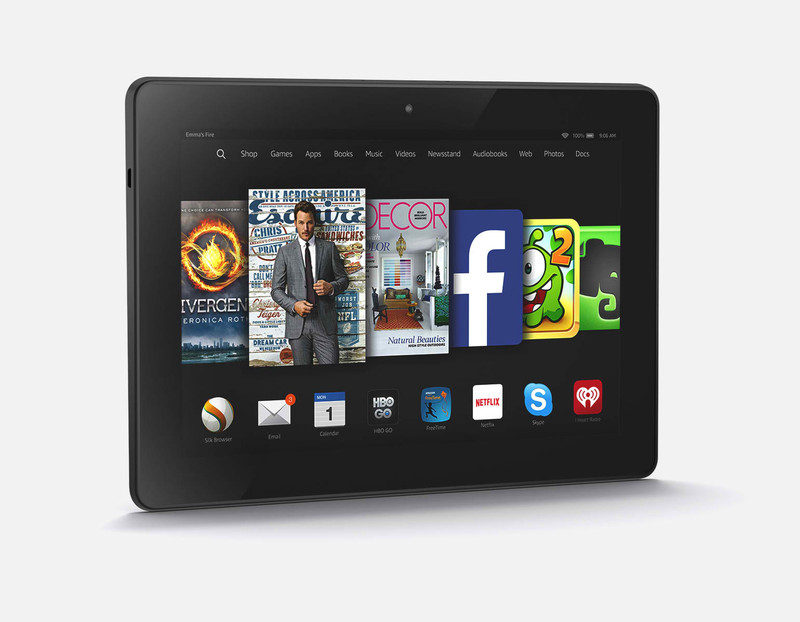 Smaller tablets are available if you want one that's a little more portable this Christmas. Such as the Amazon Fire HD 6 Tablet.
The tablet boasts a 6″ HD Display, Wi-Fi, Front and Rear Cameras, 8 GB or 16 GB all for just £99. Beautiful 6" HD display Dolby audio and front and rear cameras and it;s a lot more pocket sized so its easier to travel with. It's also available in 5 different colours so you can add that personal touch when you buy one.
---
IPAD MINI 2 – ARGOS – £279 – £399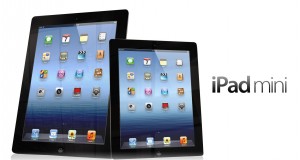 If you have your heart set on an iPad but cant stretch to the nearly £400 budget, then the good news is you can have an iPad mini 2. With the 3 just being released you will find the 2 on sale and its a bargain at Argos with £120 off.
7.9in multi-touch screen.
32GB Storage
Retina display
You can save money on all your electrical gifts this Christmas with LoveSales. Add products from ANY site you like on to your LoveSales watch list once you have signed up, and we will alert you when your product goes into the pre-Christmas sales so you never pay full price! It's simple!
Sign up today it's free! www.LoveSales.com