Today marked the official ticket release for the Capital FM Summertime Ball 2014! Excited as we are, we've decided to short list our 10 favourite acts taking to the stage this June at Wembley's biggest music event of the Summer! After all, you know at LoveSales we love a list!
We reckon we've found something for everyone – whether it's laid back vibes or dance floor worthy chart hits your after, we know Capital FM's Summertime Ball can tick all the boxes.
What do you think of our short list of favourites? Come on, we all know we all still secretly love Pharrell's undeniably catchy 'Happy', despite having heard it on the radio today for the one millionth time…
The 2014 Line up
Pharrell Williams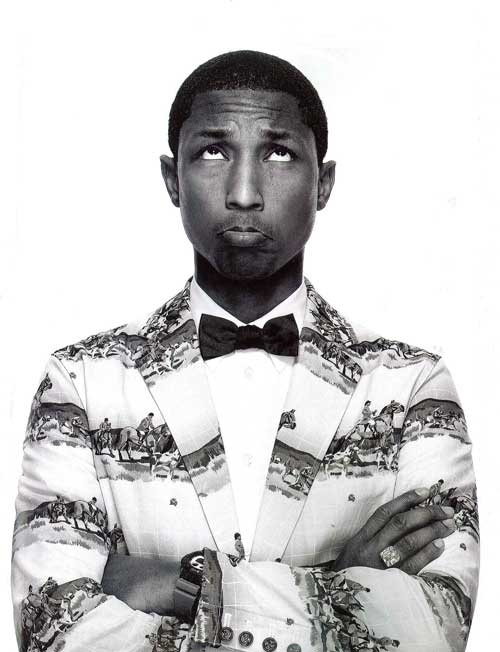 Image source: heflinfluence.com
David Guetta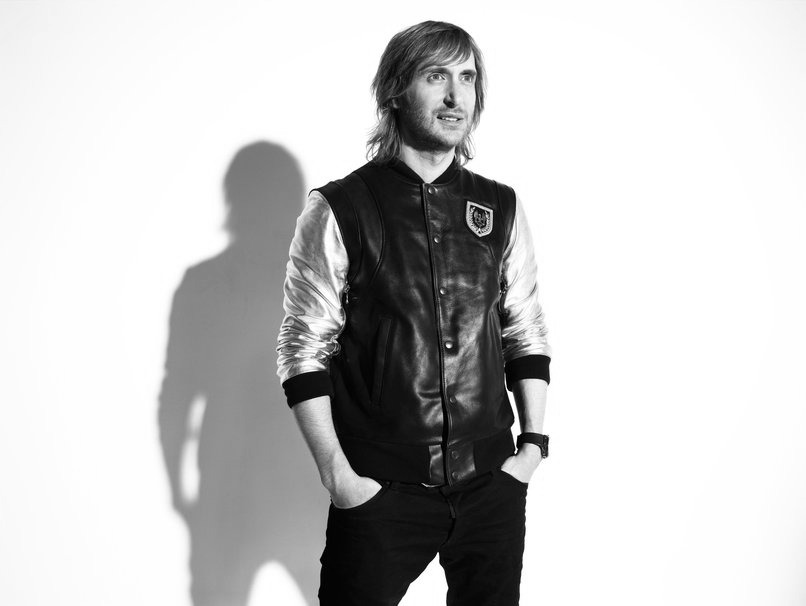 Image source: www.webdoc.com
Miley Cyrus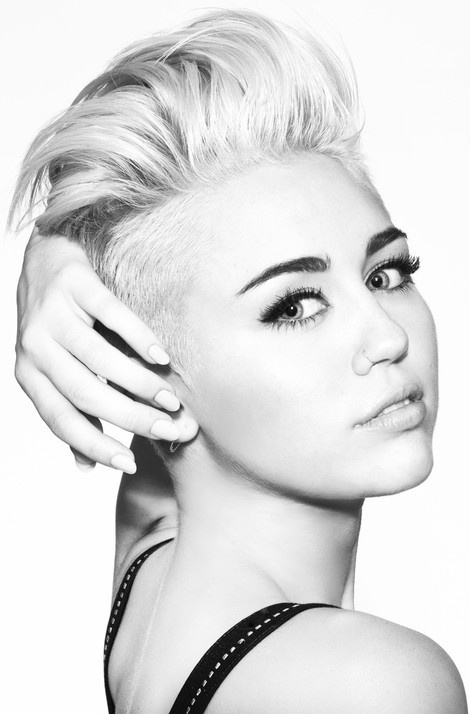 Image source: www.bestpin.tumblr.com
Ellie Goulding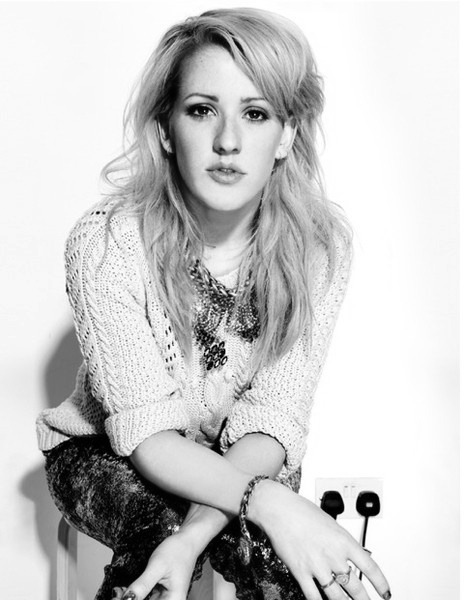 Image Source: www.nexusradio.com
Calvin Harris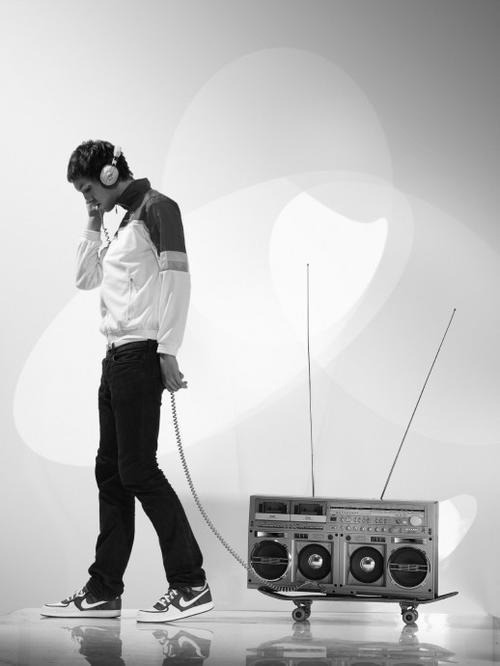 Image source: www.images2.fanpop.com
Enrique Iglesias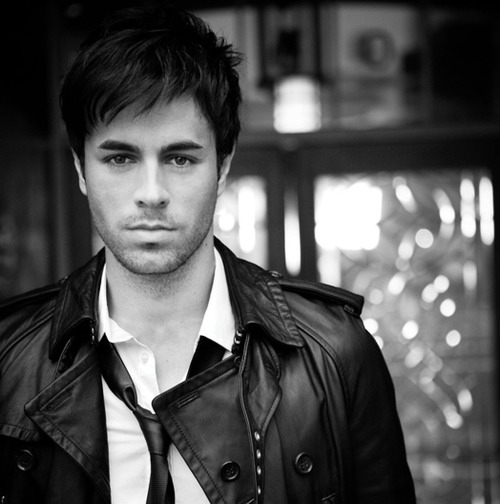 Image source: alicesumnall.tumblr.com
Cheryl Cole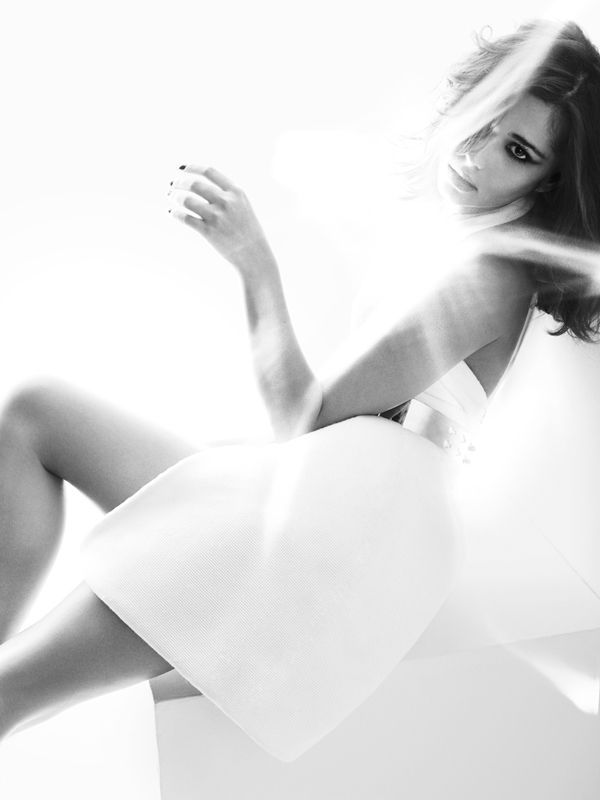 Image source: imagesgonerogue.com
Little Mix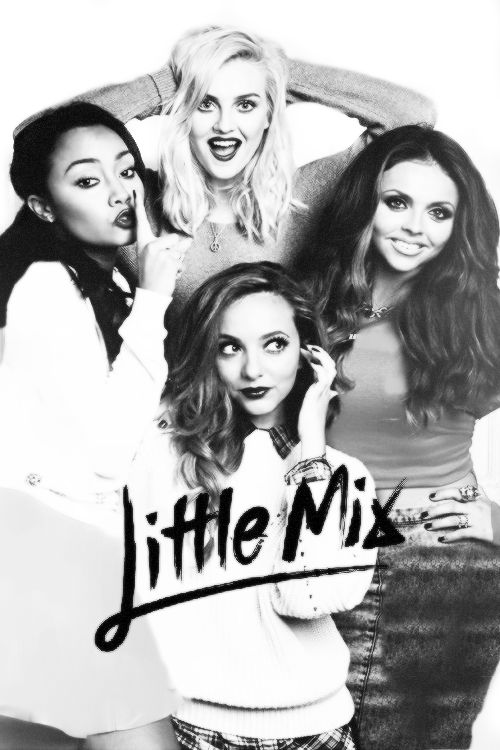 image source: littlemixer190811.tumblr.com
Ed Sheeran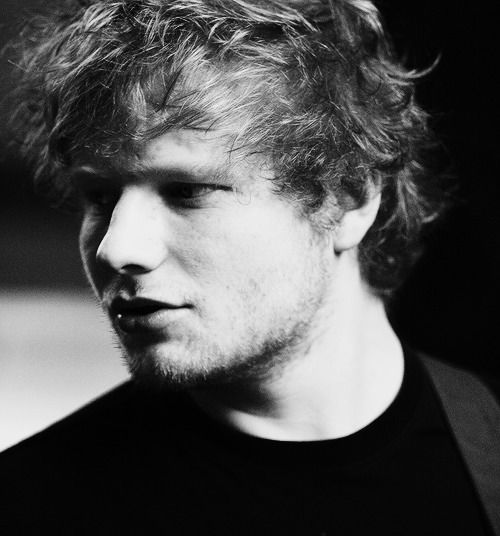 Image source: 31.media.tumblr.com
Rita Ora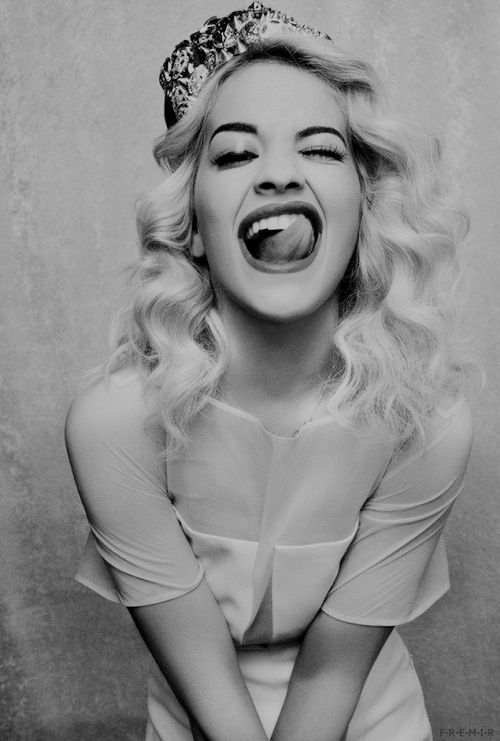 Image source: wwww.pinterest.com
Rock some of your new summer gear hand selected from your Love Sales wish list and create long lasting memories listening to some of the UK Top 40 hits. Get your friends together and have a chance to twerk away with Miley Cyrus. Who would want to miss out on that right? If Miley isn't your cup of tea, worry no more, check out the head line below to find out who you could be part of your summer festival selfies.
All throughout summer your dedicated LoveSales team will be keeping an ear to the ground and covering the top events around the UK to make sure you don't miss out! Keep checking back for more info on the upcoming stories about the WHO, WHAT and WHERE this Summer.
For more LoveSales favourites, visit our blog or any of our social channels to be alerted when we have some new stuff that could tickle your fancy or even some awesome giveaways. Don't we all love free stuff?
Any feedback? Let's Chat! hello@lovesales.com
Until next time,
Marika x