We all know that this time of year can be really costly, winter is coming so heating bills go up, we all need winter clothing and Christmas is just around the corner. We at LoveSales can help you with it all! OK we technically can't help with your heating but we can make sure you can afford to wrap up snuggly and warm so you don't need it on as much!
Believe it or not, sales have changed and the best time to buy winter coats and clothes is right now, just before Christmas. It can be hard to get your head around when you can see the sun shining outside (sometimes) but trust us it's best!
We have found the shops that are offering the best winter coat sales and clothes discounts this year for you! (Aren't we nice!)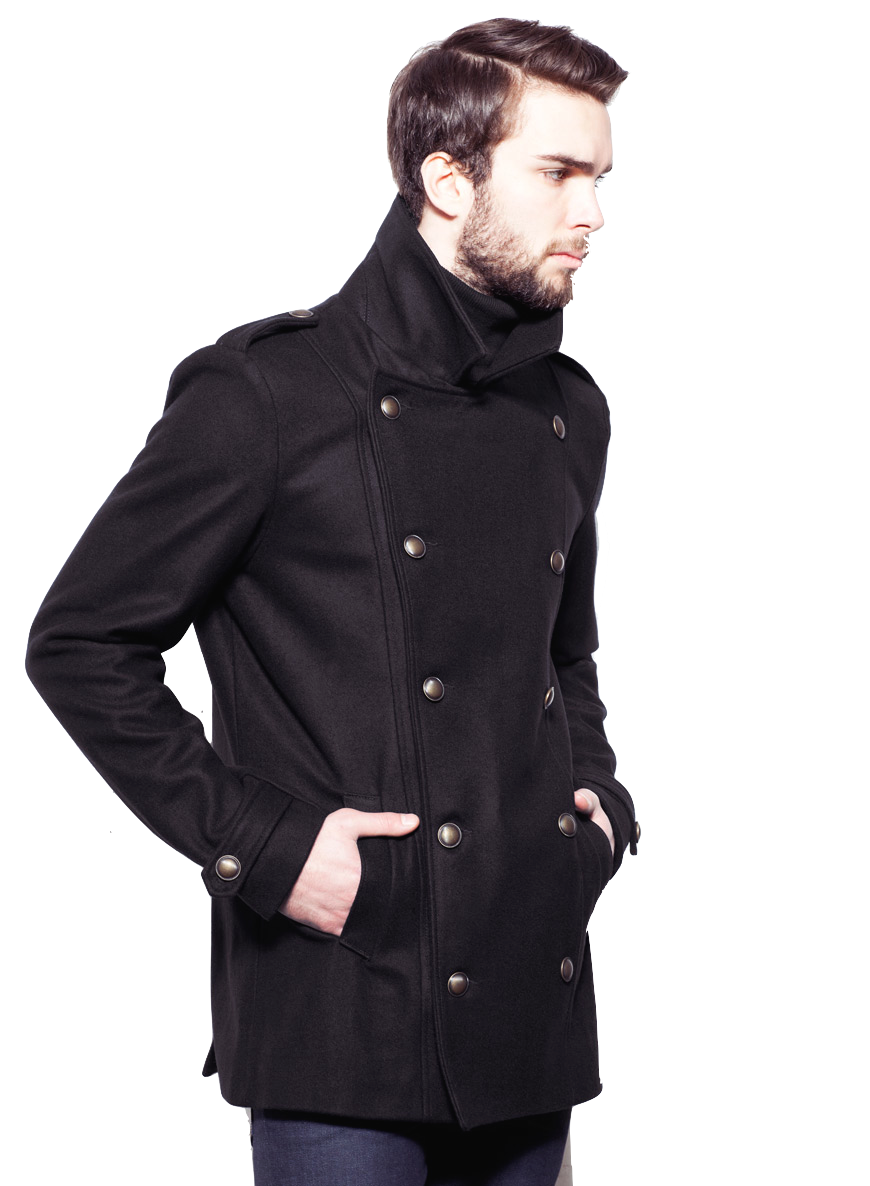 Love Clothing are offering the biggest deals, with savings of up to 50% on thick winter coats for men and women. There are so many gorgeous items on this site it's easy to get carried away!
---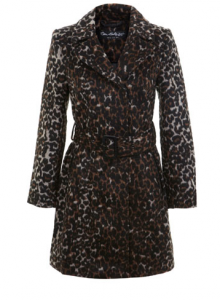 Miss Selfridge have a big sale at the moment offering at least 30% off winter coats, if you get in there fast you can grab the most stylish picks of Autumn 2014.
---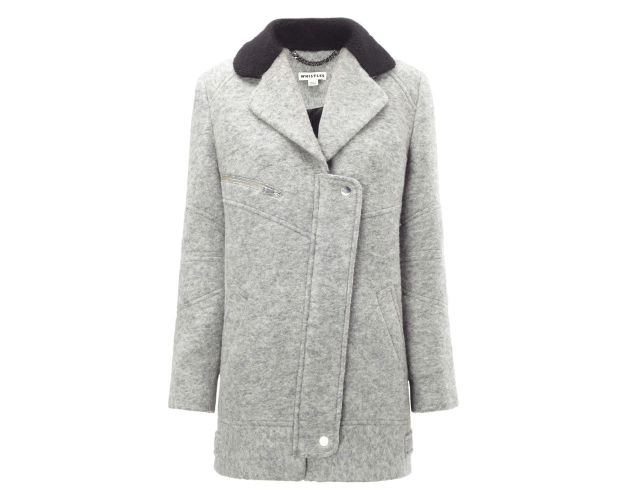 If you are looking to spend that little bit more on a long lasting coat then Whistles is having a huge sale offering heavy discounts on many of their coats and winter wear. We love this grey Biker coat.
---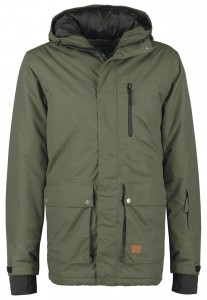 Another site offering huge discounts on winter coats is Zalando, offering at least 20% off all coats and jumpers as well as huge discounts on many of their other lines too, and with free delivery and returns it's something you can't miss!
---
Other fantastic Winter coat sales on at the moment are:
Asos – up to 70% off My Theresa – up to 50% off Phase Eight – up to 50% off
USC – 50% off H&M – up to 50% off Debenhams – up to 70% off
So happy shopping, we expect to see every one of you all bundled up nice and warm this winter and have saved quite a few pounds in the process.
To save the most money on your Winter wish-list sign up to Love Sales and add your favourite coats and items to your wishlist from any site and we will email you when the prices drop so you are always guaranteed to pay the lowest price! To sign up, click the Love Sales logo below.