The January Sales are just around the corner and the Boxing Day Sales are nearly at an end. With so many sales going on in so many different stores it's hard to keep track of them all but with LoveSales you can see all the January sales 2015 in one place!
Our January Sales page shows you all the best January Sales as well as receiving alerts as soon as your favourite brands go on sale.
See the best January Sales from all the top brands in one place!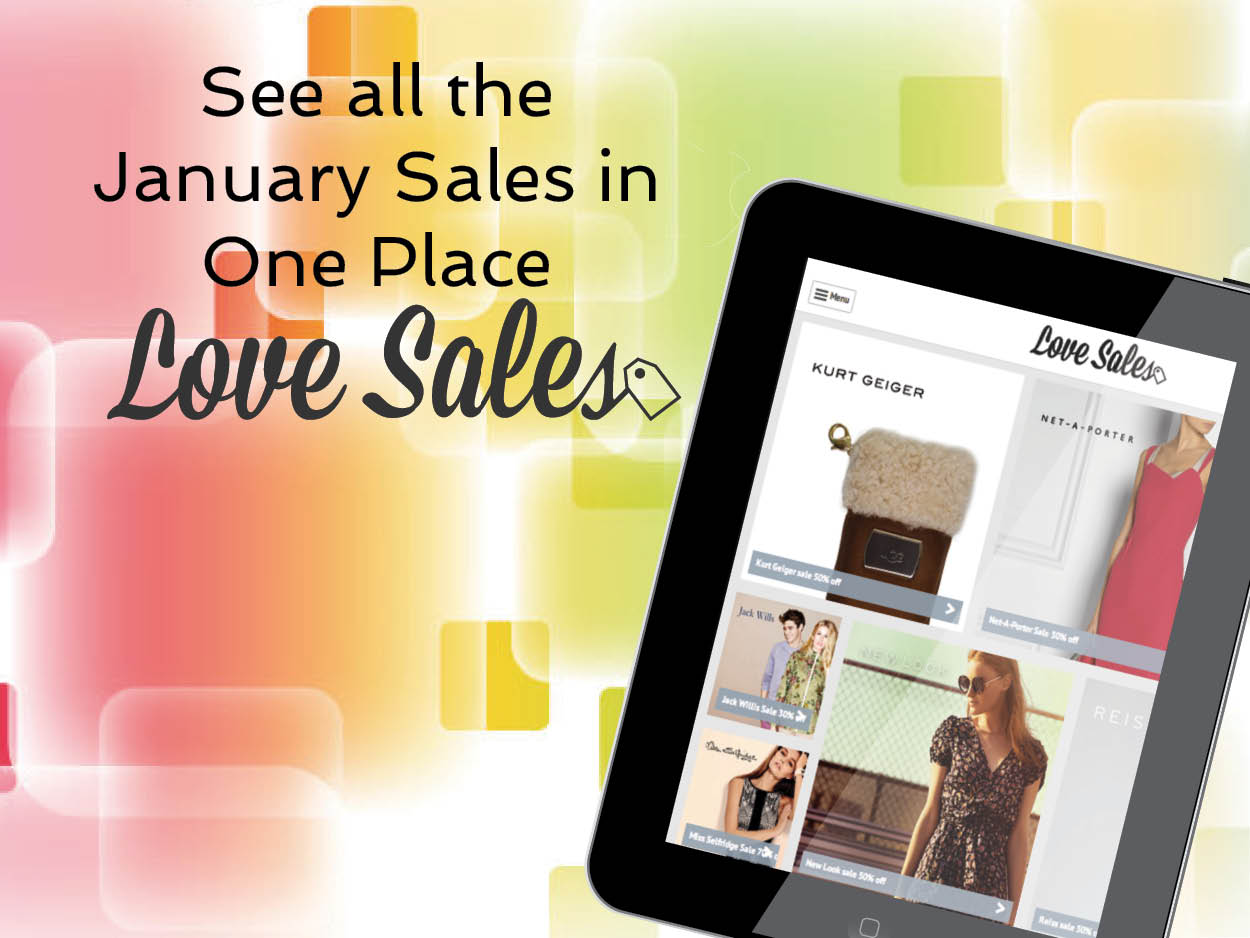 LoveSales is a free online service that tracks and updates our site daily with the latest sales. You can choose the brands you love and receive alerts when they have their January Sales as well as choosing the items you love now and saving them in your LoveSales list to receive alerts as soon as they drop!
Are you looking to update your work wardrobe or just create a whole new style for yourself? Do you want to get fit for the new year and get all new equipment and clothing, you can take advantage of some of the phenomenal discounts. Whatever you're looking for, LoveSales will alert you before that precious stock is gone.
It's so simple too, instead of starting the new year trawling through crowded shops and busy high streets we at LoveSales can bring the sales to you in the comfort of your own home.
We have been watching the sales and the Boxing Day Sales are still on and you can still get bargains in some of these key categories:
Your New Years Eve Outfit
The best TV Discounts
The biggest perfume brands
1. New Years Eve Outfit
It's not too late to get your New Years Eve outfit, the tail end of the Boxing Day Sales are still on and River Island, Boohoo and ASOS and are offering delivery in time for your New Year celebrations. Whether you are looking to go glam in a dress, sophisticated in a trouser and blouse ensemble or just rock it in a playsuit, you can get the perfect outfit in time with savings of up to 70% off.
Metallic Skater Dress – Boohoo.com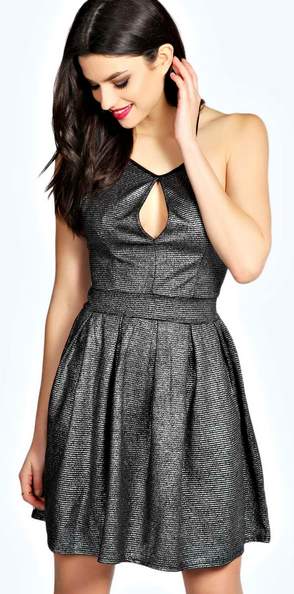 Get this gorgeous Metallic skater dress in the boohoo sale ready for New Years Eve. Boohoo are offering free next day delivery if you order before 8pm tonight so it's not too late to get it!
---
Michelle Keegan Lipsy Dress- ASOS.com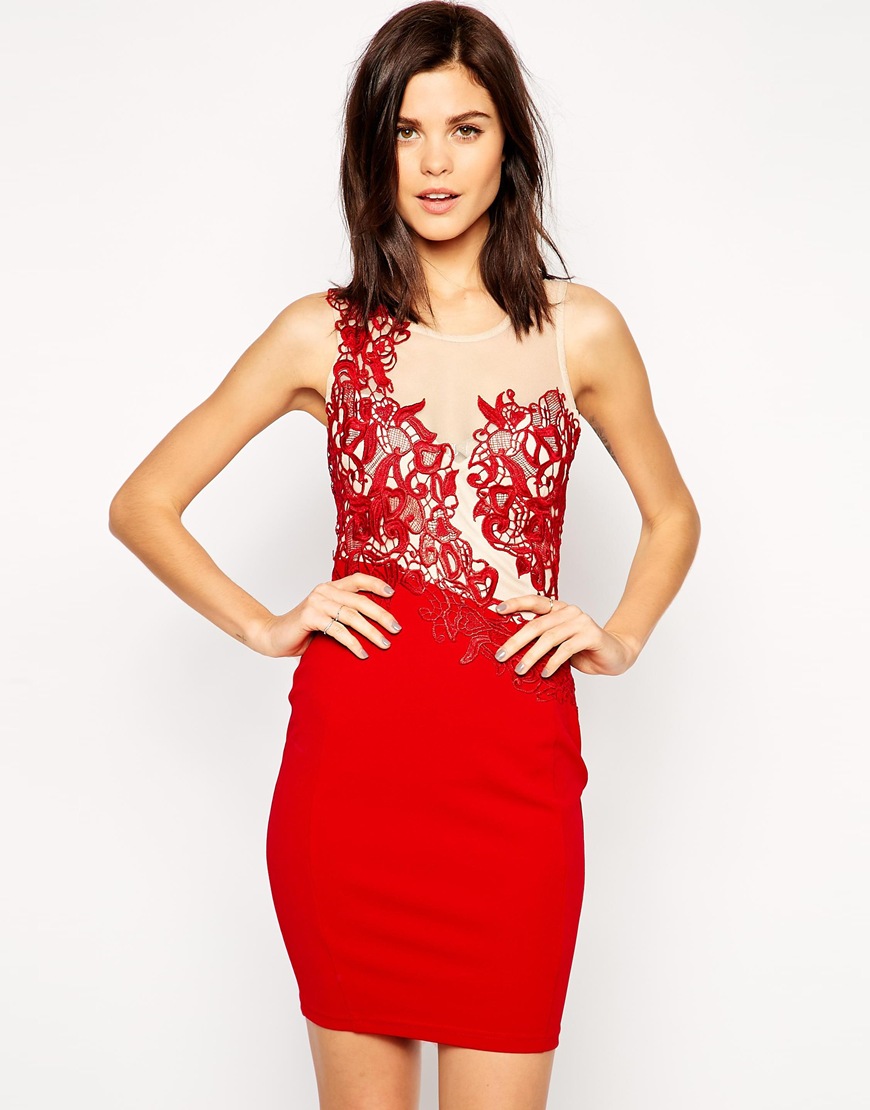 This stunning Michelle Keegan dress from ASOS is the perfect New Years Eve outfit and what's even better is ASOS are offering New Years Eve delivery on orders up until 10pm on the 30th December so you have time to really have a good browse on hundreds of reduced items in their new years sale.
---
Silver A-line Skirt – River Island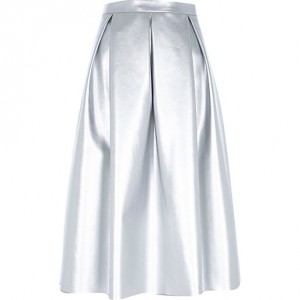 If you want to go for a very different look this New Years then River Island have a gorgeous selection of stunning party outfits. We just loved this silver skirt which can be paired with a croptop or black cami! River Island are also offering next day delivery if you order today so you can have your outfit in time for your New Years Eve party!
---
Sequin Maxi Dress – Boohoo.com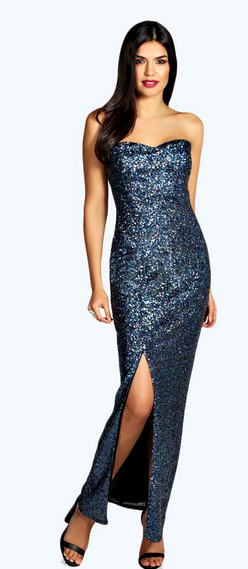 If you have a more glamorous New Years Eve party planned then Boohoo are offering beautiful sequin maxi dresses so you can steal the limelight! Boohoo have hundreds of items in their sale so you can look glam for half the price! Maybe get those shoes you wanted too!
2. The Best Television Sales
Fortunately the end of year sales have started early and we have the best January sales for televisions with discounts of up to 50% off big brands and huge screens!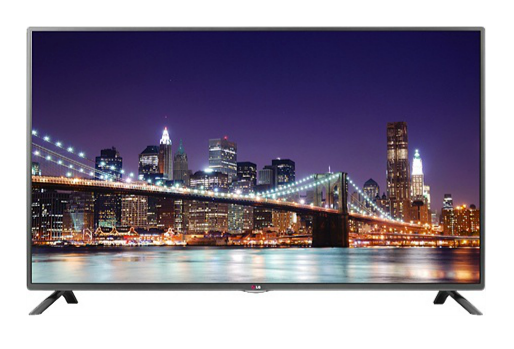 Save up to 40% on the latest technology televisions at Argos in their big winter sale. This LG one is perfect for the whole family to enjoy!
---
Panasonic Viera 40″ 3D Smart TV – Currys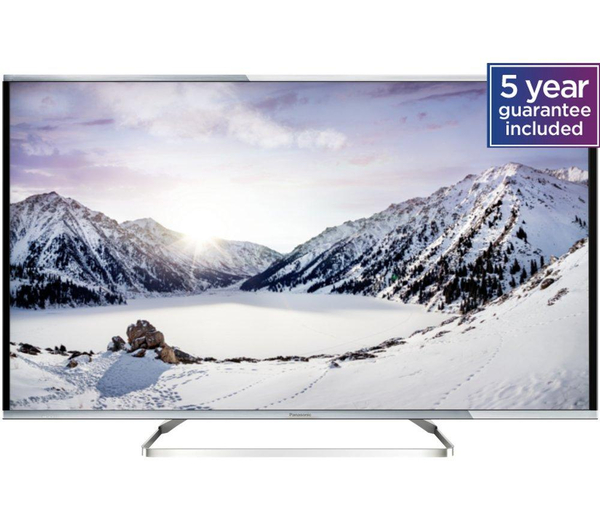 The biggest January sale is now on at Currys with huge savings on all electricals, you can save £400 on this panasonic TV and they promise to have even bigger discounts in the Currys January Sale! You can see all the Currys sale items here.
---
Samsung curved 55″ 3D Smart TV- John Lewis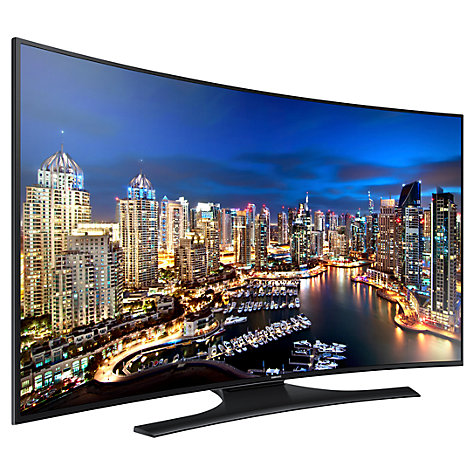 If you are looking for ultimate viewing pleasure then you can save £200 off this Samsung curved TV from John Lewis. The John Lewis January sale will be huge this year and has discounts on hundreds of TV's and electrical products across the store.
---
Blaupunkt 32″ HD LED TV- Amazon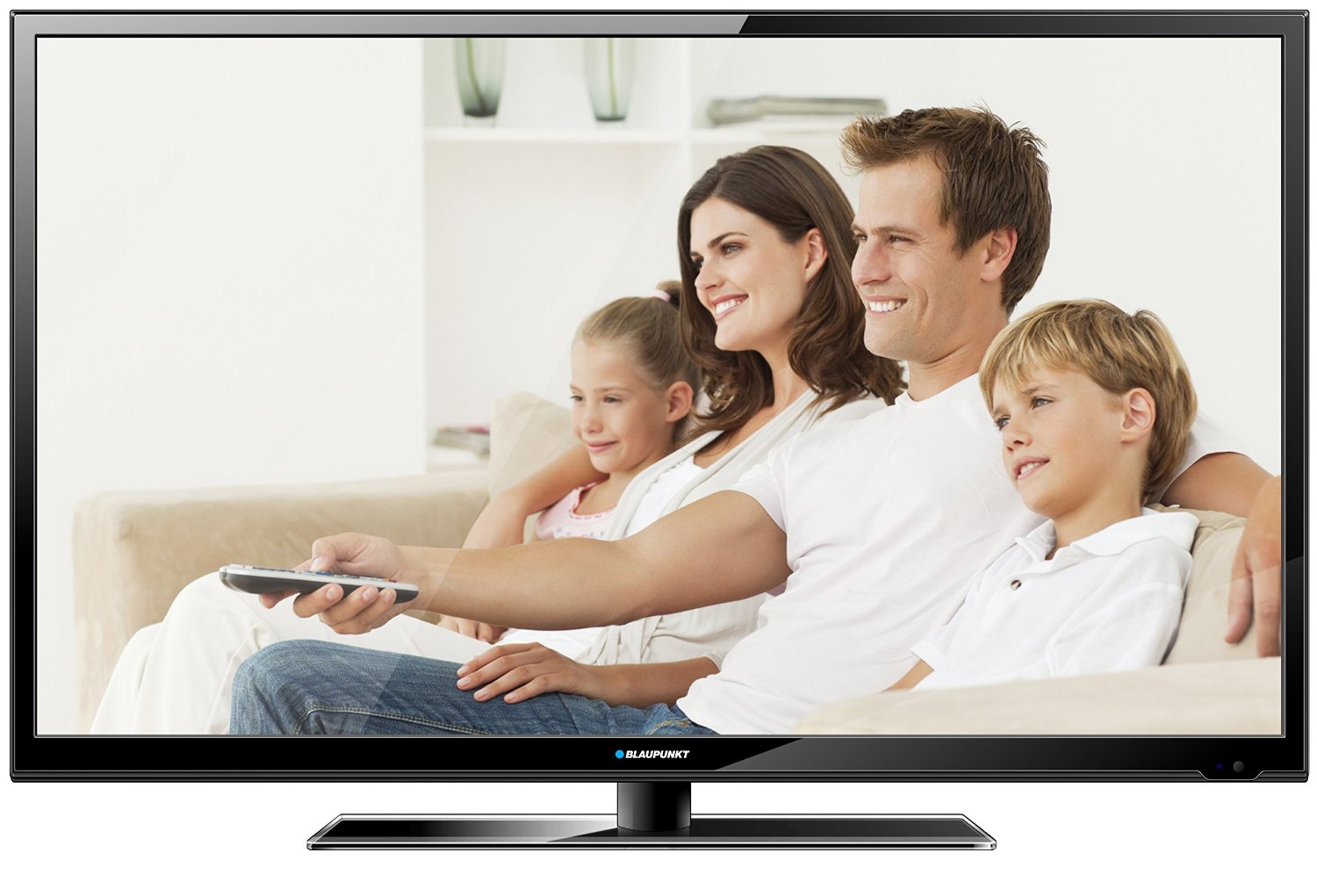 If having a huge TV isn't you thing then this Blaupunkt TV with 30% in the January Sales will be perfect for you! The Amazon Boxing Day sales were big and the Amazon January Sales are set to have the same discounts, offering up to 70% off TV's.
3. The biggest Perfume Sales
If you are looking to get your favourite perfume and aftershave for the new year then you will love the January Sales. Online retailers are offering discounts of up to 70% on all your favourite designer brands.
Vera Wang Lovestruck 100ml – Fragrance Direct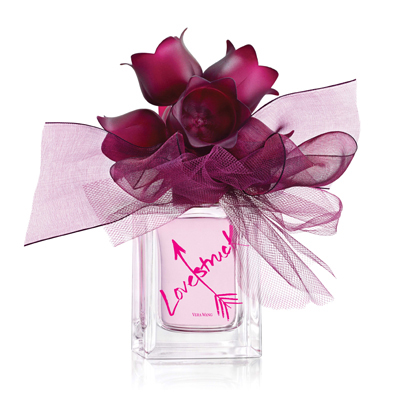 Get all the biggest perfume brands in the Fragrance Direct January Sales. This Vera Wang perfume has got £44 off the original price! At these prices you can afford to spend more in the January Sales!
---
Paul Smith Portrait 80ml Mens EDT- Fragrance Direct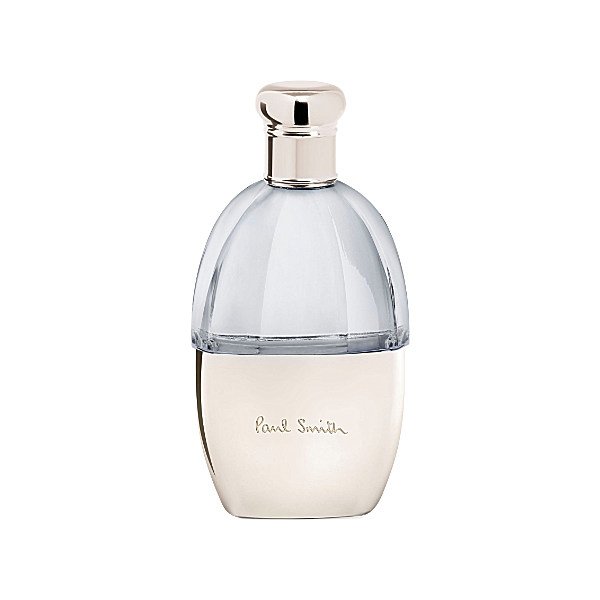 At Allbeauty you can make big savings on womens perfume and mens aftershave with up to 50% off in the January Sales online.
---
DKNY Red Delicious 100ml Perfume- House of Fraser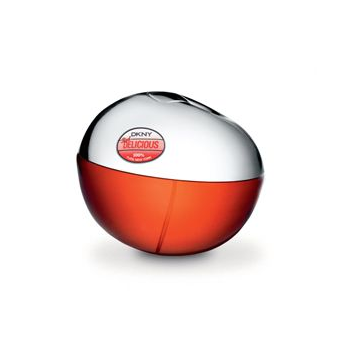 The House of Fraser January Sales always promise to be exciting and before they have properly kicked off they are offering discounts on a wide variety of perfumes such as 50% off fragrances for men and women.
---
Marc Jacobs Daisy 100ml – Amazon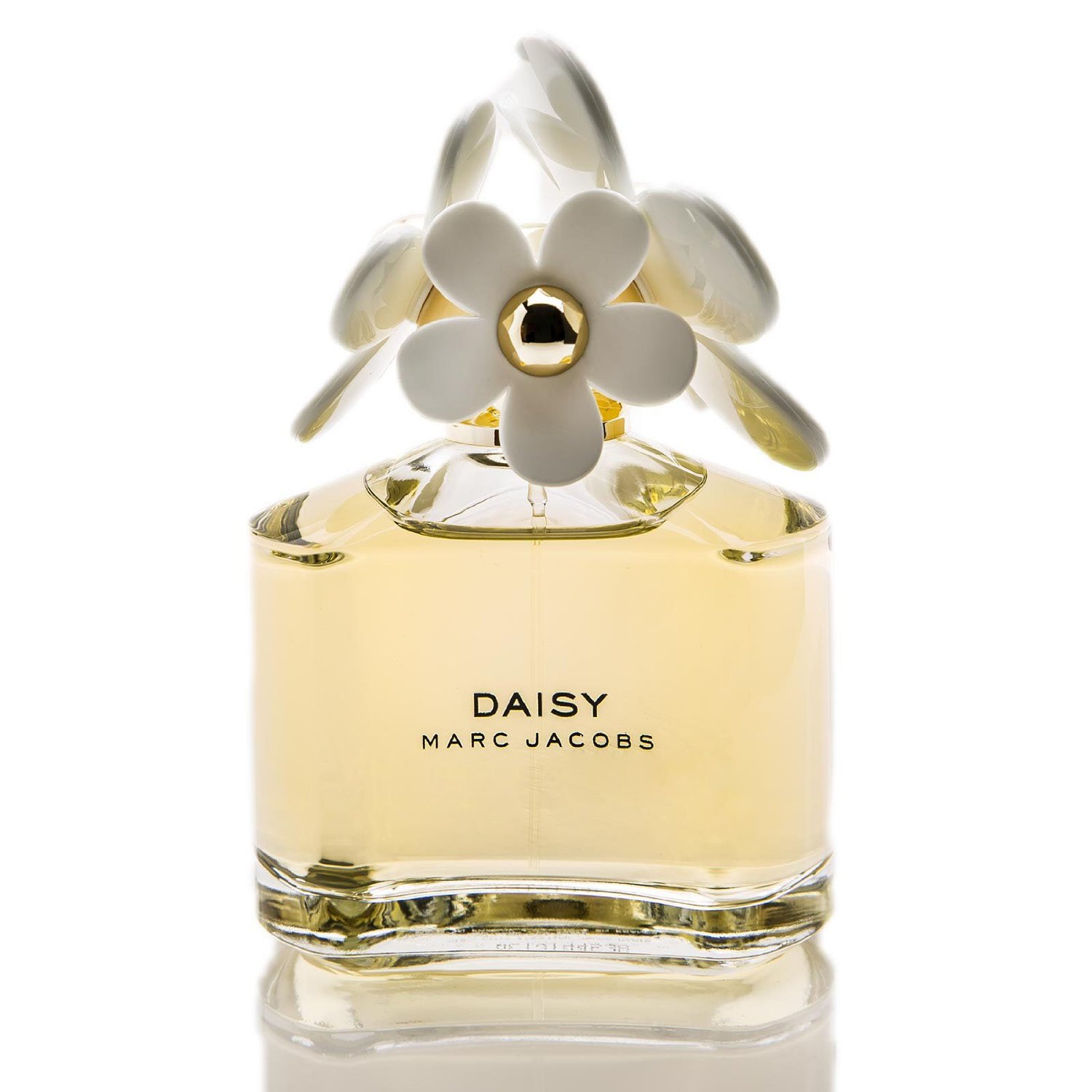 Amazon have discounts on many of the top perfume and aftershave brands you love. You can save 30% on this Mac Jacobs Daisy perfume. Try new year new fragrance!
If you want to see all the best Boxing Day Sales, New Years Eve Sales and January Sales all in one place then sign up to LoveSales. We can send you alerts as soon as your favourite sites have a sale and even send you alerts when certain products you like go on sale so you never have to pay full price again!