We've given you lots of advice on how to fill up your wardrobe with great sale steals, but what about the wardrobe itself? Here's our top 8 favourite walk in wardrobes to give you some inspiration for redecorating the bedroom.
1.
2.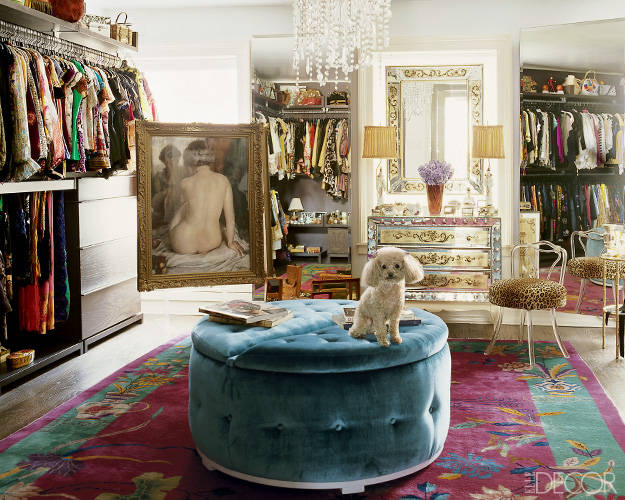 Image Source: Elle Decor
3.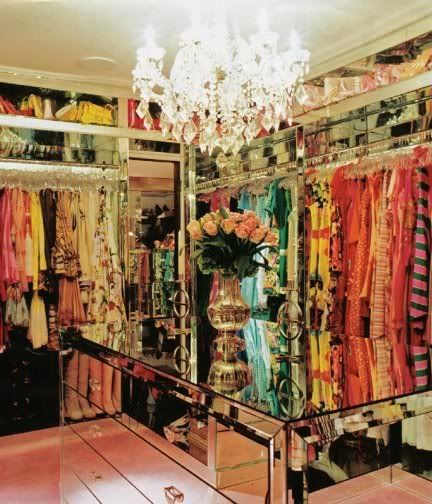 Image Source: Blogger
4.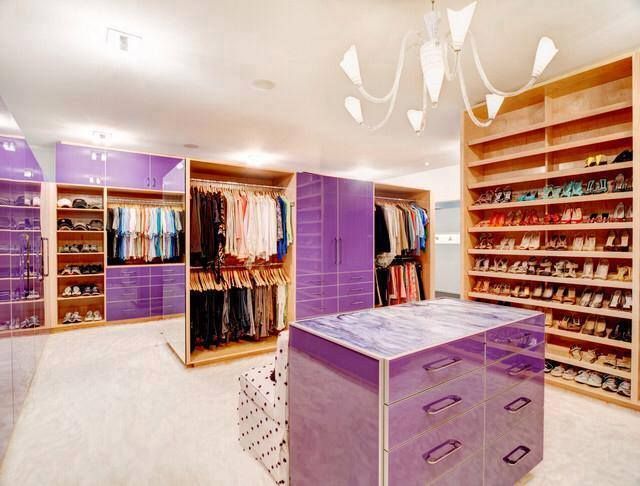 Image Source: Houzz
5.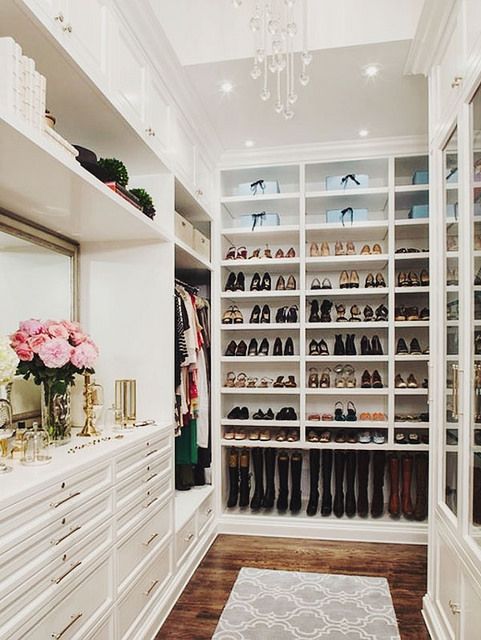 Image Source: Casual Oppulance
6.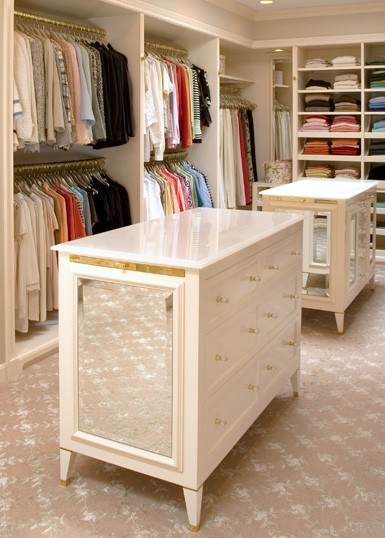 Image Source: Ask Miss A
7.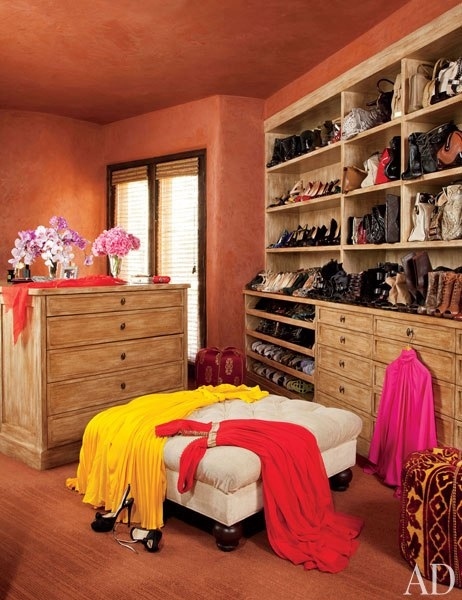 Image Source: Architectural Digest
Who wouldn't want a beautiful walk in wardrobe? It's the dream!
Yet the reality for most people is having to make do with a tired looking wardrobe in the corner of the room. Not so chic.
Luckily for you, Laura Ashley has up to 50% off their luxurious furniture collections to make your bedroom as stylish as you.
Here's a glimpse of what you can find in the sale:
£1500 £1050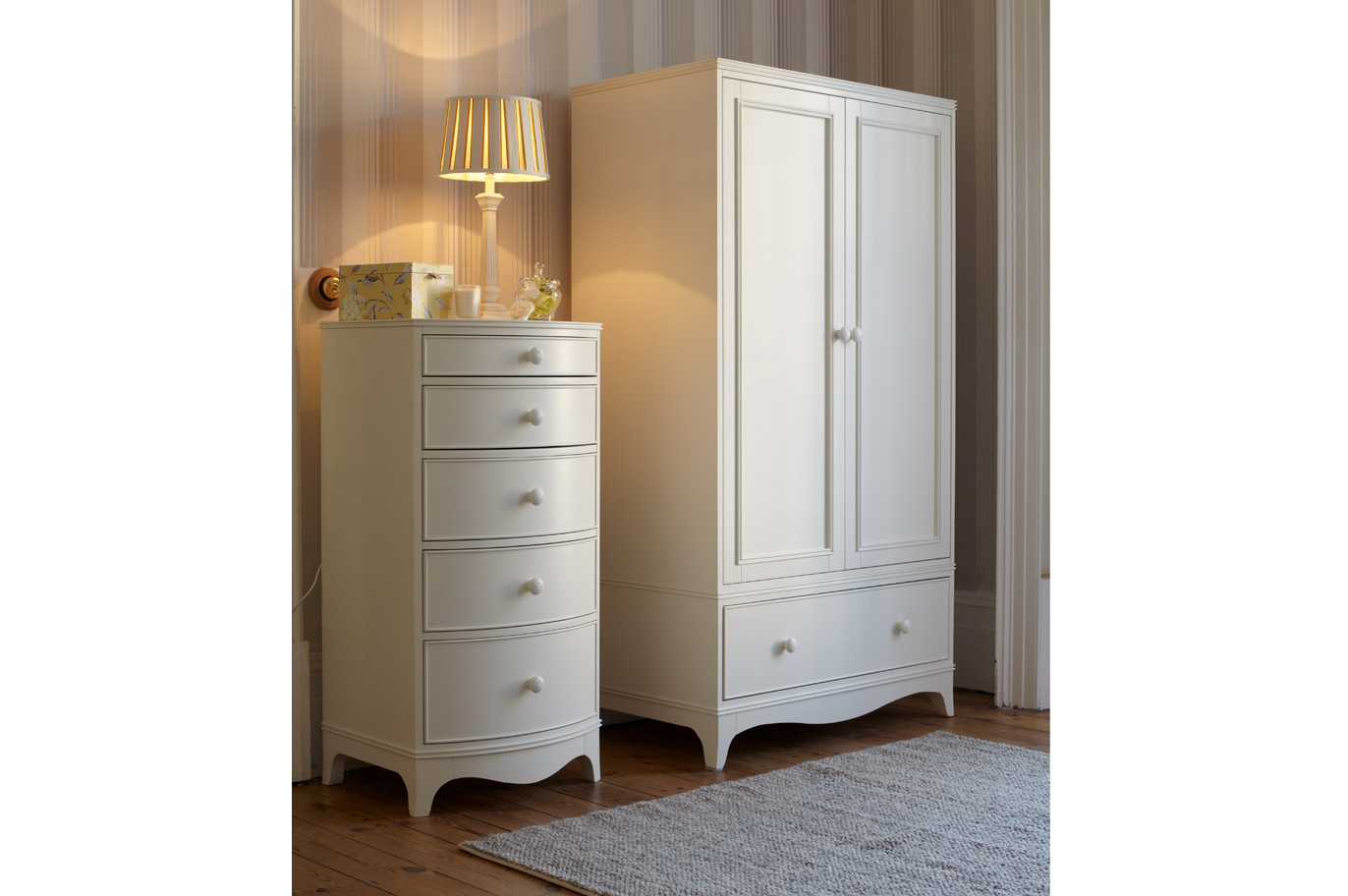 This beautiful ivory wardrobe is made to order from Laura Ashley. It's a classic look that will never date, perfect if you only have a small space for your wardrobe.
£950 £665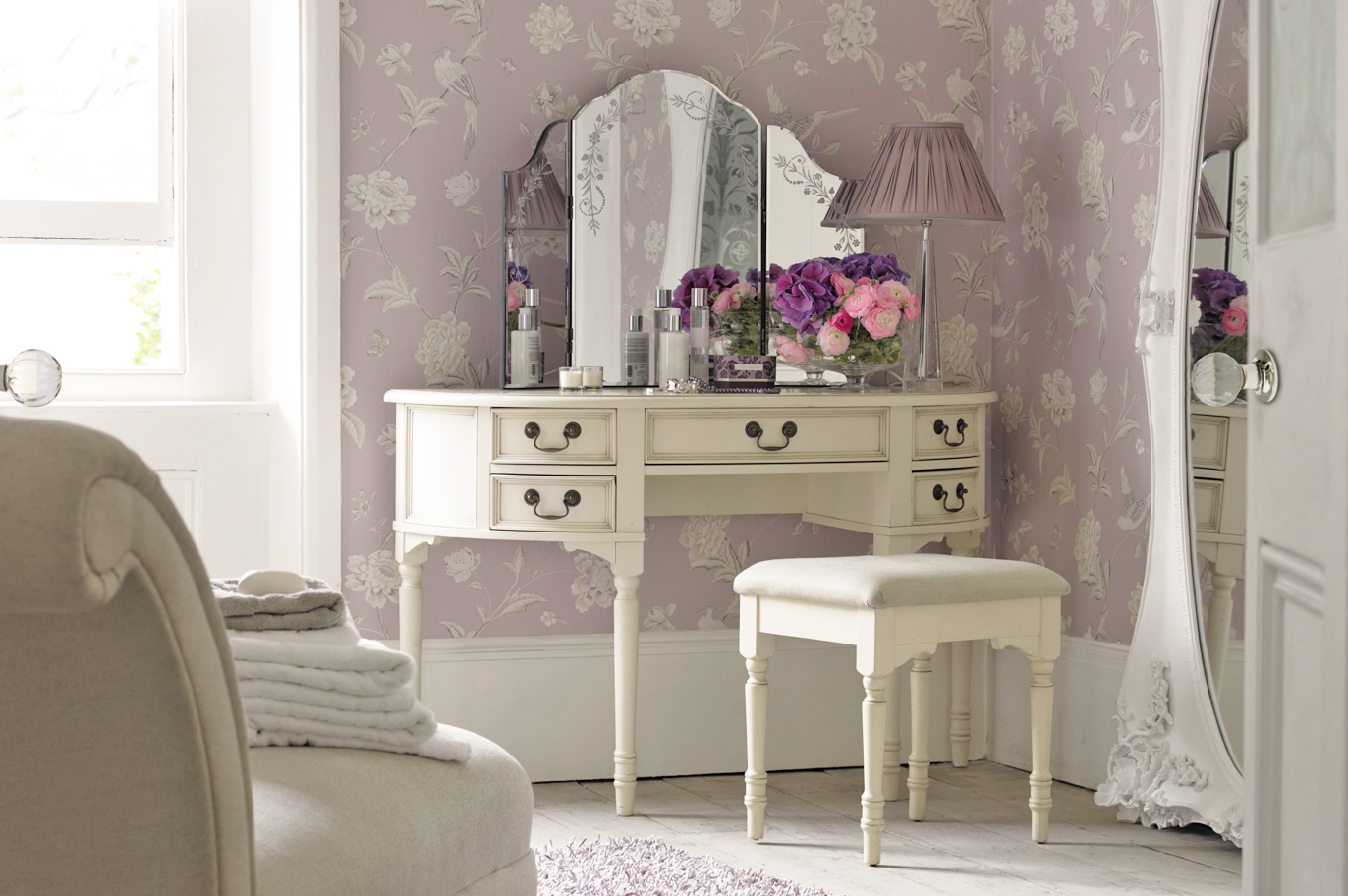 The dressing table makes any bedroom feel like a sophisticated boudoir. This style is timeless and elegant.
£700 £490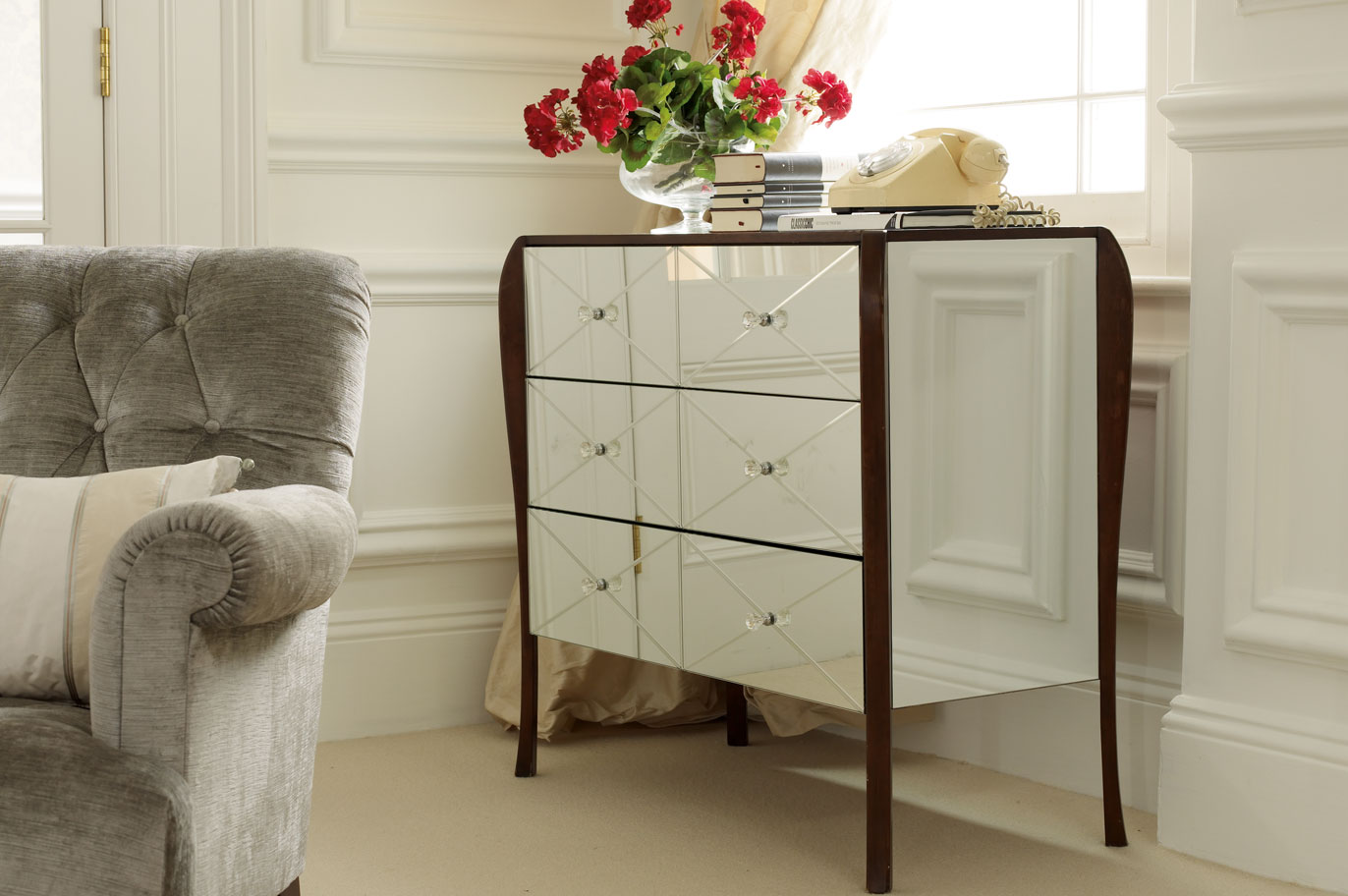 The mirror style of these drawers can add decadence to any room.
We hope these walk in wardrobes have given you inspiration to redecorate your bedroom! Remember, these glam styles can be obtained on a minimal budget!
Which one was your favourite? We'd love to hear from you!
Until next time x