As if prizes from Clarks, dresses from iWoot, selfie sticks, sweets and discount codes weren't enough, we have an absolutely amazing exclusive code from La Redoute.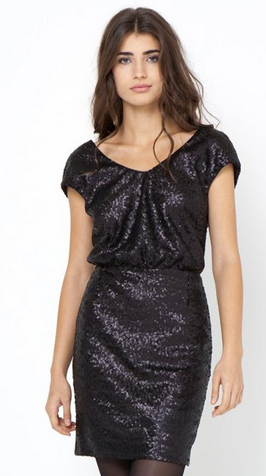 La Redoute's style is simply elegant in both clothing and in homeware. There are so many beautiful products you can choose from. Whatever you are looking to buy this month whether it's gifts, stunning party dresses, shoes, menswear or homeware, you can get a whopping £50 off when you spend £100 at La Redoute, even on sale items! At the moment you can also save up to 60% in their Winter Sale!
If you needed a perfect excuse to buy that new handbag or dress we can't think of a better one!
Get £50 off when you spend £100 or over with the code 8456
To redeem the code click the logo below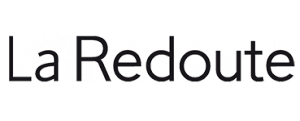 To always get the latest sales and offers on your favourite brands, sign up to LoveSales. We will email you as soon as a brand starts their sales and we will tell you when your most wanted items have been reduced!
SIGN UP TODAY