The party season is nearly upon us and the fashion around this time of year always gets a huge injection of glitter. The trend usually starts around bonfire night with people wanting to sparkle and shine like the fireworks for their bonfire night outfits and then tends to finish after New Years Eve.
We know that not everyone is a fan of Glitter Outfits but we thought we would take a look at what's on offer at the moment and find you the best pics of them all, you never know, you might be enticed by the sparkle!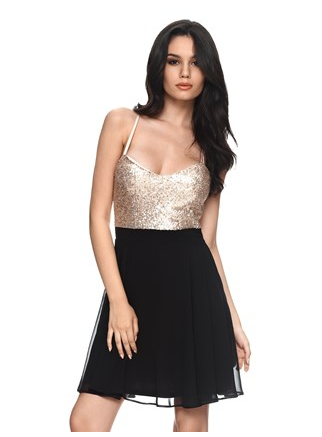 ---
MOTEL SALLY MAE SHIFT DRESS- MOTEL ROCKS
---
SILVER GLITTER SHOES – DOROTHY PERKINS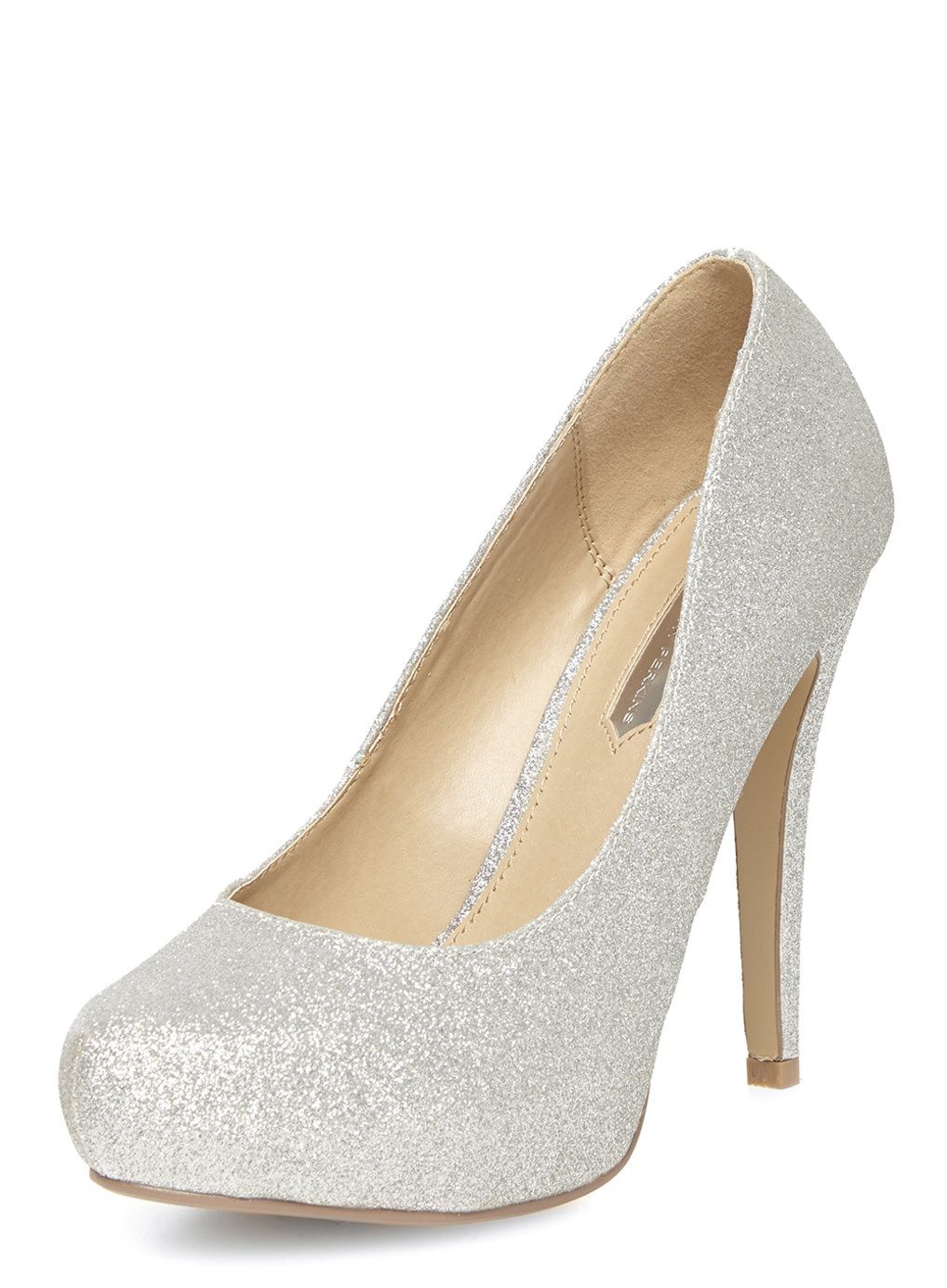 ---
BARRY M GLITTER NAIL VARNISH – RIVER ISLAND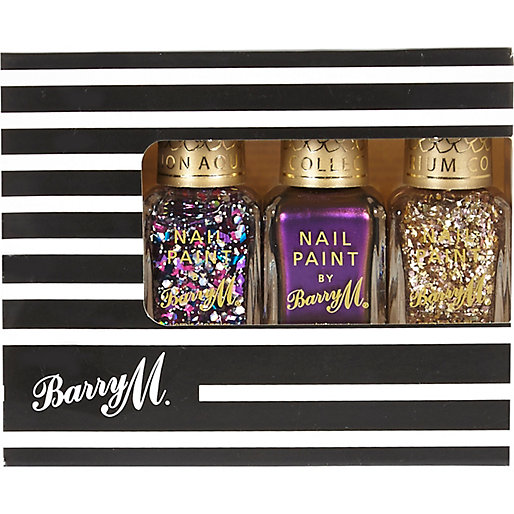 ---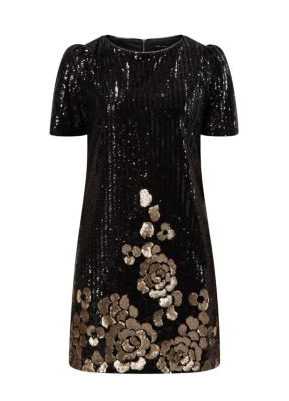 ---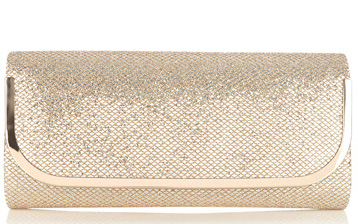 ---
SILVER OMBRE SEQUIN MIDI SKIRT- MISS SELFRIDGE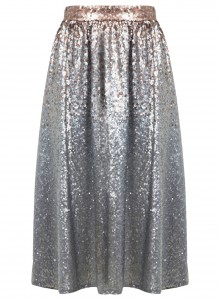 We have to admit, after looking at all these, if we weren't converted to sequin skirts and glitter outfits then we are now!
Make sure you get all the bargains for the party season, add the goods you like into your LoveSales wishlist and get alerts when they go on sale so you never pay full price for the things you love. Click on the logo below to sign up.