Yes it's true, there is an official Christmas Jumper Day each year and it's on the 12th of December this year, this is the time when thousands of people across the country will don their gayest of apparel and feel festive and frolic at work or around town! There are so many awesome ones around this year that you have no excuse not to be ready for Christmas Jumper Day 2014!
We have found the best ones for you: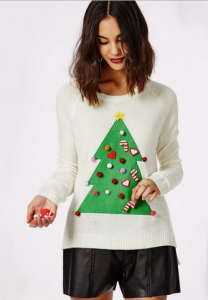 This tree jumper is not only gorgeous but you can move the tree ornaments around and place them wherever you like! If that's not cool then we don't know what is! Get one now from Missguided
---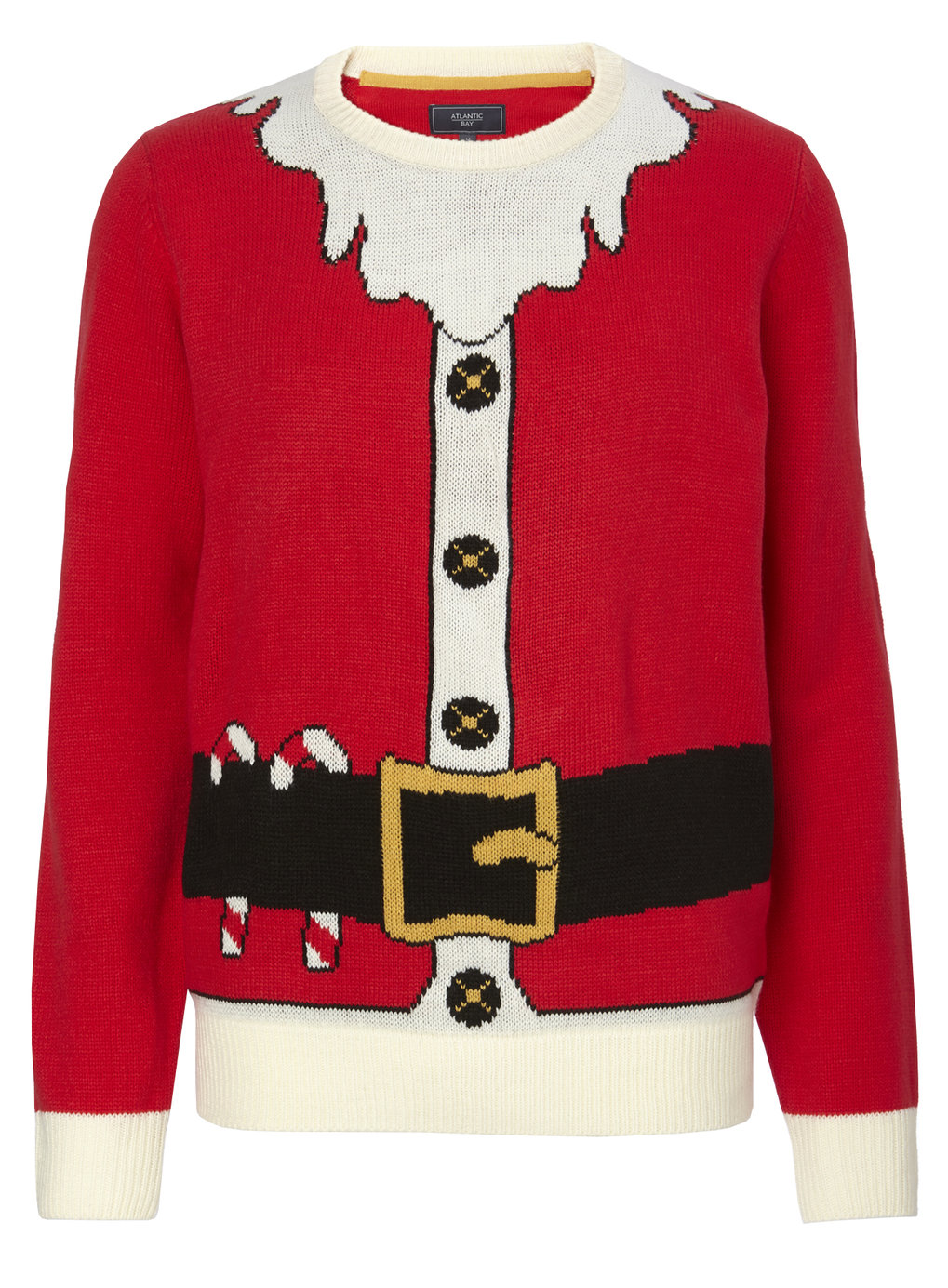 If you fancied having a lot of fun with your Christmas Jumper then this is the one for you! Feel like St Nick himself with this amazing santa jumper from BHS.
---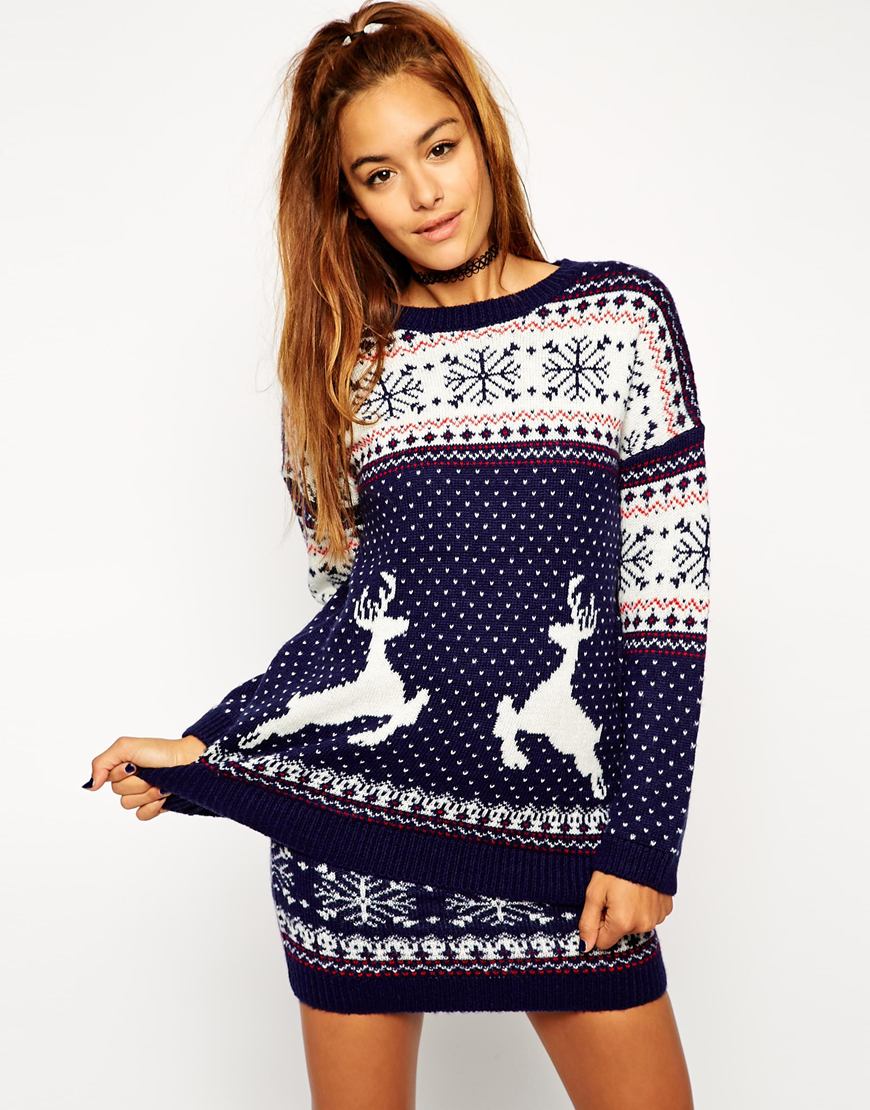 If you are looking to be a bit more classic and traditional then this one from ASOS is perfect for you!
---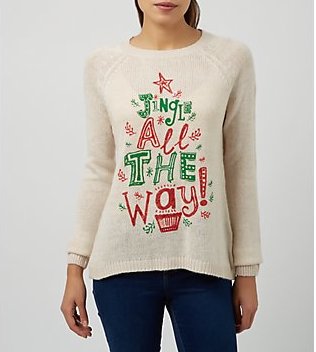 This is a more tones down Christmas Jumper but still cute! New Look currently have a sale on many of their jumpers!
If you want to get the best Christmas Jumpers or just see what stores have sales on so you can get the best bargains then sign up to LoveSales and we will alert you when your favourite brands and products have sales! Click the logo below