Here at LoveSales we are trying to make the summer last as long as possible. That's why we love the tropical palm tree print trend – it makes us feel like we're on holiday sipping a Sex on the Beach when in reality it's pouring it down.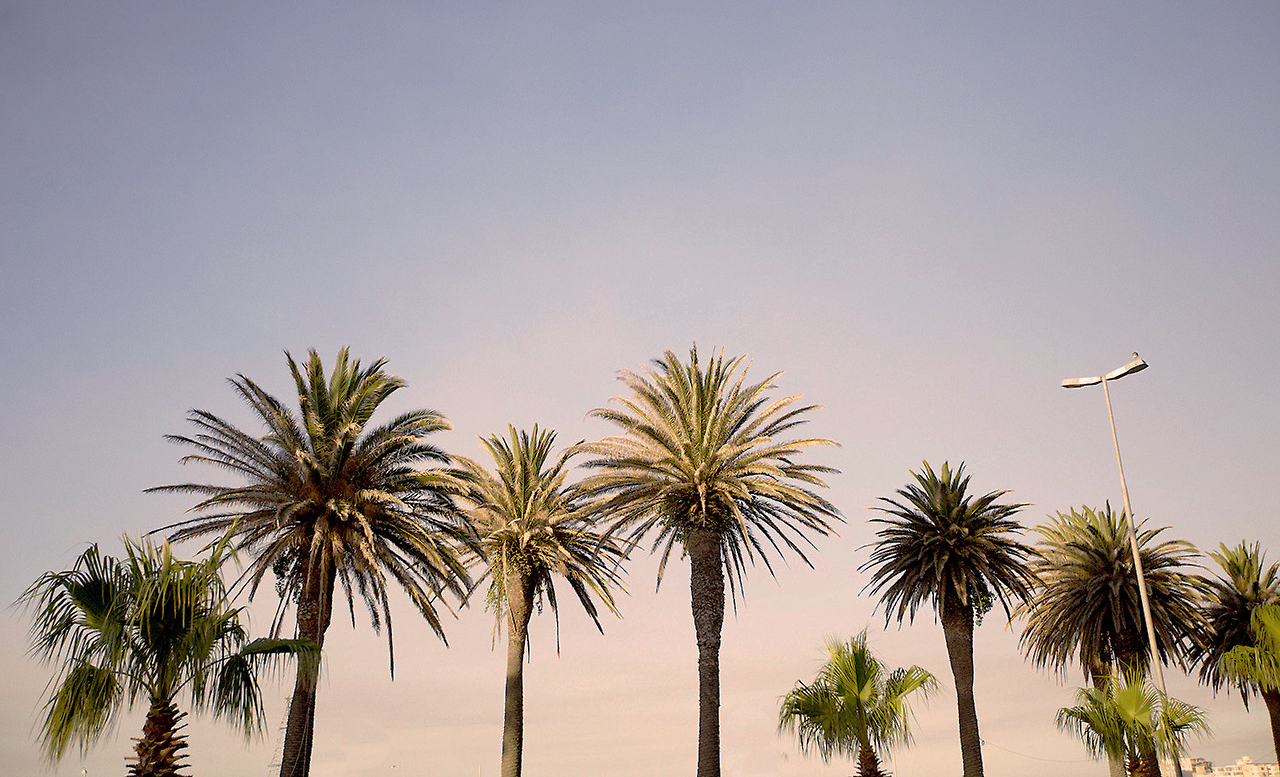 So to help you with your post holiday blues we've made a list of the top palm print items from the Dorothy Perkins sale.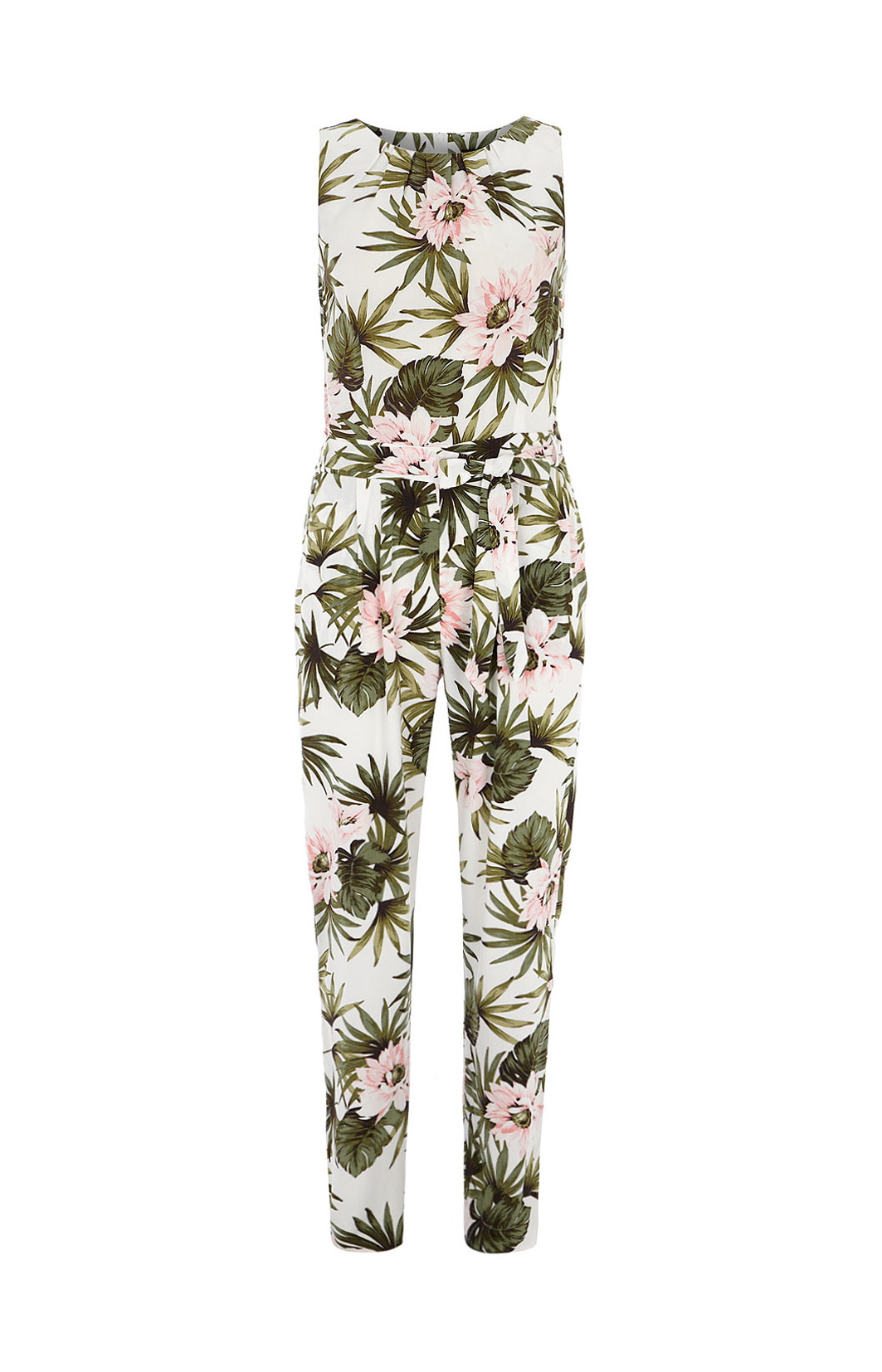 Floral Fern Jumpsuit £38 £22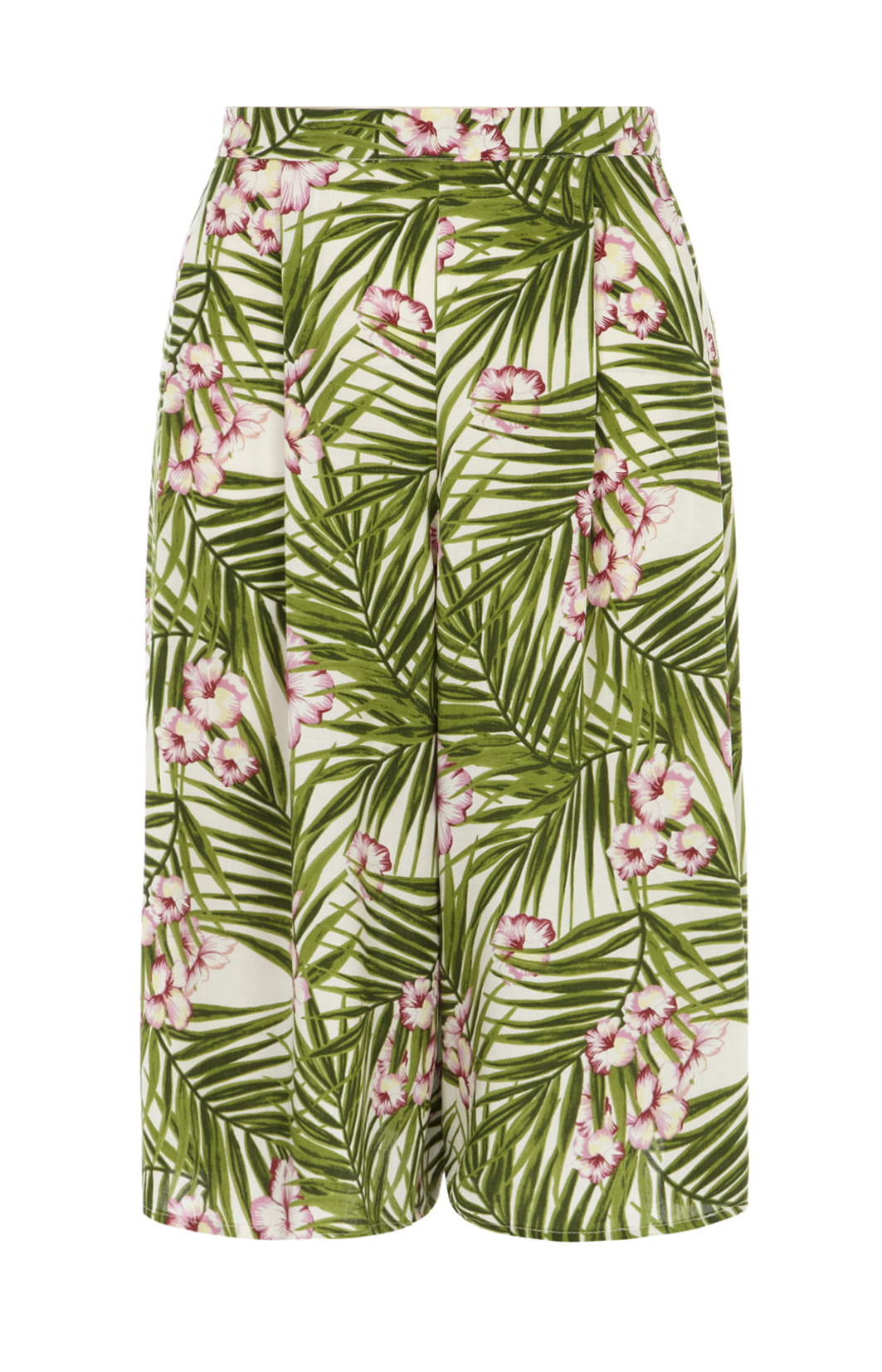 Hawaiian Print Culottes £22 £13.20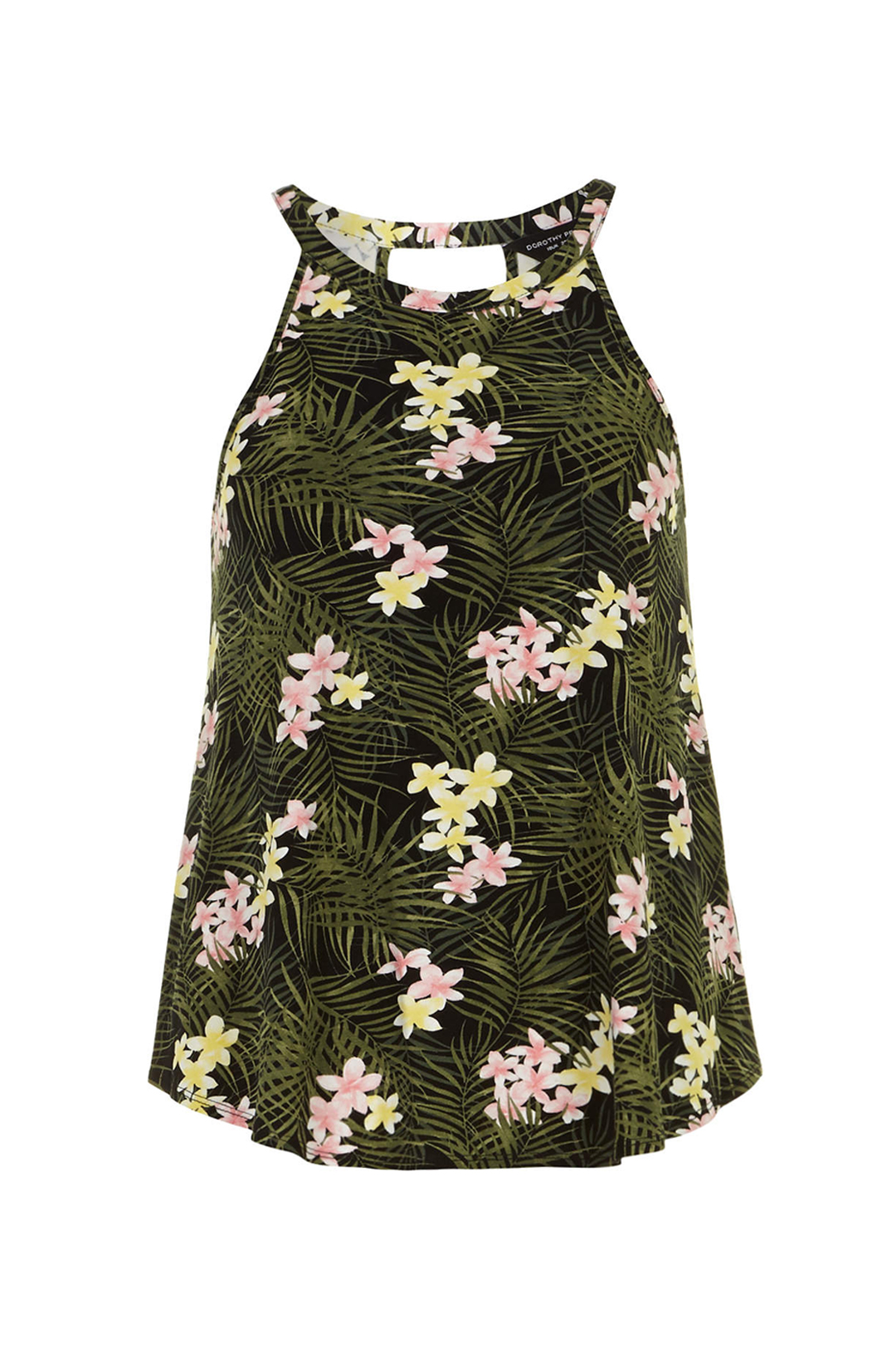 Palm Jersey Cami £16 £10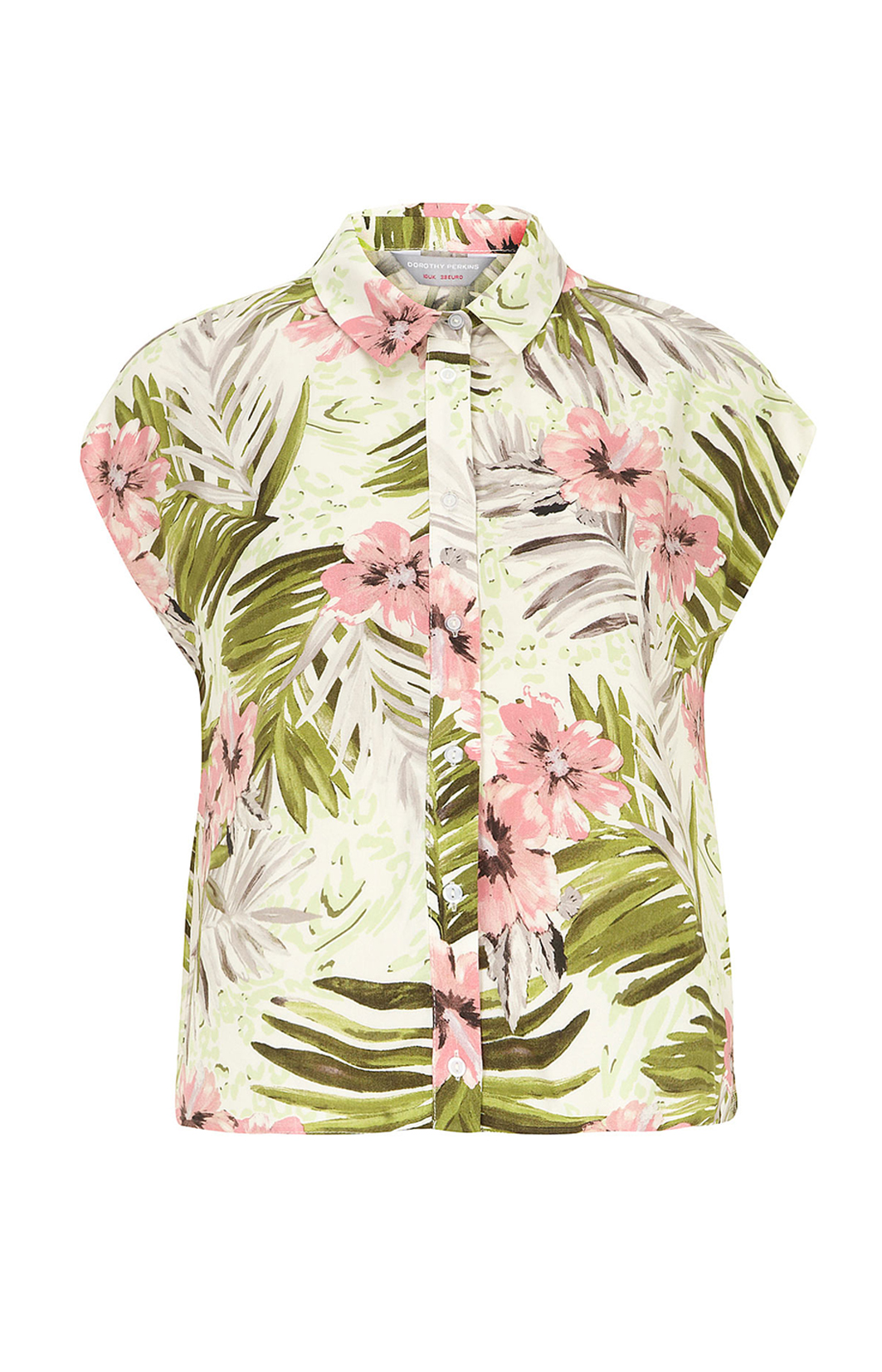 Tropical Boxy Shirt £24 £15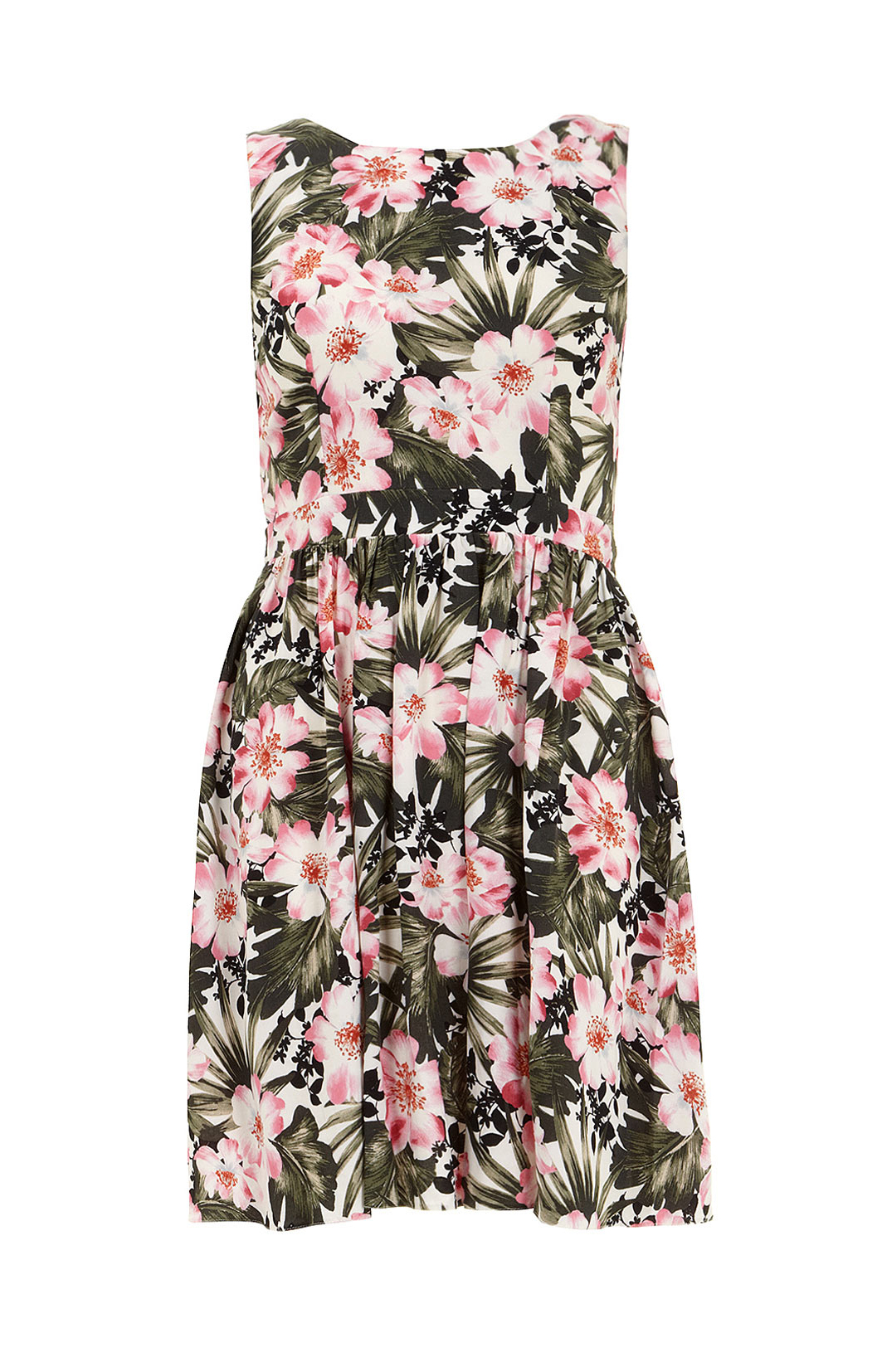 Khaki Tropical Skater Dress £35 £20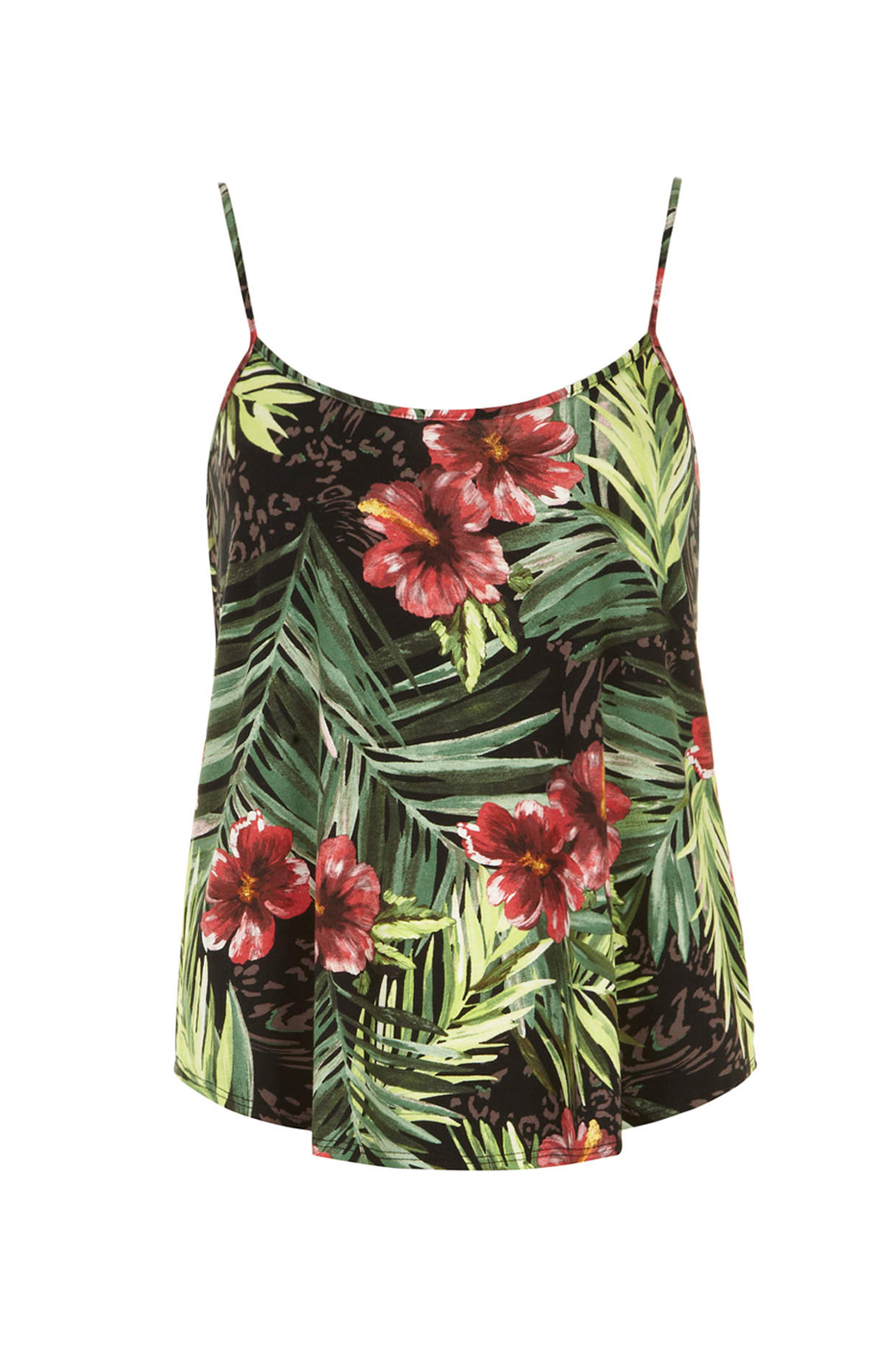 Black Tropical Cami £16 £9.60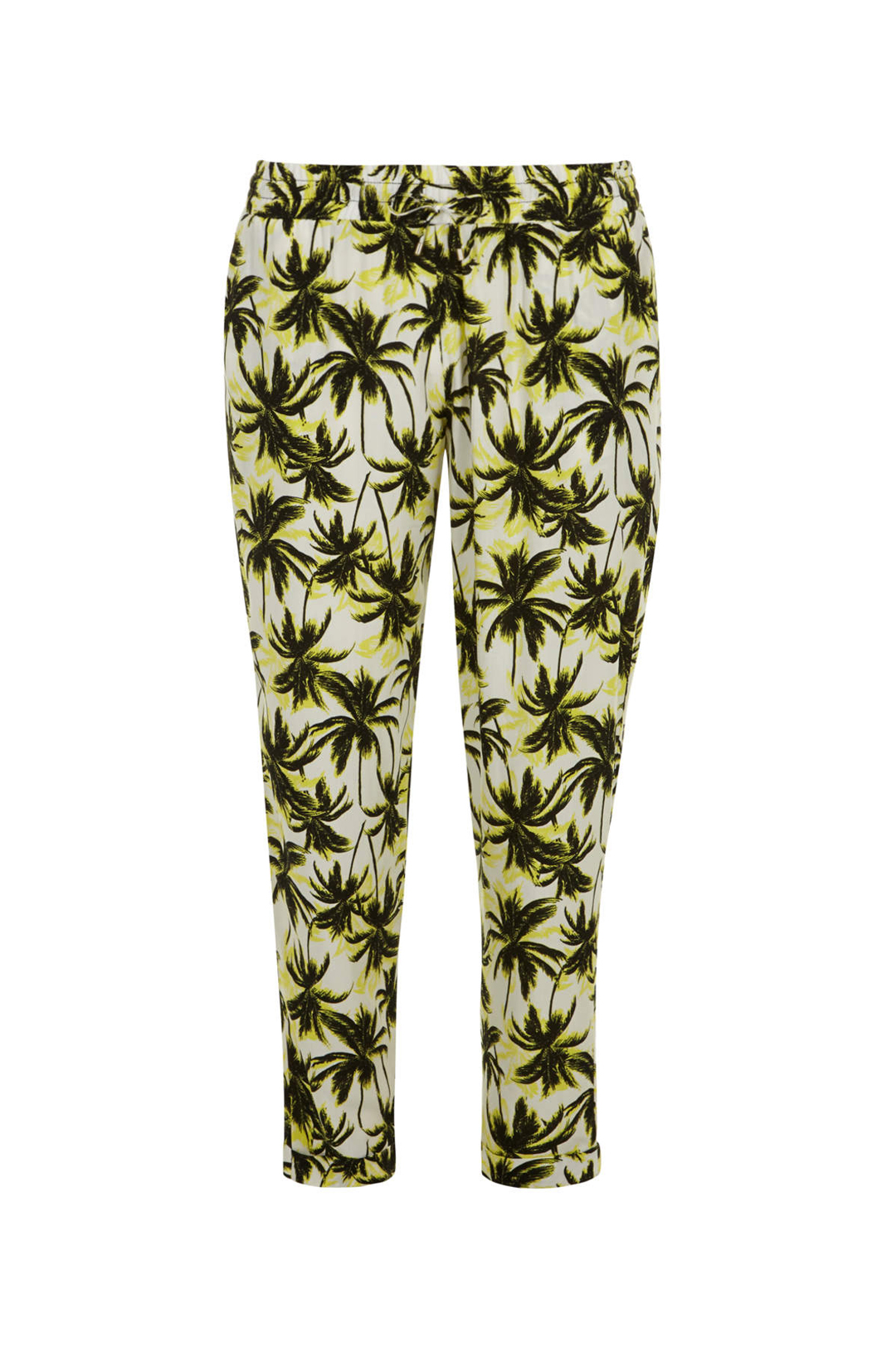 Palm Printed Joggers £24 £14.40
---
Enjoy the last of the summer days and make the most of it with these tropical statement pieces.
Charlotte x